Story by Art Department / July 18, 2017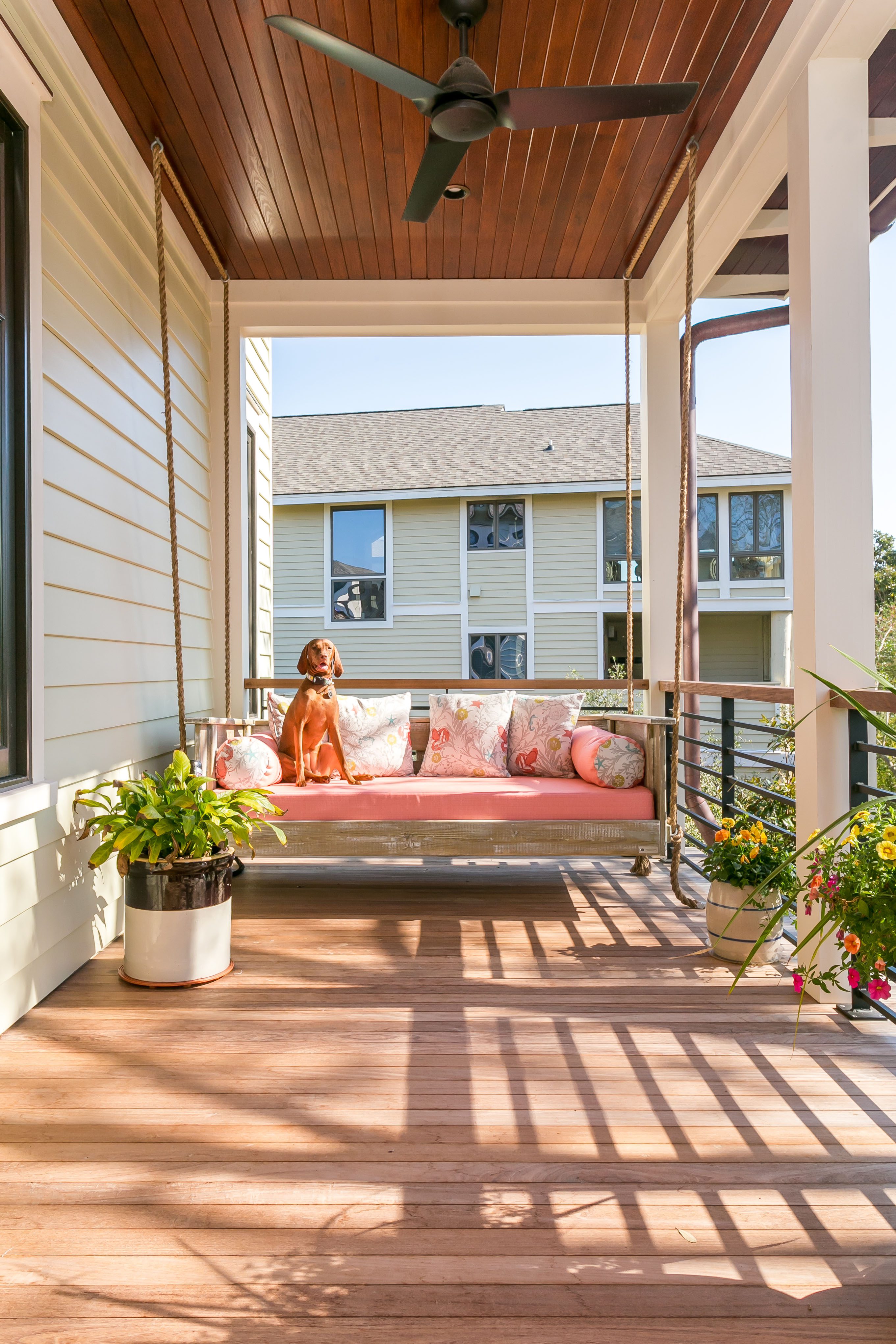 Whether you're looking to build a vacation home for a beachy escape or deciding to put down roots in the Lowcountry for good, building the perfect custom home can be an overwhelming process—but it doesn't have to be. With the right builder and plan of action, building can be just as fun and exciting as it should be.
The first step toward building a custom home should be finding an experienced and reputable general contractor to make sure your project is in good hands. Phillip W. Smith General Contractor, Inc. is a great choice for anyone looking to build in the Lowcountry. The company has been building in the Charleston area for over 20 years and has expanded their expertise into Isle of Palms, Daniel Island, Mt. Pleasant, and Kiawah Island. Over the years, Phillip W. Smith General Contractor, Inc. has received numerous awards, like the 2013 Best in American Living Award for Best Custom Home (4,000 to 6,500 sq. ft.) as well as the 2014 GuildQuality Award for Guildmaster with Highest Distinction. When it comes to taking on custom building projects in the Lowcountry, the people at Phillip W. Smith General Contractor, Inc. know what they're doing.
When building a custom home, attention to detail is essential for developing the personality and quality of the home. Since style can vary greatly (whether its traditional, modern, industrial, or nautical) and even change from room to room, designs can get confusing and lost in translation between a homeowner and general contractor. With a small team of experts, builder Phillip Smith of Phillip W. Smith General Contractor, Inc. works directly with his clients in order to execute their unique designs. By working so closely with the homeowners, Phillip Smith ensures the execution of their personal taste and style, making the building process easy, enjoyable—and custom!
For more information visit: phillipsmithcontractor.com or call: (843) 881-9828!