Story by Mollie Bowman / July 29, 2021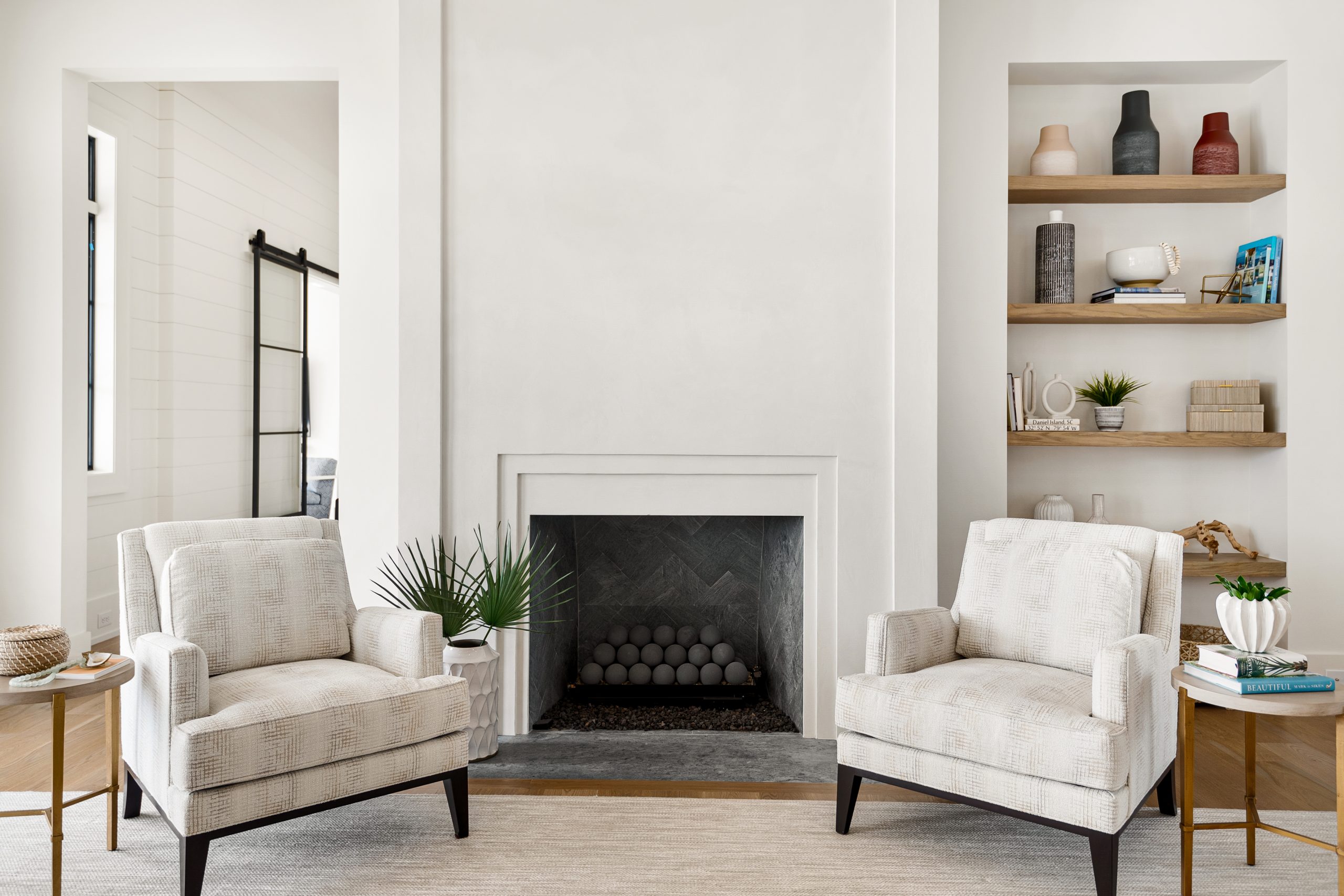 Every year the Prism Awards highlight some of the best work done by Lowcountry home professionals over the past year. Many of the companies and projects awarded at the 2021 Prism Awards can be found within the pages of Charleston Home + Design magazine. JacksonBuilt Custom Homes, winner of Best Customer Service, Best Custom Builder Website, and Best Single-Family Home (2-2.25 million), is one of those companies. They built a dream home for these Daniel Island dwellers; which is seen in our Spring 2021 issue. 
The custom built Daniel Island home was a passion project for the homeowners. After touring a recently finished JacksonBuilt home, they reached out to Richard Jackson, owner of JacksonBuilt Custom Homes. After several long phone calls and a meeting, they decided to work together to build this home. The homeowners wanted a home with a classic Charleston look and modern softness. The builder achieved this with an open floor plan and clean lines throughout the home.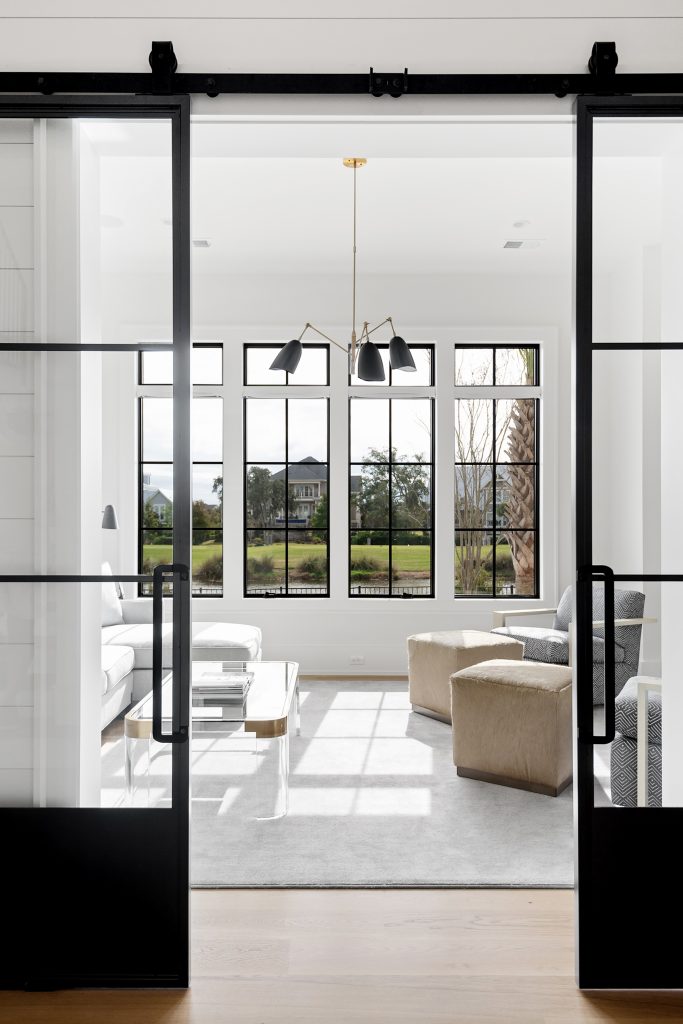 The homeowners focused on the transition between their interior and exterior spaces for their dream home. "To execute this vision we decided to do a raised slab home, instead of elevated, to avoid railings along the front of the home, which created that seamless connection between the outdoor space," notes Richard. They felt it was crucial to feel that connection between the spaces and have it be easily accessible. The homeowners also wanted a separate finished space above the garage; this space would be a multi-purpose studio. "This space is not only architecturally appealing, but it gives the homeowners or guests a private suite away from the main home," says Richard. With incredible attention to detail, JacksonBuilt Custom Homes provided this couple with a unique space.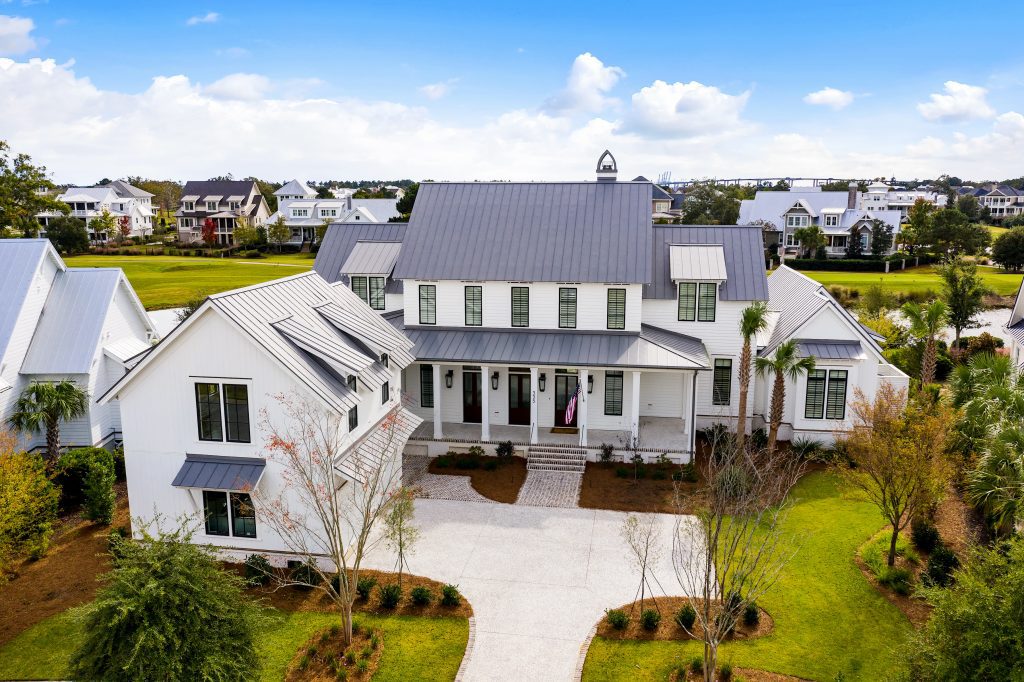 For more information, call JacksonBuilt Custom Homes at (843) 471-2310 or visit jacksonbuilthomes.com.