Story by Alli Steinke / January 12, 2021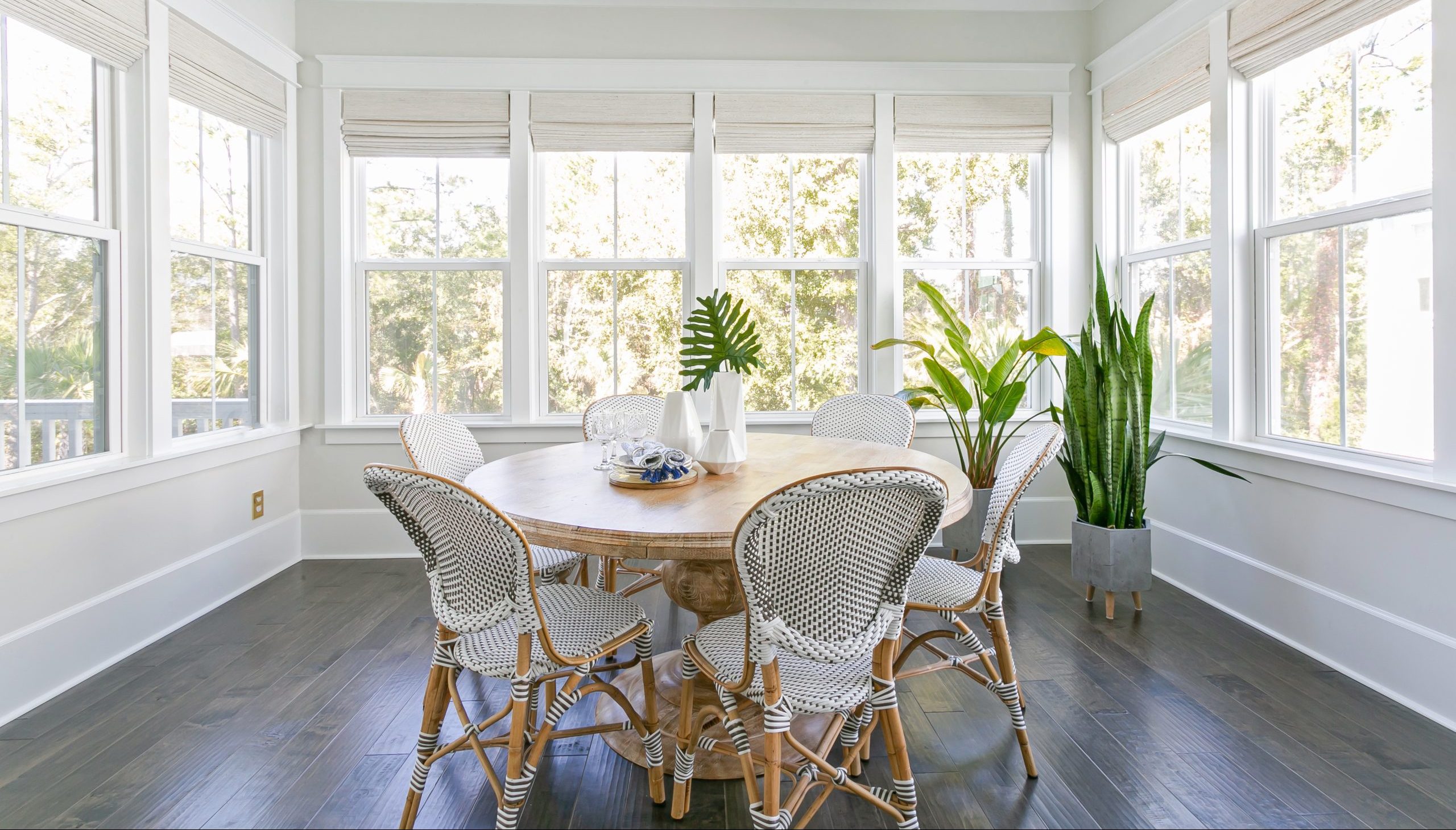 When thinking about your home's interior, it can be a challenge to decide where you want to spend your money. Do you really need that $200 lamp? Or should you put that money towards a really great sofa? We sit down with Bobbi Hoffmann of House of Hoffmann Interiors to chat about where to save money and where to splurge.
Where to Save
Before you start any project it's crucial to have a budget so you know what you're going to spend your money on. When working on the interior design, here are a few places Bobbi suggests you save money on.
Rugs
Depending on the area, Bobbi advises spending less money on rugs. Indoor/outdoor rugs are good options because they're easy to clean and durable. Bobbi suggests saving money on rugs so you can switch them out more frequently if you get tired of the style, and you won't feel as guilty.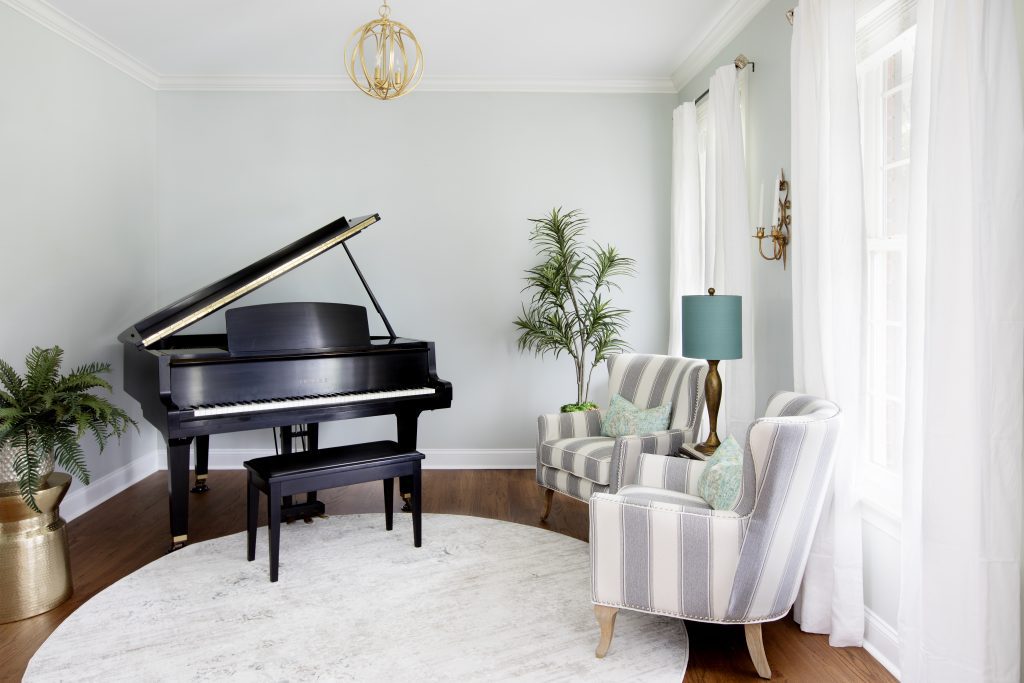 Décor
Similar to rugs, Bobbi finds that her clients eventually want to switch out décor pieces. Sourcing these items through vintage and thrift stores is a great way to find unique pieces that don't break the bank.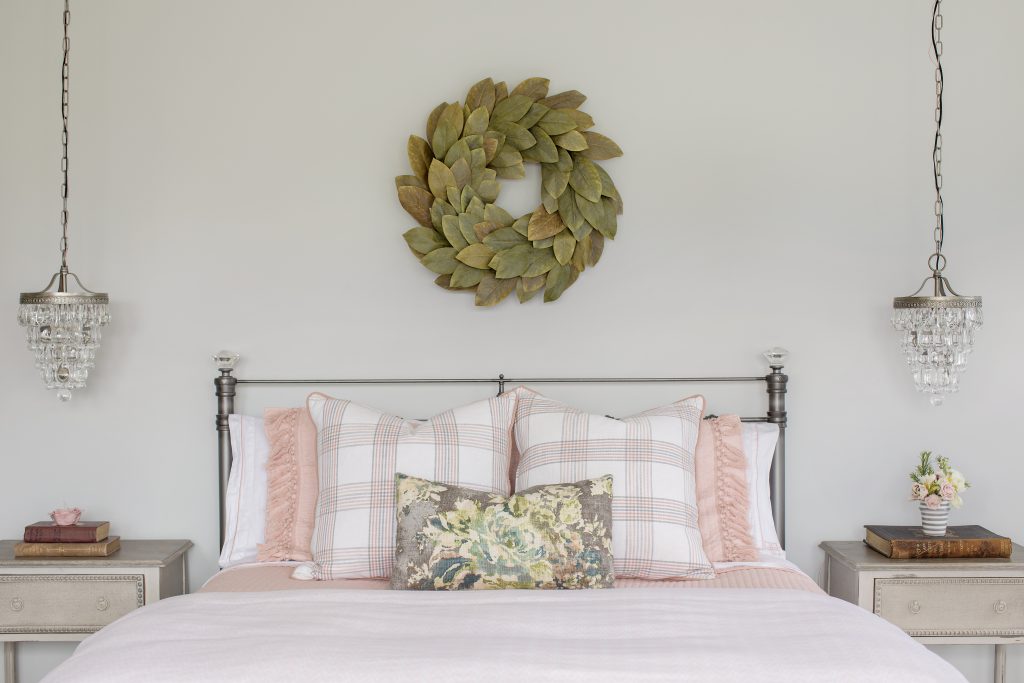 Artwork
Bobbi is all about splurging and investing in a show stopping piece for the foyer or over the mantle, however, you don't have to go all out for every piece of artwork. Get that one piece that will stand out and save on the rest.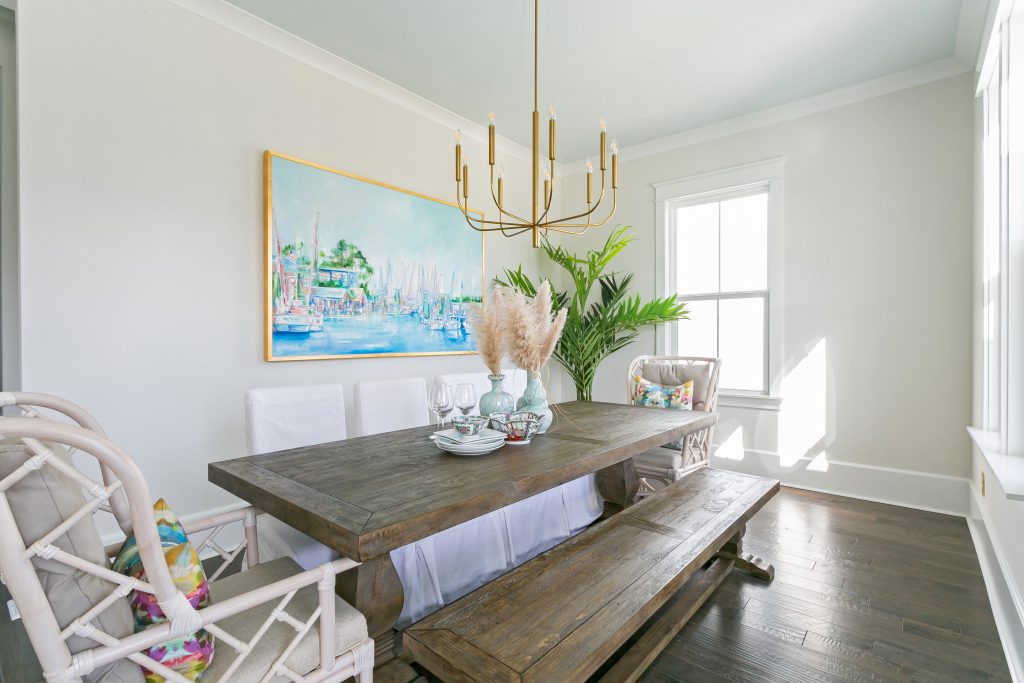 Where to Splurge
When you have your budget set, you can then allocate funds for specific items. These are the pieces that Bobbi encourages her clients to spend a little extra on.
Pillows
Custom pillows are an investment, but one Bobbi believes is worth it. Custom throw pillows make a statement in a space and give it personality.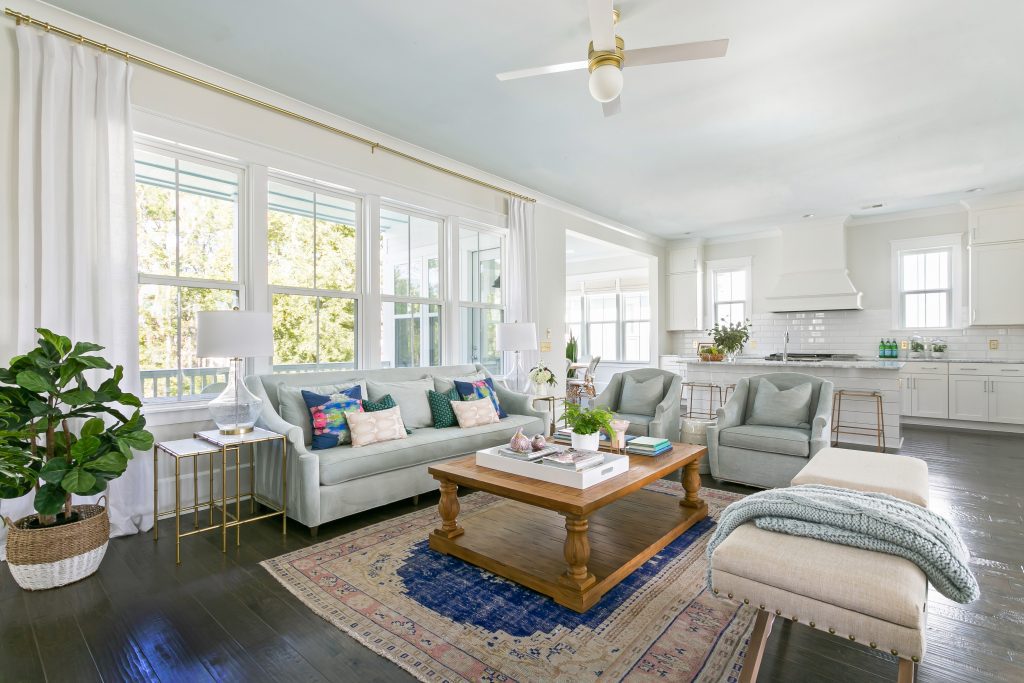 Kitchen Hardware
A basic shaker cabinet in quality wood calls for a pop in the hardware. Investing in pulls, handles, knobs, faucets, etc. for the kitchen will allow you to add a unique touch for these elements you use on a daily basis.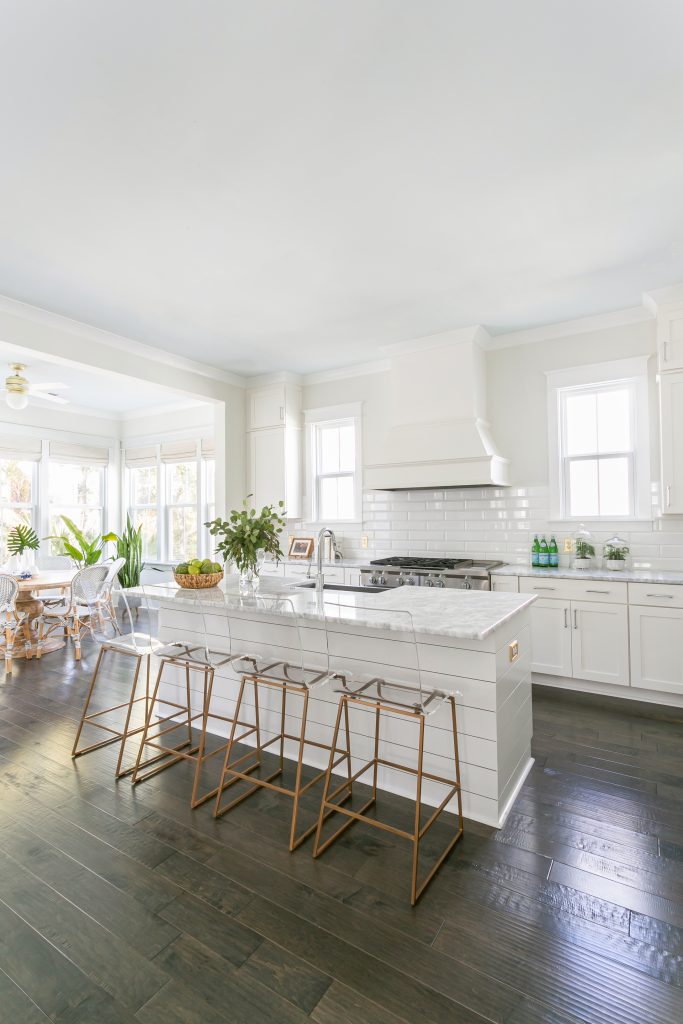 Bedding
A must splurge in Bobbi's opinion is bedding for the master bedroom. Sinking into super cozy, soft bedding at the end of a long day sets the tone for a good night's sleep.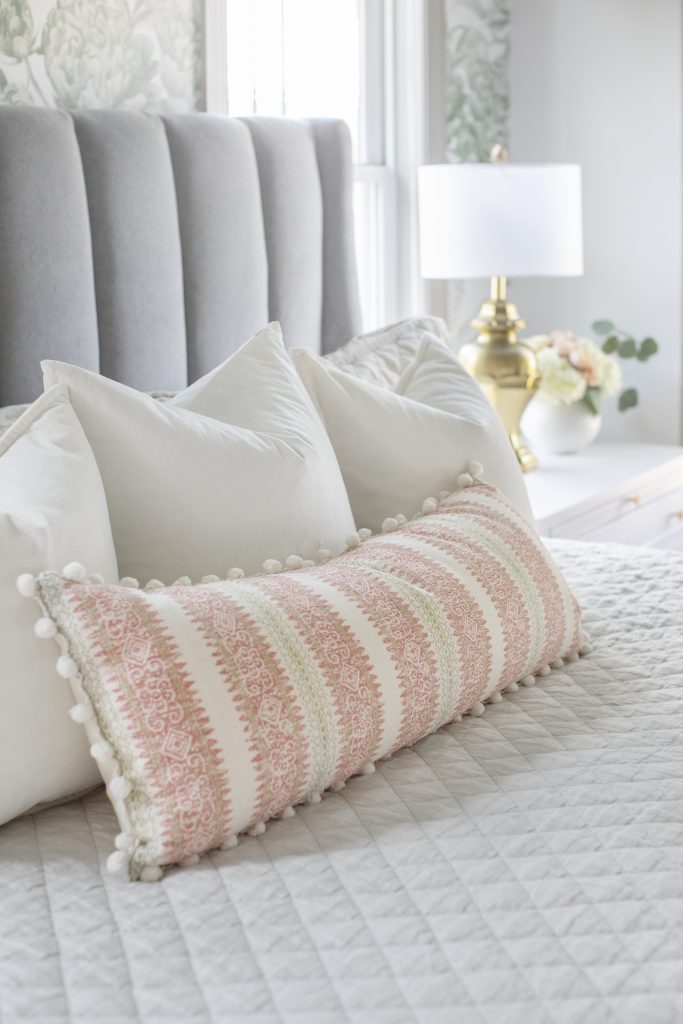 If you have more questions on where to save and where to splurge, contact House of Hoffmann Interiors at (617) 680-4412 or visit houseofhoffmanninteriors.com.