Story by Art Department / May 18, 2020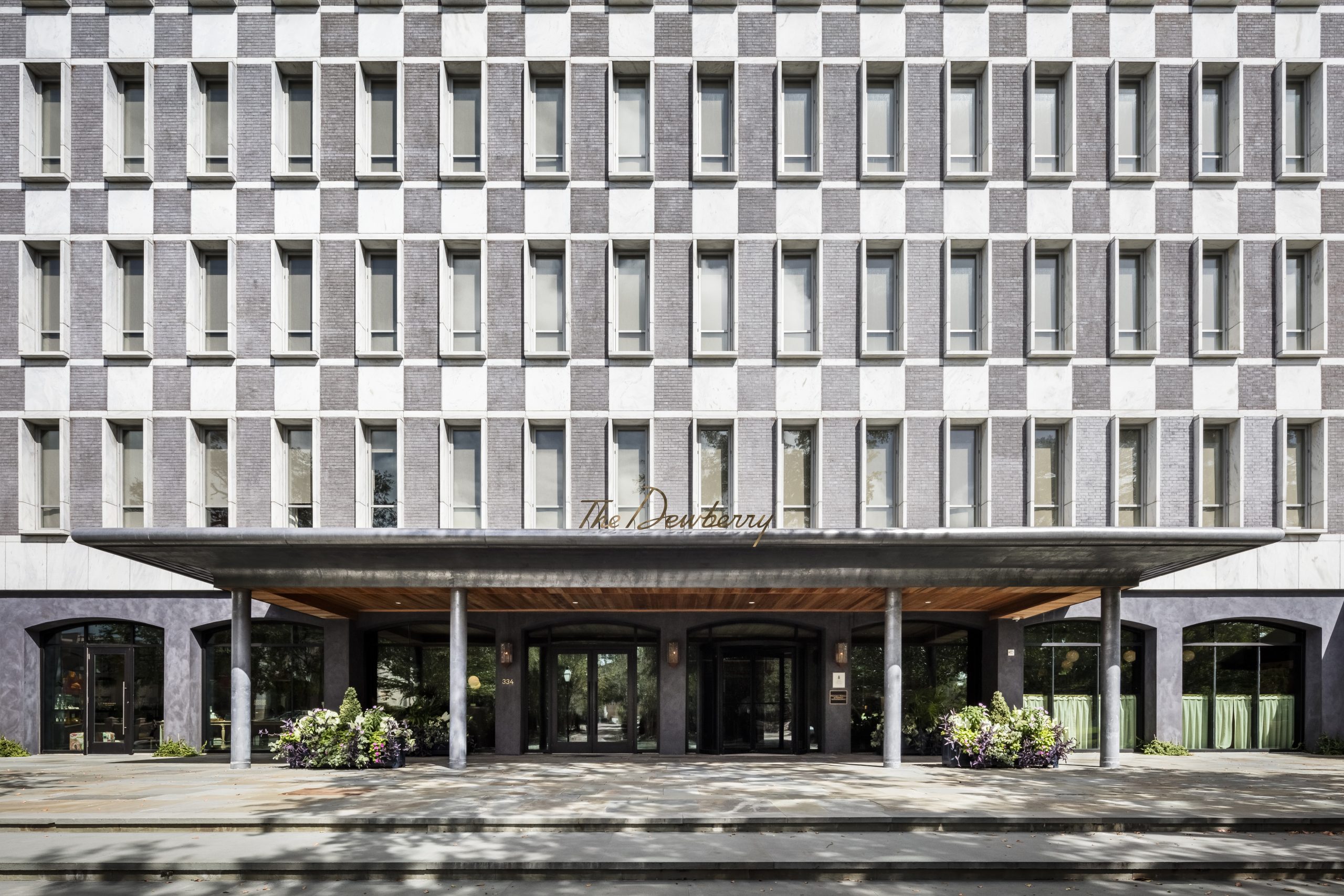 The Dewberry hotel has launched a product line so their guests can bring the hotel experience back home. The collection features five items ranging from artwork to tea.
The Dewberry Charleston's "LOVE" Print
Taken at dawn on April 2, 2020, this print displays the exterior of The Dewberry Charleston emblazoned with the word LOVE to serve as a message of positivity for the Charleston community. After many requests to purchase the print made directly with the hotel team, The Dewberry is now retailing the print on its newly launched website with proceeds directly benefiting Pay It Forward Charleston and the Southern Eagle Distributing Hospitality Workers Fund. Photo Credit: Andrew Cebulka
Price: $350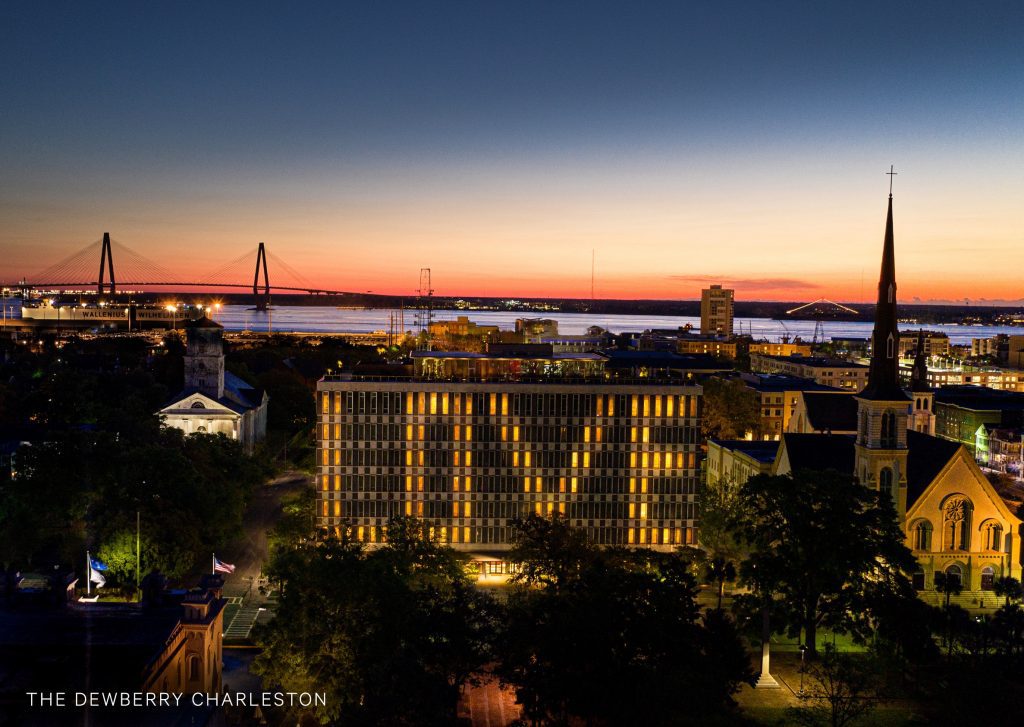 The Dewberry Signature Candle
The Dewberry's signature scent is inspired by the South's native Dewberry plant and is a blench of Virginia Cedar, Bulgarian Rose, and French Myrrh with accented notes of Tobacco, Black Pepper, Cardamom, and a delicate Sandalwood finish. The fragrance has notes of full-bodied berries, coastal botanicals and woodsy spice to create an aura of warmth and relaxation. Currently, the scent is used in the in-room bath amenities (lotion, shampoo, conditioner) as well as retailed through the hotel as a candle and lotion.
Price: $45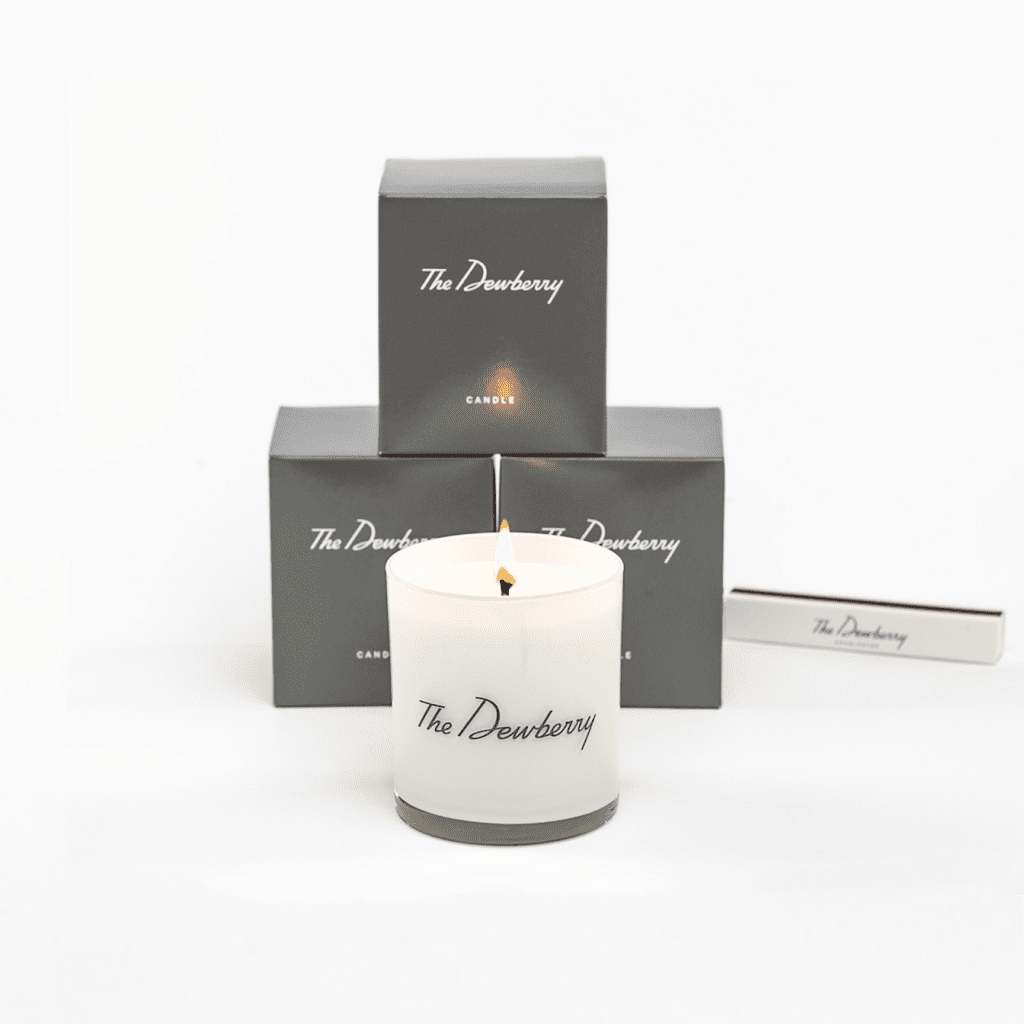 Dewberry Playing Cards
Enjoy the Dewberry's traditional 52-card deck, which features a unique graphic depiction of the hotel's front facade – the renovated former L. Mendel Rivers federal building.
Price: $8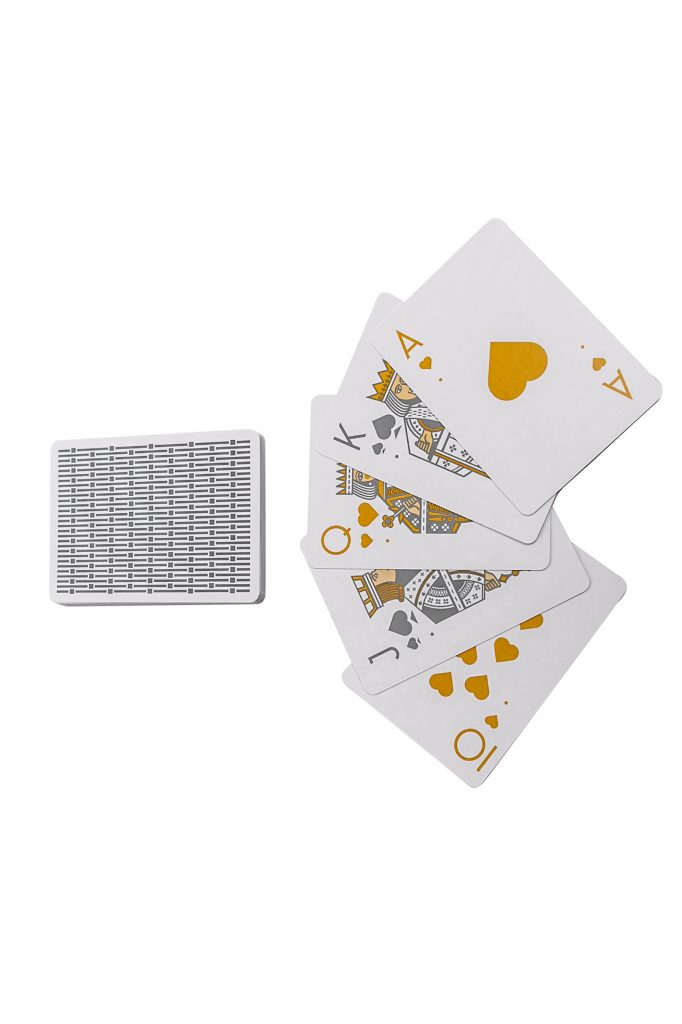 The Dewberry Organic Loose Leaf Tea
Served as the hotel's signature welcome beverage upon check-in, the signature tea blend is caffeine-free and can be served hot or cold. The tea is a bright, organic blend of earthy undertones perfectly balanced with sweet, juicy berries, hibiscus, and rose hips.
Price: $20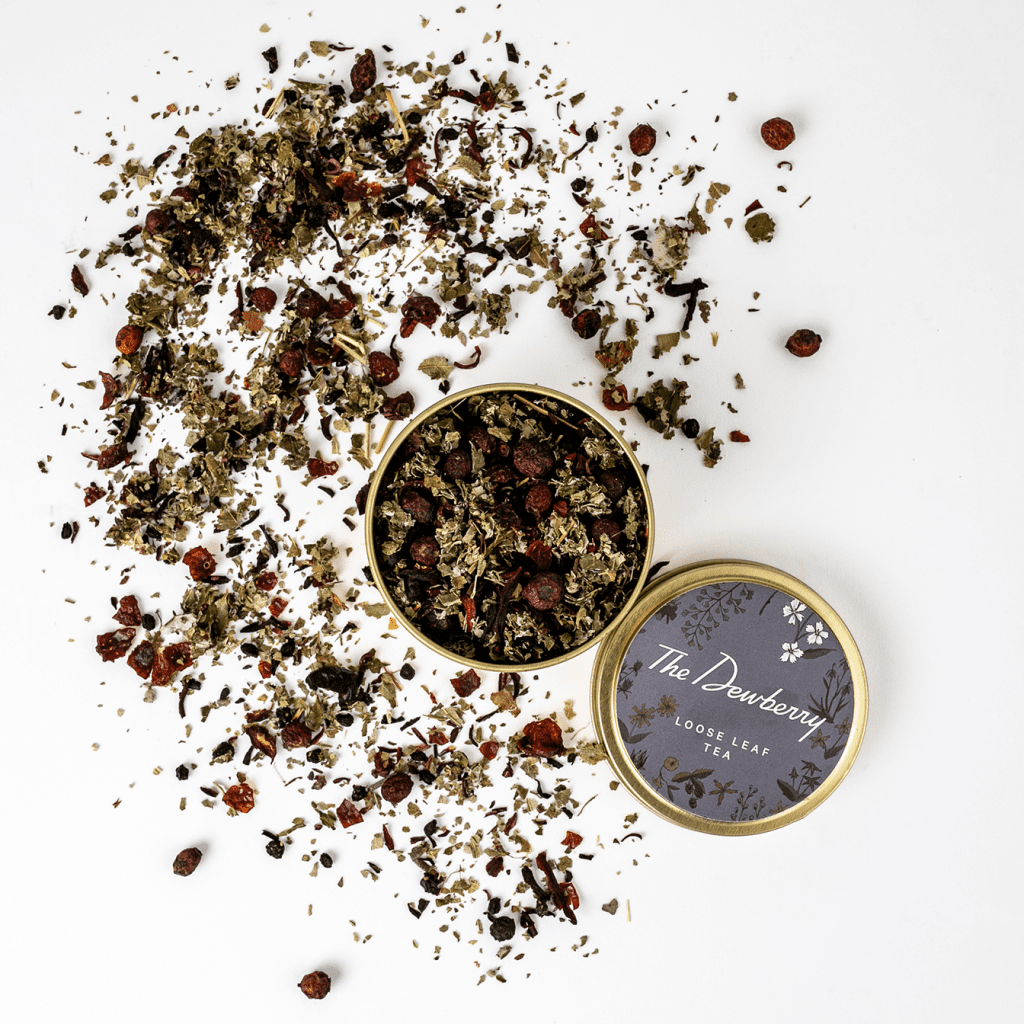 The Dewberry Robe
Made exclusively for The Dewberry by Liddell Ireland, the luxurious bathrobe of 100% Turkish Cotton. The robe is crisp white with a signature grey trim.
Price: $90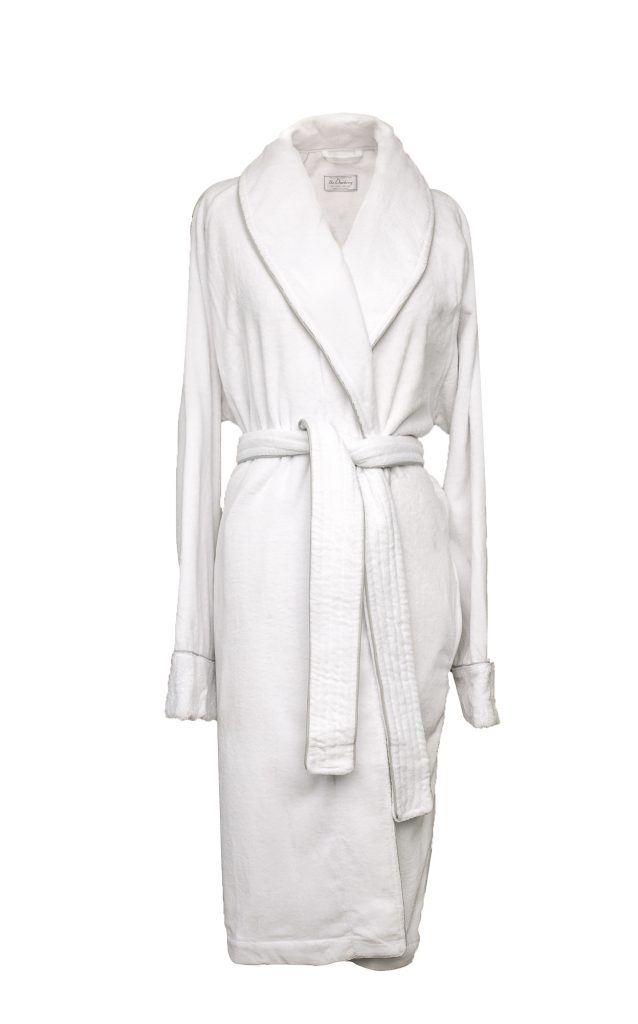 For more information visit shopthedewberry.com.