Story by Art Department / April 11, 2017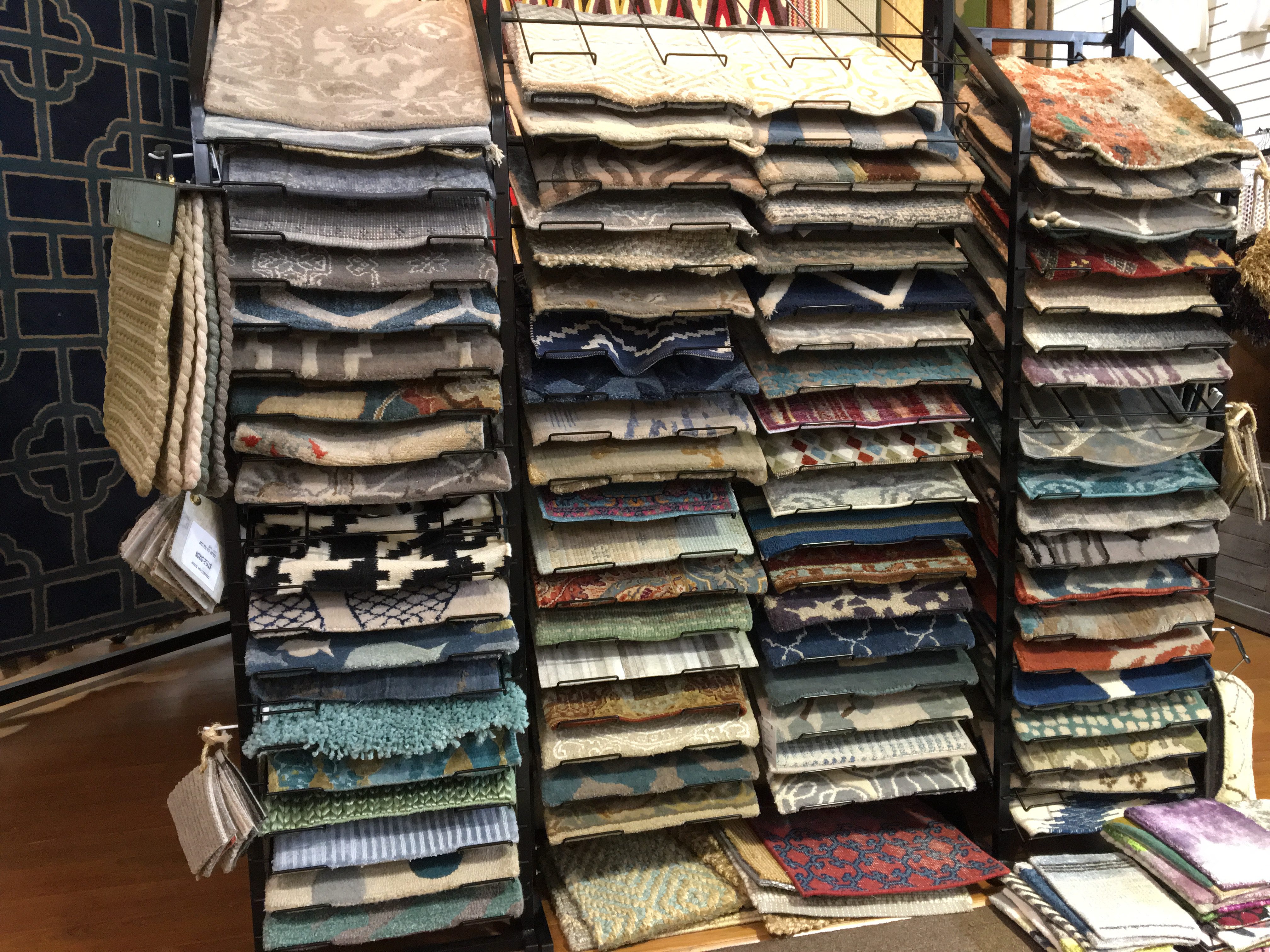 Feeling eh about your bedroom? Here are some simple tricks to spice up your bedroom without having to redecorate your whole room. The simplest way to spice up your bedroom is by changing out your pillows. Because it is spring, add pops of colors to your bedroom with bright magenta and deep indigo hues. Aiden Fabrics has everything from solid to patterned velvet fabric; it is impossible to not find what you need here. They also offer in-house upholstery service, so you are only a couple of steps away from getting your custom pillow.
If you are in love with the pillows you have or you want to make a HUGE change add a rug into the combination. Pillows will always refresh your look, but a rug will make a completely new one. With hundreds of choices, you will be thankful to have one of their in-store interior designers right by your side. Luckily for you, Aiden Fabrics is also about to have a sale on rugs.
Prepare to be Floored! Enjoy 20% off select in-stock and special order Area Rugs from April 1-30. Shop top brands, including Surya, Jaipur, Capel, Company C, Fab Habitat, Designer's Guild and Fibre Works Natural Rugs during the annual Area Rug Sale at Aiden Fabrics. Get inspired in the Flooring Showroom with dozens of in-stock rugs and samples. Their friendly design team will help you select and order the perfect Area Rug for your space. With shipments arriving throughout the month, you'll have options for every room in your home – inside and out! Aiden Fabrics hopes to see you in April!
For more information, contact Aiden Fabrics at (843) 216-0008 or aidenfabrics.com