Story by Art Department / August 17, 2016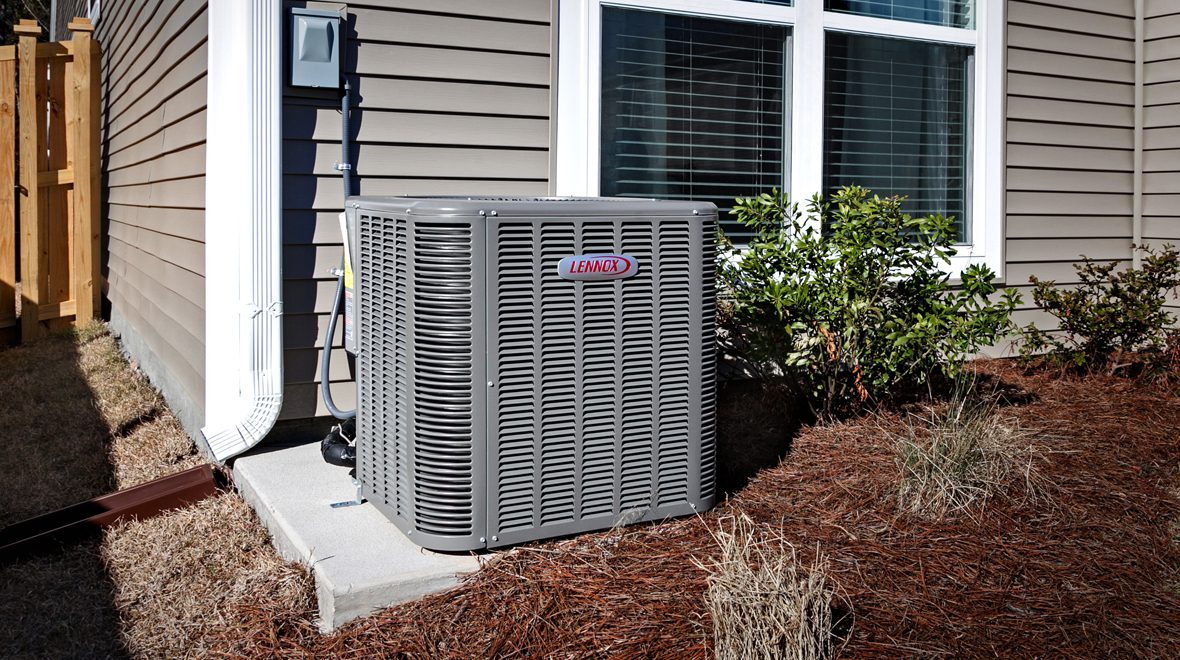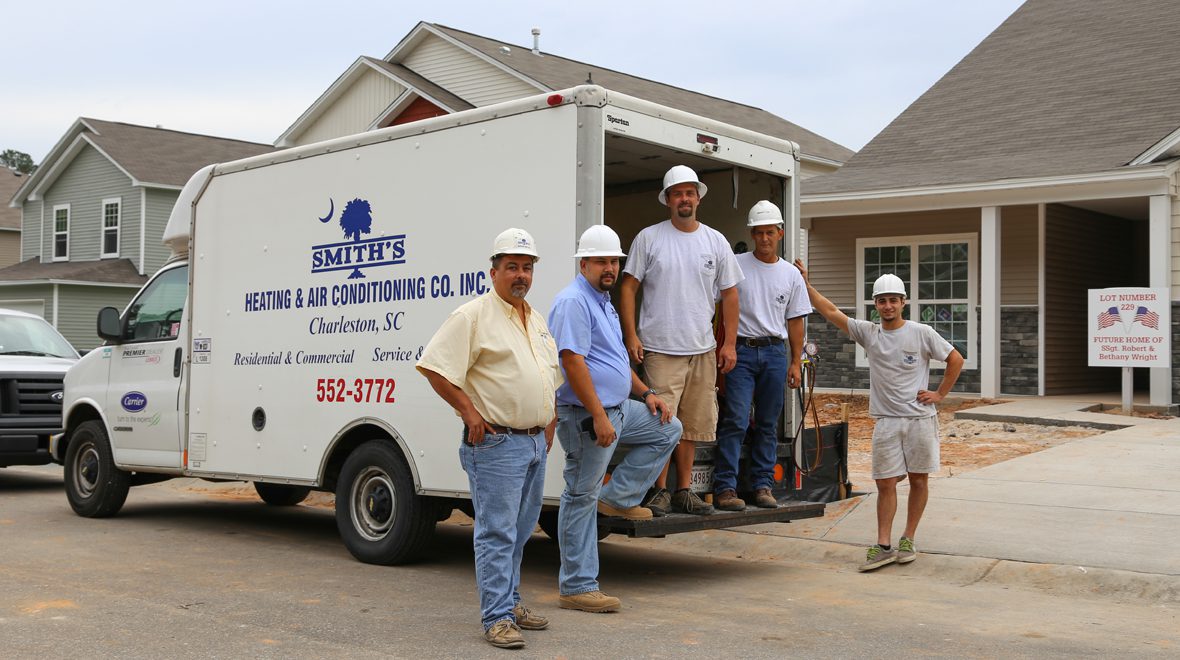 It's no secret that Lowcountry summers are scorching. While you expect to work up a bit of perspiration when enjoying the outdoors (or just walking to and from your car), as you enter your home, it should feel like a cool haven—a respite from the sweltering heat just outside the door. It seems hard, however, to keep your home cool while simultaneously keeping your energy bills low. Is there not some kind of happy medium where you can save money without suffering a heat stroke? As it turns out, there is. There are numerous ways to cut back on energy costs without sacrificing comfort. Here are some simple tips for cooling your home more efficiently:
Set the thermostat to 78 degrees during the summer months. There's a common misconception that the lower you set the temperature, the more quickly your home will cool down. The opposite is actually true.
Consider your family's schedule when setting a temperature on your air conditioning unit—if there is a stretch of say, four hours, when everyone will be out of the house, it makes sense to adjust the temperature during that time period.
Close your shades and draperies during the day to reduce the amount of solar heat that enters the house.
Make sure none of the air vents or grates are blocked by furniture.
Check that all of the windows and doors are properly weather-sealed and air-tight.
While all of the pointers mentioned above are helpful, the most important thing you can do to have a cool and energy-efficient home is to ensure that your cooling system is properly installed and regularly evaluated. The professionals at Smith's Heating and Air have been in the Lowcountry HVAC business since 1979, so it goes without saying that they know their stuff. They can help you install a system in new construction, or offer replacement and repair systems in your current home. You can also count on Smith's for regular maintenance appointments to keep your air conditioning running as efficiently as possible, which lowers the risk of costlier repair projects in the future.
Smith's Heating and Air is a proud sponsor of the Charleston Fall Home Show that will be held August 26-28, 2016 at the beautifully renovated Gaillard Center in downtown Charleston. The team at Charleston Home + Design magazine is looking forward to returning to this location, where the company has held its home shows from 2004 until January 2012 when the city building closed for renovations. Stop by the Smith's Heating and Air exhibit at the home show and find out how to make your HVAC more efficient or how to replace your old unit and beat the heat!
For more information, call Smith's Heating and Air at (843) 552-3772 or visit smithshvac.com.