Story by Art Department / August 10, 2020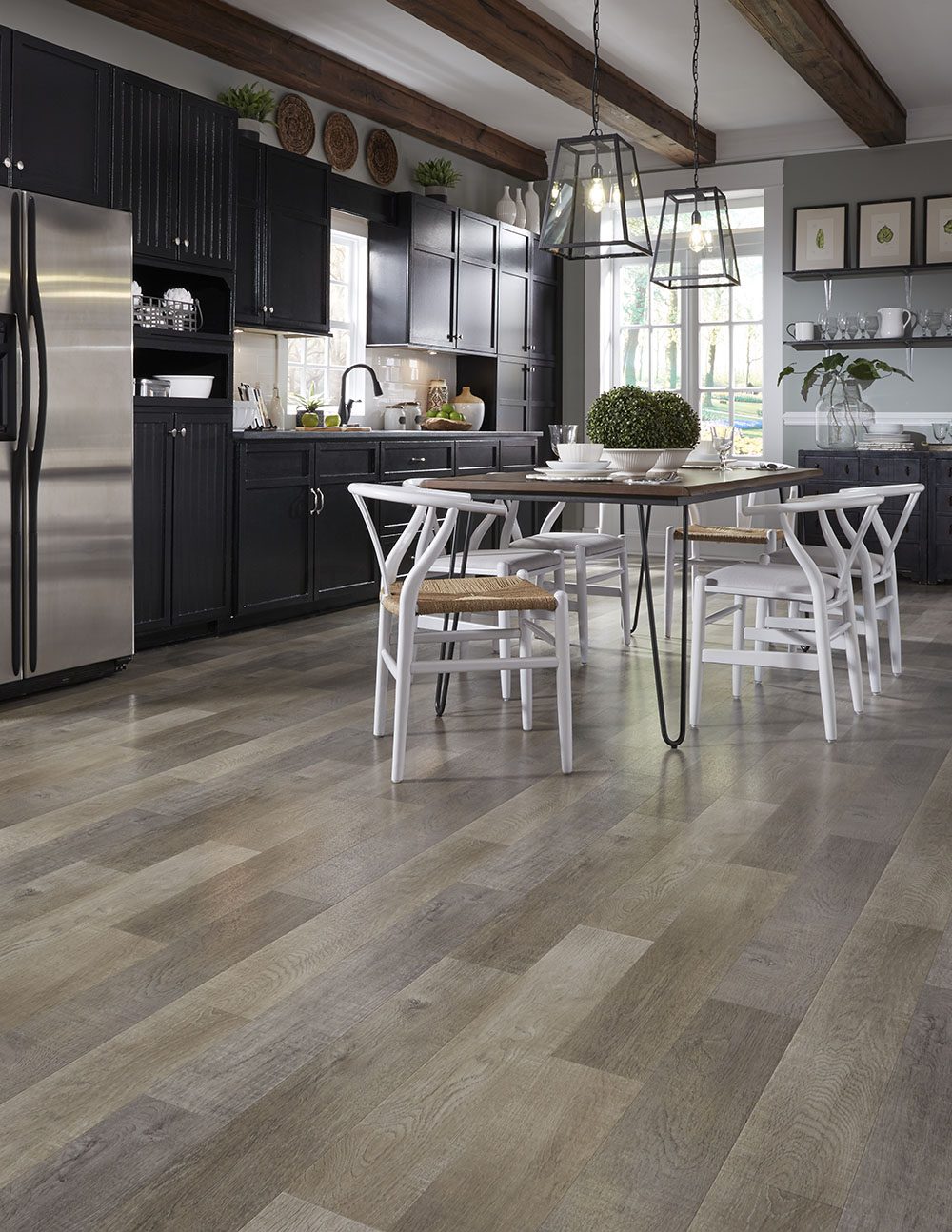 Choosing the best flooring for your home can be a daunting task with so many options. We've talked with Lowcountry flooring professionals to showcase some of the best choices for your family to ensure you are picking durable and stylish floors.
Coretec Stone
This stone is an alternative to traditional tile flooring. It's slip, chip, and crack-resistant with integrated grout lines for simple maintenance and upkeep. The cork backing makes it softer, warmer, and quieter than traditional tile.
Coretec Wood
An alternative to traditional wood floors, Coretec Wood is an option that works well in the humidity of the Lowcountry. It's made with real wood veneers that are bonded to a mineral core, making the floor waterproof. It also doesn't swell and buckle like solid wood. Like the Coretec Stone, the wood has the same cork backing.
Vinyl Planks
Vinyl is an easy option for families with kids and pets. This flooring works well in high moisture areas such as bathrooms, laundry rooms, and kitchens. Vinyl planks are also waterproof and made with durability in mind, so they won't yellow or crack from daily wear and tear.
Hardwood
Traditional hardwood is good to invest in based on the natural beauty it offers. In addition to it being a pretty option throughout the home, hardwood is long-lasting with a life expectancy of about 100 years. It doesn't harbor mold or dust so it's also an allergy free product.
Daltile
This brand of wood like tile offers homeowners a natural wood look with the easy maintenance of tile. If spills or dirt is tracked into the house, simply wipe or sweep it up. The floors are also very difficult to scuff so they'll keep the newly installed look for years to come.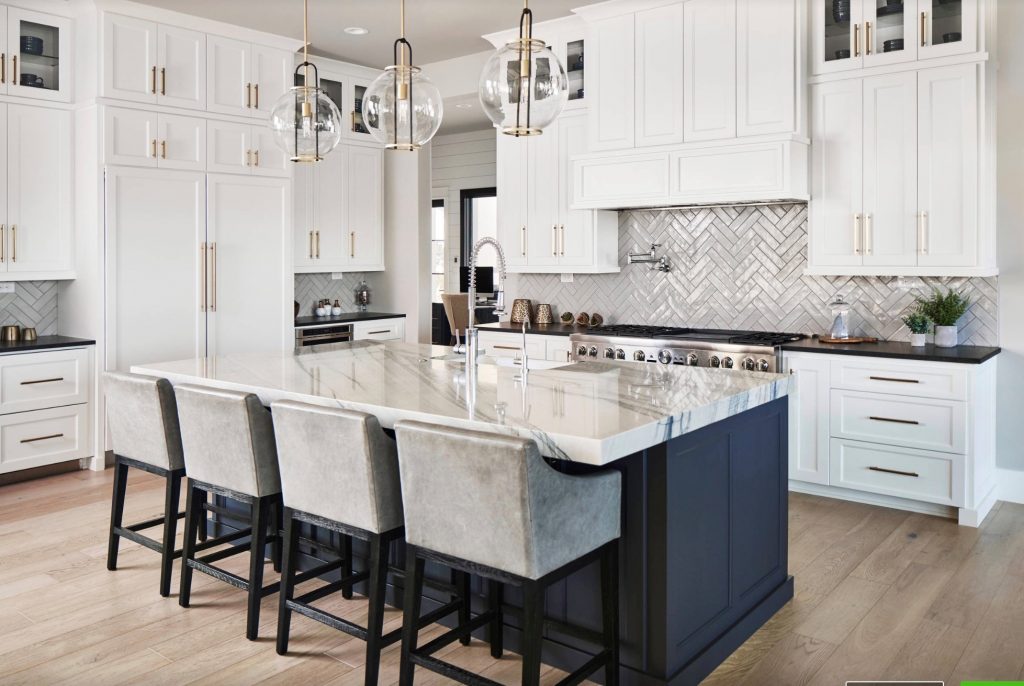 Nucore Plank Floors
Waterproof, rigid-core flooring reinforced with Techtanium Plus is protected against dents, scratches, and stains. These performance floors are kid and pet friendly and are easy maintenance. For cleaning either vacuum, sweep, wet mop, or use a residential steam mop.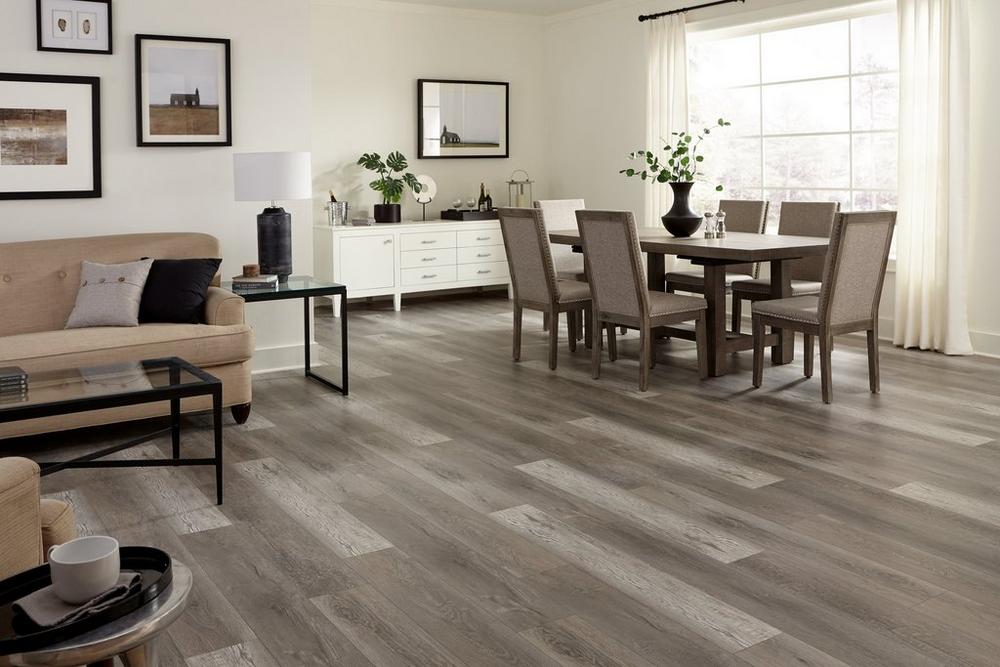 These options are just some of the many choices for durable and stylish floors throughout your home. Consult with a professional to help make the most informed decision for your home.