Story by Art Department / April 27, 2020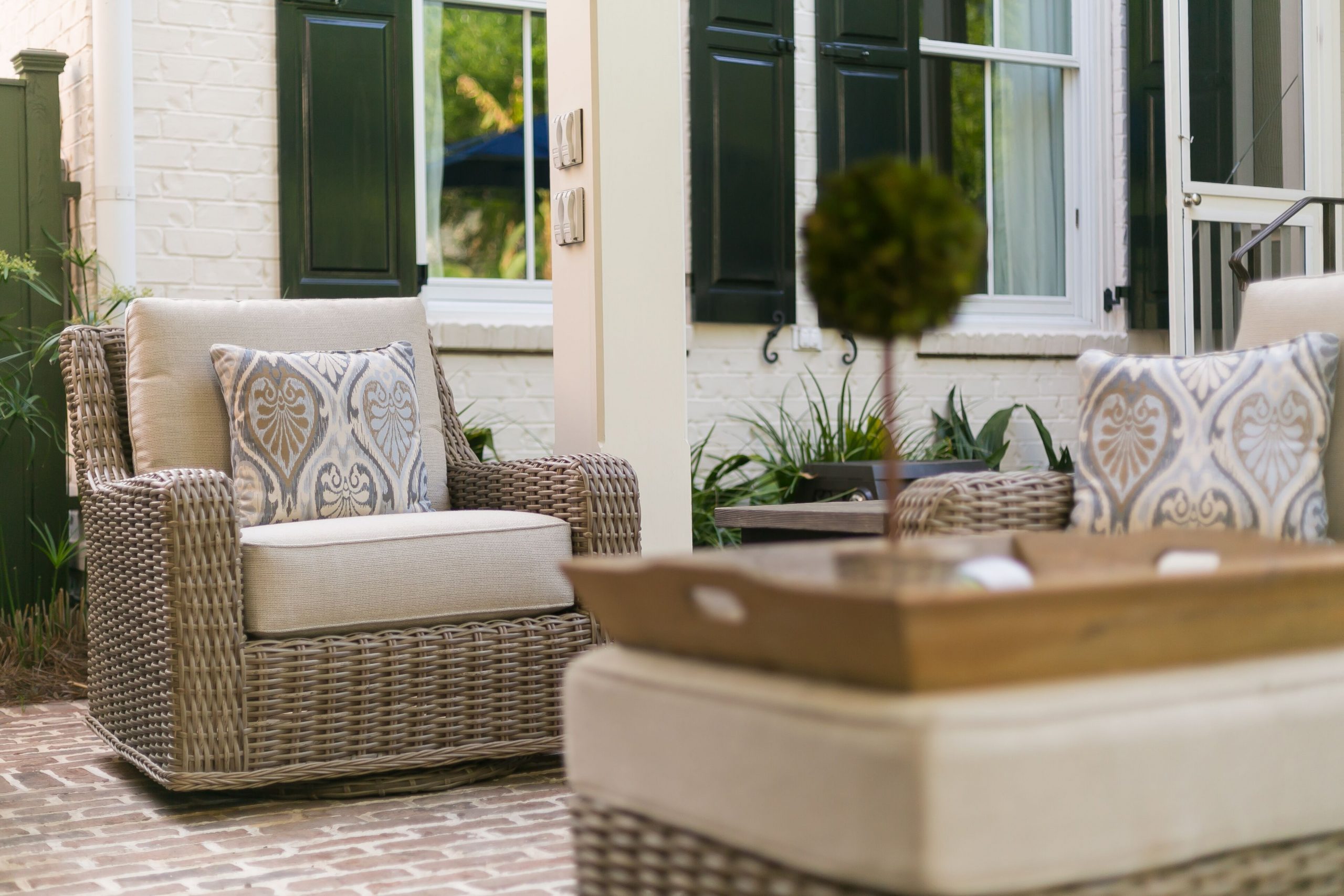 Summer is upon us and it's time to show a little love for your outdoor furniture. With a new season comes new trends. A conversational atmosphere can be created by placing your outdoor furniture closer together in order to cultivate a more intimate setting. Mixing different materials such as wood and steel will showcase a more eclectic design. Opting for a classic look with wicker or rattan furniture allows you to be creative with decor and add in bright pops of color and fun patterns to stand out amongst the matching set. If you are unsure where to start with your outdoor space, start by bringing the inside out and take cues from the dècor on the interior. Although there are many routes you can take when selecting your outdoor furniture, one thing you should always remember is that durability is a must. If you are unsure where to find durable outdoor furniture head to Backyard Retreats to check out their vast selection.
For more information, call Backyard Retreats at (843) 856-0049 or visit backyardretreatssc.com.