Story by Micaela Arnett / May 8, 2023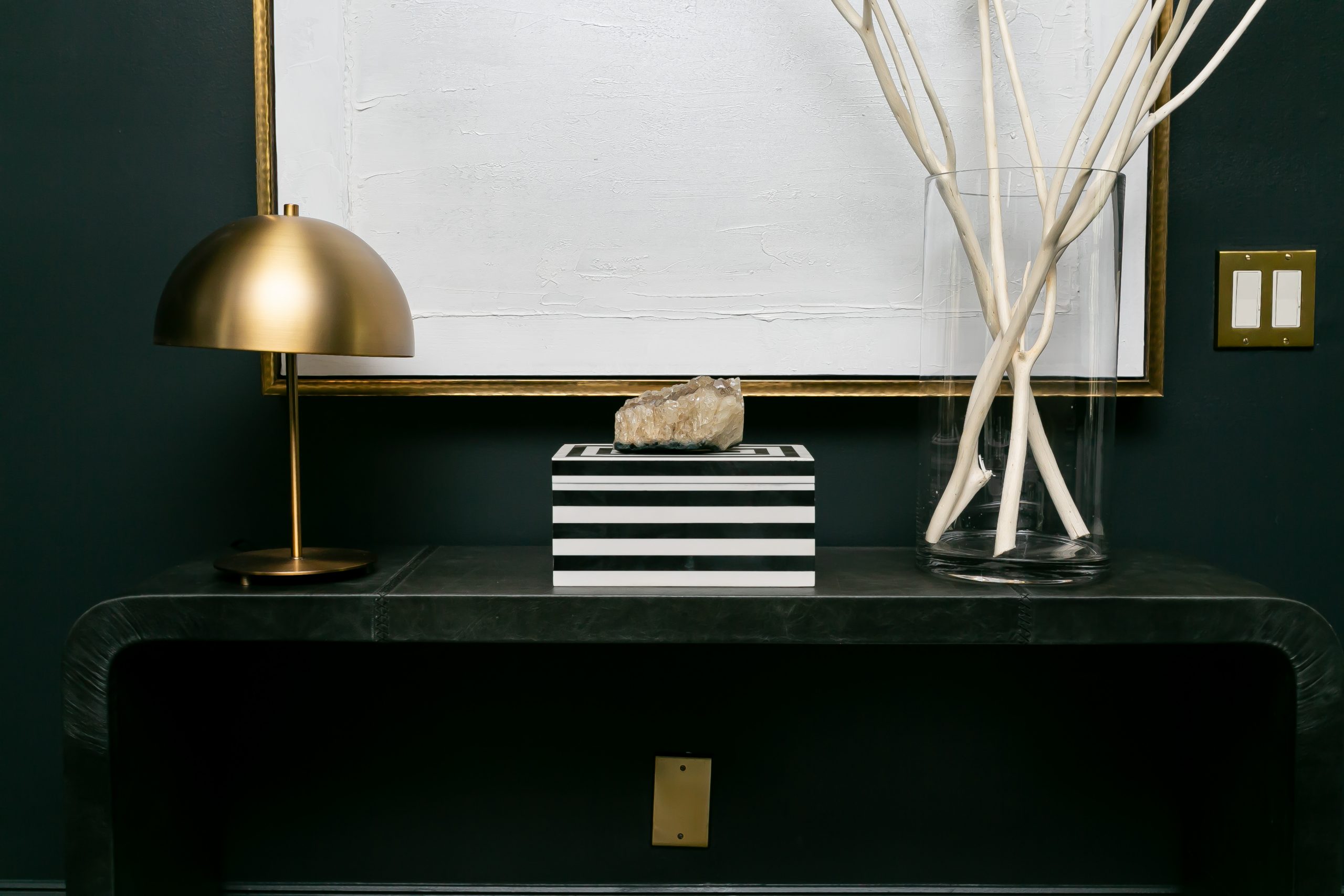 The appeal of Art Deco lies in its association with decadence and luxurious glamor. Short for arts décoratifs, this French concept took off in the early 1900s and eventually made its way to America following the design's 1925 presentation in Paris at the International Exhibition of Modern Decorative and Industrial Arts.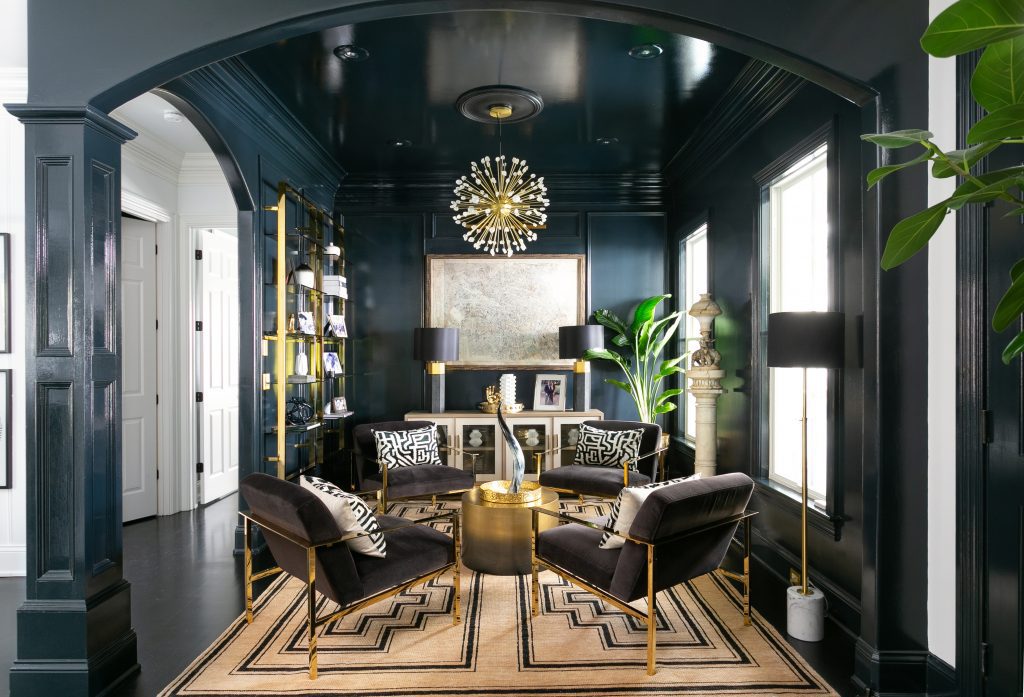 Art Deco-inspired interiors are a total celebration of indulgence in terms of style and design characterized by elaborate, atypical forms and rich materials. Check out some of the local finds our editors chose this season below: 
Local Finds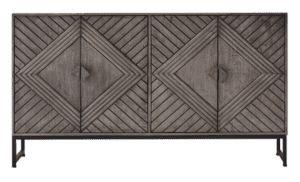 Traybrook Accent Cabinet
Atlantic Bedding and Furniture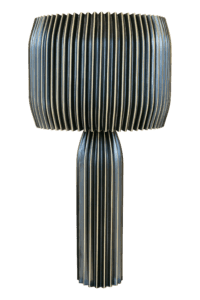 Bronze Crimp Table Lamp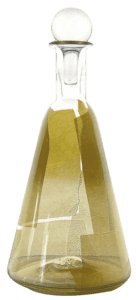 Lars Decanter 

Kinetic Sofa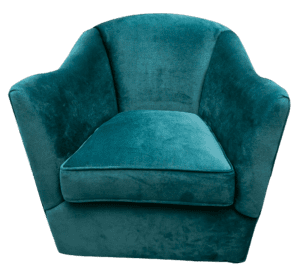 Teal Club Swivel Chair 
For the House: The Barstool Shop
Marble and Brass Serving Tray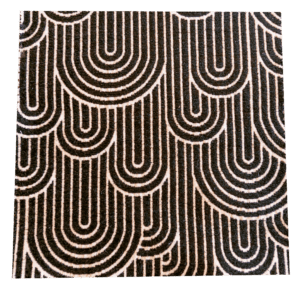 Black and White Archprint Fabric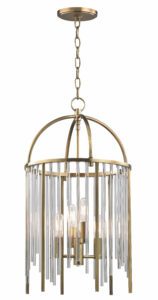 Geometric Crystal and Brass Pendant 

Beckman Tw0-Door Sideboard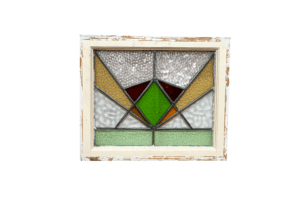 Stained Glass Window 
Read the latest issue of CHD Mag!