Story by Micaela Arnett / May 12, 2022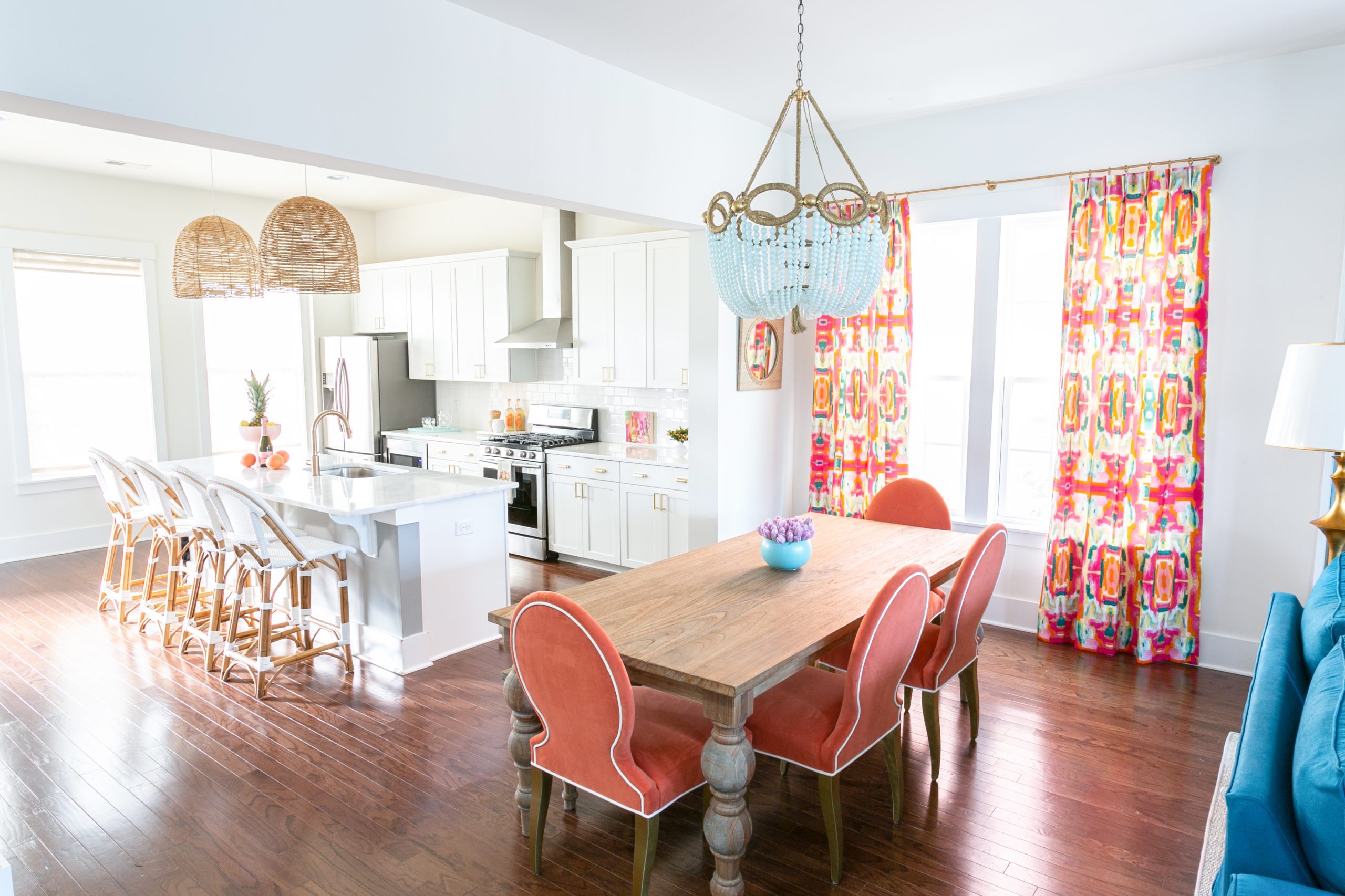 What defines glamorous interiors? Spaces that are ornate, extravagant, and strike the perfect balance of opulence and functionality.
Cover Photography by Callie Cranford | Home of Jamie Huffman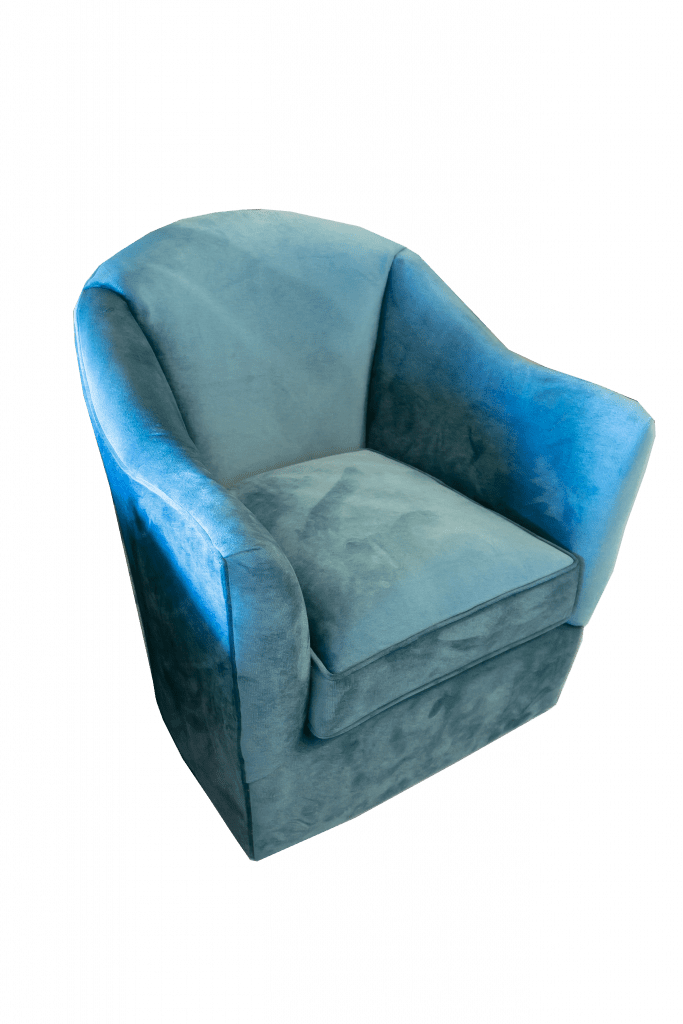 Blue Velvet Swivel Chair | For the House – The Barstool Shop. 
Velvet is incorporated into many glam interiors for its ability to make a statement with its lush texture and a metallic sheen.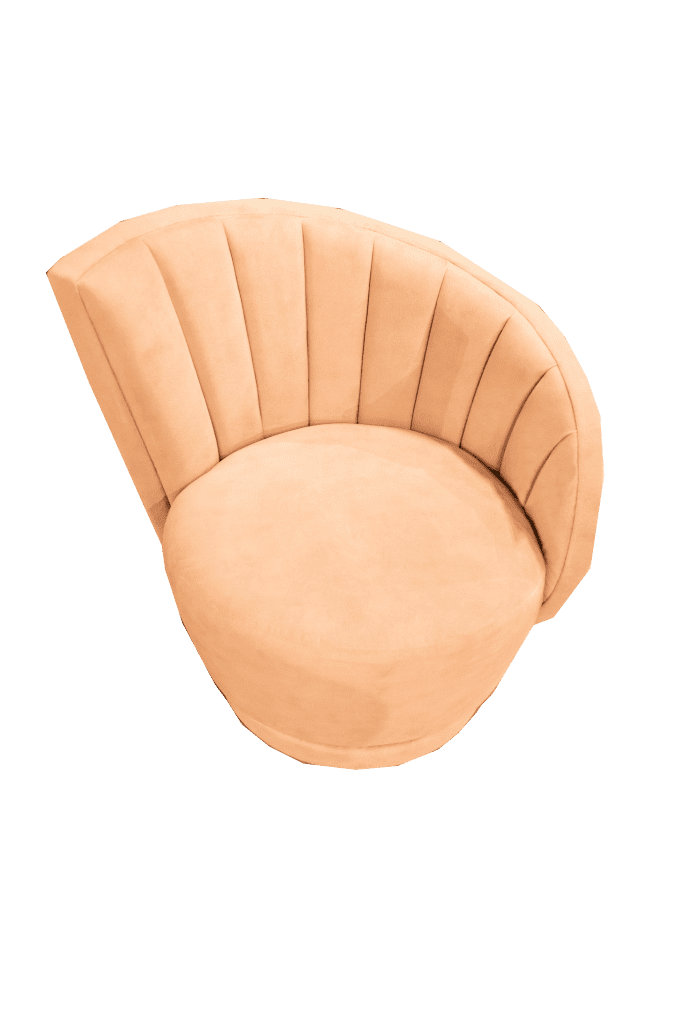 Genoa Chair | Charleston Amish Furniture 
Gorgeous statement seating is characteristic of many glamorous interiors.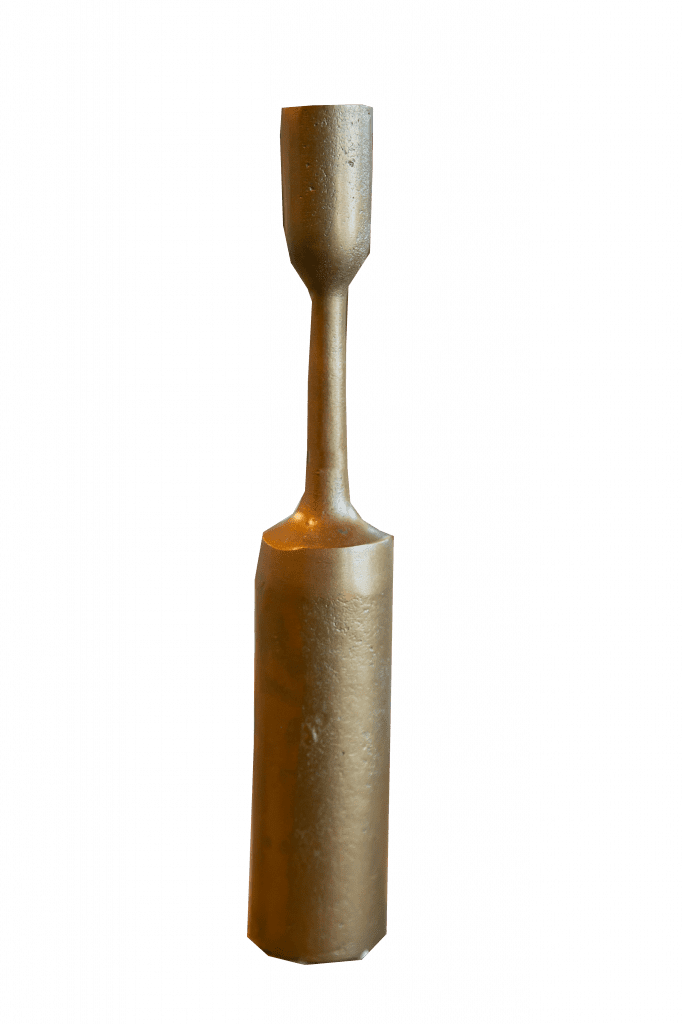 Brass Candle Stand | CHD Interiors
There is something elegant and regal about styling candles in a space. Layer sizes in front of a mirror to amplify the warm light.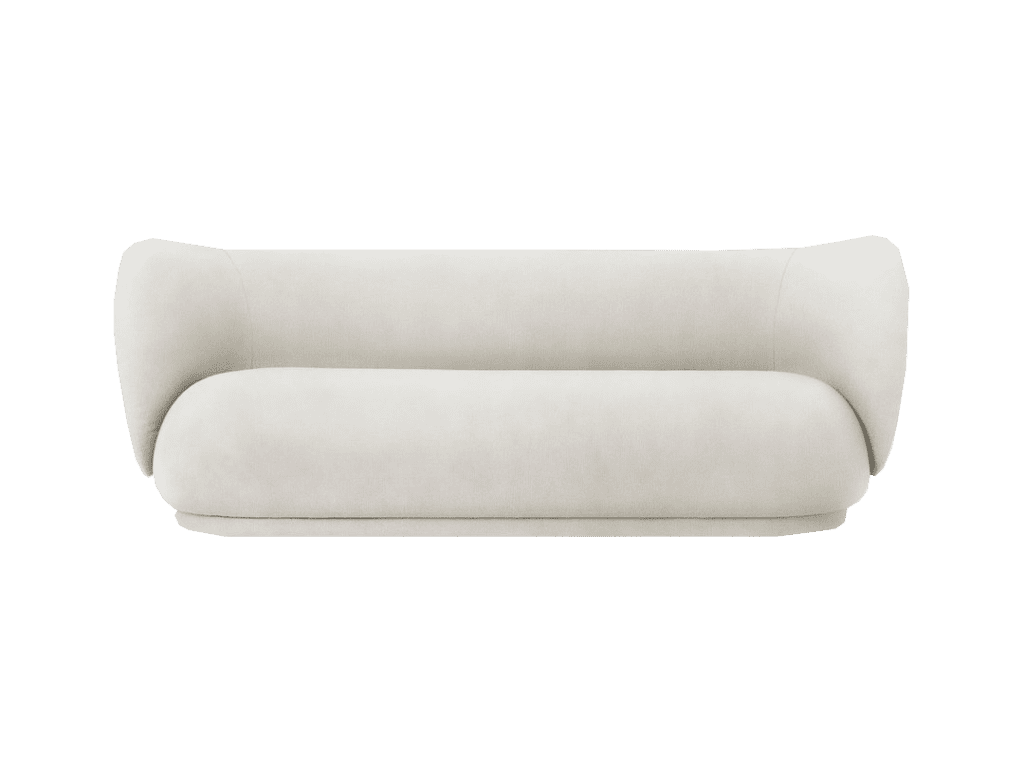 Rico Sofa | Hausful 
This modern sofa shape will blend with any mixture of luxurious decoration.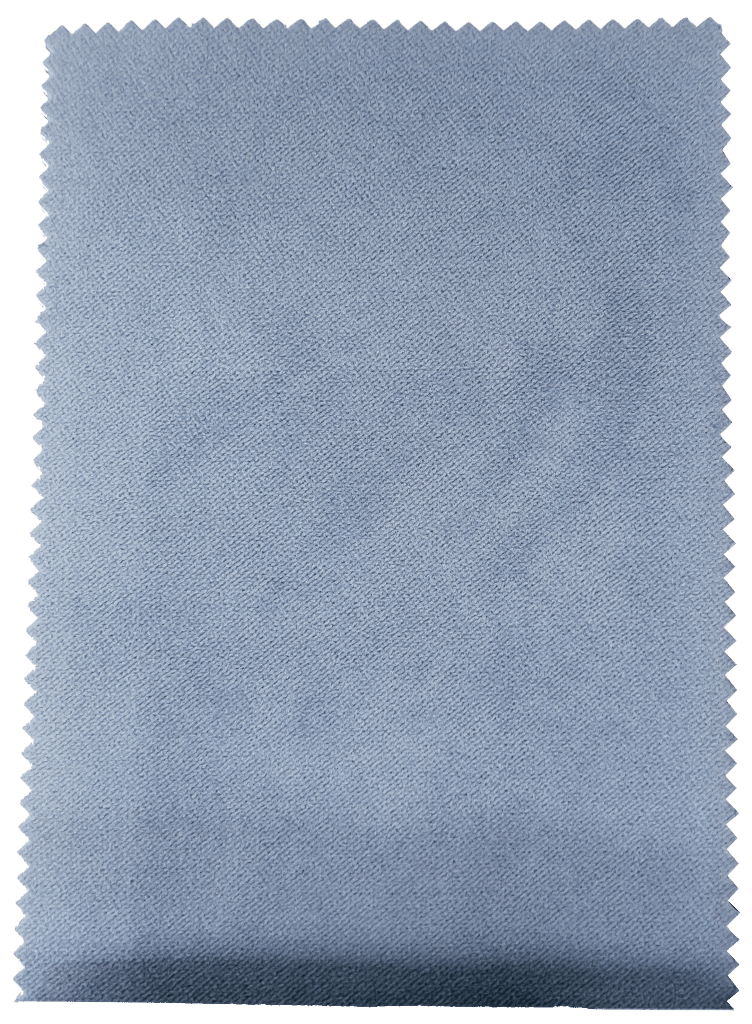 Thibaut Sustainable Velvet | MW Hunter Custom Interiors 
You can't go wrong upholstering anything in blue velvet.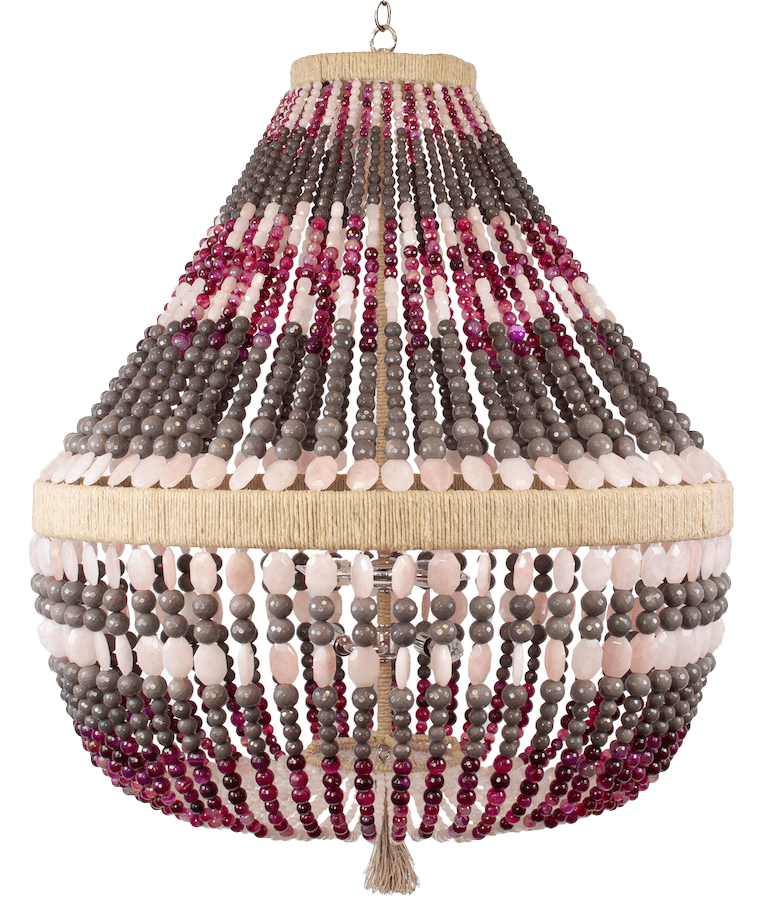 A gorgeous crystal beaded chandelier adds a grand and colorful element for glamourous lighting. 
Custom Orbit 30 | Ro Sham Beaux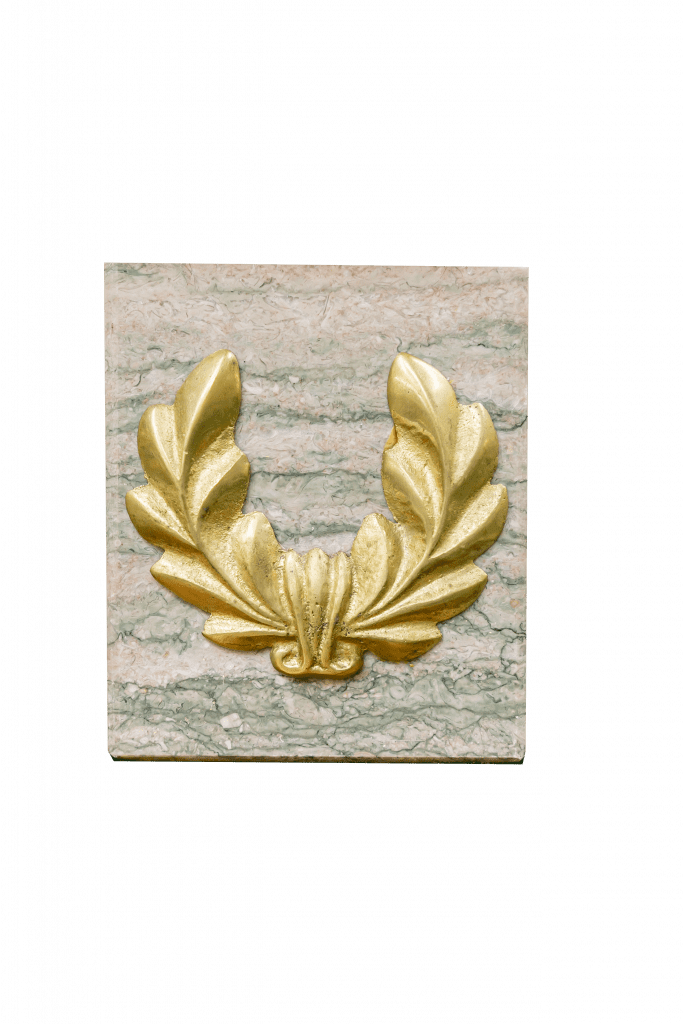 Marble And Brass Bookend | Terrace Oaks Antiques 
Metallics and marble are the perfect complement to velvet, sparkle, and shine. Incorporate marble bookends into your space for an extra luxe look.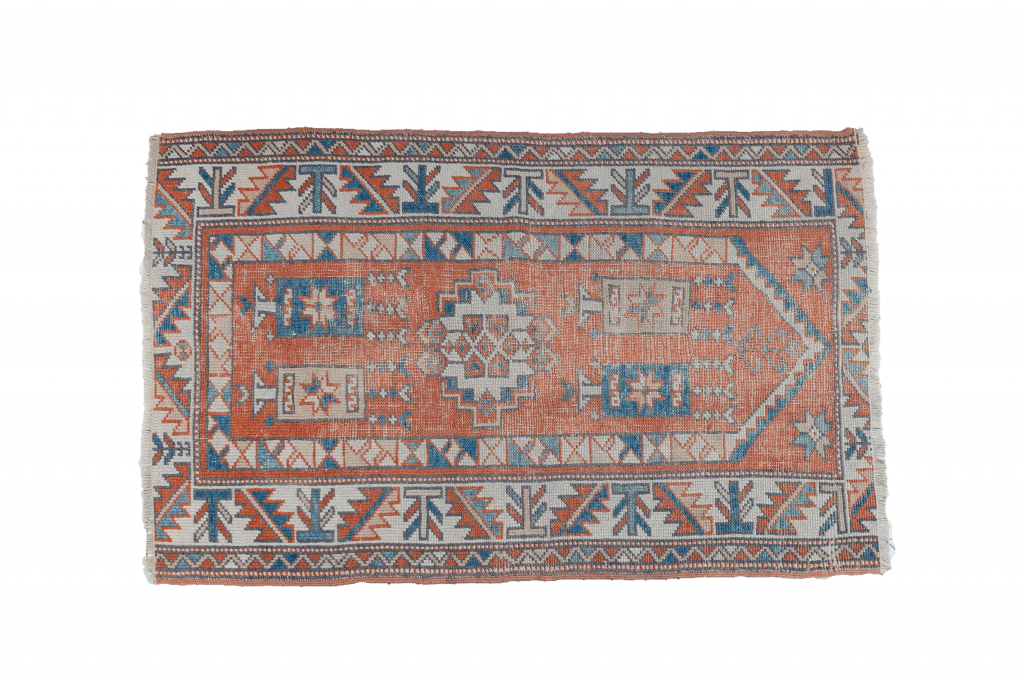 Detailed and ornate rugs are nothing short of glamorous and help tie multiple decorative elements together. 
Turkish Rug |  Zuma 
Interested In Bringing Any Of These Glam Pieces Home?
Shop The Showrooms:
For the House – The Barstool Shop: 921 Houston Northcutt Blvd, Mt Pleasant, SC
Charleston Amish Furniture: 1750 Sam Rittenberg Blvd, Charleston, SC
CHD Interiors: 280 W Coleman Blvd, Mt Pleasant, SC 
Hausful: 1909 Sam Rittenberg Blvd, Charleston, SC
MW Hunter Custom Interiors: 1722 Ashley River Rd, Charleston, SC
Ro Sham Beaux: 17 State Street, Charleston, SC
Zuma: 1090 Johnnie Dodds Blvd, Mt Pleasant, SC