Story by Art Department / August 1, 2017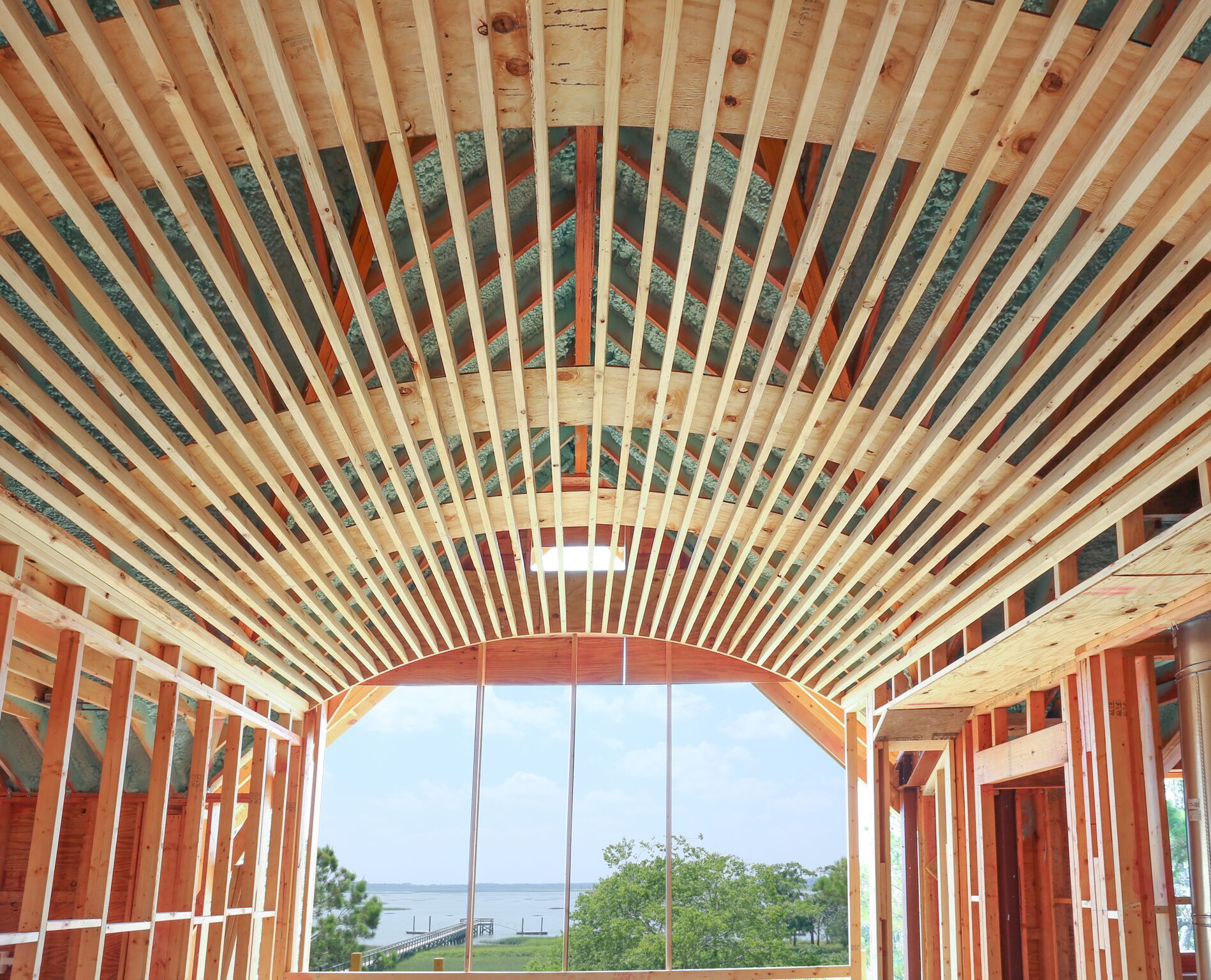 Despite the Lowcountry's abundant charm and beauty, taking the good with the bad still applies; with all of the sun, sea spray, and sand comes heat, humidity, and a whole lot of bugs. That's why it's important to keep the home insulated and protected from threats like mold and insect infestation. Services like insulation and mold prevention keep the weather and wildlife of the Lowcountry out of the home. In the sweltering summer heat and bitter cold of winter, HVAC systems can struggle to maintain house temperatures, which can be uncomfortable and also unnecessarily expensive. Energy One America offers a solution to these heating and cooling issues with their Spray Foam Insulation, which seals attics with a moisture barrier. This barrier effectively improves attic temperatures while simultaneously keeping dust and allergens out of the home.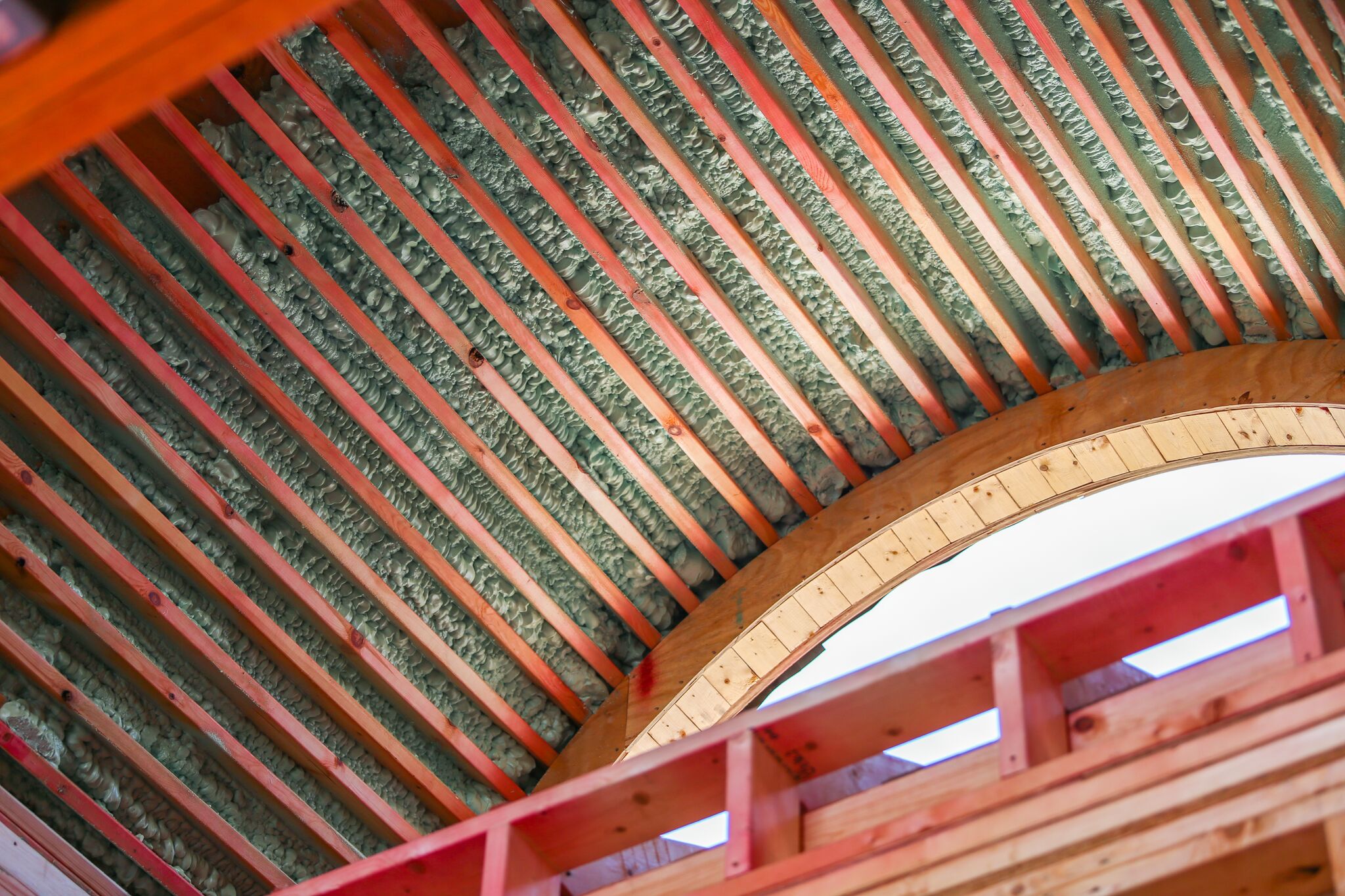 Unfortunately, mold can also trigger allergies, posing a threat to indoor air quality as well as structural integrity, and the wetness and humidity of the Lowcountry makes it that much harder to keep homes mold-free. Energy One America uses FortiCel mold prevention technology to coat structural surfaces with a protective layer that keeps spores from germinating and growing in the home. Mold prevention not only works to keep homeowners healthy but also protects the home from harmful rot damage.
As one of the sponsors of the upcoming Charleston Fall Home Show taking place on August 25th-27th at the Gaillard Center, Energy One America is committed to keeping homes healthy and safe from the Lowcountry elements, which is why, in addition to the Spray Foam Insulation and Mold Prevention services, they can also seal and safeguard crawl spaces beneath the home. By combining products and expertise, Energy One America can prevent mold, provide insulation, and control moisture and humidity within the crawl space. These precautionary measures help keep homes free from pests and rodents while also preventing flooring damage and maintaining good air quality. Stop by the Charleston Fall Home Show at the Gaillard Center to learn more about what Energy One America has to offer and how you can better care for your home and health through insulation and mold prevention.