Story by Art Department / August 15, 2017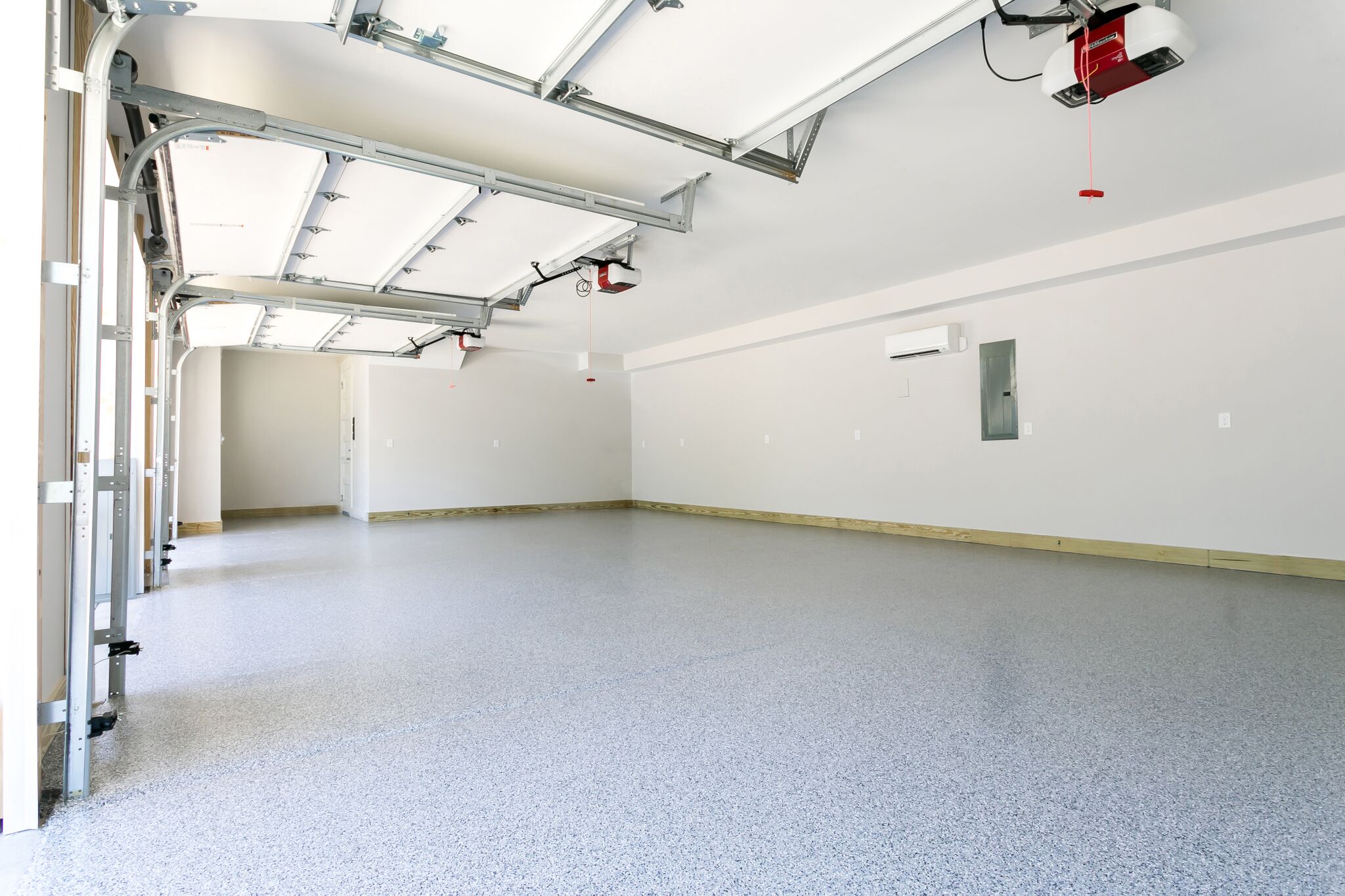 Garages can become forgotten places, the area of the home used for storage and (sometimes) for your car, if the boxes and other miscellaneous items allow it. Because of this, the up-keep on your garage isn't always the top priority. But, it should be. Carolina Flooring Specialists specialize in seamless epoxy flooring. With more than 40 years of combined experience, Carolina Flooring Specialists have installed flooring in over 7,000 different private residences, working on projects such as garages, basements, sunrooms, mechanical rooms, etc, and can get your garage in tip-top shape.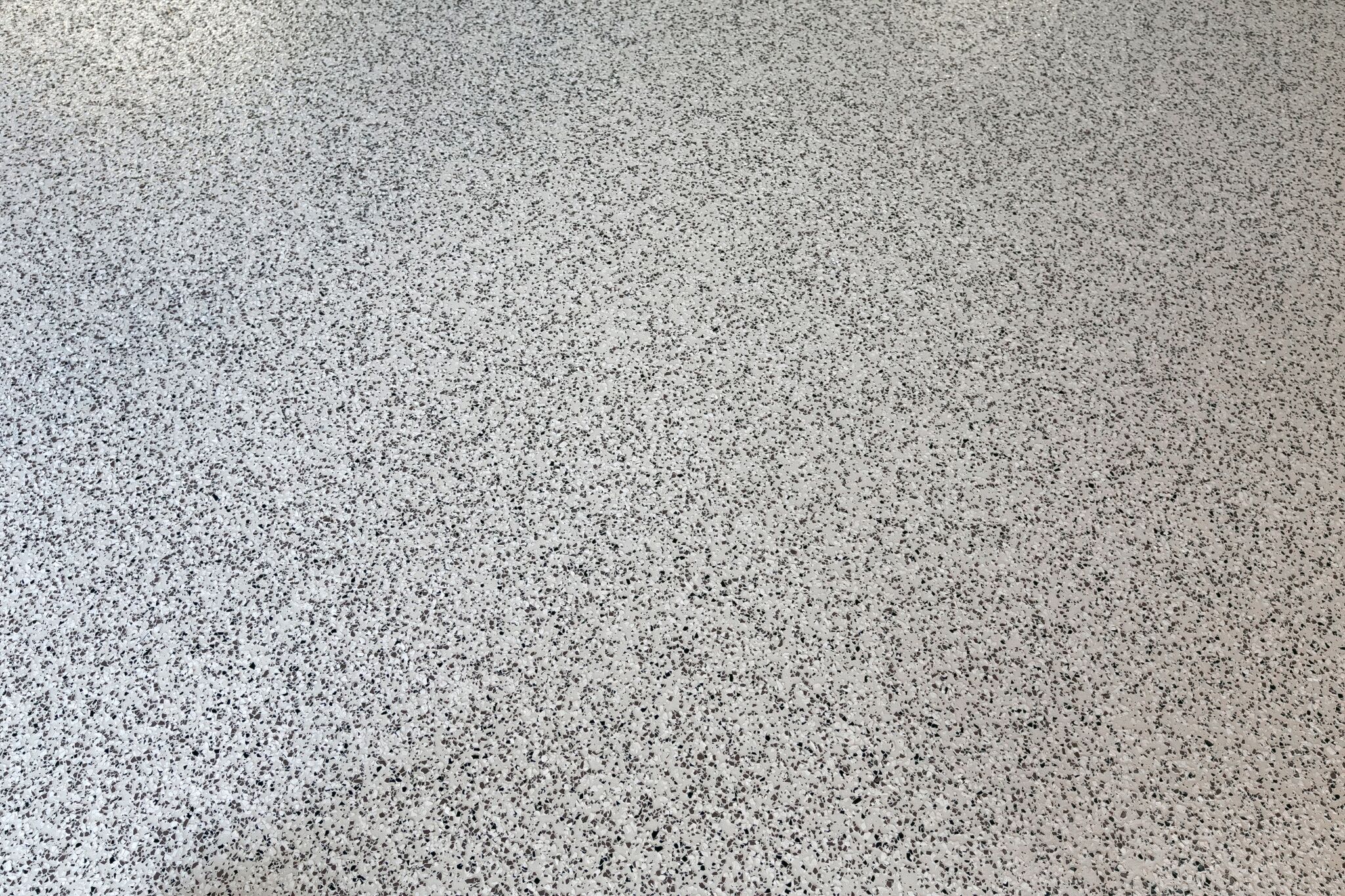 Their polymer and epoxy flooring comes in a variety of colors, such as granite, sapphire, brownstone, and many more, allowing you to find a floor that matches your style and space. Carolina Flooring Specialists does not limit themselves to merely residential flooring either, they will work in industrial and commercial settings as well. With a wide range of satisfied customers, Carolina Flooring Specialists works hard on every project and treats the business, home, or manufacturing facility, as if it is their own home. Another a great feature that Carolina Flooring Specialists offer is Carolina RiverRock. Carolina RiverRock is perfect for pool decks, patios, sunrooms, driveways, and more. RiverRock makes for a space that is multi-colored and beautiful, and adds another element outside of your typical hardscape. It is a decorative element that can be used in a multitude of ways, and adds a great variety of texture to a space.
If you are in need for a new garage floor, be sure to come to the 2017 Charleston Fall Home Show. As a part of the Fall Fix-Up Prize Package, one lucky guest participant will win a $2,000 Showroom-Style Garage Floor Coating Package from Carolina Flooring Specialists. To enter to win, simply stop by the Home Show Prize Giveaway booth from August 25th-27th at the Gaillard Center in Downtown Charleston.
To learn more about Carolina Flooring specialists, be sure to stop by their booth at the Charleston Fall Home Show as well! They will be available to chat and help with all your specialty flooring needs. Don't miss out on either of these special opportunities, come to the Charleston Fall Home Show and have yourself a day, or a weekend.