Story by Art Department / April 8, 2021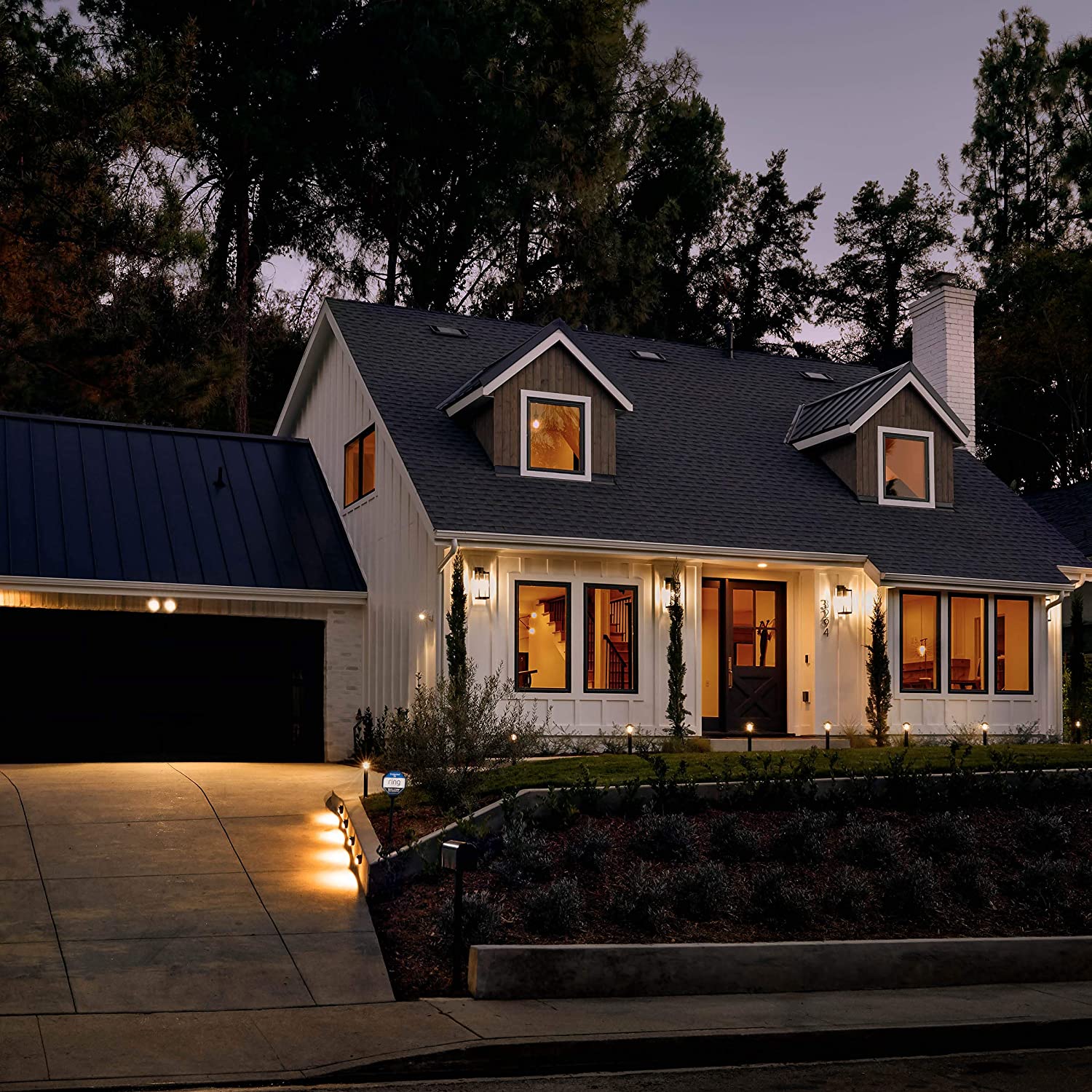 Totality Solutions will be offering an exclusive smart home security package beginning in early May. This package features Ring Video Security X-Line devices tailored specifically towards real estate professionals. The Realty Smart Home X Line Package combines cutting-edge Ring smart home technology with benefits uniquely valuable to real estate professionals.
The X Line takes the elements of Ring smart home technology and brings it to the next level. Ring's premium X Line devices offer more durability and protection. Each X Line bundle includes a Ring X doorbell, Ring X security camera, or Ring X Access Control. A Ring Protect Lifetime Basic Plan and a three-year limited warranty are also part of the package.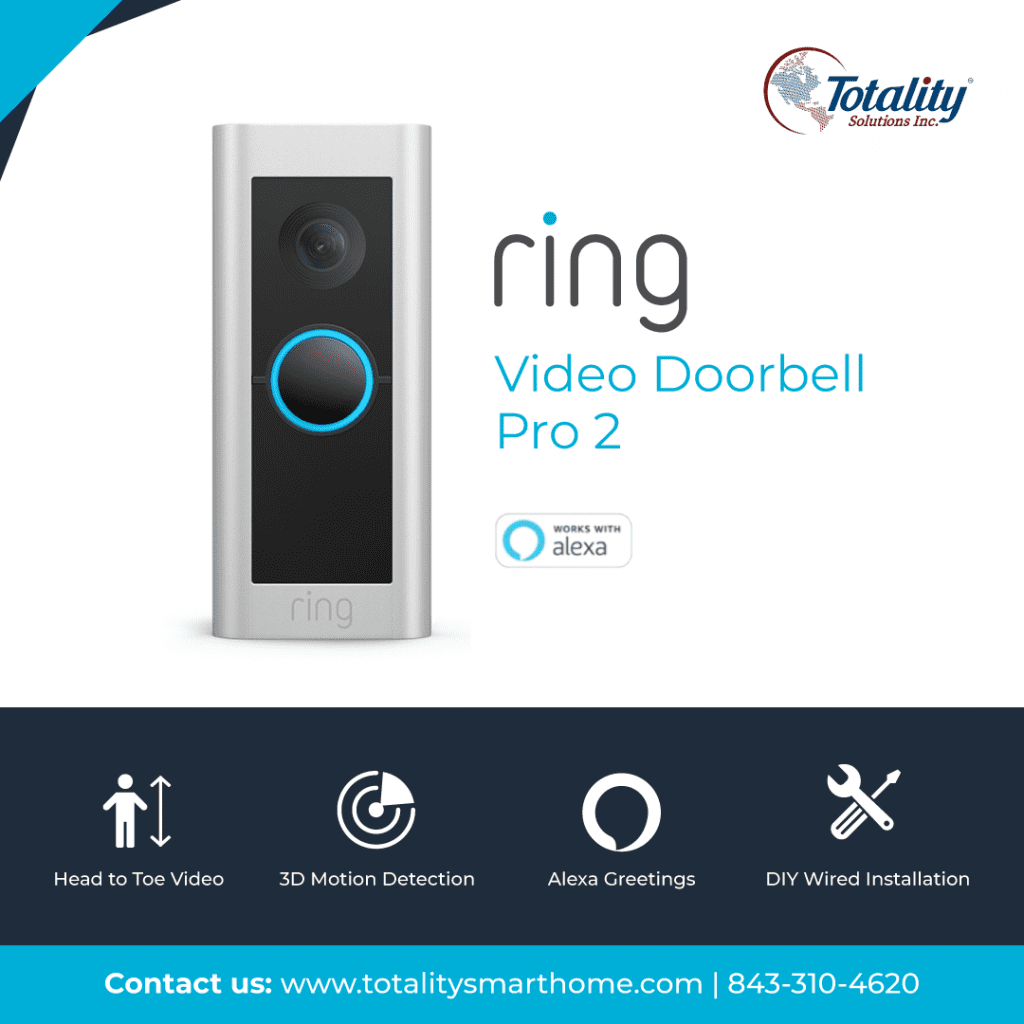 What's included in a Realty Smart Home X Line package?
Ring X Line devices tailored to be temporarily or permanently mounted around a listing property of your choice
A Ring Video Doorbell Pro X, Elite X, or 2nd Gen X to monitor the property, answer the door remotely, receive instant alters and real-time HD video and audio, and more
A Ring Stick Up Cam Elite X, Spotlight Cam X, or Floodlight Cam X for advanced outdoor camera security, including 3D motion detection, bird's eye view, precise motion alerts, and more
Streamlined agent and viewer access control, alters, visitor logs, remote keyless entry, smart locks, and other access perks
A free lifetime Ring Protect Membership that's transferable from property to property
Dedicated tech support from setup and installation to customization
Once the property sells, Totality Solutions can transfer the X Line devices to another listing, or the new owners can keep the system.

For more information, visit totalitysmarthome.com or call (843) 310-4620.