Story by Micaela Arnett / November 10, 2022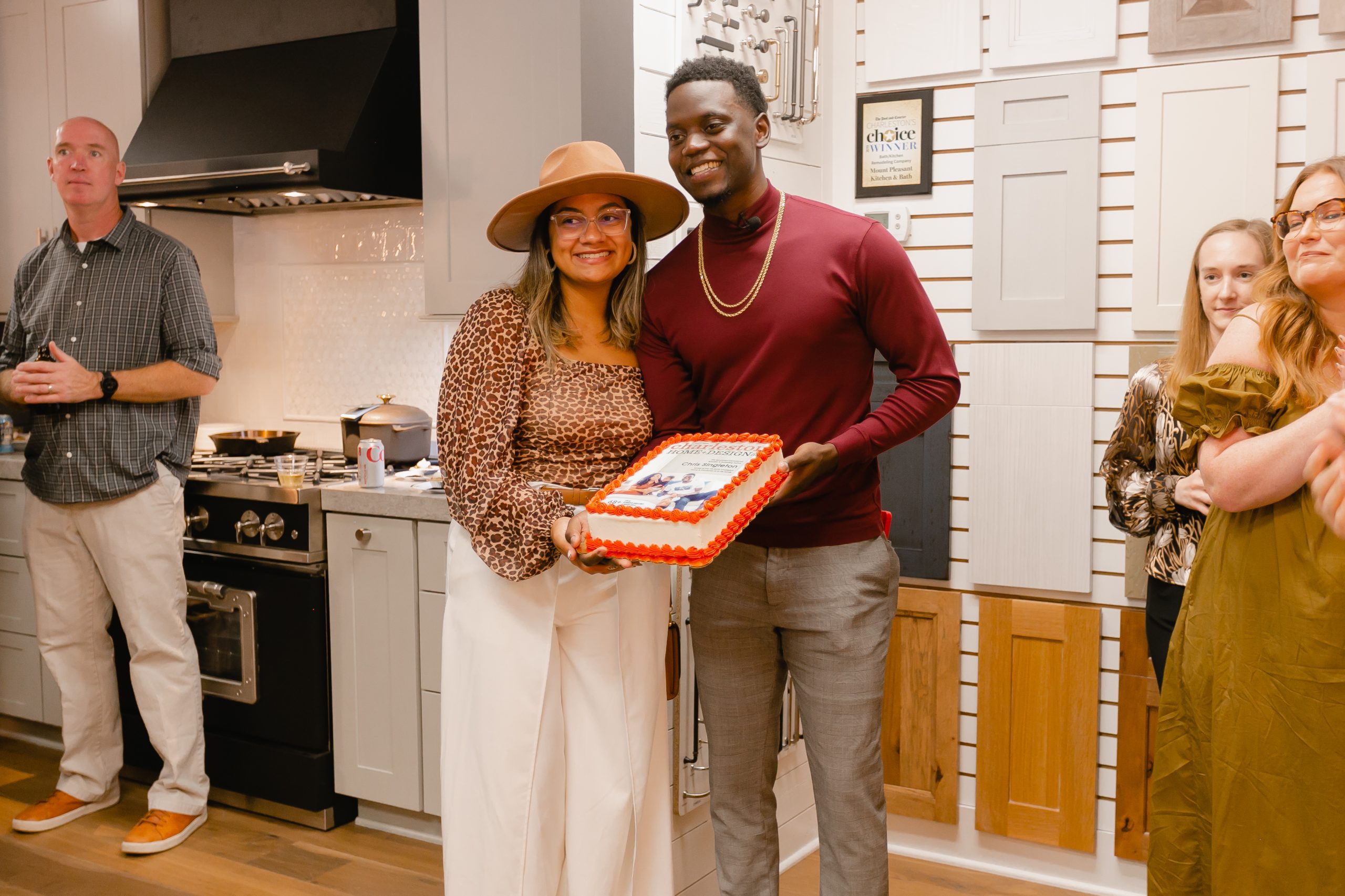 In case you missed Charleston Home + Design's fall launch party on October 17th…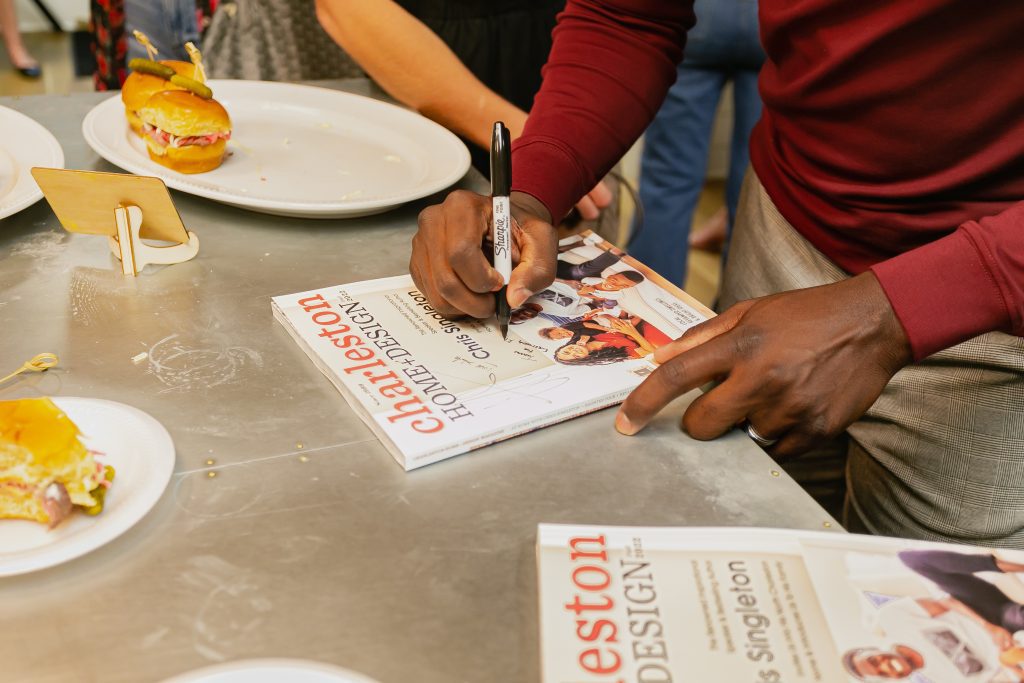 A casual meet and greet with cover star Chris Singleton kicked off the night as we mingled with friends old and new while gathering to celebrate this  hometown hero and his inspiring story. 
Click here to read the digital version of the magazine!
A special thanks to DJ NorWay for providing music we all love and Mount Pleasant Kitchen + Bath for sponsoring the event and providing delicious bites and beverages.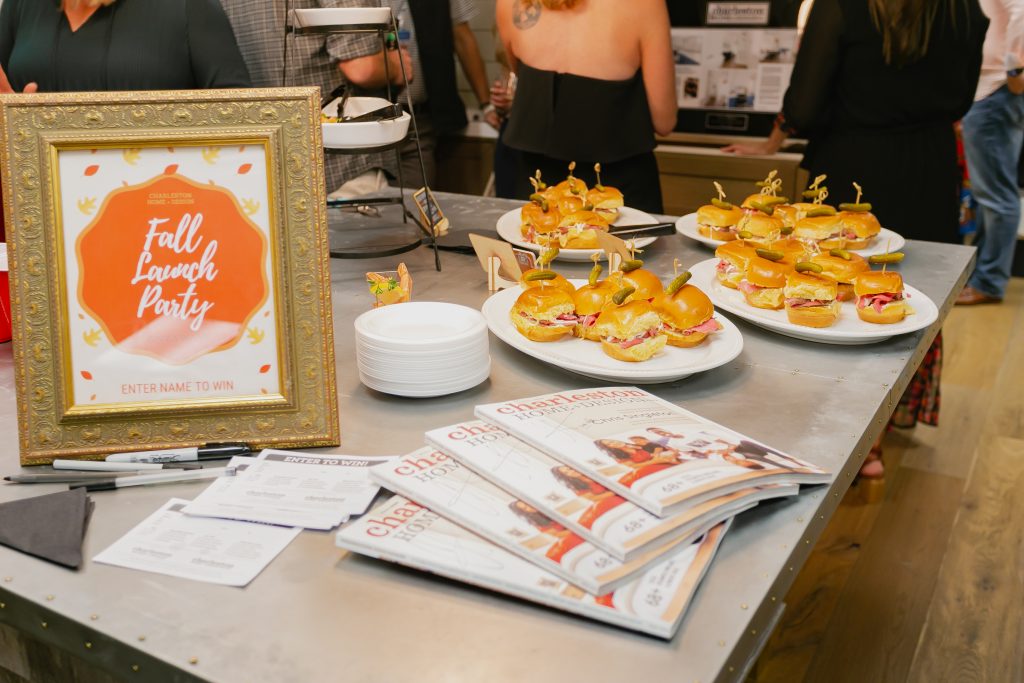 Chris told the story of how his mother once journaled about what her dream home for her family might look like.  He recalls her description of a big brick house on a golf course with rooms and children plenty. Looking back on his and his wife's home search, they knew almost instantly that this brick house on a golf course was brought to them by his mother in spirit.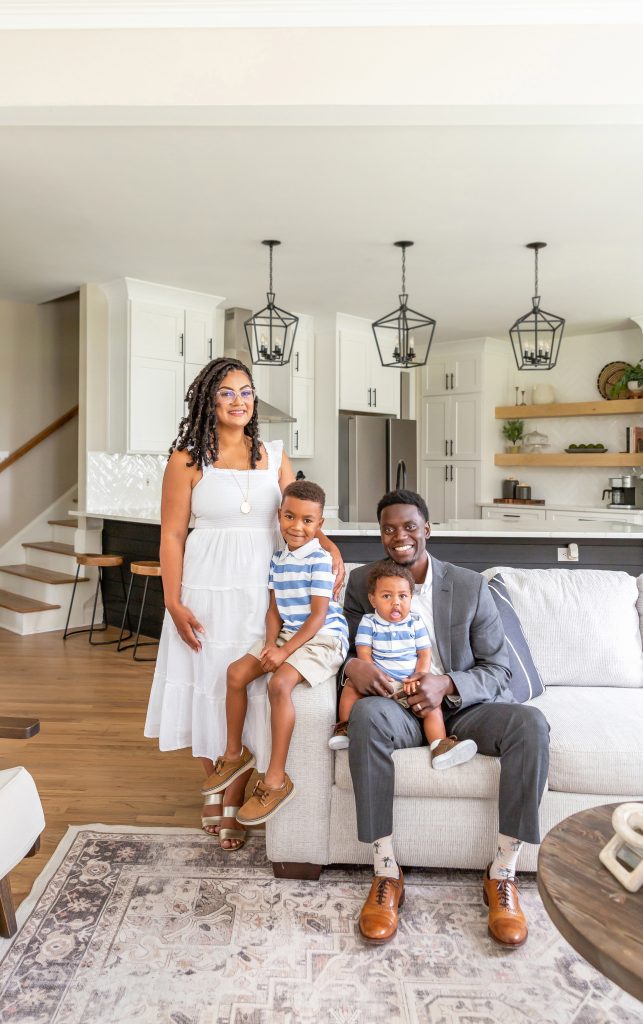 In all that this family does, they do so with honor for his mother Rev. Sharonda Coleman-Singleton, leading a life characterized by love, kindness, and respect for others. 
Chris' Mother (below) Rev. Sharonda Coleman-Singleton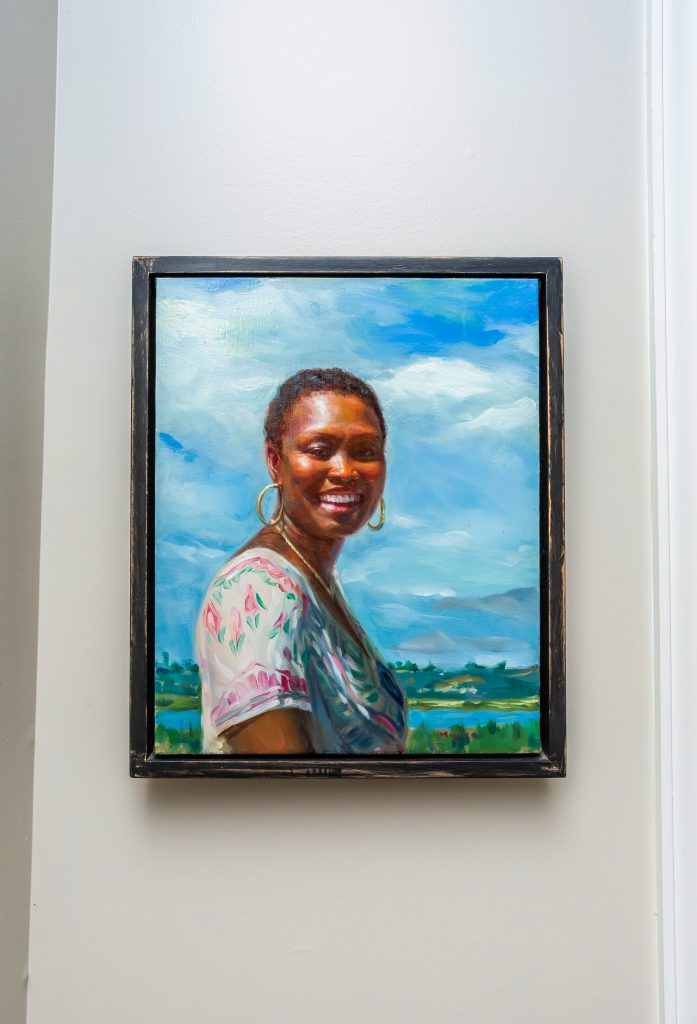 And, of course, an overwhelming thank you to Chris and Marianna Singleton for sharing their beautiful home and story with us all. 
Click Here to Connect with Chris Singleton!