Story by Micaela Arnett / December 2, 2022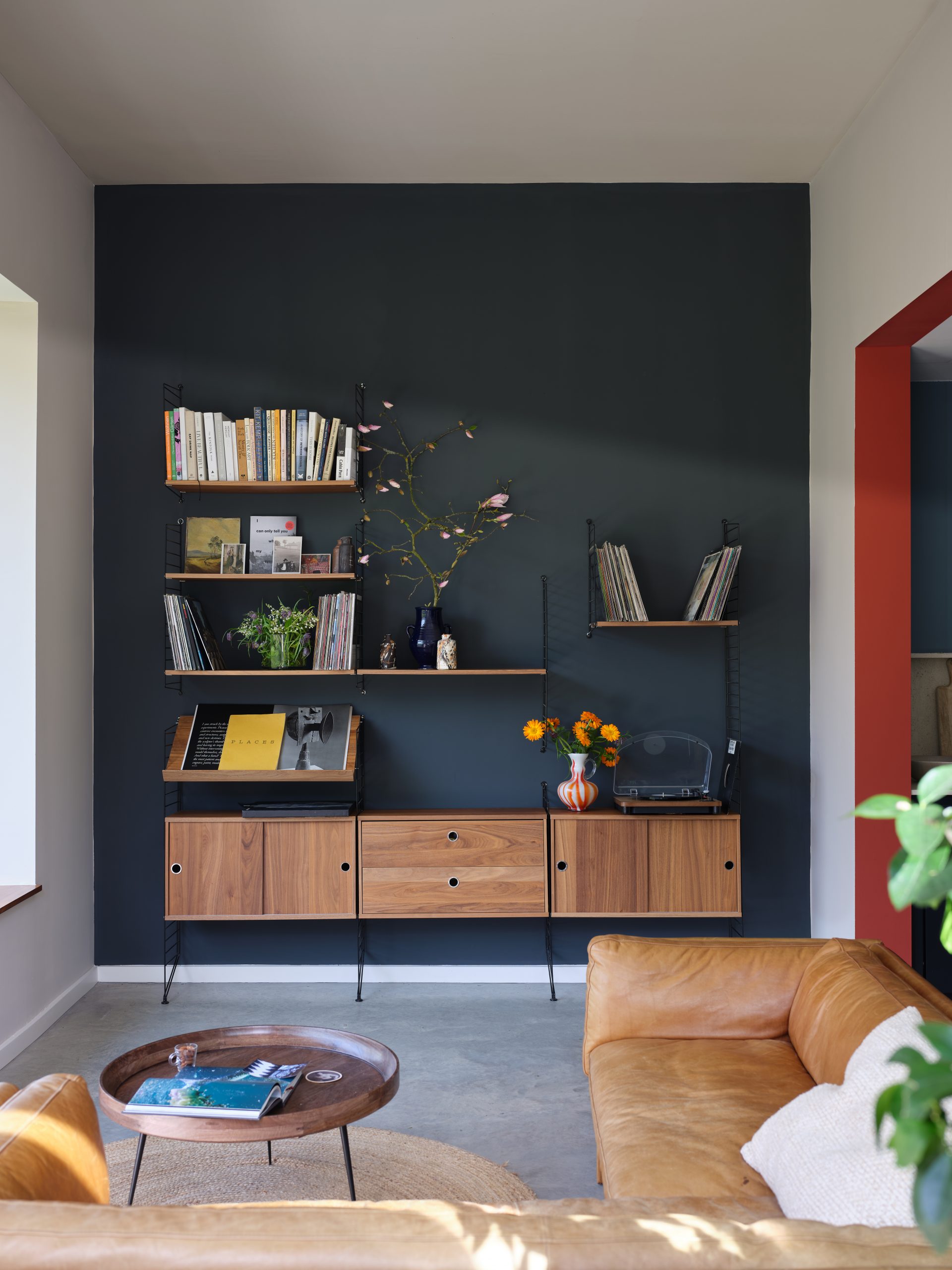 European paint company, Farrow & Ball, added 11 new carefully curated shades for a fresh revision to their standard 132-shade color palette, all with the same depth of color and rich pigmentation F&B is known for. #11FaBColours
Photography Provided by Farrow & Ball
Stirabount (No. 300)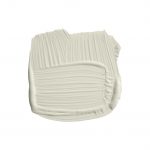 An earthy shade with a hint of grey makes for an impressive and easy-to-design room based on its neutral roots.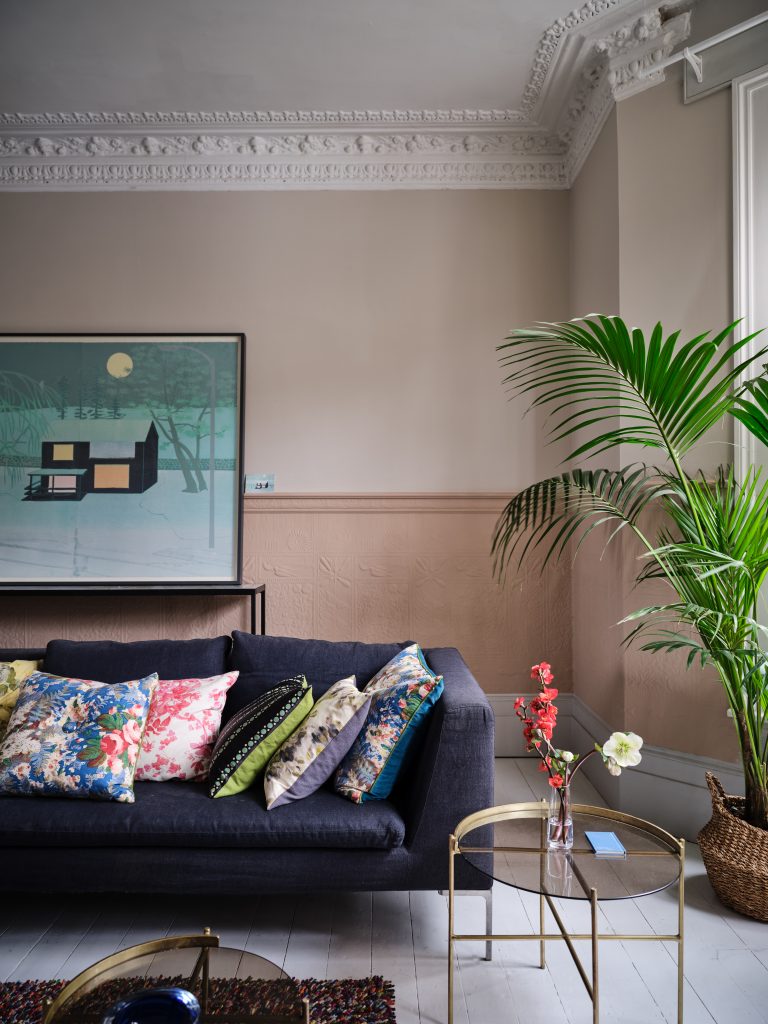 Eddy (No. 301)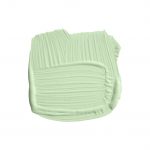 Though this pale green is delicate in tone, it is not to be confused with a pastel. It is an ideal tone for a room that boasts striking landscape views.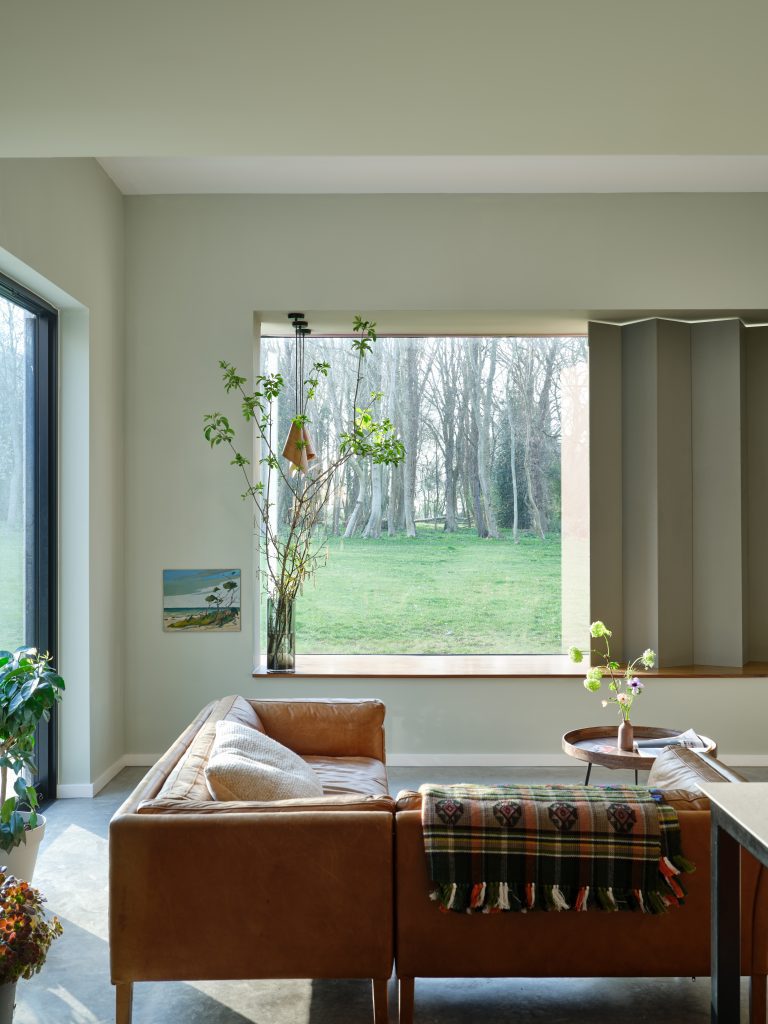 Tailor Tack (No. 302)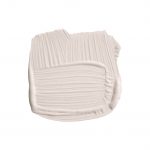 The lightest and most delicate of pinks, this charming classic color is that of the tacking thread used in Haute Couture ateliers.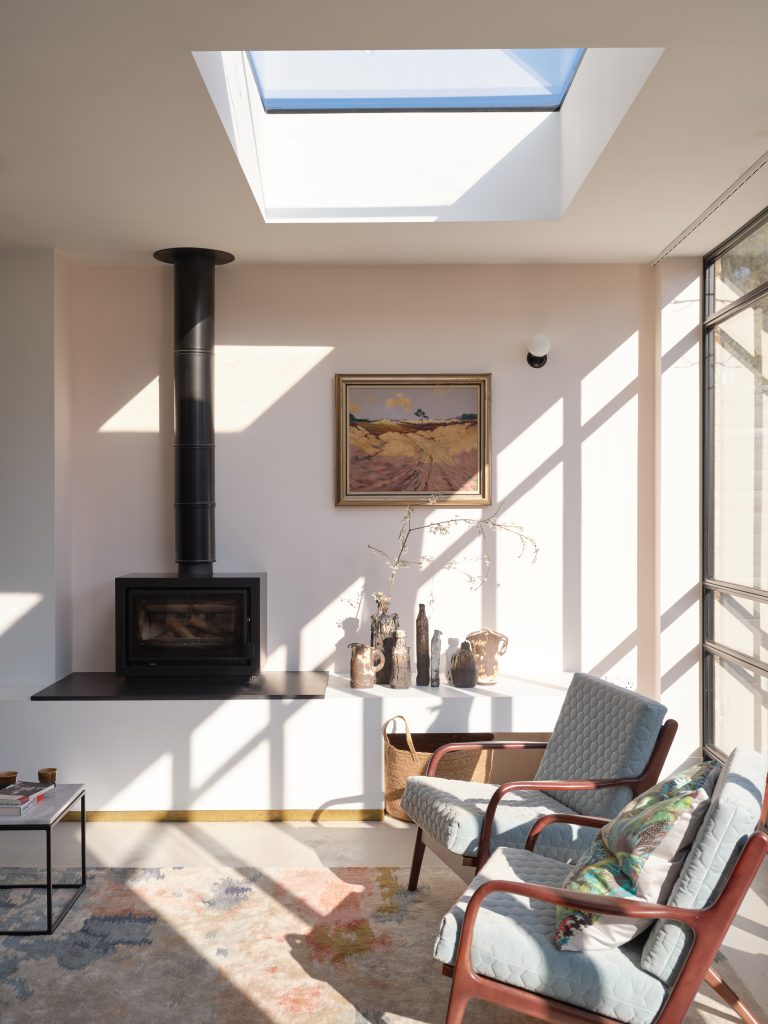 Templeton Pink (No. 303)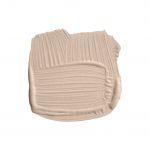 A historic-feeling shade of pink that suits a contemporary setting with antique charm. It creates a warm, welcoming space, particularly in low light where it becomes surprisingly deep.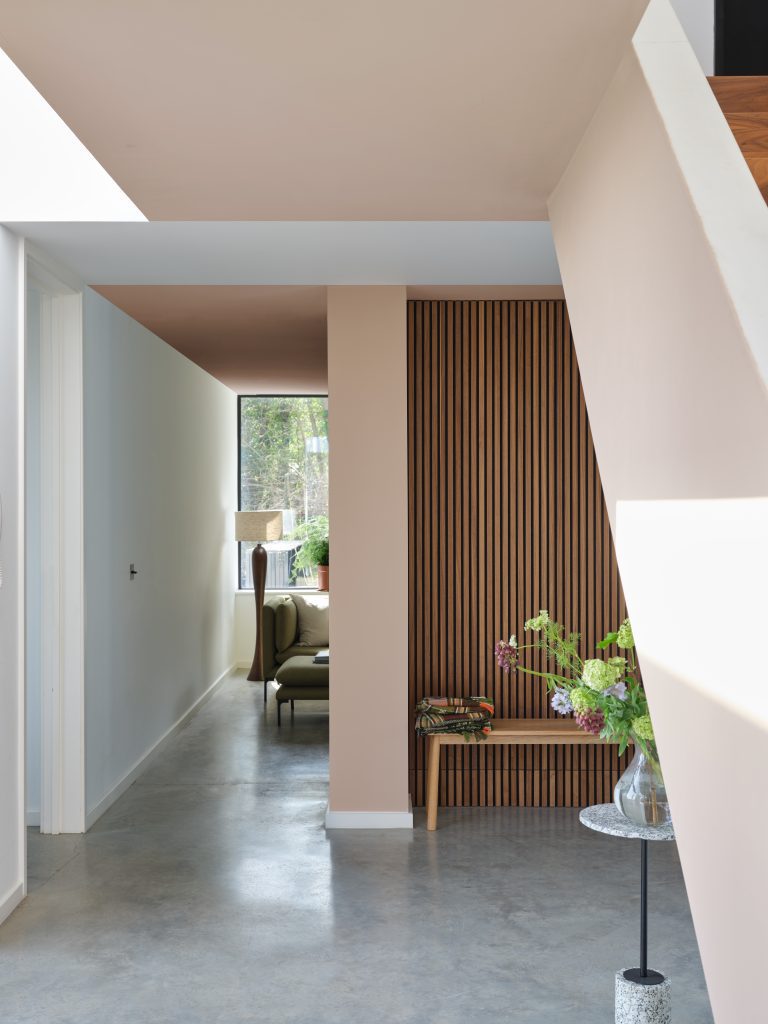 Bamboozle (No. 304)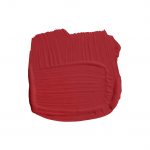 A name inspired by the deceit of pirates, this sharp shade of red is full of energy that creates a moody scene.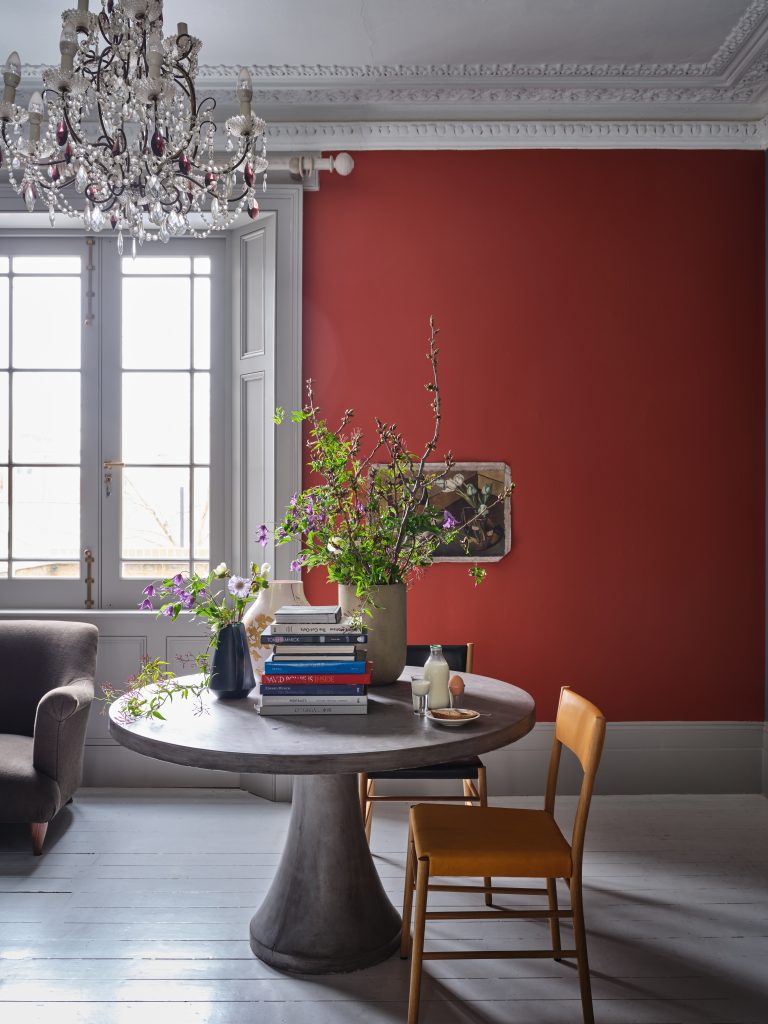 Hopper Head (No. 305)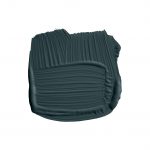 A classic charcoal shade with a hint of navy, inspired by iron industrial elements and rainwater.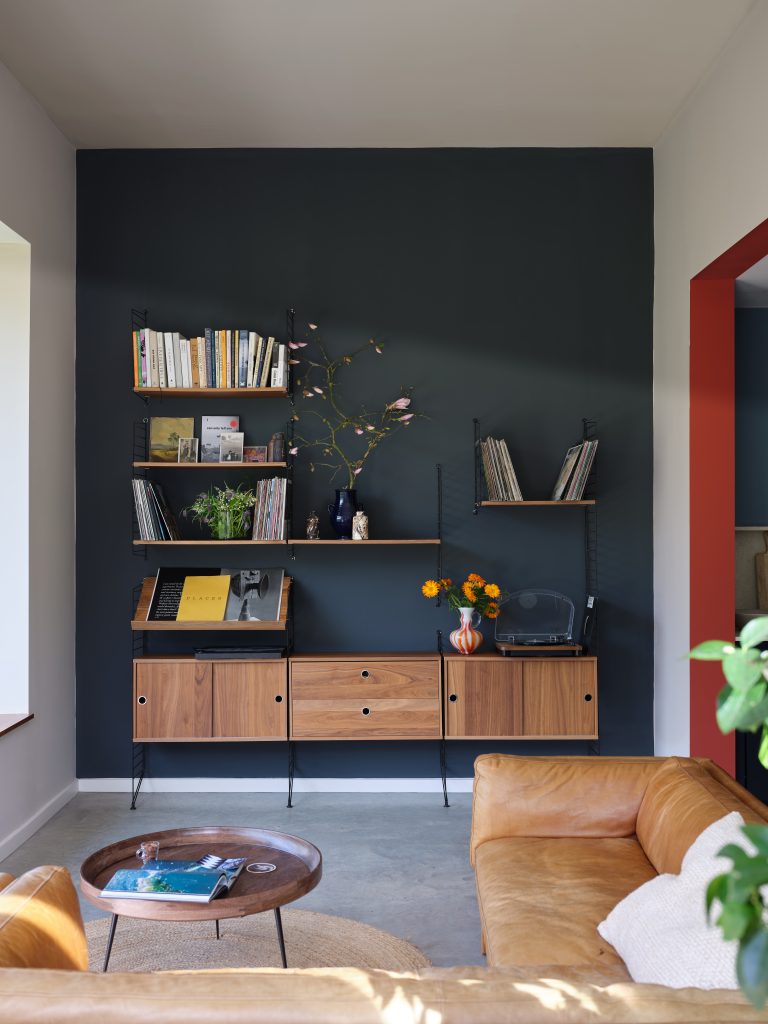 Selvedge (No. 306)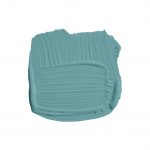 Just like your favorite blue jeans, this color completes a room in a dependable blue shade that is as versatile as denim textiles.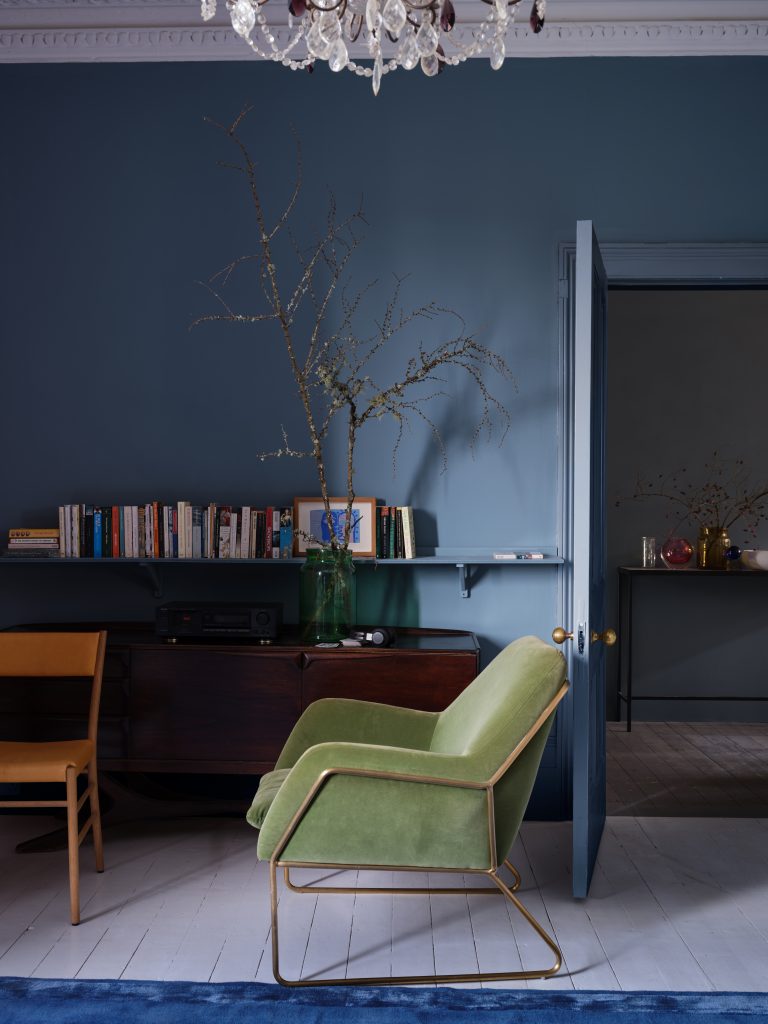 Kittiwake (No. 307)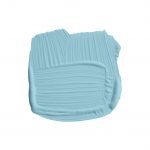 A clean and cool blue shade inspired by seagulls flocking the coastal shores in bright sunlight.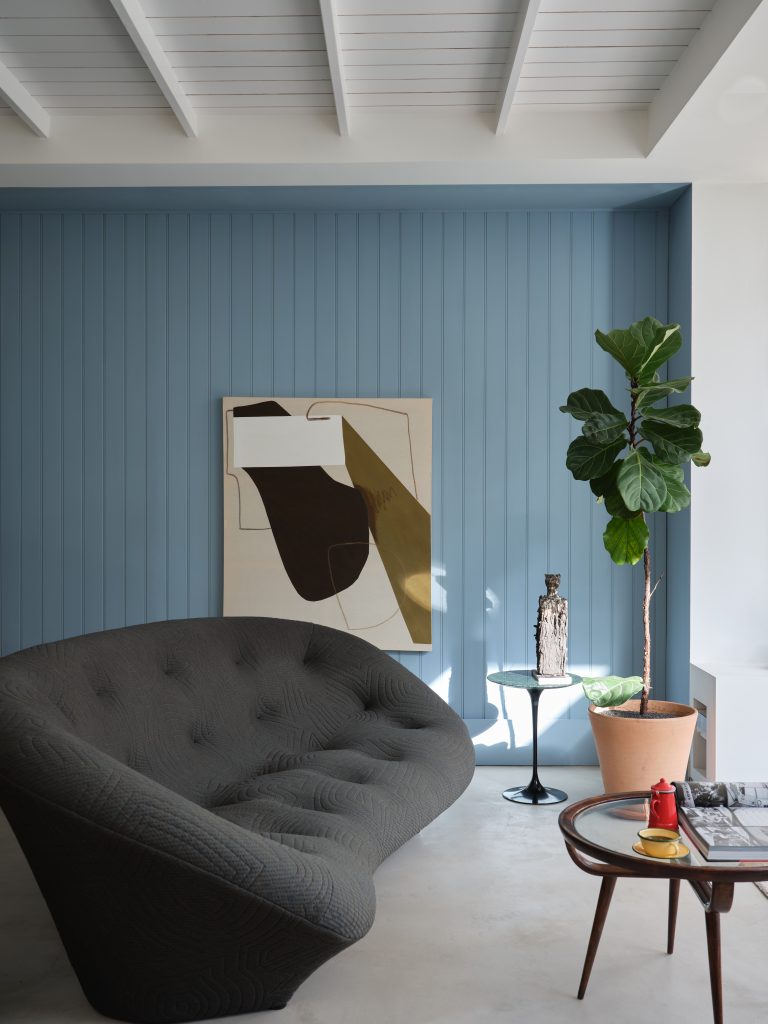 Wine Dark (No. 308)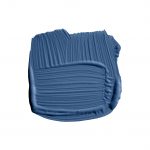 Inspired by midnight skies, this spiritual color is named after the term Homer used to describe the sea. It is the perfect shade for an intimate space.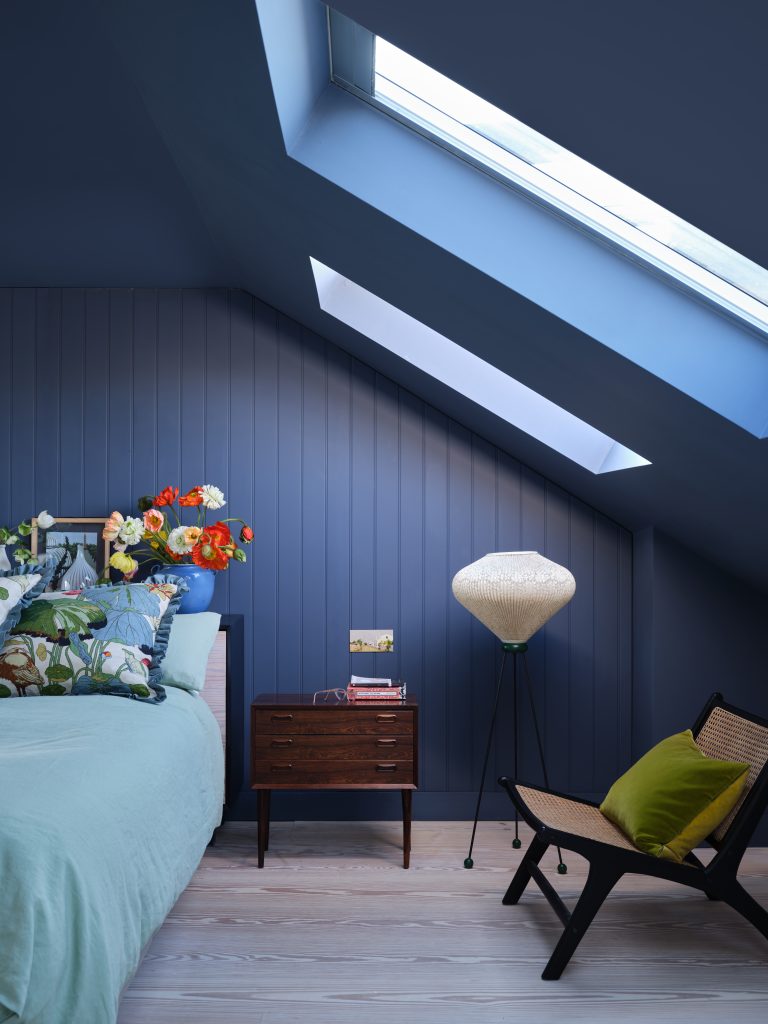 Whirlybird (No. 309)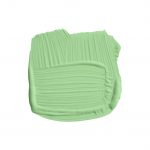 This lively and playful green is inspired by nature and its enthusiasts. Organic designs and natural motifs pair well with this biophilic shade.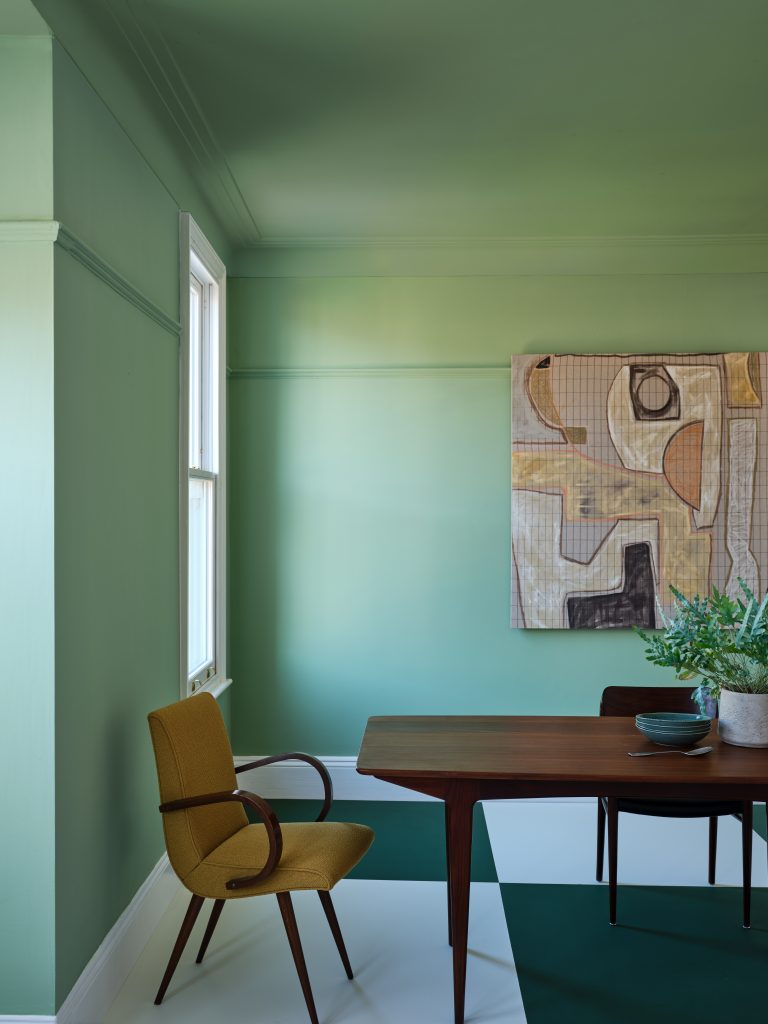 Beverly (No. 310)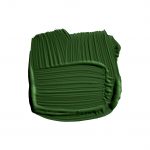 A clean mid to dark green, named in honor of a kind and generous member of the Farrow & Ball team. You can never go wrong with green.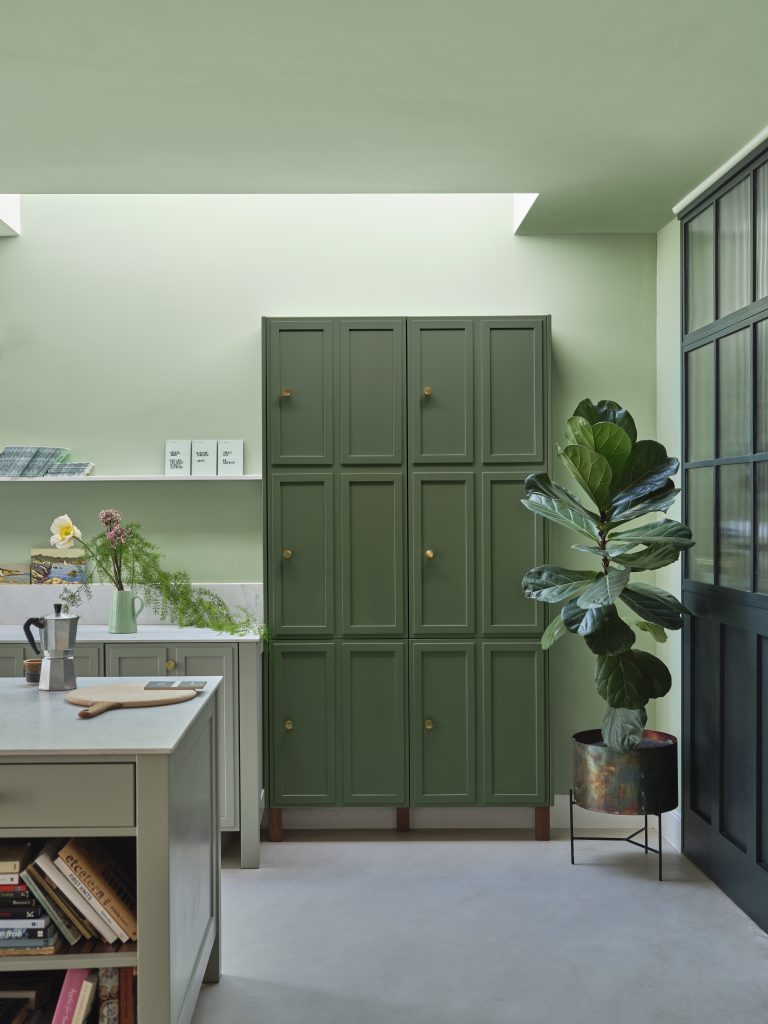 Pro Tip: This collection of high-performance, low-VOC, water-based paints is designed to react to the level of light in a space. It's important to test your paint colors at different times of the day to make the best choice for your home.
Ready To Pick Your Paint Color? 
Visit local retailer Mitchell Hill Gallery for their exclusive Farrow & Ball paint color showroom experience at 414 King Street or call (843) 577-0400.