Story by Micaela Arnett / June 16, 2022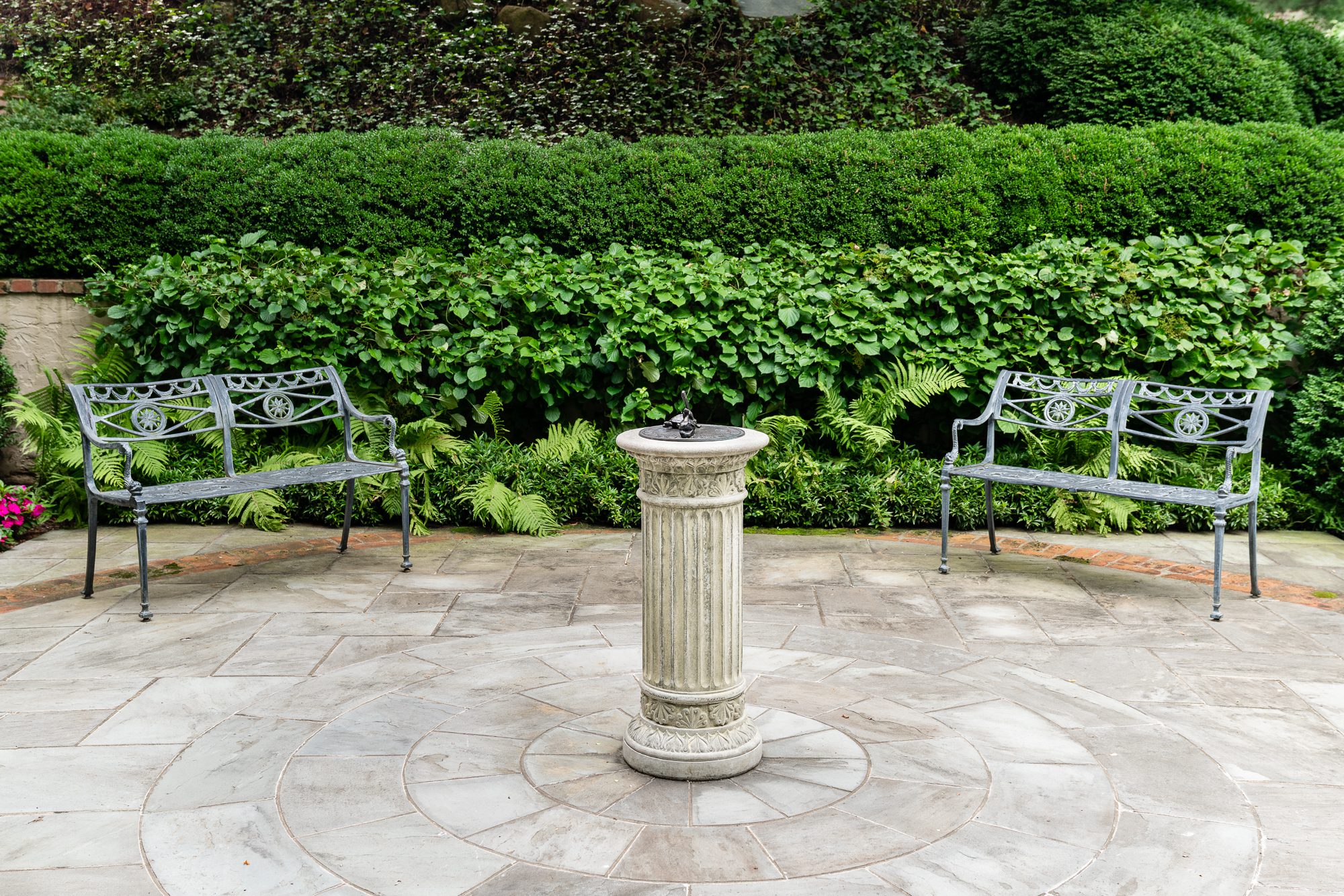 Since 1927, Kenneth Lynch & Sons  has been known for its quality custom craftsmanship of fine outdoor furniture and stone garden accessories. A variety of fountains, statues, seating, and custom cushions are available and add long-term beauty and charm to any outdoor living space. Their products make for enjoyable gatherings and ideal places to entertain.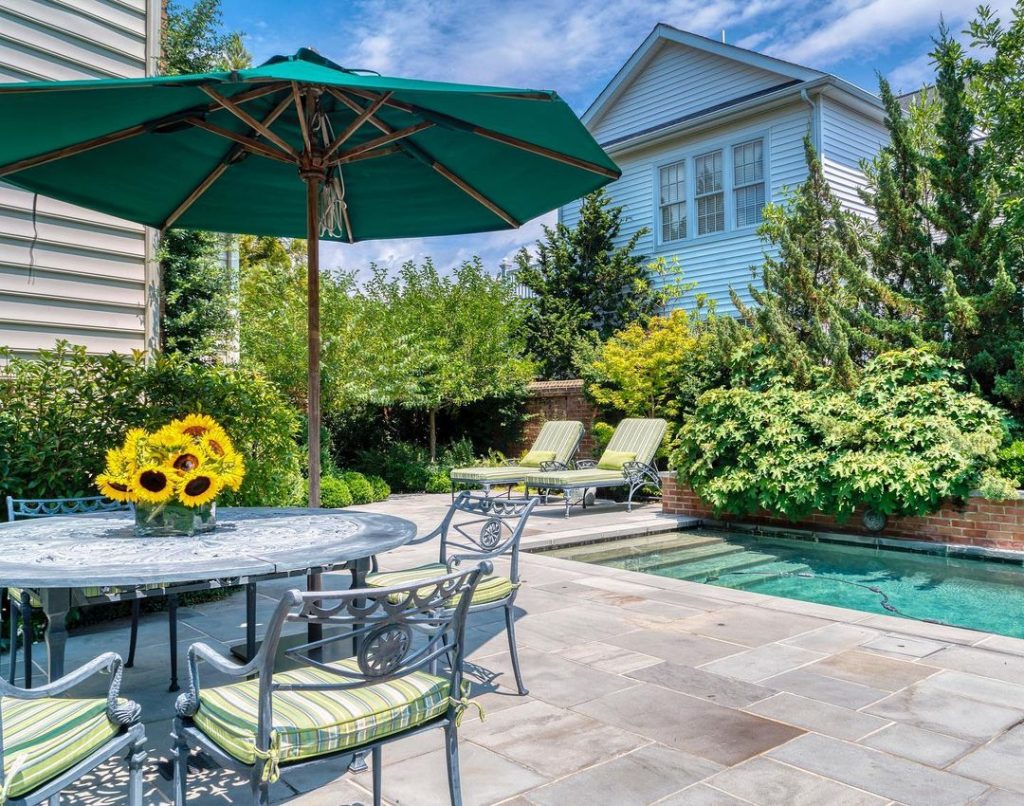 Filigree Design Star And Dolphin Chair
Their bestselling Florentine Classics Collection features fine aluminum pieces that are made to order for custom ornament styles and finishes for one-of-a-kind pieces of functional art made to last season after season.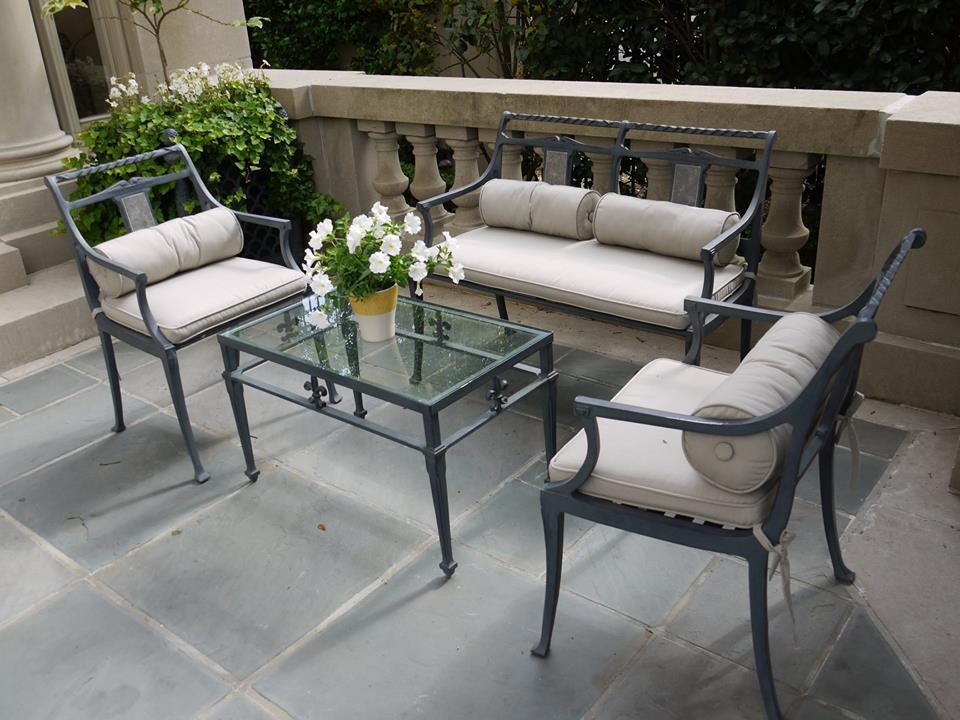 Star Design Coffee Table With Glass Top
This line utilizes only welded construction techniques and each piece is expertly trimmed and fitted to ensure a weld that completely vanishes while still remaining structurally sound.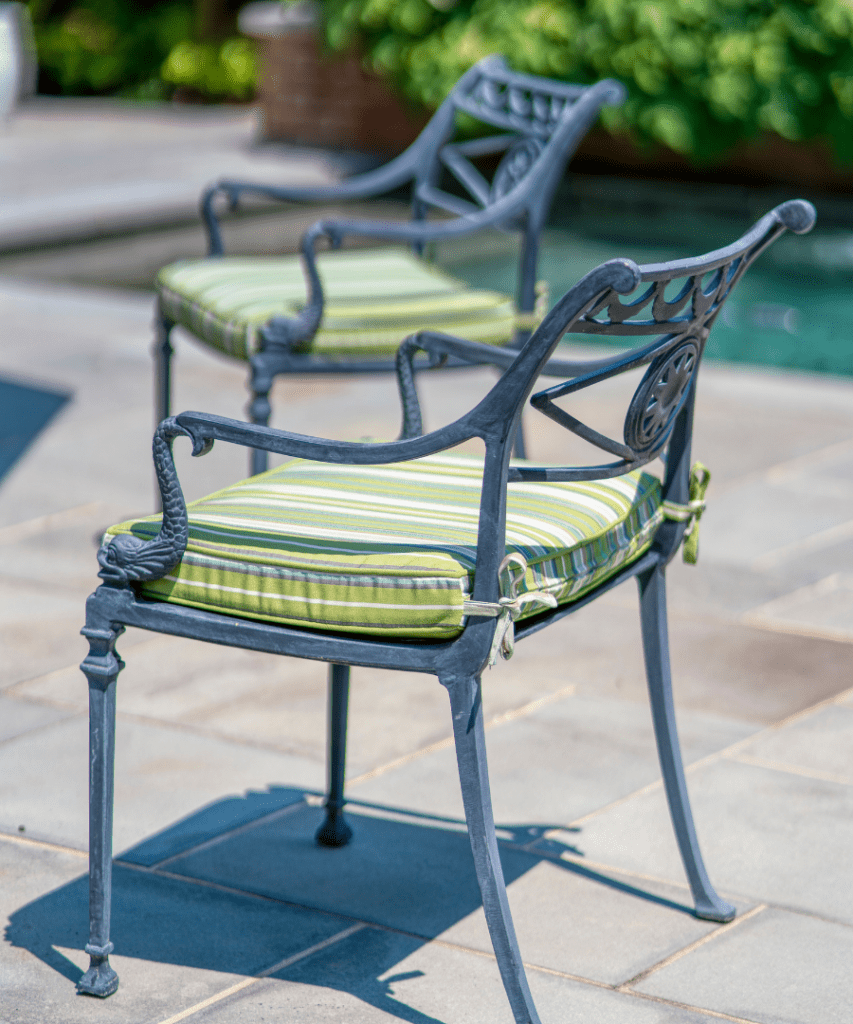 Filigree Design Star And Dolphin Chair
The cast aluminum used is as heavy as iron to stay put in harsh weather conditions but has the advantage of remaining rust-free. Options for finishes can range from glossed glazes to solid color power coats.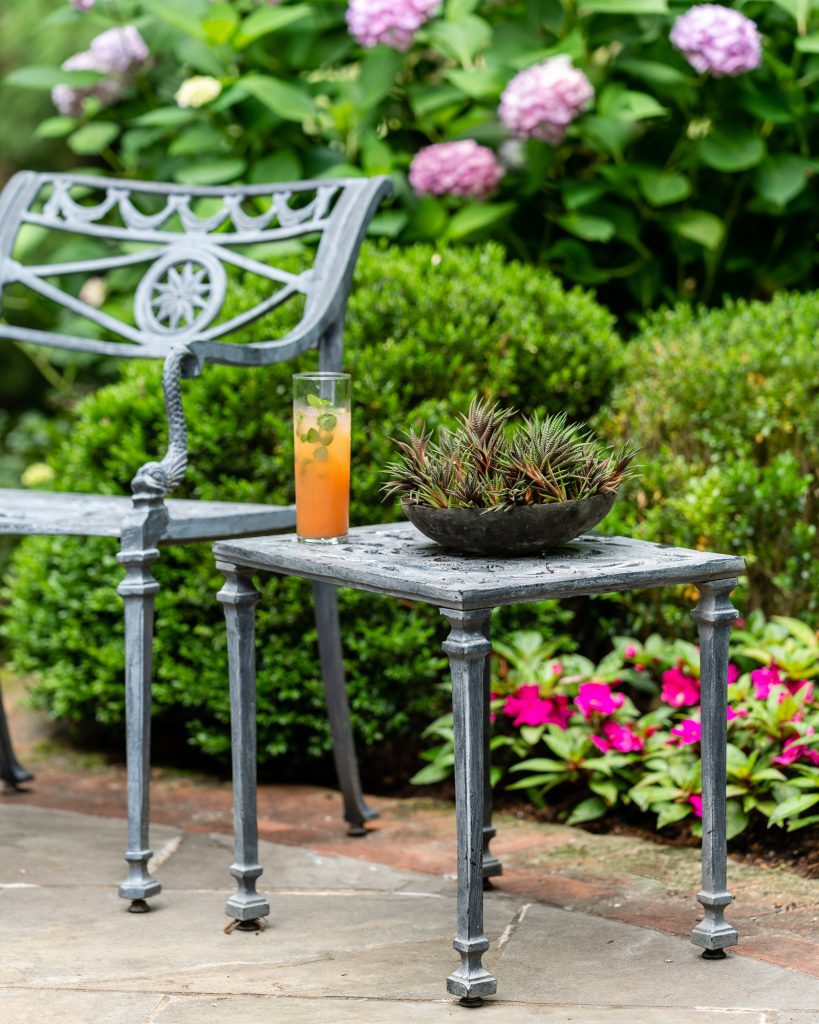 All ornamentation is custom allowing a number of different design combinations to find your perfect fit. 
To begin customizing your own garden escape, visit kennethlynchandsons.com or call (203) 264-2831.