Story by Art Department / May 9, 2017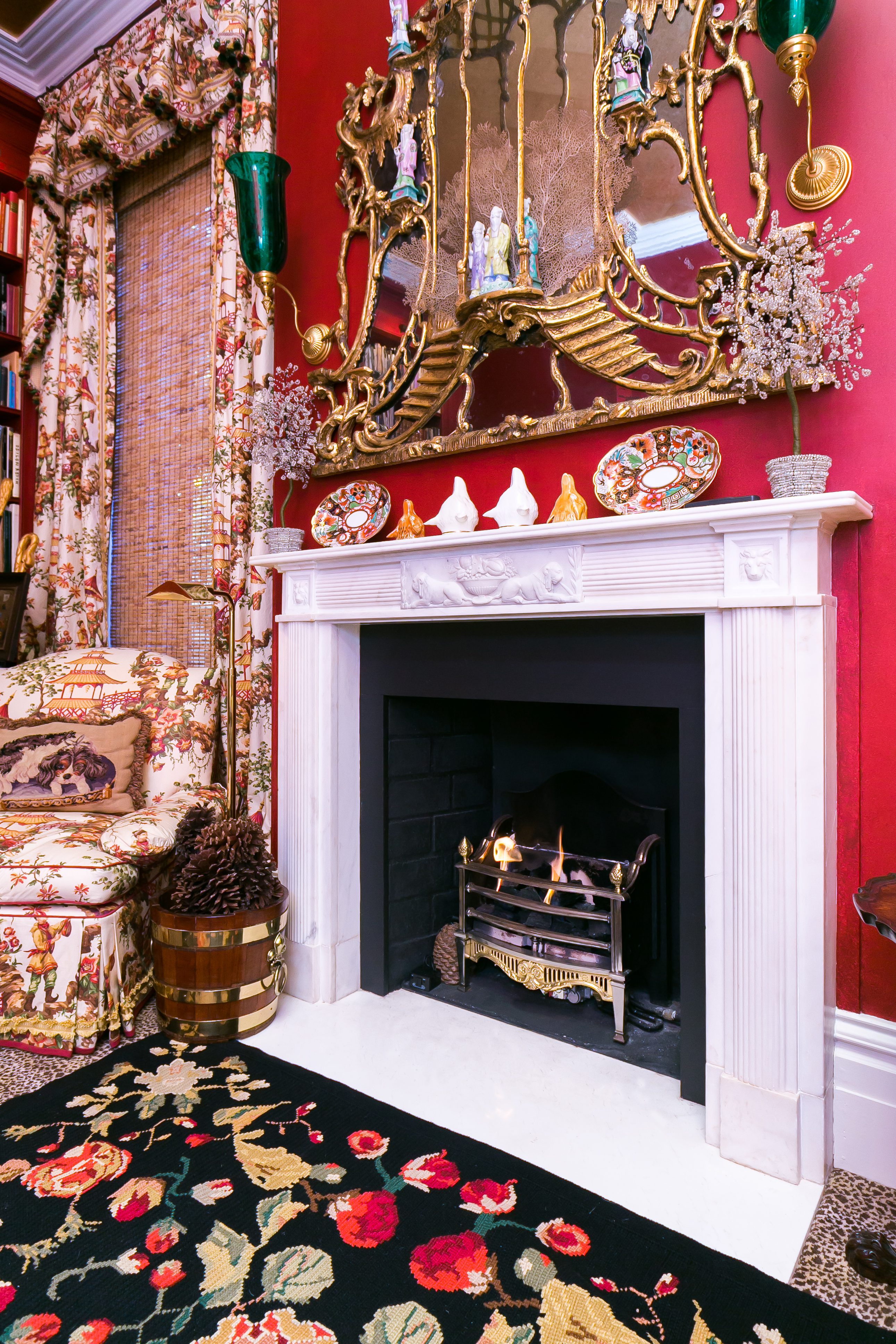 With people trying to get the latest technology for their homes, sometimes going back to traditional features that don't have to change every year is a better option. A fireplace is a beautiful and functional option for any home that never goes out of style. Plus, if your power goes out during one of the Lowcountry's many storms, you can always light your fireplace at night for some added light and warmth until the storm blows over. Whether you choose to have a wood burning fireplace or gas, there are plenty of options that are sure to fit your style and needs.
Fireplaces come in many options, including wood burning fireplaces, Direct Vent, Vent-less, and B Vent, so deciding which fireplace is right for your home can be difficult. M & M Oil and Propane (The Fire Place) may be just the help you need. A locally owned and operated family business, M & M Oil and Propane has been helping the Lowcountry with all of their fire, oil, and propane needs since 1962. They work with various vendors to ensure that you can find exactly the kind of fireplace that would work best with your home. With so many options, you can choose almost every aspect of your fireplace, including mantle, screens, gas logs, and doors. M& M Oil and Propane even makes custom glass fireplace doors to give your fireplace a unique flare that makes it entirely your own. Be sure to drop by their showroom or schedule an in-home consultation to discuss your ideas with an expert. With your new fireplace installed in your home, you will have a new focal point that is sure to impress any guest you invite over.