Story by Art Department / May 25, 2016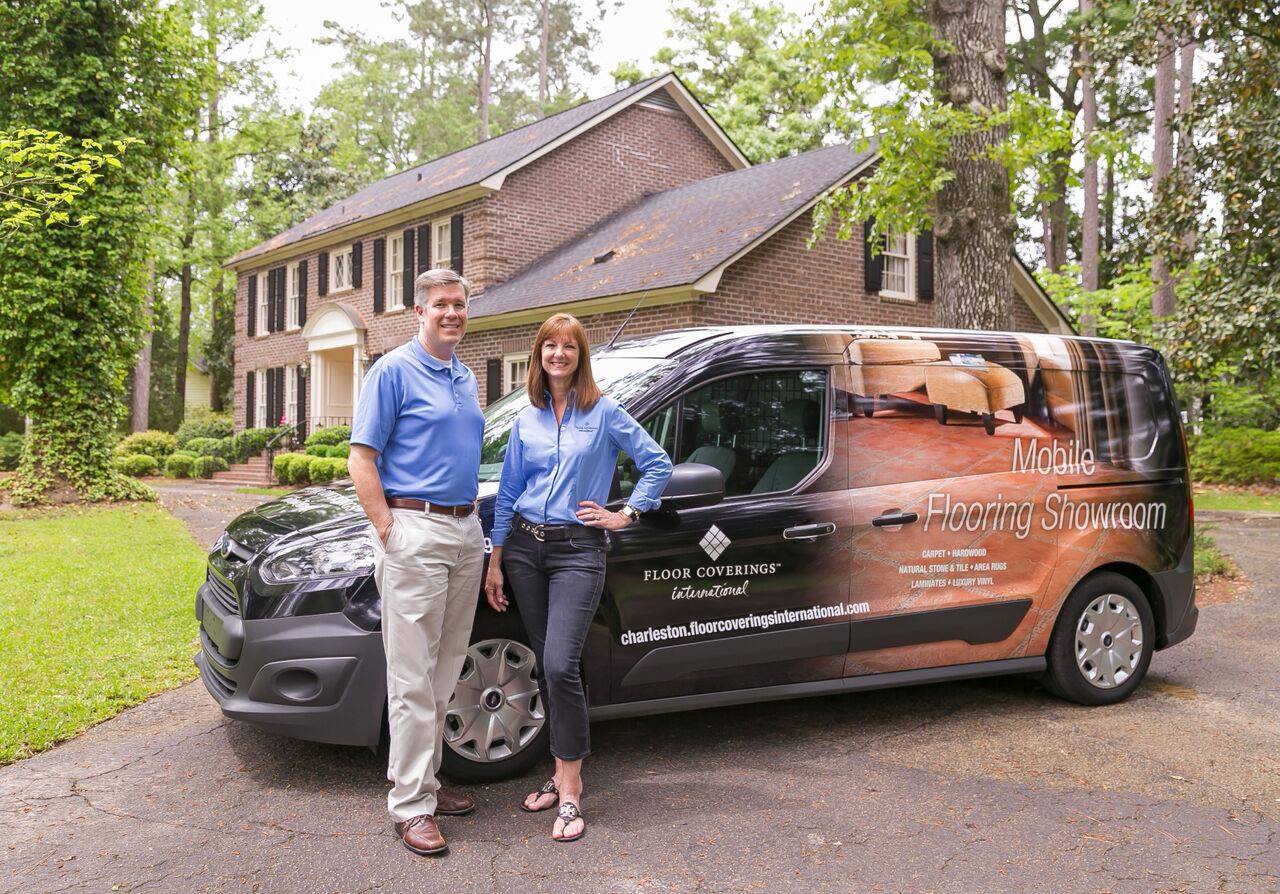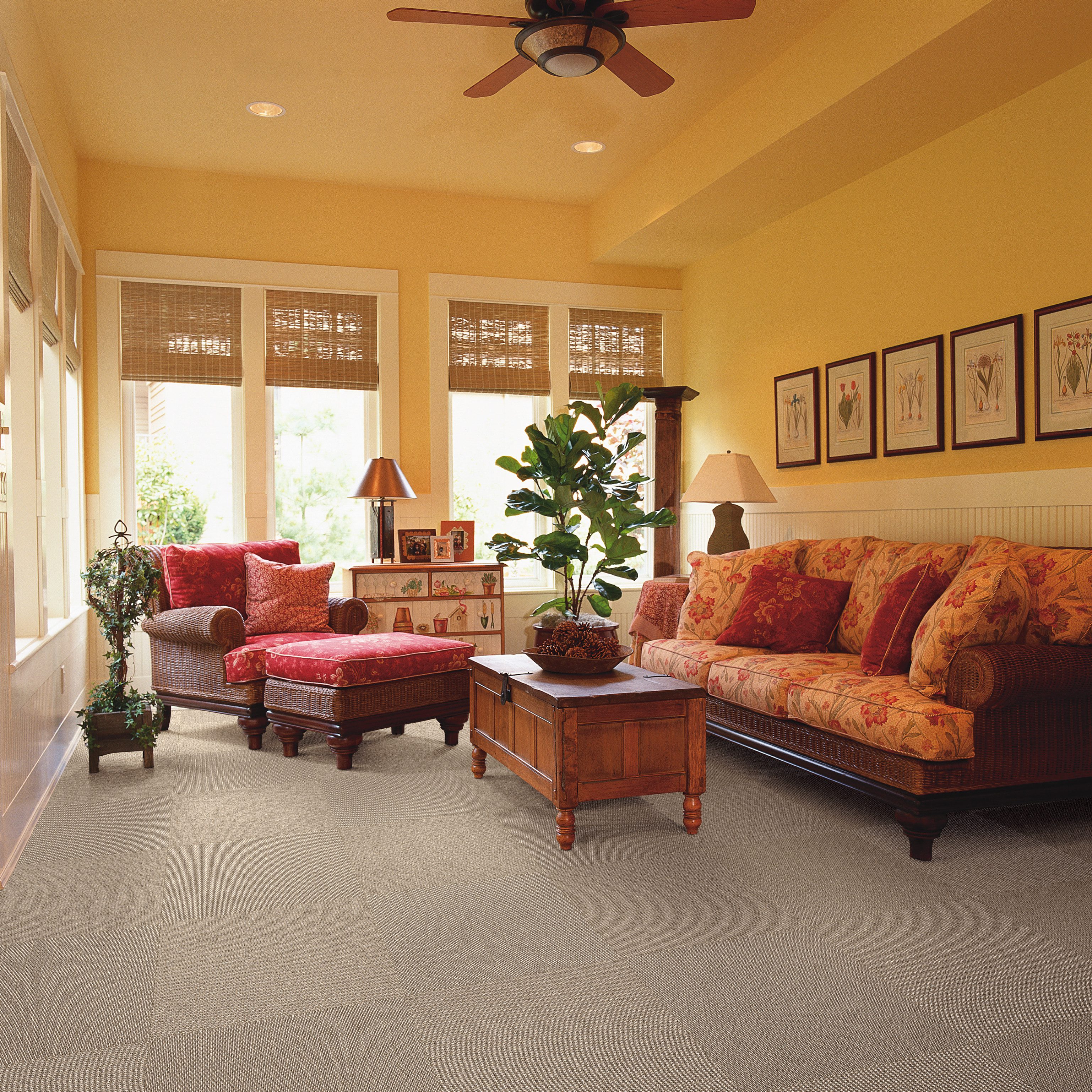 Kids and Chaos
Carpeted floors and kids might not sound like a match made in heaven. What about stains and spills? But fear not—there are stain-resistant carpeting options designed to protect against everything from juice explosions to pet accidents. Countless styles and colors to choose from as well as a myriad of textures makes it easy to select the best option for your busy family. The soft comfort of carpet is perfect for cozy movie nights or family game time around the coffee table. An added bonus? Sound absorbing fibers and carpet cushions make for quieter rooms—meaning that just because the kiddos get up early on Saturday morning doesn't mean you have to, too.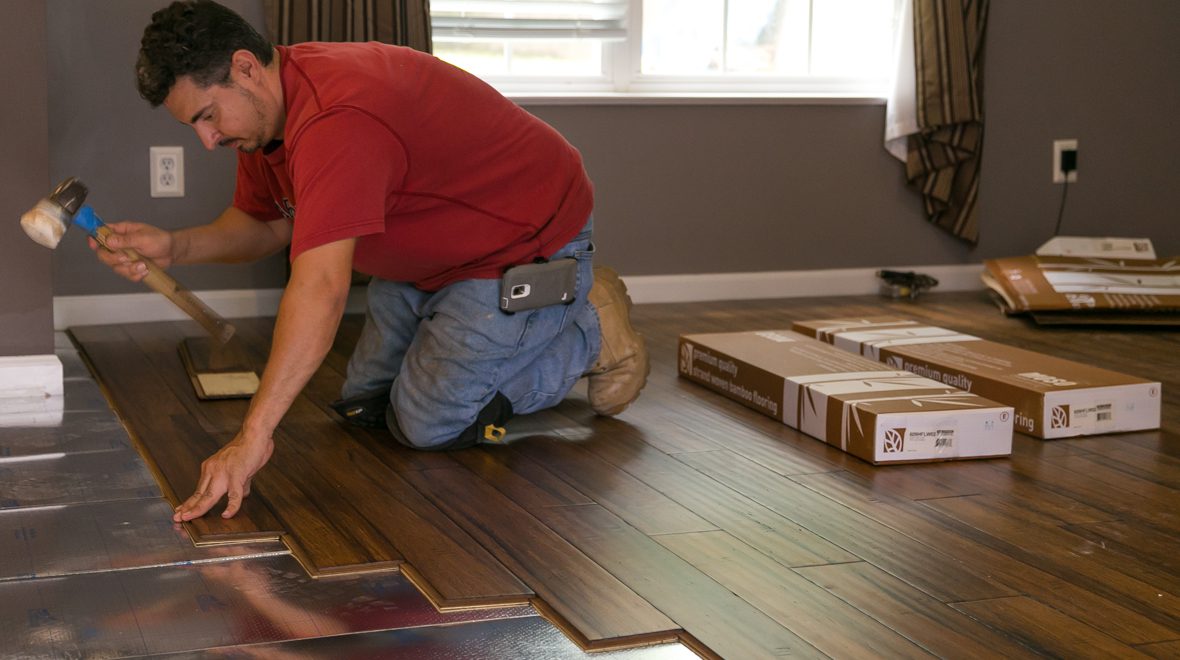 The Animal Lover

Value your pets above all else? Consider engineered hardwood floors. This elegant choice in flooring not only enhances the beauty of your home while adding lasting value but is also a durable option designed to withstand the scratches and scuffs of cats and dogs. The floors are low-maintenance and vacuuming pet hair is simple and easy. Installing engineered hardwoods leads to less irritation from pet dander, as the floors won't retain dust and allergens. Design flexibility means you don't have to sacrifice personal style when selecting the ideal home flooring for you and your pets.
Single and Social
If you are your own main priority when it comes to home décor and enjoy the excitement of entertaining, tile or stone flooring could be the floor for you. Consider it in the kitchen, our modern age's main stage for hosting guests. A huge assortment of types—porcelain, ceramic, glass and mosaic, plus a variety of colors and patterns, provide an opportunity to indulge your creativity. Stain-resistant grout keeps high traffic areas clean and spotless. Make the space your own with unique designs and every guest is sure to be impressed by your decorative prowess.
These and many other flooring options are available through Floor Coverings International. They can set you up with a consultant to help figure out what type of flooring is best for you and your lifestyle, as well as your budget. Floor Coverings International then delivers your flooring choice and begins the installation progress, ensuring that you can enjoy your new floor in no time.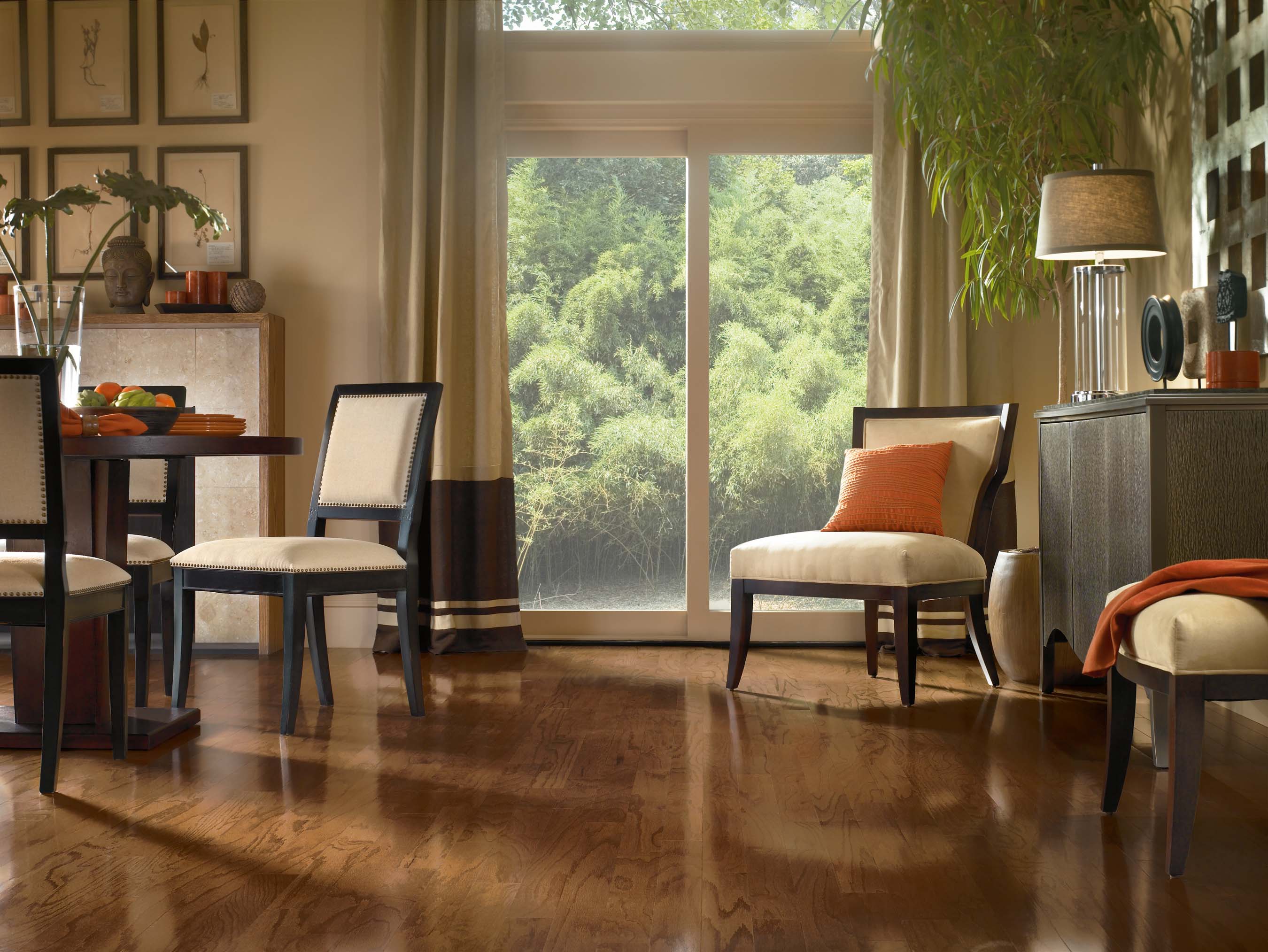 Written by Katherine Bryan