Story by Art Department / December 12, 2016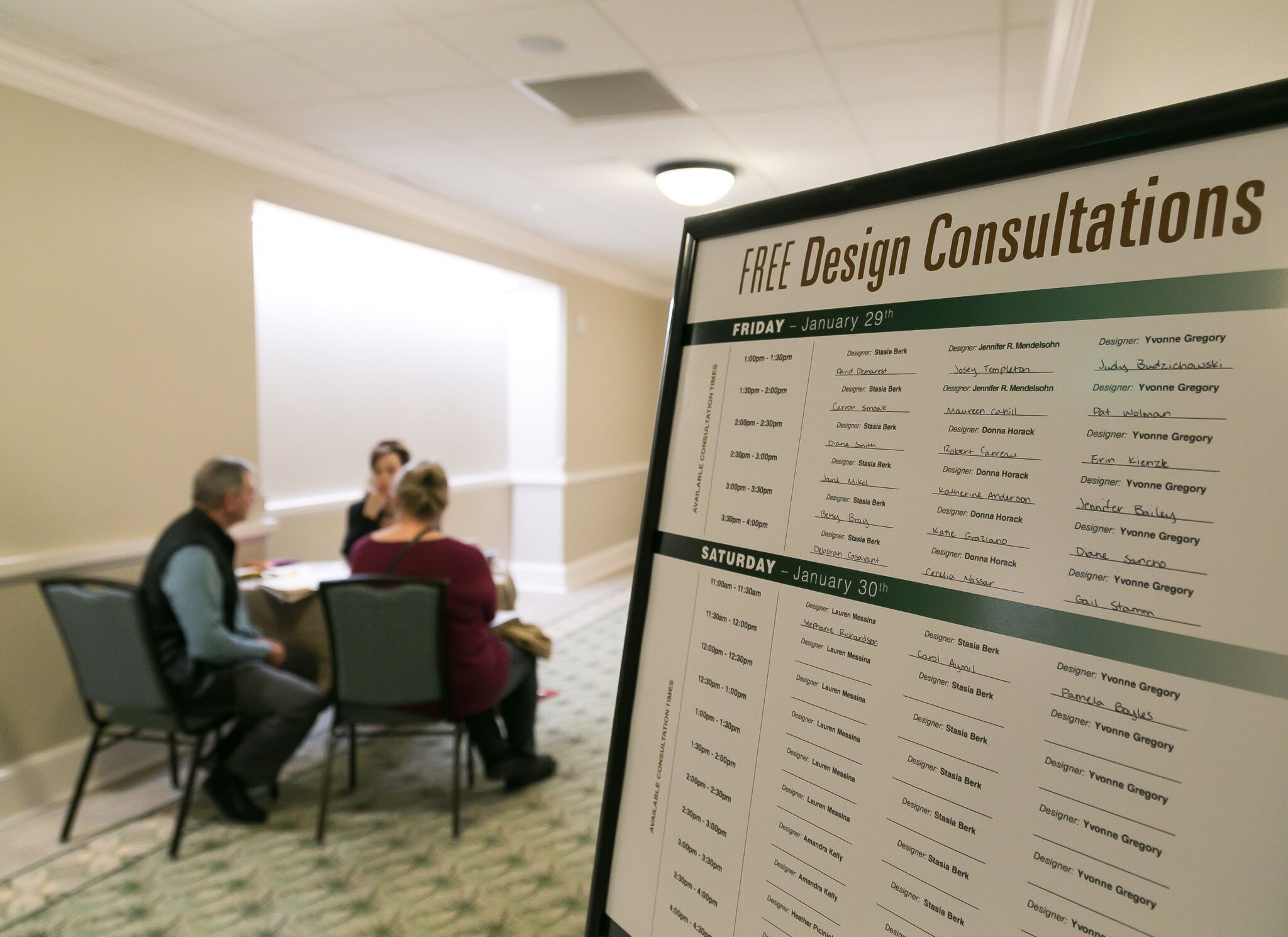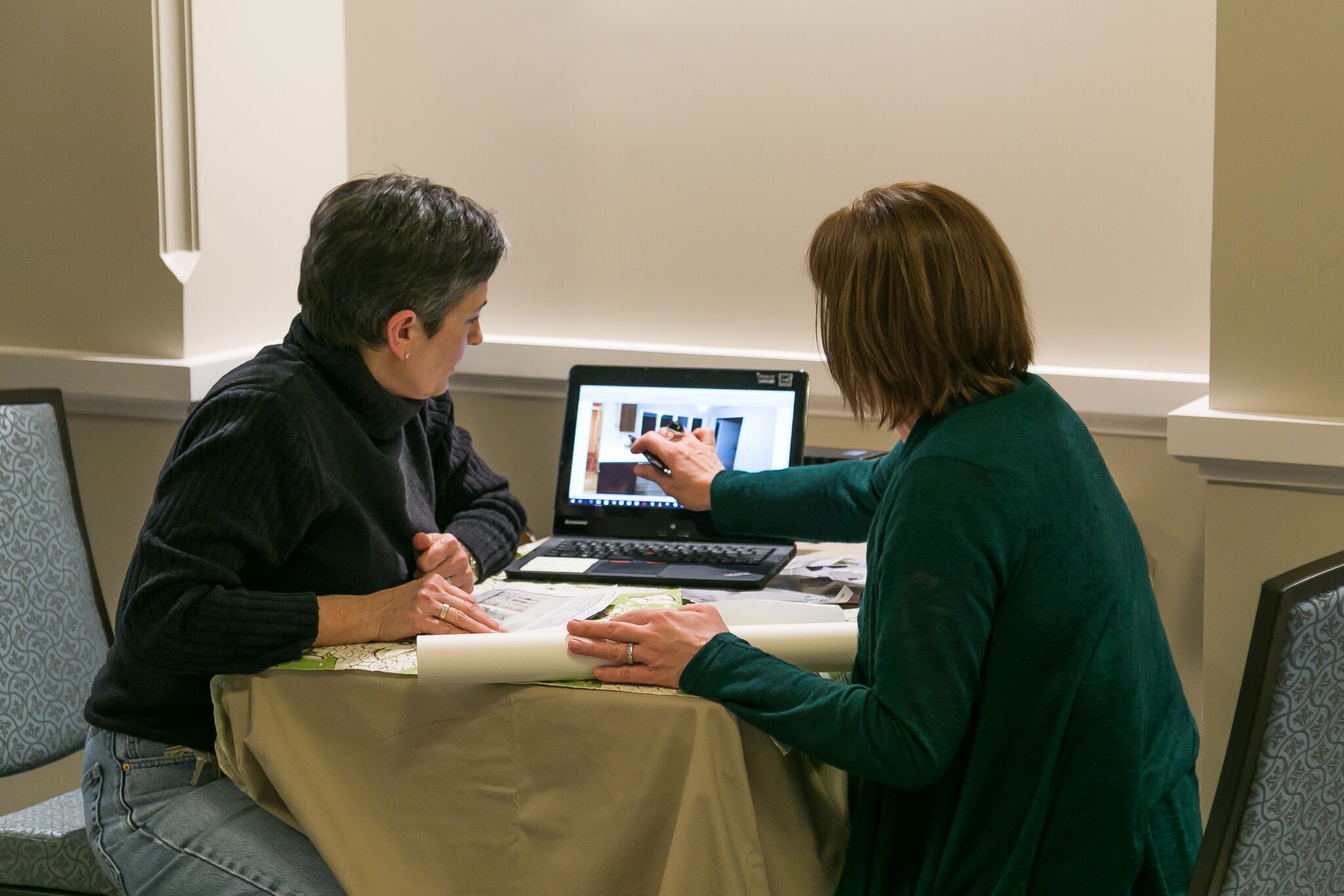 Free designer consultations are back! Back by popular demand, you will able to schedule a 30-minute appointment with one of our many talented interior design clients and associates. Feel free to bring in pictures, fabric swatches, plans, Pinterest boards, and any other materials (that you can reasonably carry) with you to the appointment.
At our home show design consultations, our talented volunteers are industry experts whose job requires them to be up on the latest design trends. This expertise combined with their access to local resources make the design process run as smoothly as possible. Whether you need to work with a plumber, contractor, or furniture dealer, these designers have cultivated relationships in the community that often result in deals not available to the general public. Designer know-how can benefit your home in almost every way, from small details like electric outlet placement to improving the overall value of the house.
Not sure whether this might help you? Check out our website Tryaninteriordesigner.com. On this one site you will see profiles of our amazing interior design clients and have the opportunity to explore some of their past projects.
Whether you're just thinking of a project or if you're elbows deep in fabric samples, let our professional friends help with your project by calling and setting up an appointment at the home show. The designers are happy to offer advice on anything from carpet color to ceiling moulding and everything in-between. Call our office at (843) 577-7652, to schedule an appointment during our home show. We will be at the beautiful Gaillard Center again and will have openings all three–January 27th through the 29th. Walk-in appointments will also be available on a first-come-first-served basis during the event.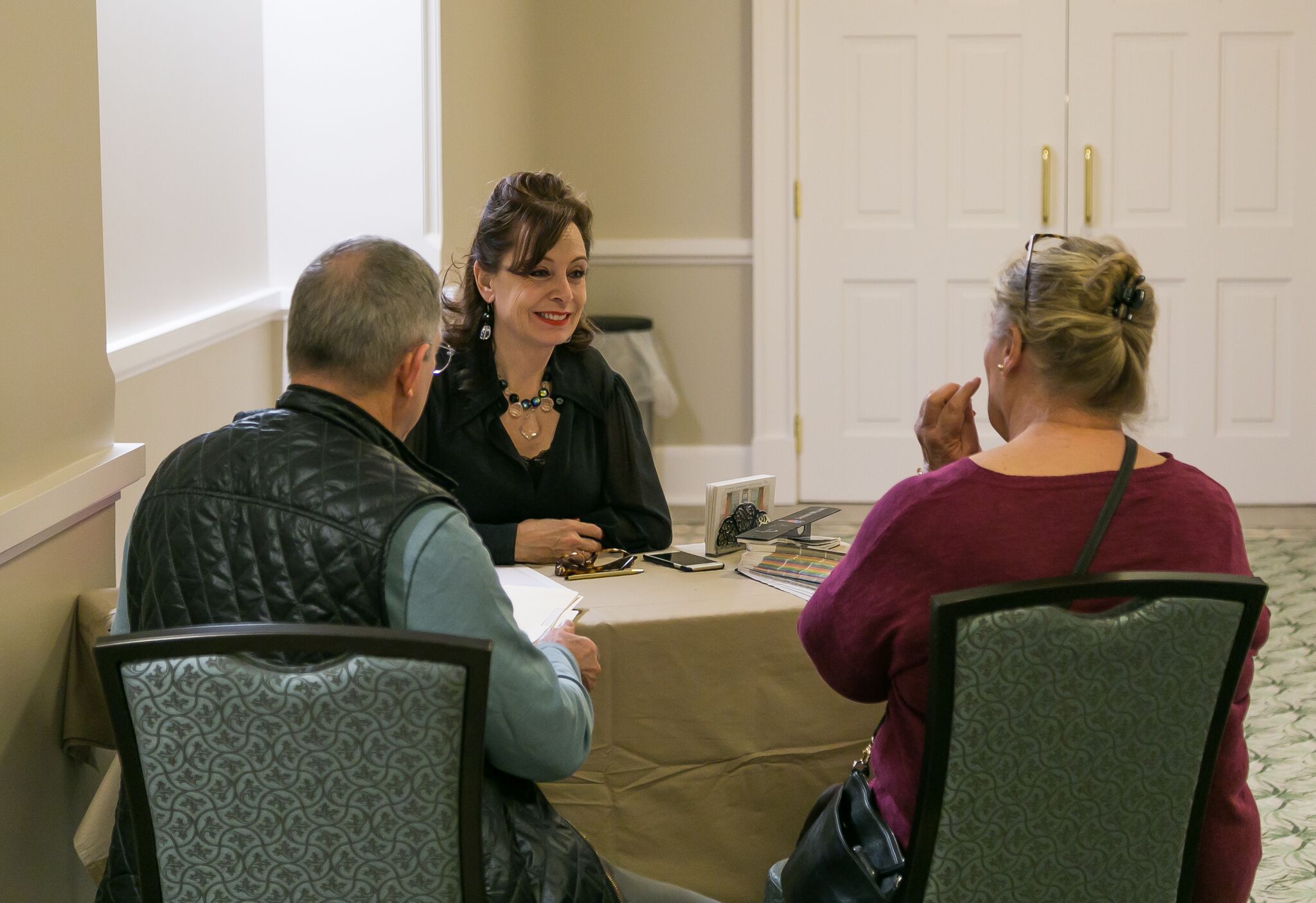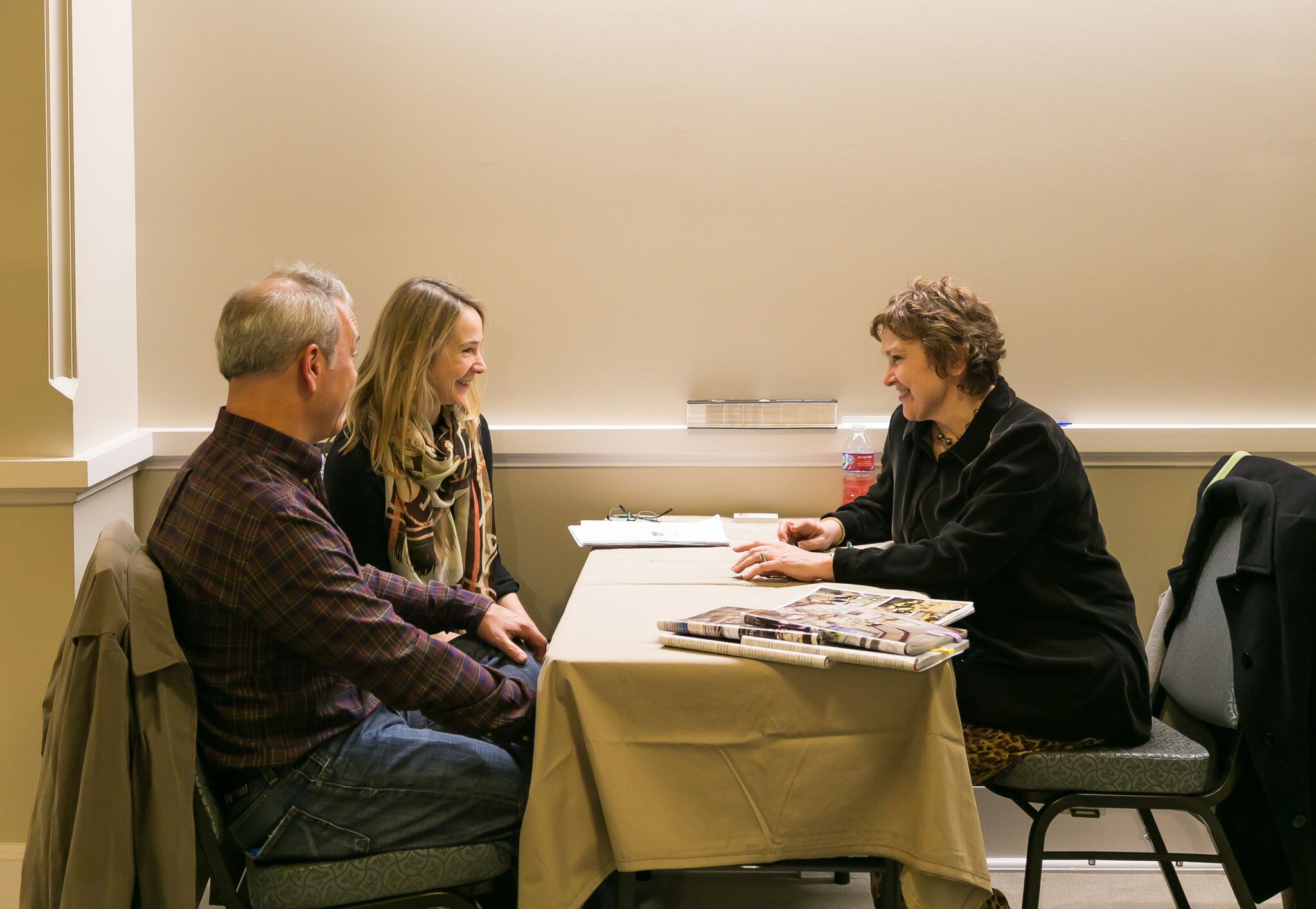 Created by: Shelby Davis