Story by Art Department / June 28, 2016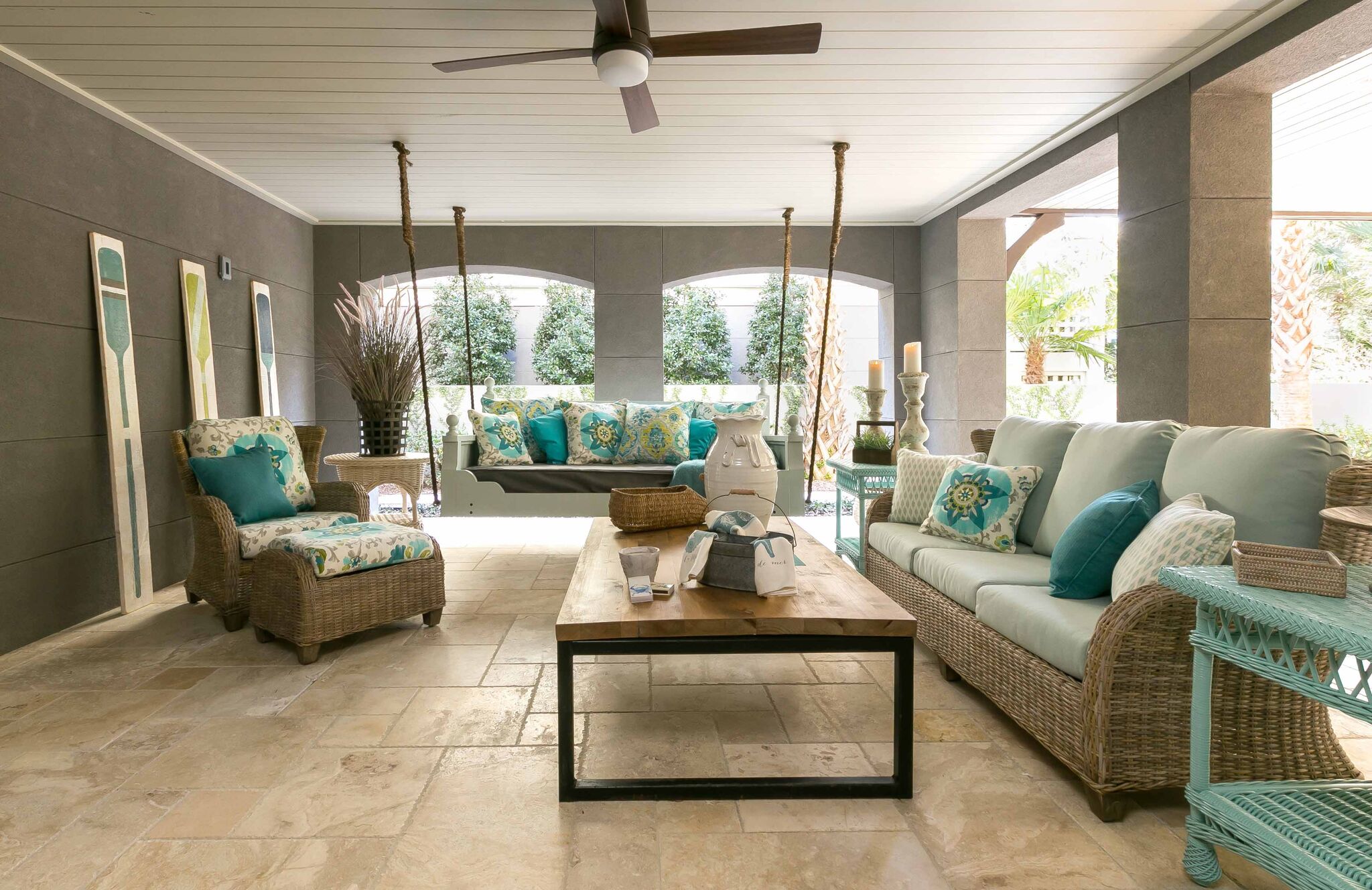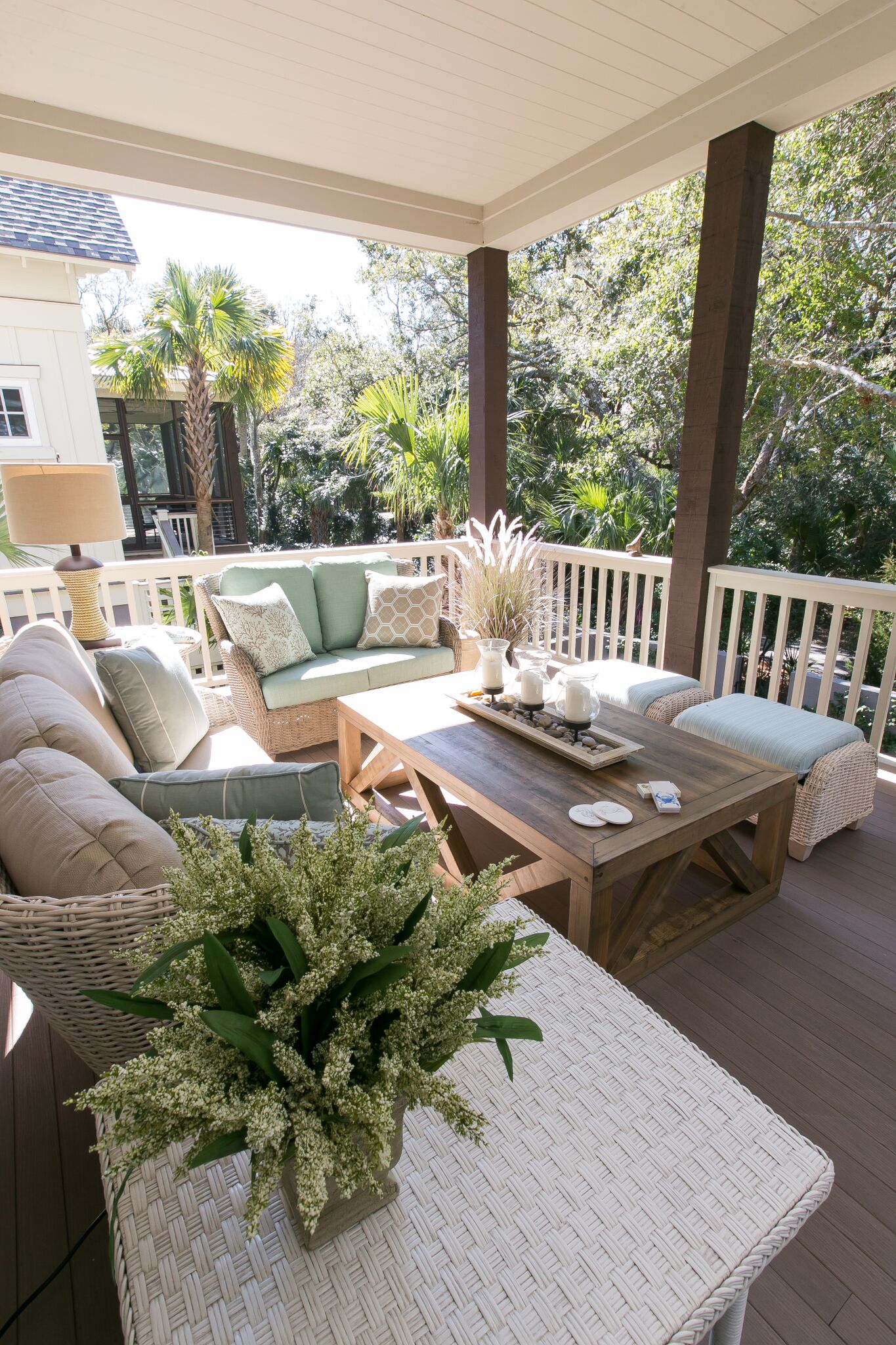 Of all the features that make up a southern home, none is more iconic or cherished than the front porch. If there's one art in which southerners possess celebrated expertise, it's that of welcoming their guests in style. The front porch is the center of this display of hospitality: you can treat your friends to an afternoon of leisure without taking a step indoors. The appearance of a front porch might even be considered more important than the interior of a house, as it's the first thing guests see—the initial glimpse into your lifestyle they receive before deciding whether or not they want to kick back and stay a while.
Decorating the front porch can thus seem like a daunting task. How can you convey the quintessentially southern combination of grace and friendliness? Coralberry Cottage in Mt. Pleasant offers a multitude of furniture options that can help you create a southern front porch worth relaxing on every afternoon.
The centerpiece of the porch should be a unique and fun seating selection: think rocking chairs or swings. Coralberry Cottage features a Porch Swing Bed that would be delightful for taking a breezy summertime catnap. Or try a bench for some rustic charm and extra storage for reading material, like their Mission Storage Bench. Add a potted flower arrangement on either side and you have a lovely (and symmetrical) lounge space. Larger porches could even exhibit a table and set of chairs, perfect for sharing some neighborhood gossip over some sweet tea and pimento cheese. Coralberry Cottage's Soho Café Table exudes casual refinement without taking up too much space. Throw a few Dragonfly Coasters on top and you're ready to set down a drink in any second.
Candles are another way to elevate your front porch décor. If real flames on the porch make you nervous, consider a wax pillar flameless candle with a timer like the Luminara. Your porch will be illuminated exactly as long as you desire. Porch floor not in tip-top shape? Slightly scratched wood doesn't have to detract from the overall ambiance: simply toss down a colorful rug, like the Garden Deer Rug from Coralberry Cottage. Add a few well-placed blooms, maybe some hanging plants, and you've created a front porch space that is both elegant and inviting.
Created by Katherine Bryan