Story by Art Department / October 21, 2020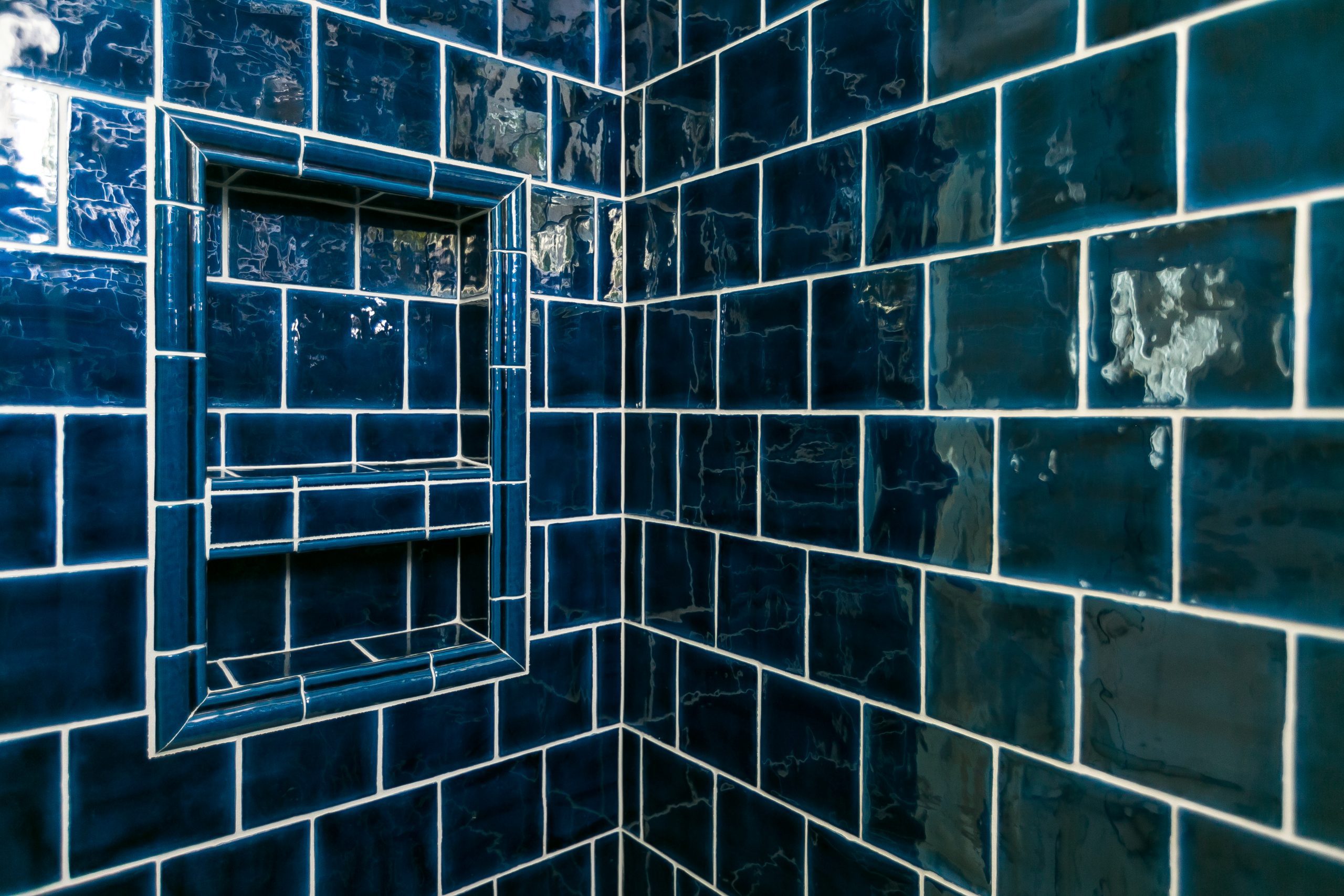 Get ready to kiss subway tile good-bye. It's no secret that the right tile can be hard to find. Sometimes the plethora of options can be overwhelming so we choose to go the safe route with a simpler tile, such as a classic subway tile. But a bold option can be so fun! Take a look at some awesome tile choices for a fun & fresh look.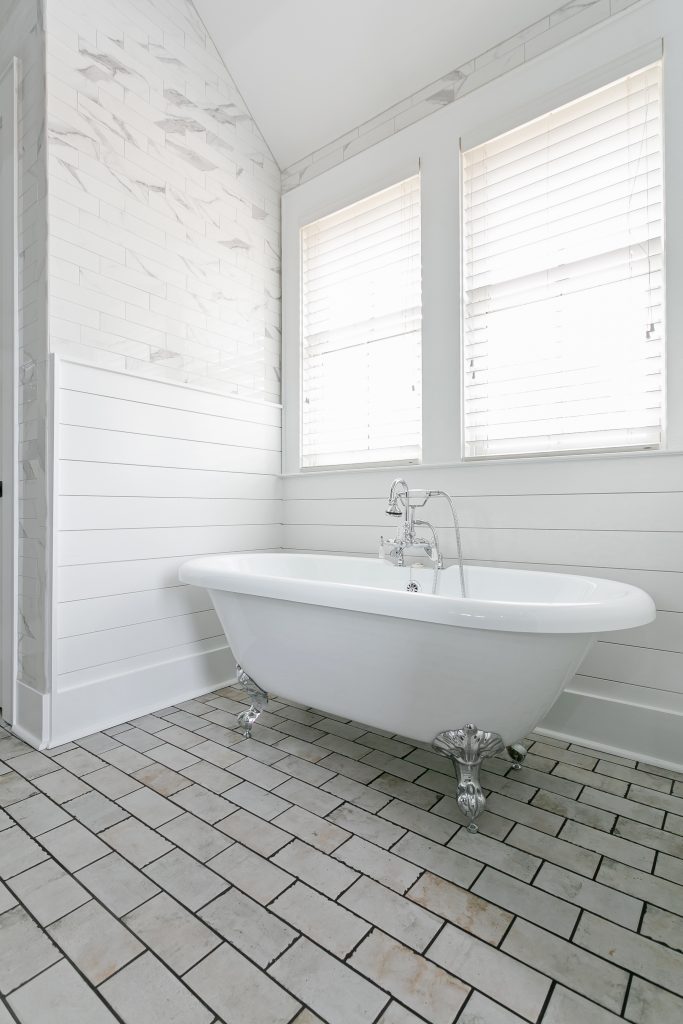 Brick-Inspired
If you're looking for something simple but a little rustic, this floor tile is virtually perfect. All of the tiles have a slightly different wear, and they pair excellently with a black grout, which is an expert at hiding pesky dirt.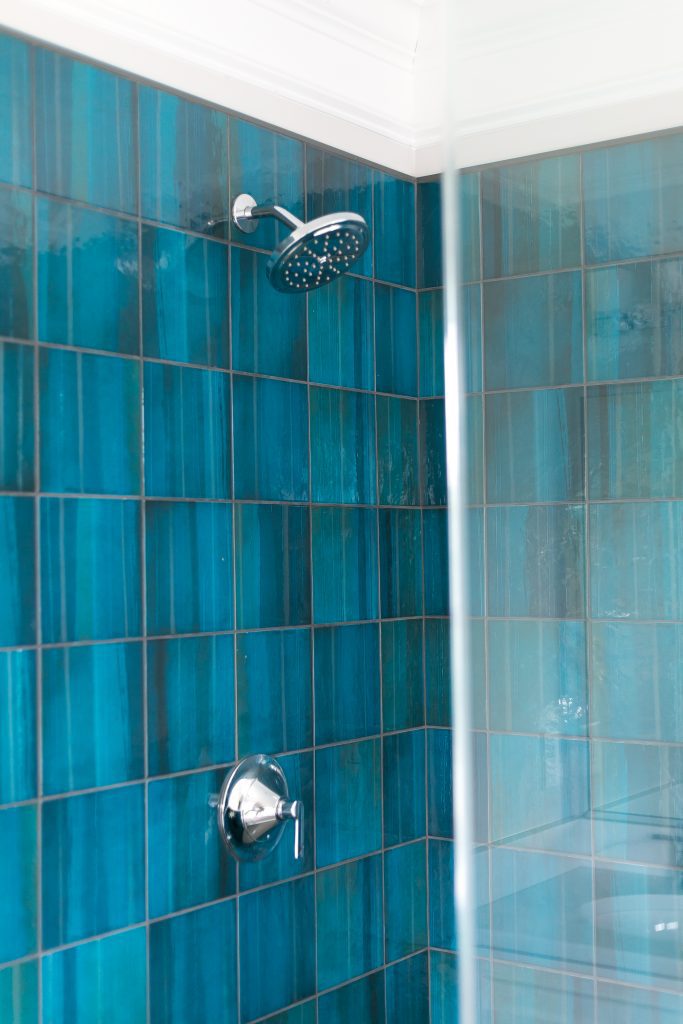 Bold & Blue
Doesn't this tile make such a statement? The shape has a modern appeal, but the color is eclectic and fresh. It's reminiscent of bright blue ocean water, making it the perfect tile for a shower or bath. Although, with the right touch, this tile could style well in a beachy or boho kitchen too.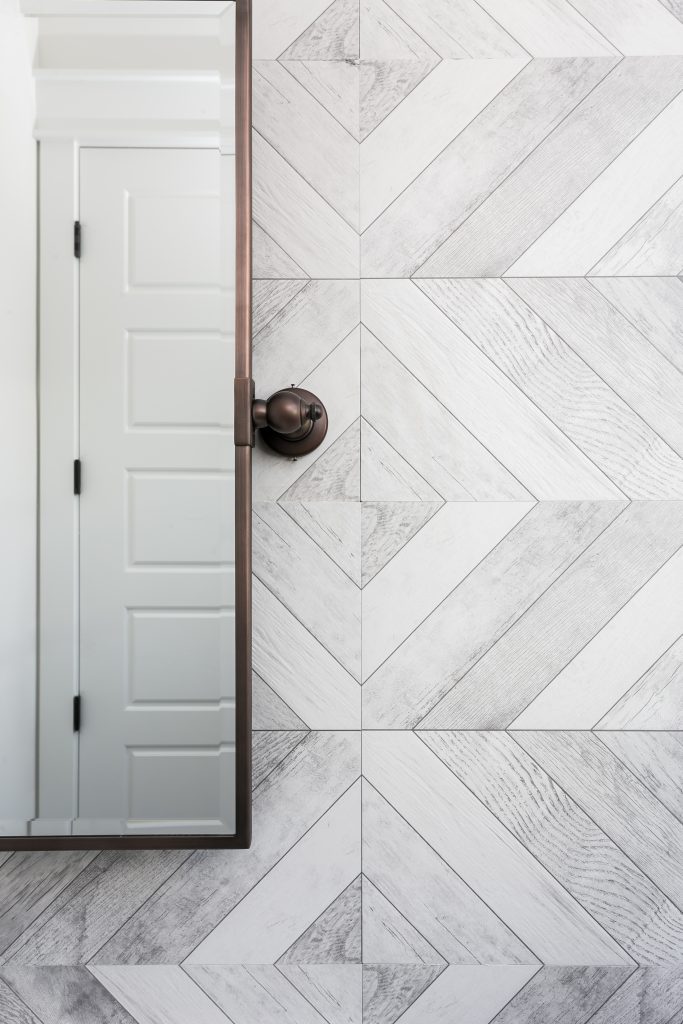 Neutral Texture
This tile option is another exciting neutral. The way this tile is laid into expanding squares is so beautiful, and the gray and white etchings almost make this tile look like wood. This would add great texture to a modern or rustic space.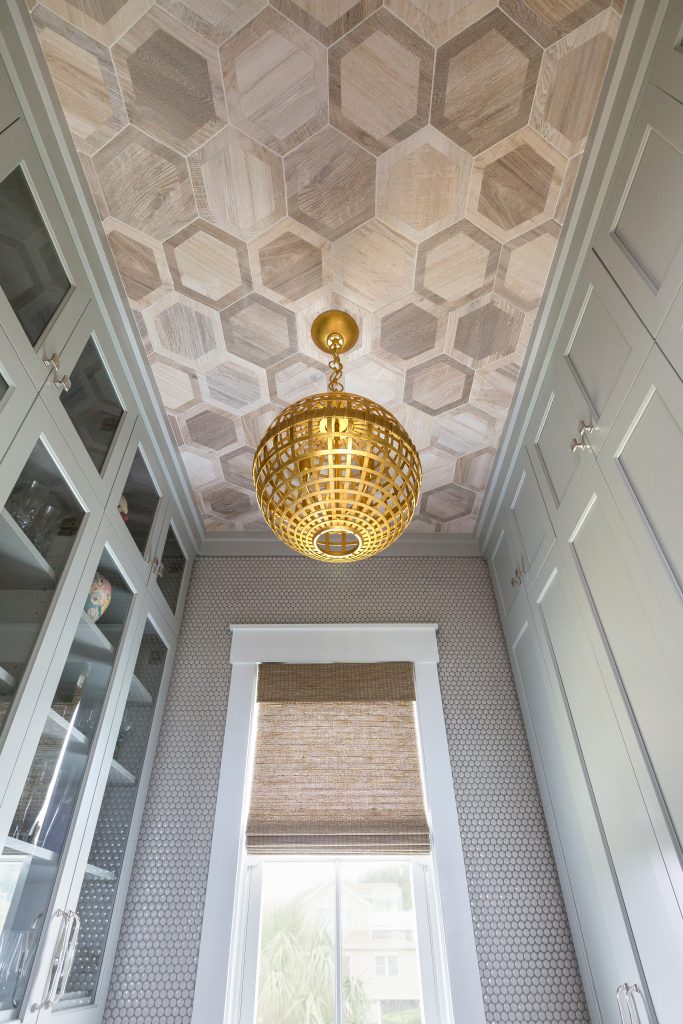 Shapely Accent
Ceiling tile is a great way to make your space stand out. These unique hexagonal tiles draw the eye upward and even make the ceiling look taller. The crisscrossing of the grain in the tile and the various hues make this ceiling hard to look away from. You might consider a tile like this in an entryway or mudroom.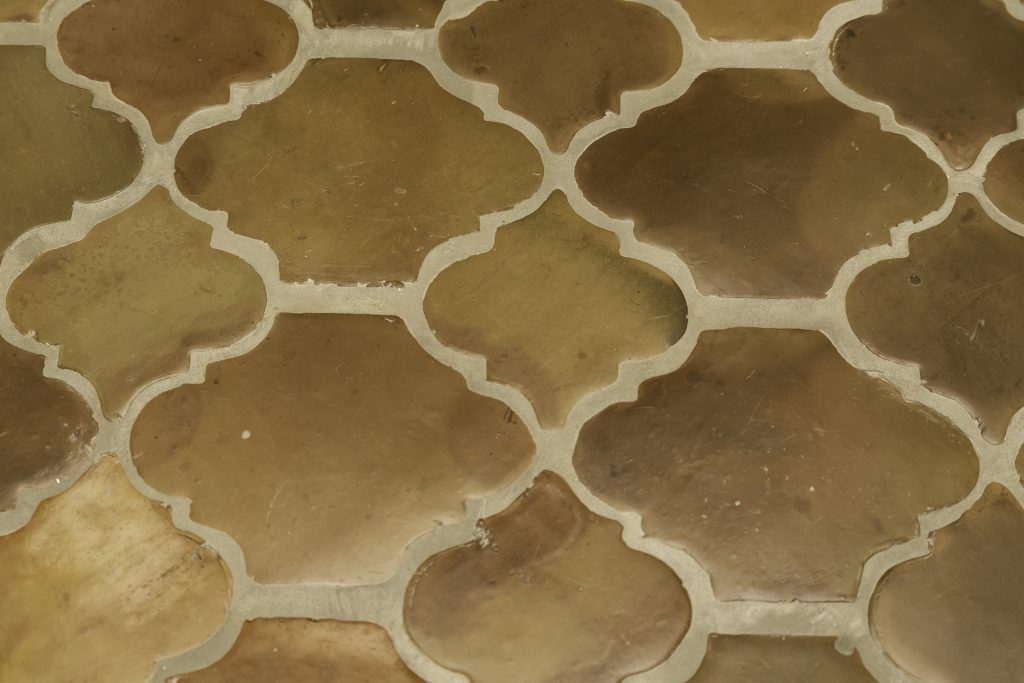 Mediterranean Ambiance
This Mediterranean-inspired tile spruces up any floor. It can be used in the kitchen or bathroom, and the terracotta color draws in the eye. This tile also wears very well; notice the subtle scuffs and marks that add to the character of the tile. Even with kids and pets running around, your floor will continue looking new.

These are just a few ideas for fun & fresh tile in your home. For more inspiration, visit our home professionals page at charlestonhomeanddesign.com.