Story by Art Department / September 20, 2016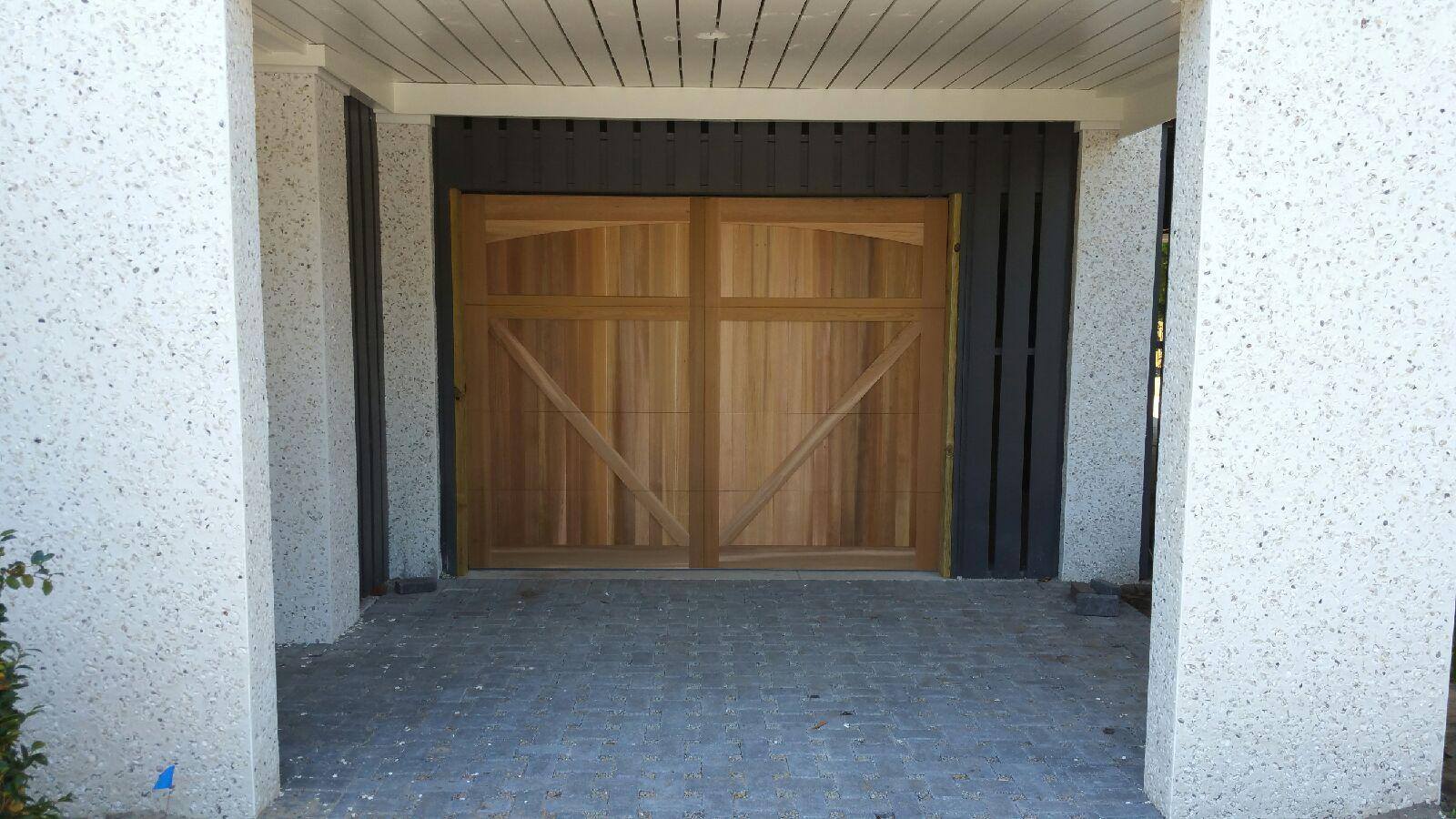 Giving your house a fresh look might be easier and less expensive than you think. Investing in a new garage door is a simple and cost-effective way to improve a home's curb appeal and overall value. With so many styles and options to choose from, homeowners are able to revive their home's appearance without paying for a complete remodel. All About Garage Doors, located in Summerville, has a wide variety of doors that complement any home and any budget. They also offer custom options that bring to life homeowners' visions for their homes.
In addition to their aesthetic appeal, garage doors also have functional benefits. Like large-scale hurricane doors, garage doors offer protection and durability – a tantalizing idea when considering the Lowcountry's notoriously unpredictable weather. Investing in a new garage door is a simple and budget-friendly way to refresh, add value and aesthetic appeal to, and protect any home.
For more information, visit aagdcharleston.com or call (843) 832-4304.
Created by Rayleigh Deaton