Story by Art Department / June 7, 2016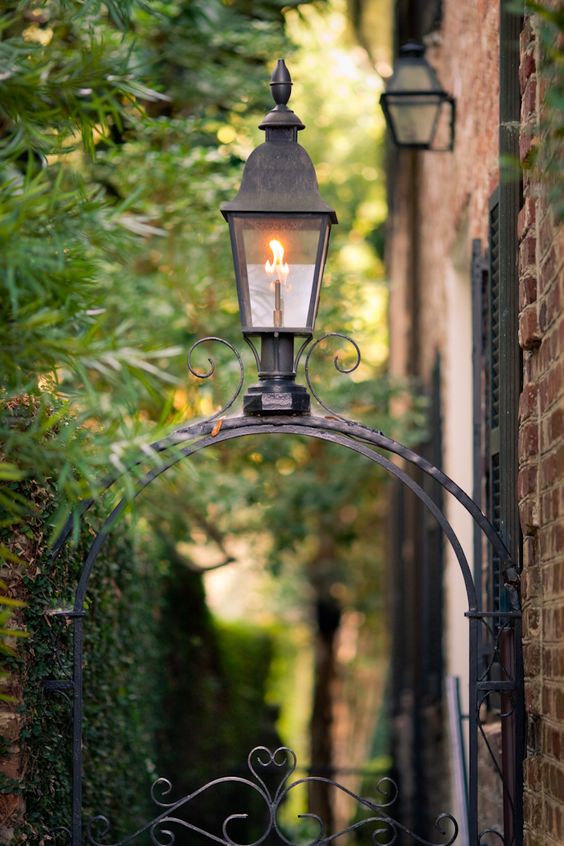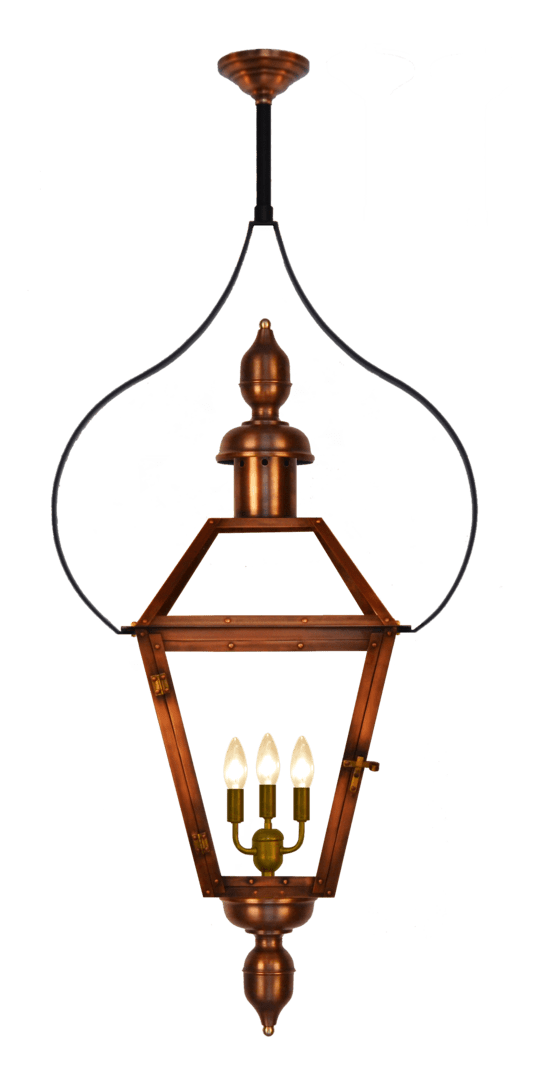 In 1792, William Murdoch of London, England created the first gas lamp in his home. By 1802 gas lamps were presented to London as the light source they had all been looking for.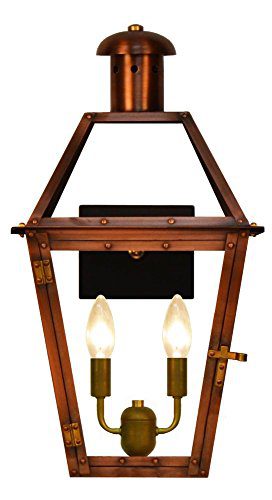 Gas from coal was transported through pipes to gas lanterns and lamps placed on posts. The Lamplighters were workers who cared for the lamps, lit them every evening and extinguished them every morning. First London, then Paris, and finally the United States were surrounded in the glow of the gas lanterns. Baltimore was the first city in the United States to get gas lighting in 1816 which quickly moved along the coast to light the city of Charleston. Though gas lighting is no longer prominent, gas lamps can still be seen in places that wish to keep historical authenticity.
From Upper King to South of Broad, the flickering flame of gas lamps can be admired on any night in the Lowcountry. Gas Lamps were designed in elegant and attractive manners in the past and are still held to those standards today. Rick's Lighting is one of the best places to find gas lamps here in the Lowcountry, in all different styles from graphite and brushed nickel to powder coated black and copper finish. If you want the look of a gas lamp but don't have gas hooked up, not to worry! Rick's Lighting has LED lamps in the style of gas lanterns that has a flicker bulb to make it appear like a real flame but, using a 10 watt bulb, emits more light than a gas flame. This way there is something for everyone. This product can make any home have the aesthetic feeling of old Charleston and to preserve the beautiful warmth and depth of history that comes with gas lighting.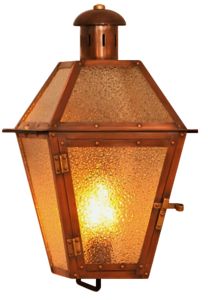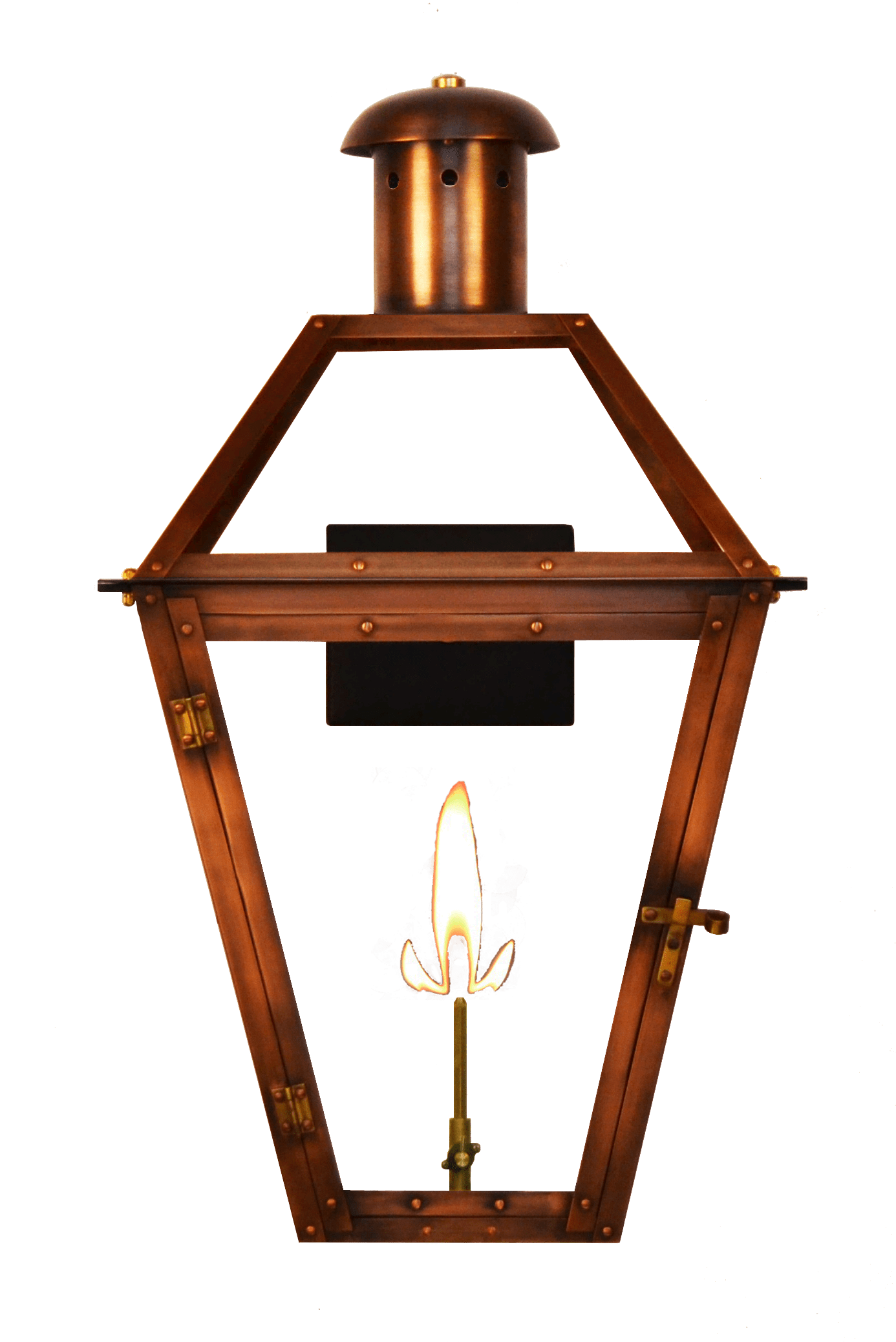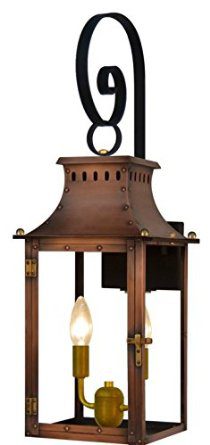 Created by Claire Nellums