Story by Alli Steinke / October 18, 2016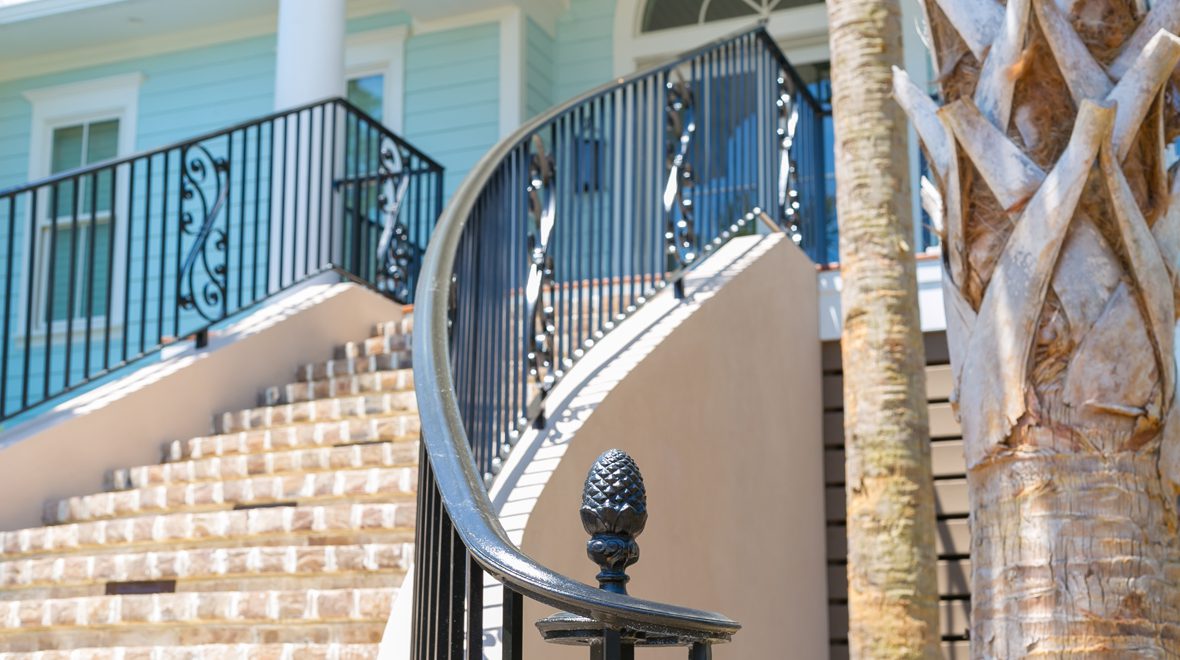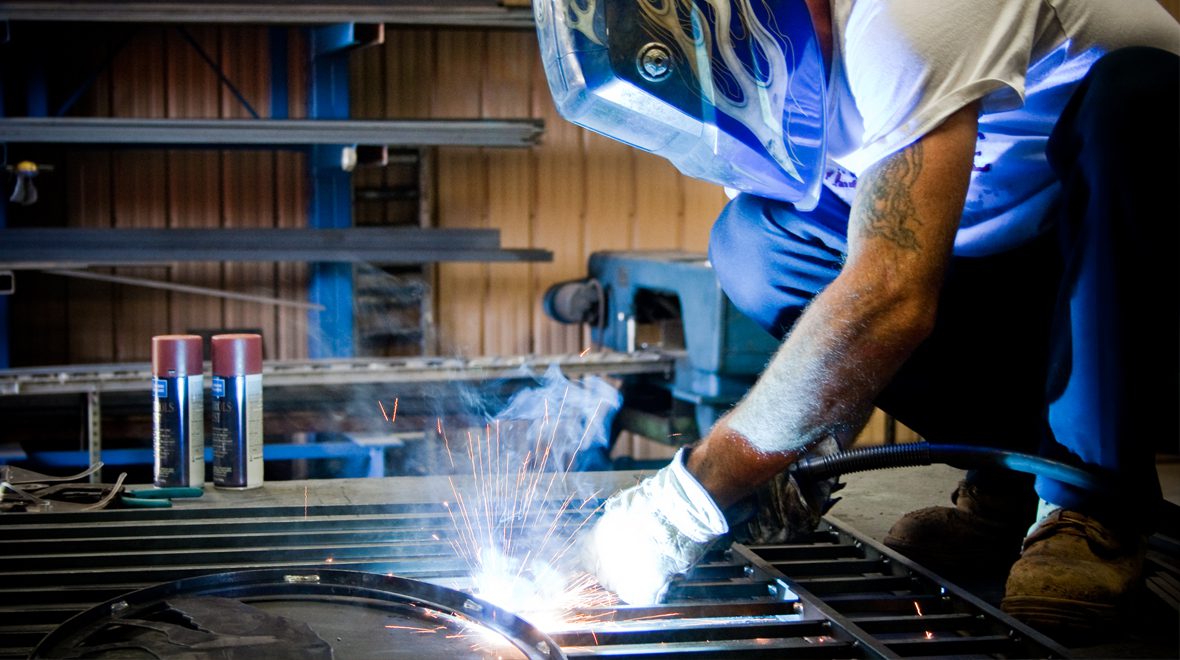 One of the most timeless and noticeable features of Charleston's streets may be the gorgeous gates constructed of wrought iron. A durable yet easy-to-work-with material, iron can be used in a range of settings and is truly the most beneficial, long-term option for your home or work area. Known for its sturdiness and antique appeal, iron gates require very little maintenance throughout time. Even if you choose to color your iron, the substance of paint will help preserve the gate by keeping the pits formed in the metal and therefore preventing any corrosion. Paint or no paint, you can expect your wrought iron gates to perfect that task of security and protection for you. If you are someone desiring a particularly decorative design, fear not: it can be wrought into various forms.
As a more suitable option than wood gates, iron does not change color or shape over time. As it turns out, wood must be maintained every couple of years as well as replaced every fifteen years or so, and the prices of these necessities tend to accumulate. If you choose to stain, treat, or paint your wood for added protection, this can be a lengthy and exhausting process. Iron gates, despite any immediate extra cost, will last longest and add a tasteful touch to your property. Lowcountry Iron and Woodworks specializes in handcrafted custom ironwork that can turn exactly what you are envisioning into a reality. Owner Will Smith specializes particularly in the crafting of fences, staircases, handrails, window guards, security doors, arbors, gates and more. Check out the Sword Gate of Legare Street for an admirable example of one of Charleston's most famous ironworks dating back into history.
Created by Paige Stover