Story by Alli Steinke / June 29, 2021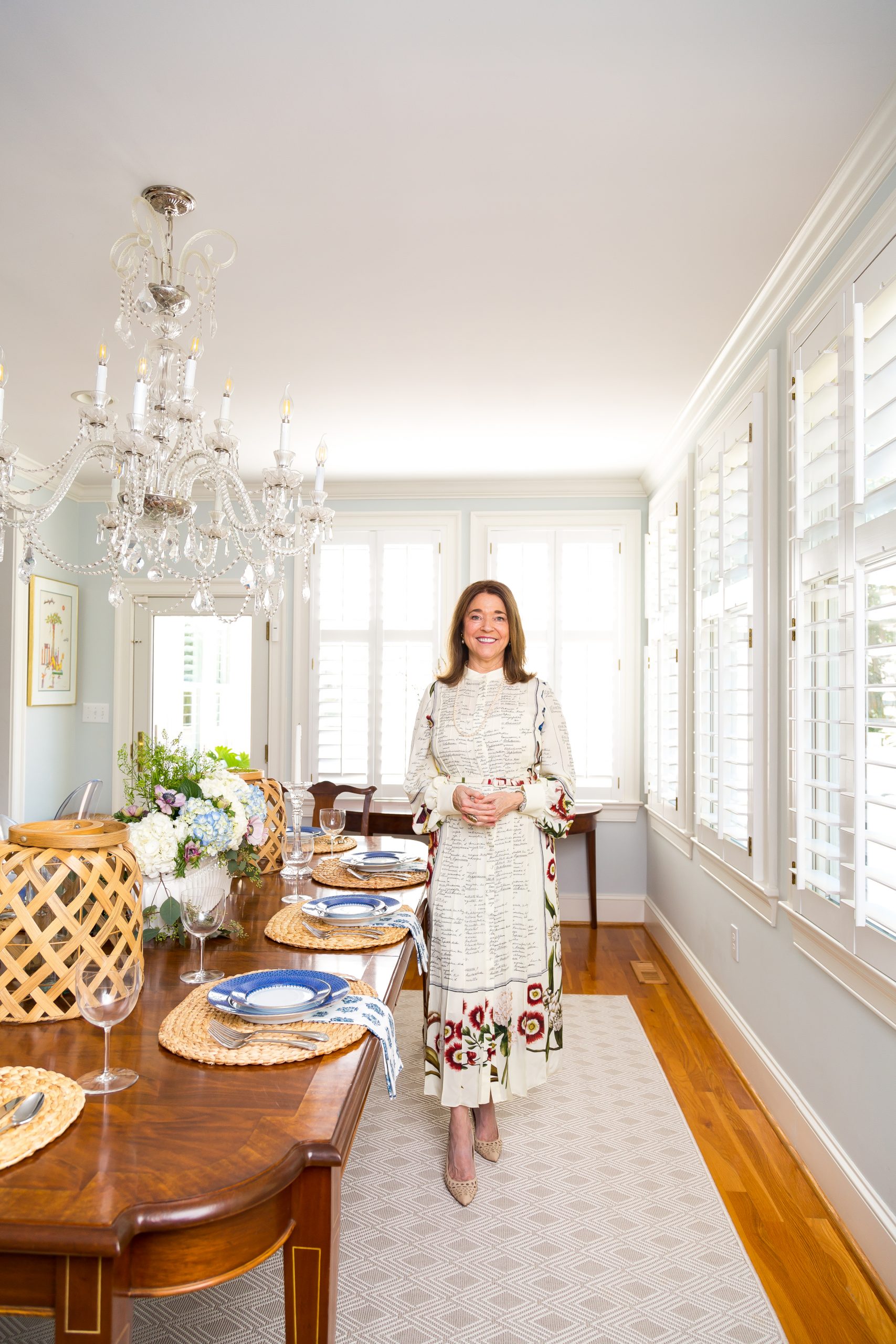 Chances are you've heard Mary Alice Monroe's name prior to reading her story in our summer issue. In the cover story, we dive deep into what make Mary Alice her – her books, her family, her home, etc. We talked about the more serious stuff, now here are some fun things you might not have guessed about her, and some never before seen photos of her beach house.
Biggest fan girl moment?
The first time I met Pat Conroy. I just didn't know how to speak, I was so timid. He kept looking at me like 'Are you going to say something?' And that same year, I met Ann Simons and she had paved the way for feminine, southern literature – the new south. I have read all her books and learned from them so meeting her was like meeting a favorite teacher.
Which novel would you want a movie adaptation of next?
A Lowcountry Christmas is so cinematographic, and it's not your typical sweet, happy Christmas movie. It's similar to It's a Wonderful Life in that way. The main character is a war vet with PTSD and you go through the emotions with him, and it's a really beautiful story.
Favorite way to relax?
Walking the beach with an audiobook.
Most shocking book or movie ending?
Book would be Where the Crawdads Sing and movie would be The Crying Game.