Story by Alli Steinke / June 11, 2020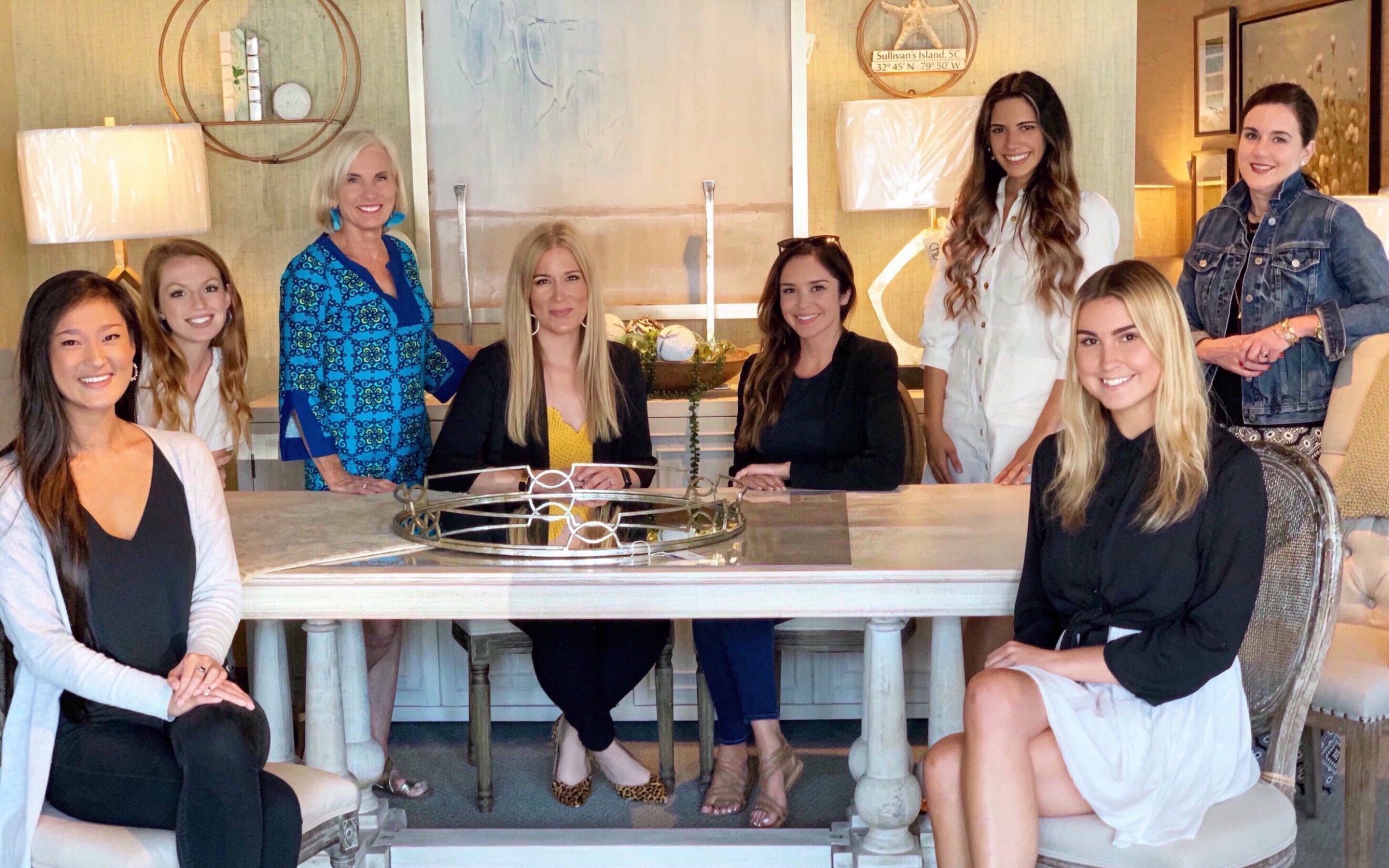 A belief that the basic safety of children is paramount, and that children need to be both seen and heard, led the CHD Interiors team to their partnership with Children's Recovery Center. Lance and Patty Griffith discovered their passion for the facility when one of their daughters began serving on the board. CRC is a non-profit organization supporting the needs of children and families in crisis situation. Every child who enters the CRC facility is referred to the team through DSS and law enforcement. The organization depends on donations and grants to maintain their efforts, and that's where CHD Interiors comes in.

Over the years, the CHD team has decorated the CRC office and reception space, participated in their annual 5K and silent auction, and made donations to continue supporting the work that CRC does. Donations made to CRC support funds for forensic testing and medical supplies needed for them to complete the children's screenings. Lance and Patty recall a song released in 1971 that encapsulated what it means to be a young child without a voice. "Bless the beasts and the children, they have no voice, they have no choice," the lyrics say. CHD is driven to help CRC be the voice and alter choice as long as they are able.

In addition to their support of CRC, the CHD Interiors team also works with Miss Ruby's Kids, Next Step Pediatrics, Hope Town Fire & Rescue, Smith Medical Clinic, and the Special Olympics.

For more information on the local organizations that CHD Interiors supports, call (843) 571-2446.