Story by Art Department / April 4, 2017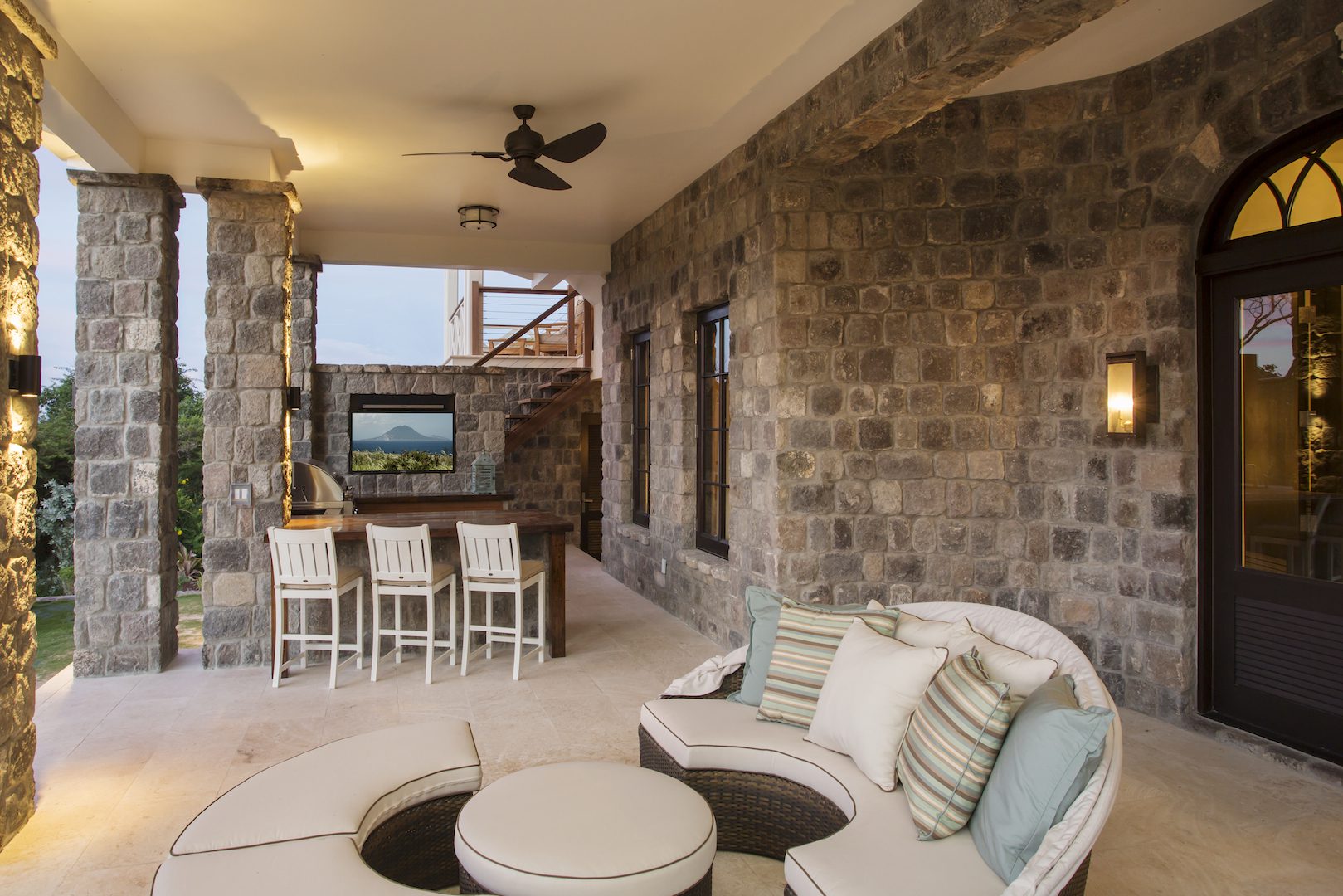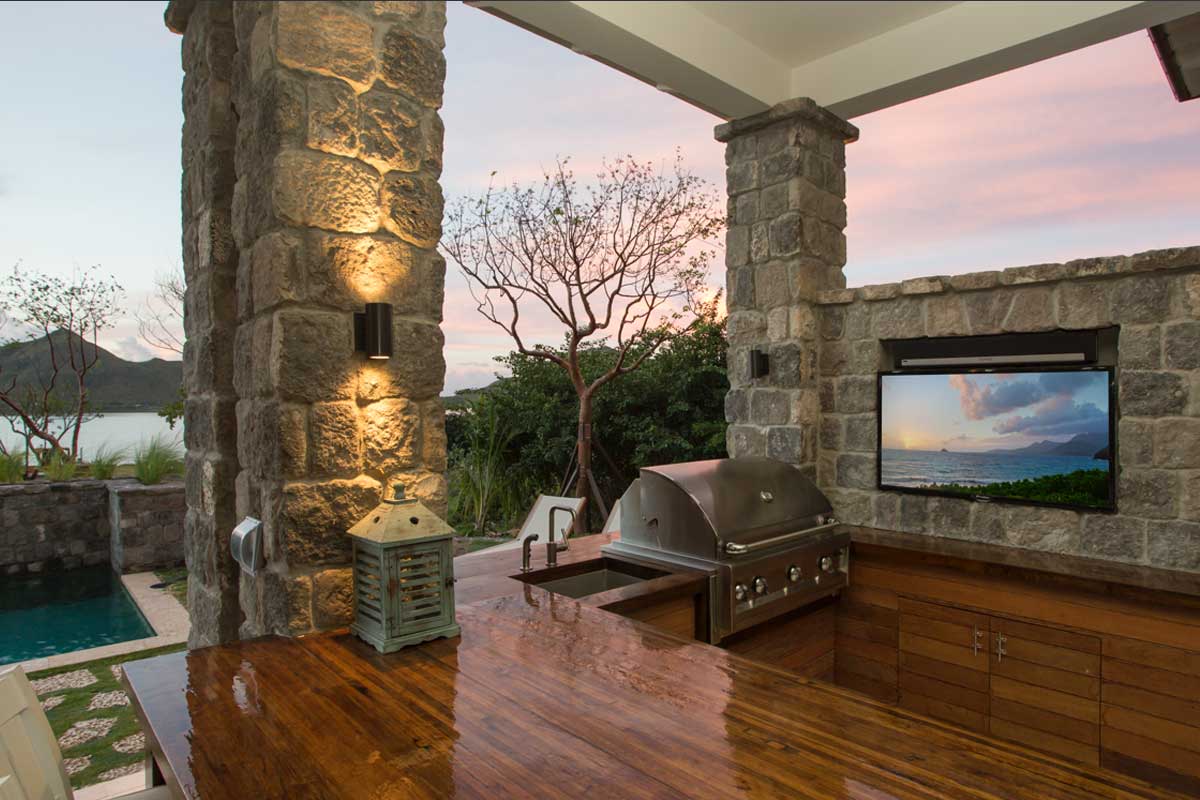 When thrown the phrase "southern living" many cannot help but conjure images of rocking chairs placed along porches as homeowners sit peacefully sipping on sweet tea. Yet this traditional picture is but one scenario when it comes to outdoor living in the 21st century. One of the great advantages of living in the Charleston area is the year-round weather, specifically the climate, which even in winter months only dips to around 60 degrees. These averages are what encourage homeowners to adopt outdoor living spaces. But how amazing would if be to bring a bit of the indoors outside?
Mt. Pleasant's AV Lifestyles, a custom provider of media and audio technology, allows homeowners to make the most of their outdoor living areas by providing the opportunity to install state-of-the-art entertainment centers. The systems provide a modern and unique way to entertain. The entertainment systems allow homeowners to tap into streaming and audio devices and apps, such as Pandora or Spotify so that the mood is perfectly set for any event. The best part is, AV Lifestyles caters individually to the homeowners' preferences and will build any system to the homeowner's likings while still making these specifications financially realistic. Through AV Lifestyles, the traditional porch or deck setting can boast a unique flare, by becoming accessible as well as entertaining all year round.