Story by Art Department / June 9, 2016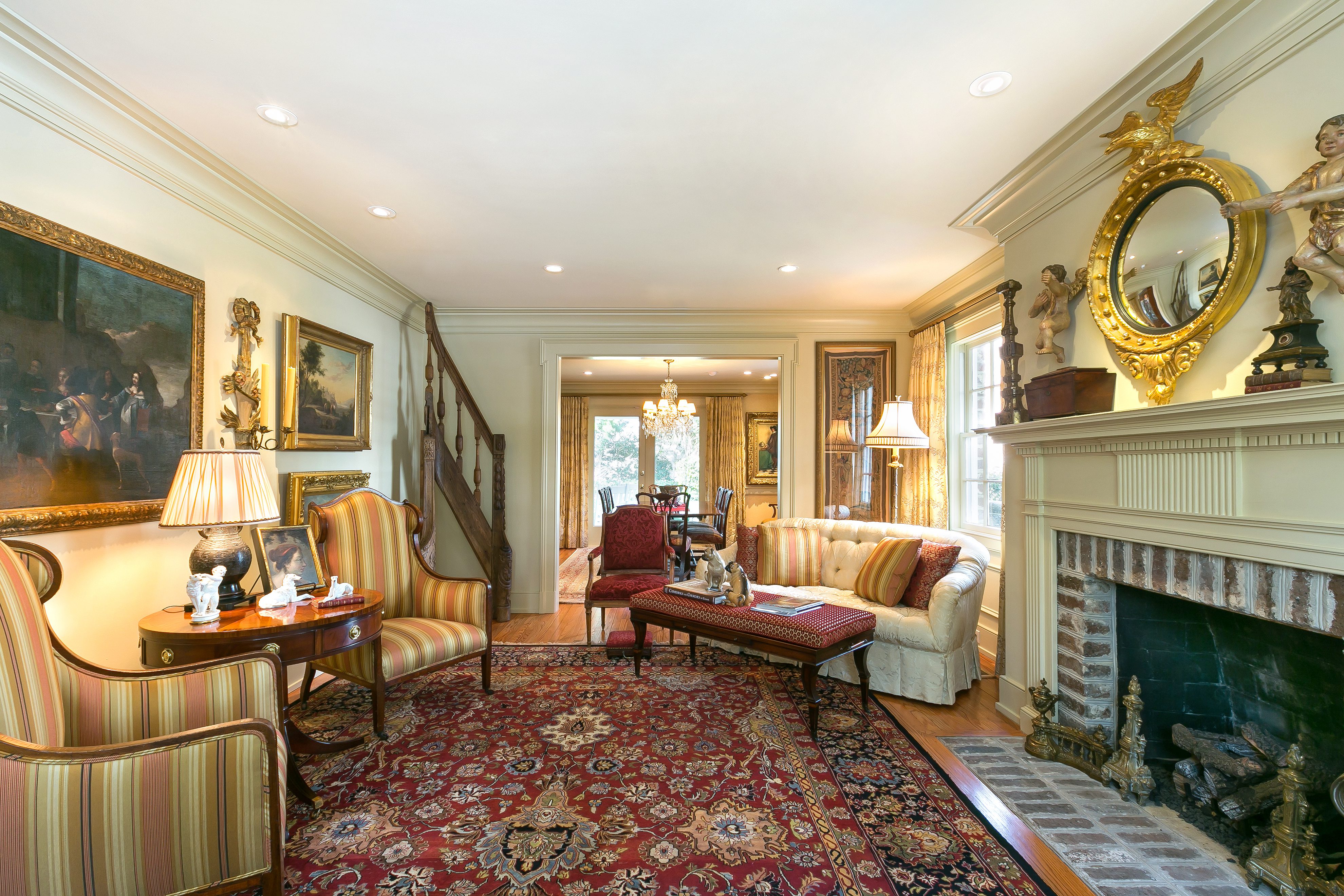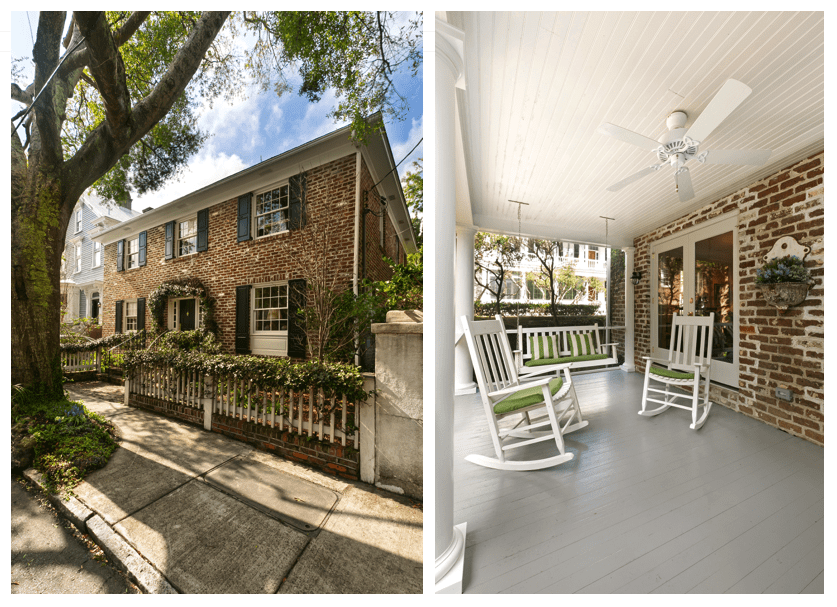 Charleston's appreciation for historical preservation caught Dr. Patricia Blanton's eye the first time she visited the city. Originally from Dallas, Texas, she has spent her life curating beautiful antiques and artwork to fill her home with a myriad of stories. Today, she lives South of Broad in a charming brick home constructed in 1959. The original façade of the house was fabricated from nineteenth-century bricks that once served as a wall for the next-door property. This story drew Patricia to the home. "I wanted to live in the historic district of Charleston and this home has such a neat story—I love to tell it," she proclaims. The structure needed some modernizing, but she wanted the overall historical look of the house to remain intact. To carry out her vision and transform the interior, she brought in Travis Arnett of Arnett Construction.
Travis worked closely with Patricia's architect, Jerry Coleman from Memphis, Tennessee, and her interior designer, Alan Smith (who flew all the way from London to design Dr. Blanton's home). Patricia had three main requests for the renovation of the interior beyond keeping its old-world charm; she wanted to plan around her extensive art collection, increase the storage space, and incorporate more windows to maximize the natural light in the home. Travis explains, "The windows were re-trimmed with custom pieces that display more historical aspects, like beaded moulding and back-bands. The renovation also included RetroFoam installation in the exterior walls, spray foam in the interior walls, and removing any asbestos. Then, we got creative in how we added space to the interior; we didn't want to compromise the original floor plan or the look of the exterior." Travis installed built-in storage under the bookshelves in the living area and a filing cabinet under the window seat in Patricia's office, he chose a pocket door for the small powder room under the stairs, and with crafty reconfigurations, he was even able to extend the shower by over a foot. Every room has a hidden storage compartment to maximize space.
The built-in bookshelves also created perfect display areas for most of Patricia's smaller antiques, and they left wall space open in other places to share her curated paintings. Now, whenever she has visitors, they see a sophisticated art collection displayed on a historical backdrop that transports them to a different era. And if they peer out a window? It would be no surprise to see a horse-drawn carriage trotting along the street.

For more information, call Arnett
Construction at (843) 271-8668 or visit arnettconstructionsc.com.