Story by Art Department / May 1, 2020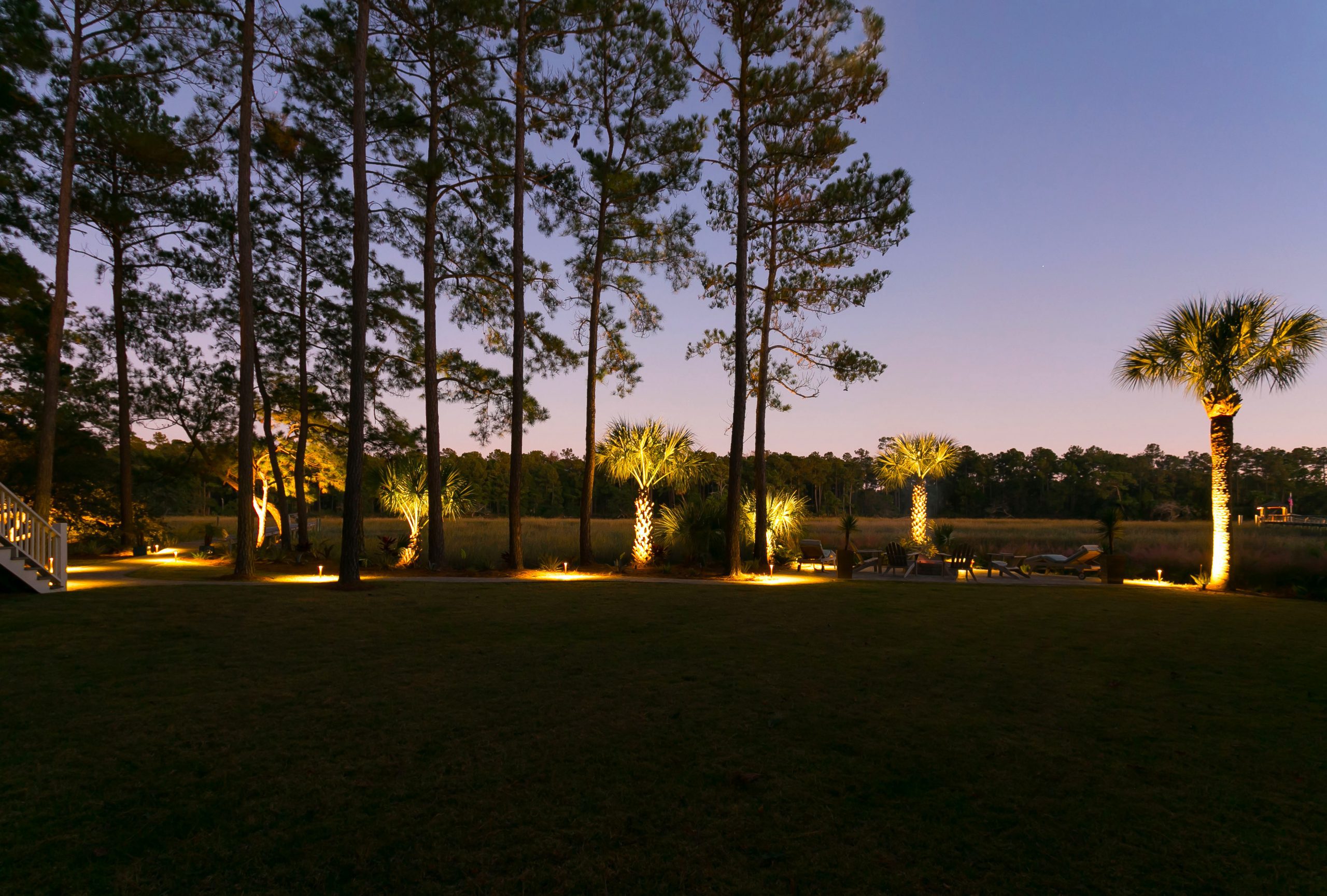 Light up the summer nights. Warm weather is here which means you can keep the outdoor party going into the night by illuminating your backyard. Add discrete LED fixtures around your yard to add light in smaller spaces creating a larger effect. String lights in different areas around the yard to tie in the warm feel. Adding light to your backyard can highlight different features, such as pathways. Not only does this add interest to your landscape, it is also a safety precaution, allowing easier navigation through the yard during nighttime hours. A popular trend in outdoor lighting are LED lights that change colors which lets you to set the ambiance for the night. Feeling a little lost with planning how to brighten your outdoors? Consult the experts. Reach out to Outdoor Lighting Perspectives and they'll help plan and execute your lighting dreams.
For more information about Outdoor Lighting Perspectives call (843) 412-5874 or visit charleston.outdoorlights.com.