Story by Art Department / June 2, 2016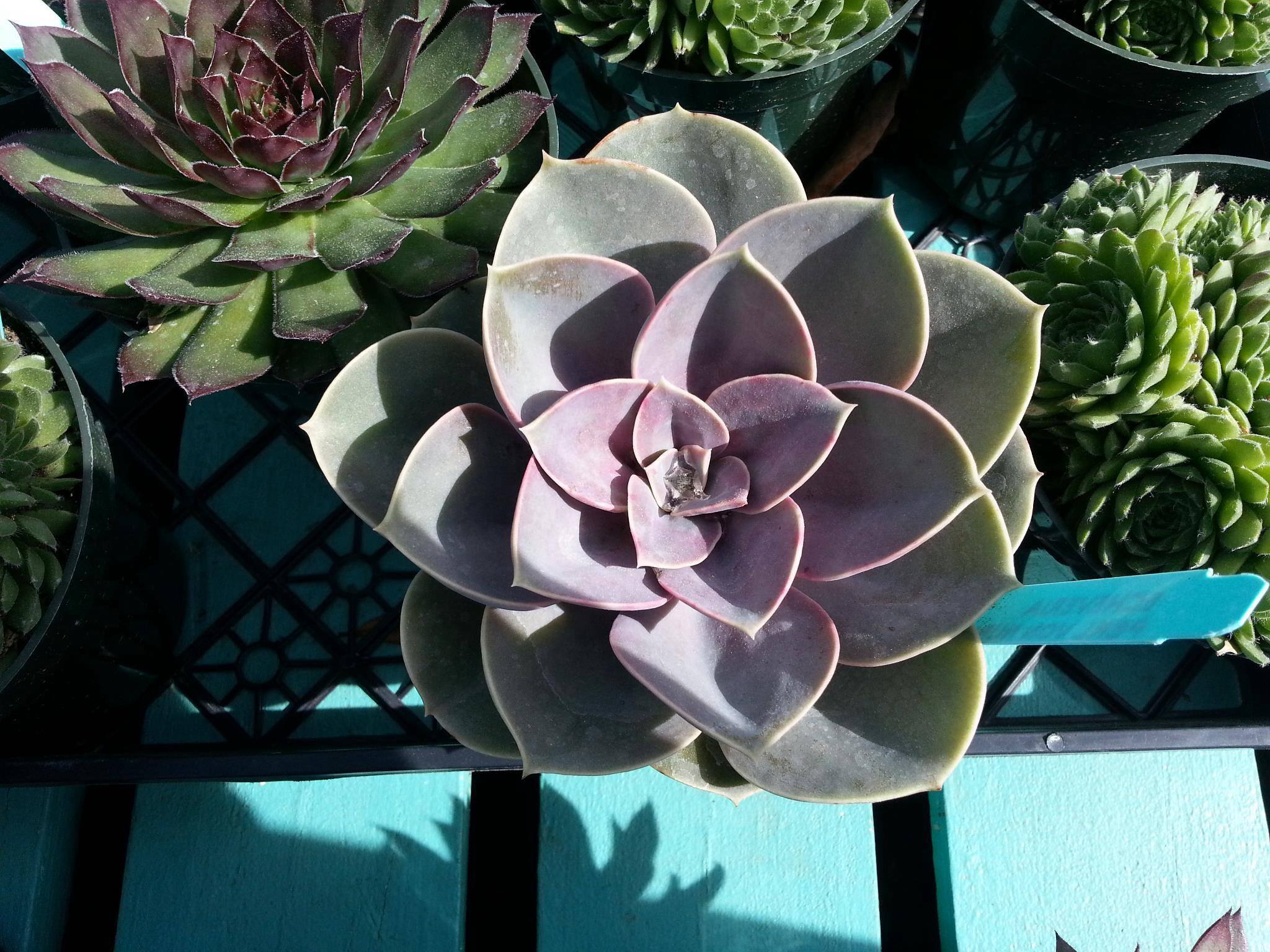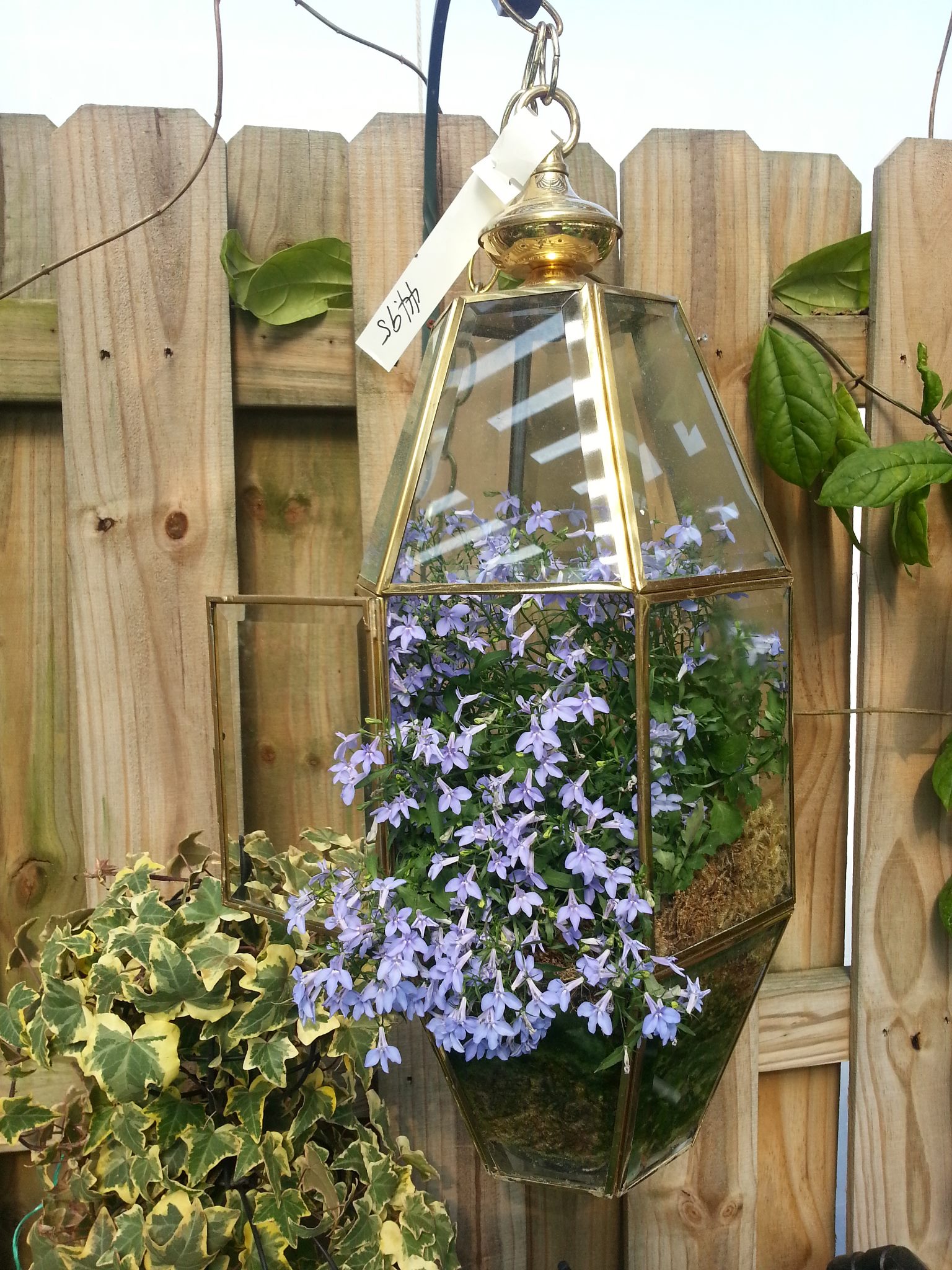 Gardens are no longer restricted to outdoor use only. With a little creativity, even the smallest space can become the location of a beautiful patch of green. Indoor gardens can be placed in the smallest apartment or largest area because of the way homeowners can customize them to fit any taste and size space. They also can be very low maintenance, depending on the kind of plants included. Succulents are a fabulous choice because of their variety, stunning appearance, and hardiness. Stacks Nursery, located in Summerville, has a wide variety of succulents and other plants to include in any garden – indoor or not.
Since they are tailored to the homeowner's needs and tastes, indoor gardens can be installed wherever and however the owner wishes. Suspended glass balls with air plants or other succulents in them doubles as a modern art piece and can be fixed anywhere without sacrificing space. A vertical garden with cascading vines or ferns can be mounted to the wall for a jaw-dropping wall piece. For more spacious areas, a large rock garden with bonsai trees can be installed in open plan living rooms. Another popular example is an indoor herb garden for the kitchen. Indoor gardens are the perfect combination of functionality and decoration and are customizable for any space – no green thumb required!
For more information about how to start your indoor garden, visit Stacks Nursery or call them at 843.832.4769.
Created by Rayleigh Deaton