Story by Micaela Arnett / July 7, 2022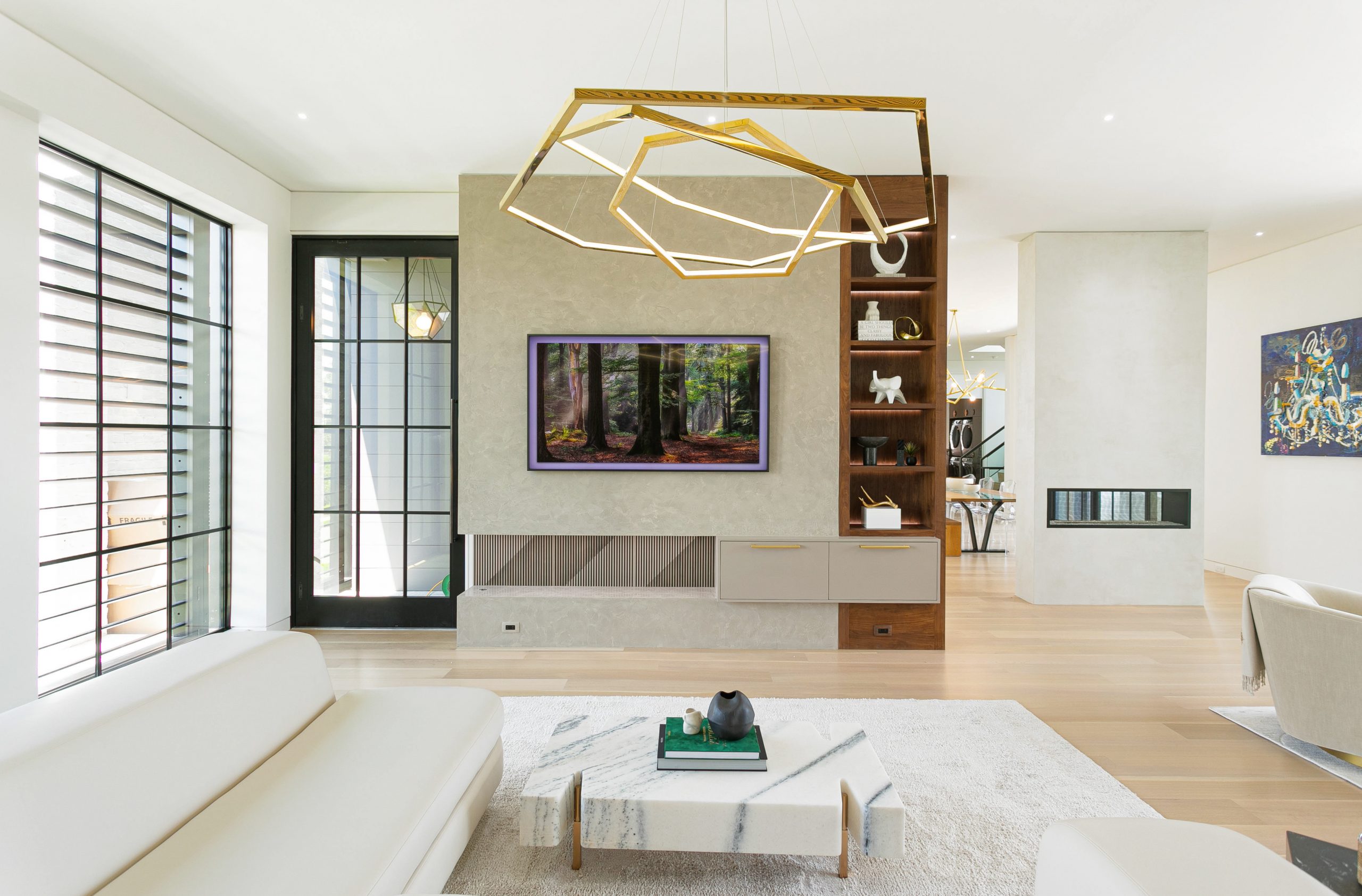 Tech-savvy homes not only conserve energy but also make life a whole lot easier. Home automation systems can be used for anything from lighting and climate control to projection screens, surround sound, and security.
Innovative Sight & Sound is a local team who can customize your control experience and help you choose the right features to innovate your home with the touch of a button.
This house built by SHELTER Custom-Built Living features an entirely custom home automation system featuring:
Colorbeam Lighting System
Control4  Automation System
Stealth Acoustics Invisible Speakers
Screen Innovations Zero-G Motorized Projector Screen
Home Automation Installation by Innovative Sight & Sound 
For more information, call Innovative Sight & Sound at (843) 737-6145 or visit beinnovative.com/charleston.
Photography by Ebony Ellis