Story by Art Department / August 15, 2016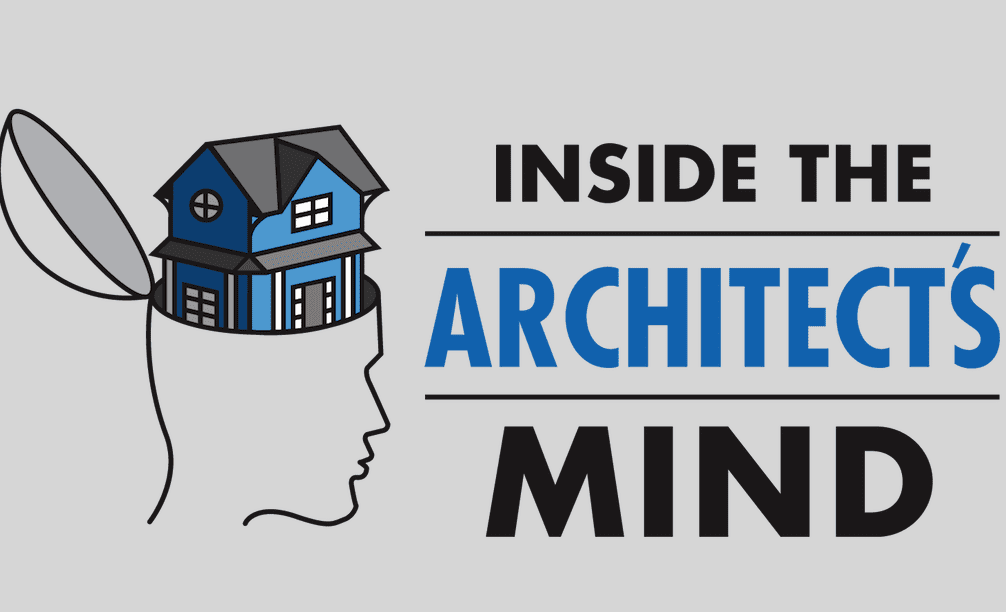 An architect sees the world—and especially the home designing business—a little differently than the average person. Their continuing education allows them to gain expertise in the field unlike any other, and instills in them an impressive attention to detail. This is why hiring an architect is something crucial to consider when approaching a home building project.
During one installment of a monthly speaker series put on by Charleston Home + Design Magazine, owner Tim Barkley realized the value of giving architects a platform to present their know-how to the pubic. He was wowed by the presentation of architect Christopher Rose and noticed that the rest of the audience was as well. It was clear to him that the information the architect was providing was not only useful to those in the home building and remodeling industry, but also anyone with an interest in home design:
"For example, he showed a slide of a walk-in shower that they had designed," Tim says, "And he explained that they always put the drain underneath a bench against the wall, because people don't like to step on the drain in the shower. That's such a small detail. If someone had suggested that to me when we were building our house, we would have done that for sure, but nobody did."
The presentation opened his eyes to the way an architect thought—how they considered every small, seemingly insignificant detail that goes into designing a home. This realization led him to create a similarly-styled event at our Charleston Fall Home Show: "Inside the Architect's Mind." The event will showcase presentations given by architects that the magazine featured in the summer issue's "Architect's Gallery of Custom Homes," providing them with a chance to demonstrate their knowledge to all home show attendees.
"Inside the Architects Mind" will take place on Saturday, August 27th from 11am-4pm during the Charleston Fall Home Show at the historic Gaillard Center downtown. Along with all of the usual features presented at every home show—access to top contractors, custom-home showrooms, and exciting prize opportunities, this August the public will get to experience this entirely unique event. There will be five different one-hour time slots for architects to give their digital presentations. Viewers will be able to hear and see projects coming straight from the architects and witness a design project as it is presented directly from the architect's mind. If you're a homeowner that is considering building a new custom home or getting ready to undergo a remodel project, being able to hear and see digital photographs of the projects that architects worked on and having the ability to ask those architects questions one on one will be of tremendous value. And even if you don't have any projects on the horizon, you're just a home-junkie—Inside the Architect's Mind is not something you want to miss! The event is free with paid admission to the home show.
For more information about "Inside the Architect's Mind" and the Charleston Fall Home Show, visit CharlestonFallHomeShow.com or call (843) 577-7652
Created by Katherine Bryan