Story by Art Department / August 22, 2023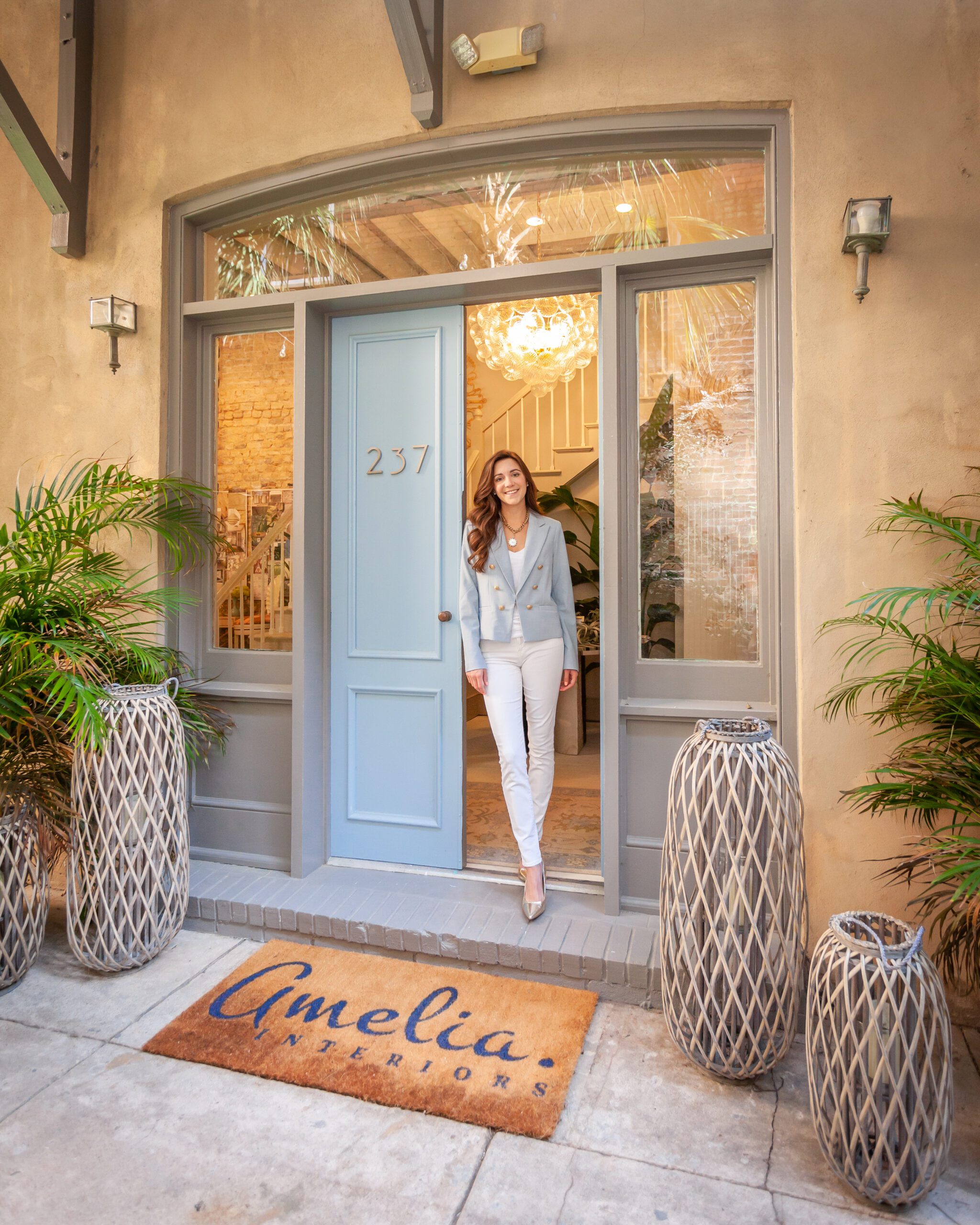 Located in a traditional Carriage House behind Amalfi Shoes on lower King Street, the Amelia Interiors  showroom is designed to feel like a home.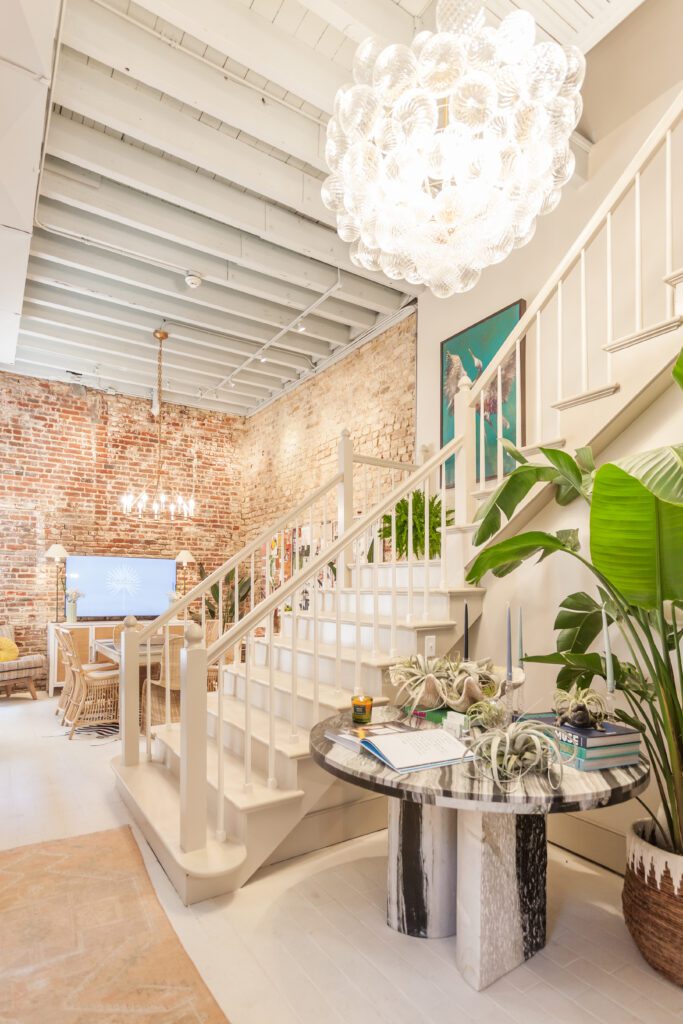 Its unique layout offers an immersive experience for its potential clients. The 2,700 square foot design studio reflects options and styles that can be custom ordered for each project; from the Farrow & Ball painted walls to the unique lighting installments and exquisite furniture.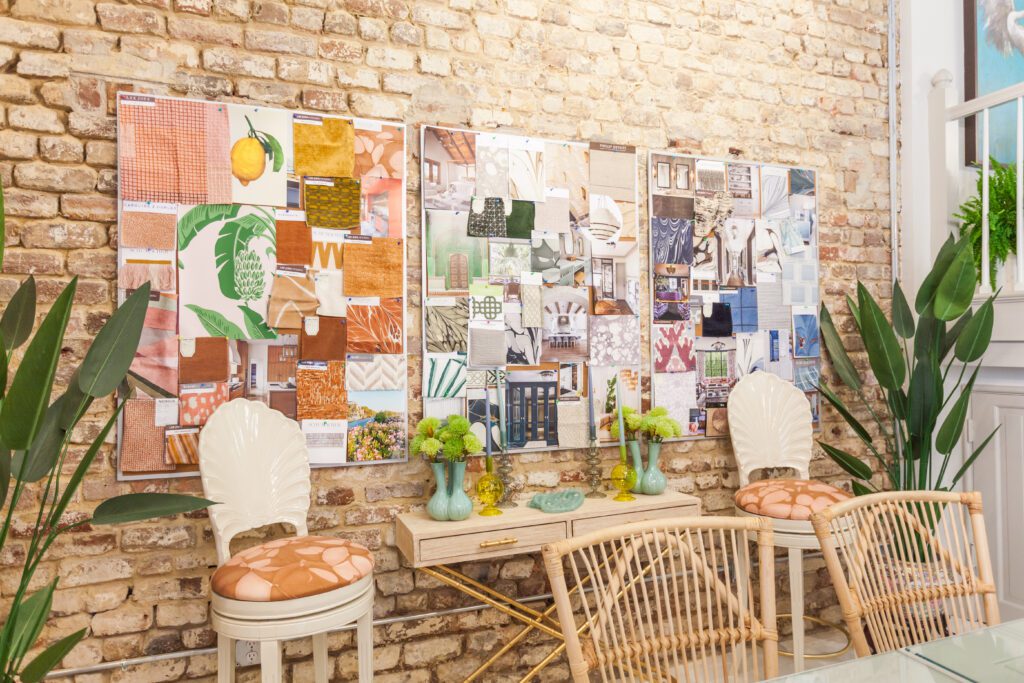 The goal of Amelia Interiors is to achieve each client's desired look with the ability to customize any light fixture, furniture piece, rug, or accessory.
Visit Amelia Interiors at 237 King Street, Suite D!
Photo Gallery 
Photography by Kelly Parrish 
For more information call Amelia Interiors at (843) 501-7313 or visit ameliainteriors.com.