Story by Art Department / September 29, 2016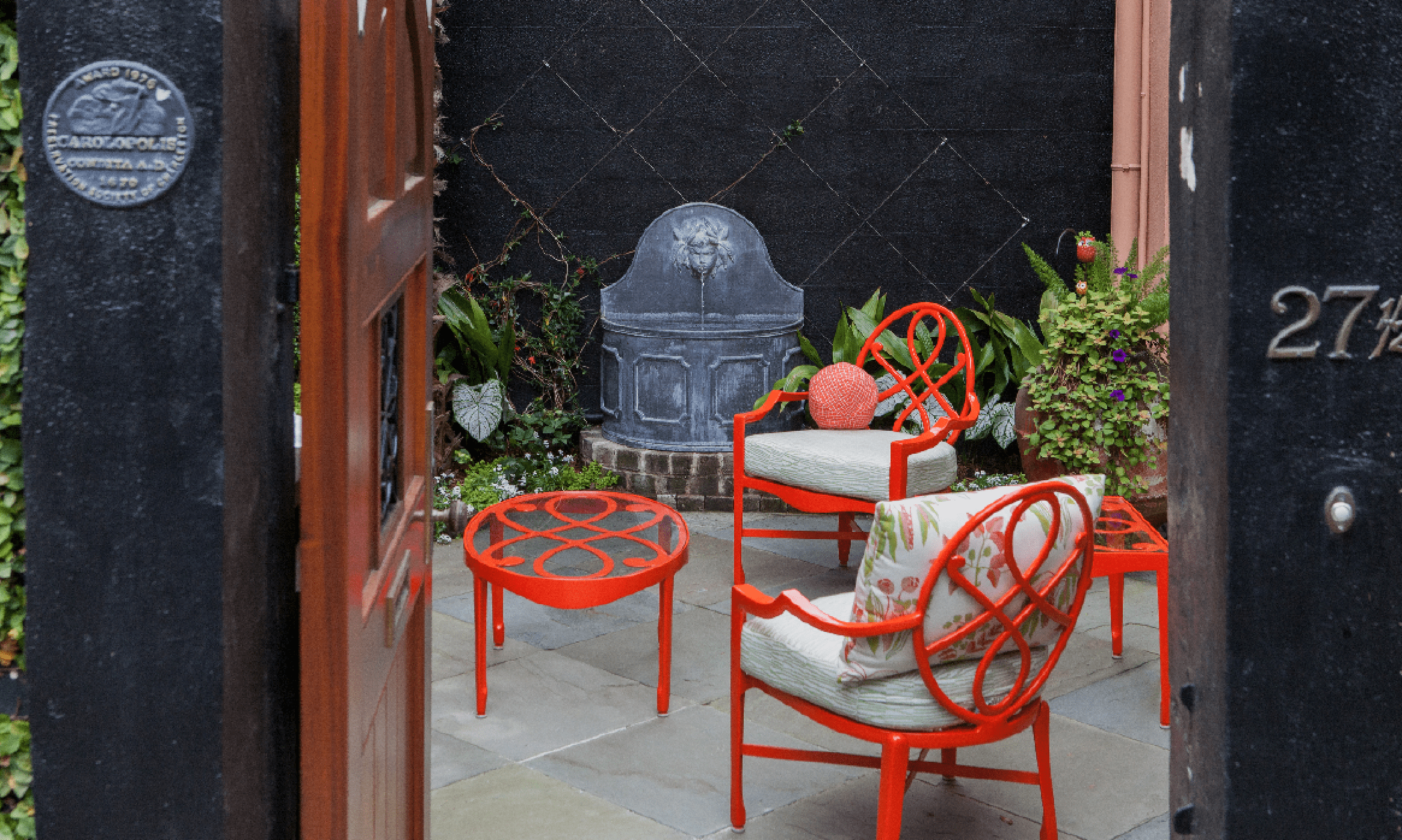 What was the goal for the design of this carriage house?
This project was an historic preservation renovation with the goal to save the structure's bones, yet transform it into the perfect pied-à-terre getaway from a busy professional life in Washington, D.C. With a plan in mind, we stripped the interior back to its original shell and I set out to uncover all of its original exposed beams, mule boards, and historic brick. The real challenge for me began when we wove the historical and new details back together.
What is your favorite feature of this home?
The level of detail, sophistication, and attention to design style. The added bonus was the discovery of many original pieces of millwork in the attic. Reclaimed doors, newel posts, Victorian tiles, and the addition of two fireplaces using repurposed mantels were also incorporated with the attic finds. I love that all the details came together with a neutral base, which allowed me to introduce their personality through color, furniture, and art.
Why was it important to hire an interior designer for a project?
As a professional, I work very hard to help my clients express their design style. Interior design is all encompassing, so it's vital to have a liaison providing detailed drawings, presentation of design boards, budgets and planning, all while keeping a trained eye on the end goal. The most important part, though, is to make sure everything is a good fit and to enjoy the process.
For more information, call Regina Garcia Design at (843) 412-2378 or visit reginagarciadesign.com.