Story by Art Department / August 9, 2017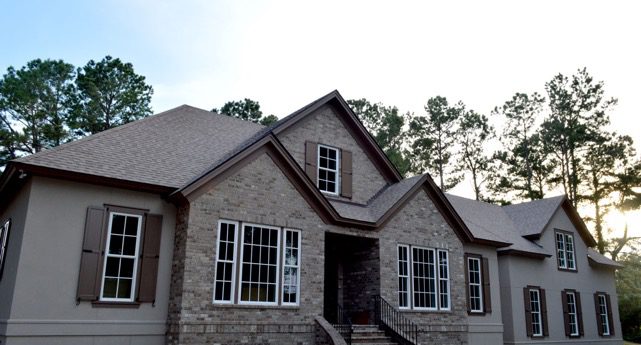 Energy efficiency has become increasingly more important within home design, and Insulsteel Constructors of South Carolina has created a way to integrate energy efficiency into the home building process. Their EcoShell home building process starts with a homeowners interest in building a ZERO Energy Design™ that both decreases your energy demand as well as exceeds EPA Indoor Air Plus quality standards.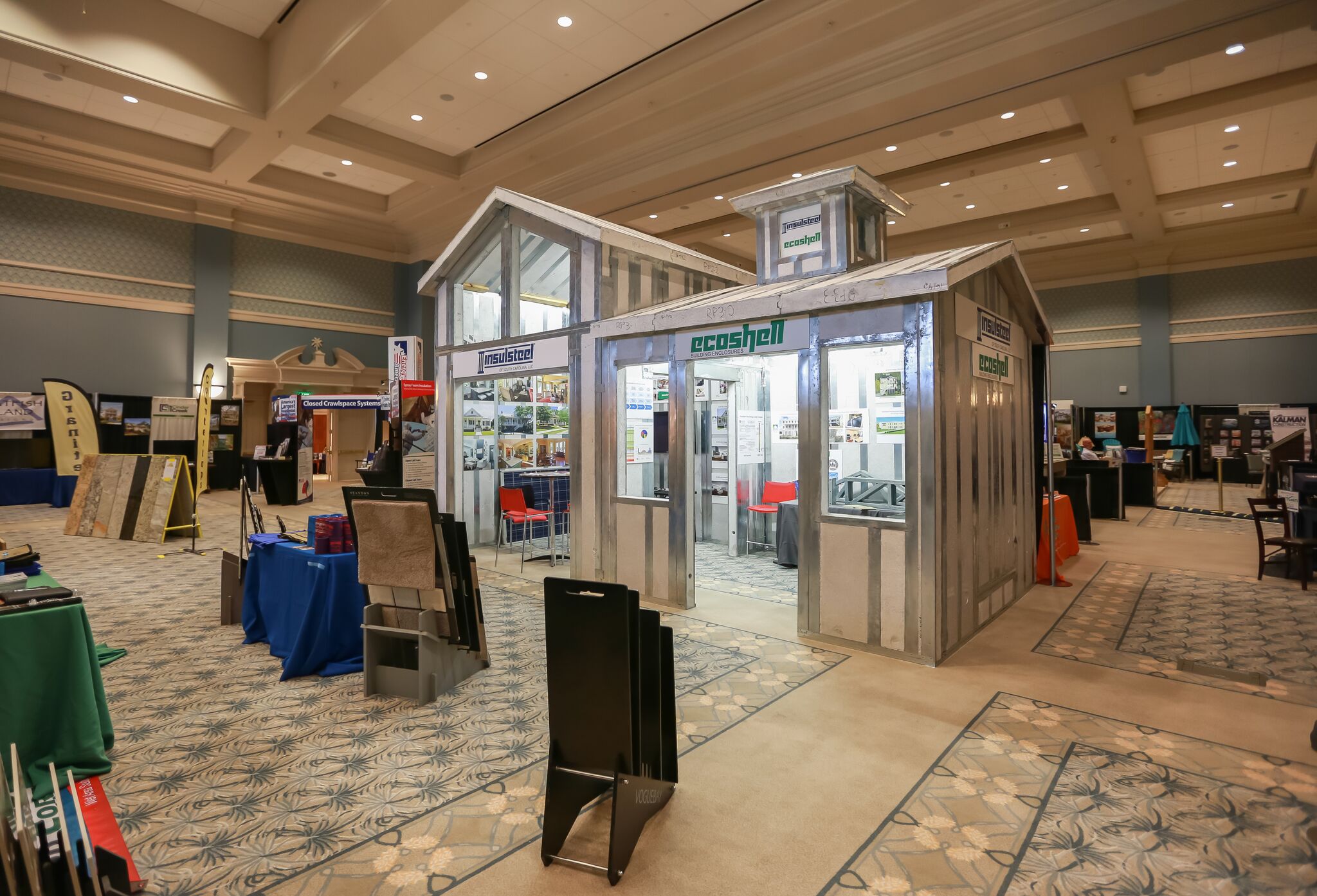 EcoShell is a superior building enclosure system, that can be used to build a home from scratch or renovate a pre-existing structure. This innovative building material will not expand, move, or twist like your typical wooden framing, but rather will withstand hurricane weather and winds up to 200 miles per hour. Although this structure is safe and reliable, it is extremely lightweight and quick to install, allowing for your building process to be smoother and faster. So on top of being beneficial to the environment, it is saving you money, both during the building process as well as the years to follow with lower energy bills. According to both the Department of Energy Model Energy Code and Energy Star, EcoShell is the highest quality, lowest-cost building material throughout the entire United States.
Once EcoShell is installed, the typical building process commences, but EcoShell continues to benefit the final product. Exterior siding and interior drywall will typically hang straighter due to the rigidity of the EcoShell, and will overall be more appealing to the eye. This allows you to have the perfect canvas for all your design ideas and inspiration. If you are looking to build or renovate your home, business, etc., be sure to come by the 2017 Charleston Fall Home Show August 25th-27th and speak to Insulsteel Constructors, a sponsor of the Home Show, about their innovative product EcoShell and what they can do for your next project.