Story by Art Department / January 25, 2018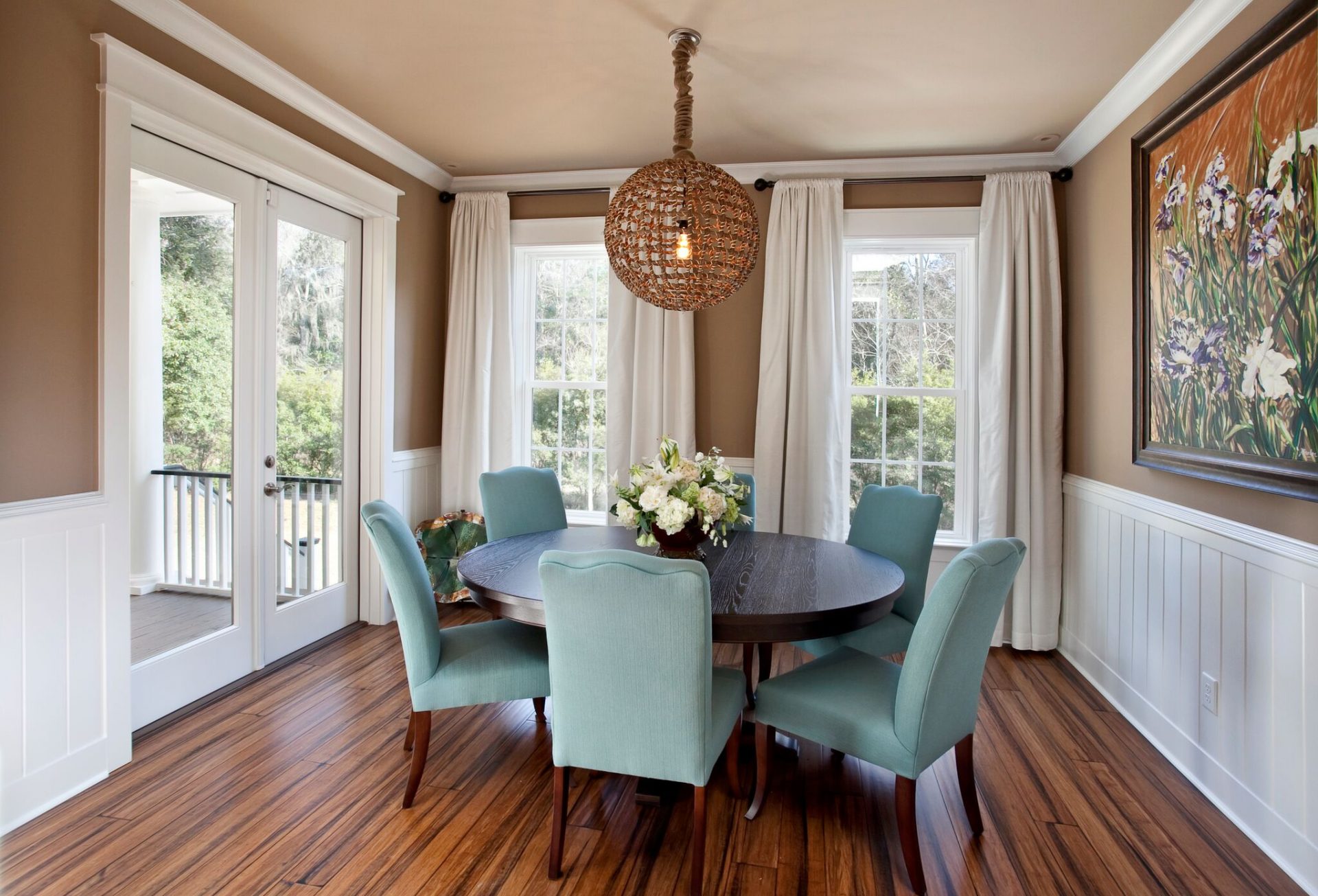 Becoming energy efficient is a priority for everyone these days. Homeowners are making upgrades to their home in order to save on energy cost and reduce their carbon footprint. While these upgrades are certainly helpful to homeowners, having a home that is already energy efficient from the moment it has been built is even better. Insulsteel of South Carolina offers their trademarked Ecoshell that protects the home against outdoor pollutants. Ecoshell insulates the home to help save on energy costs as well. We can all take steps to protect our environment, our home, and our family. Choosing Ecoshell from Insulsteel of SC can provide quality insulation for the home. The folks at Insulsteel of South Carolina will work with the homeowner to ensure their budgets needs are met while also providing the best service possible.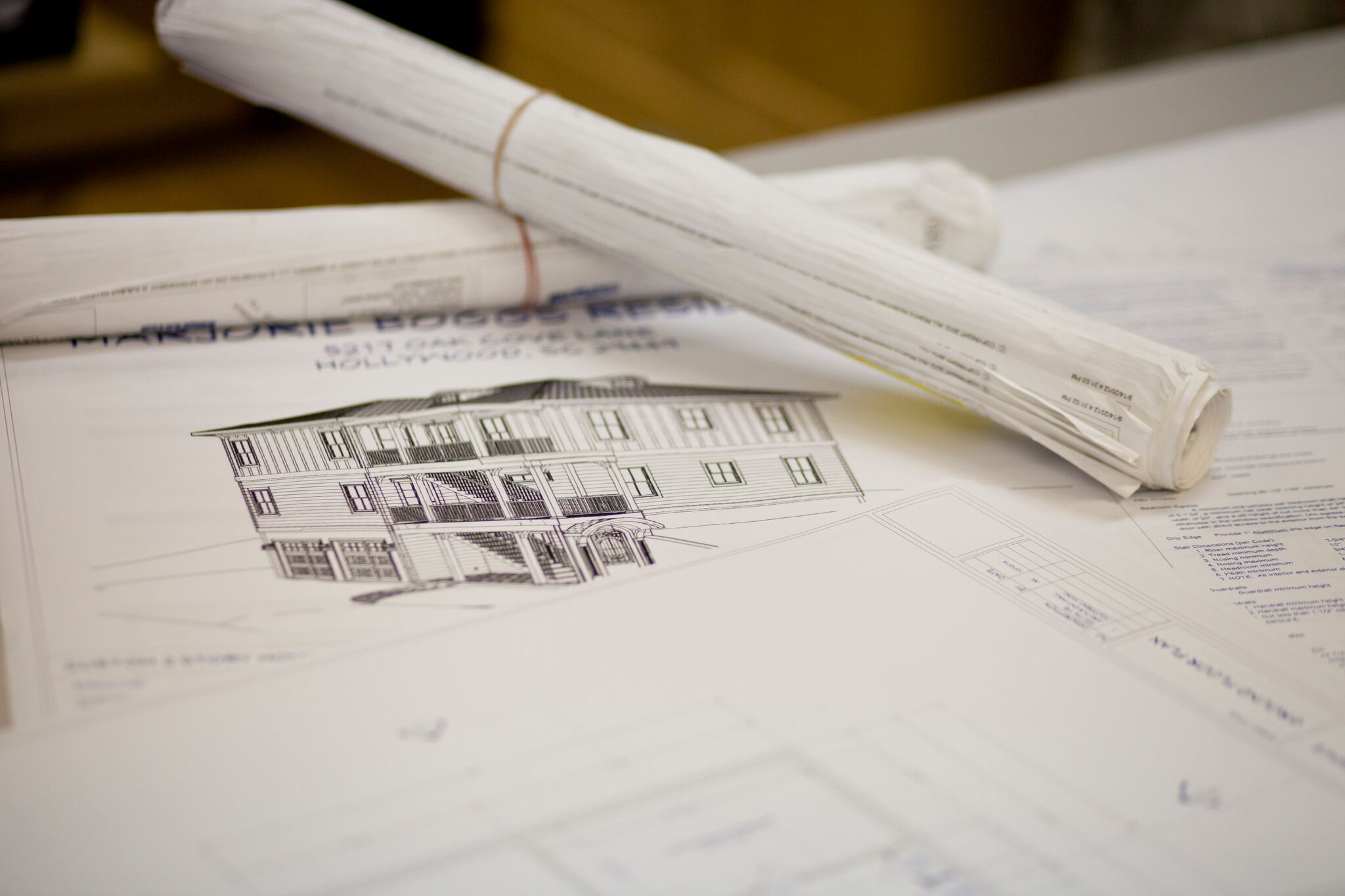 If you would like to find out more about making your home energy efficient visit the Charleston Home + Design Show where Insulsteel of South Carolina will be a sponsor. According to Insulsteel of South Carolina their main focus is the "total cost of ownership" which is aimed help save you money on your utility bills, exterior maintenance, and even insurance costs. Make sure you remember to stop by their booth to find out more about Ecoshell, how you can save on your energy cost, and even improve your indoor air quality throughout your home.