Story by Art Department / October 23, 2019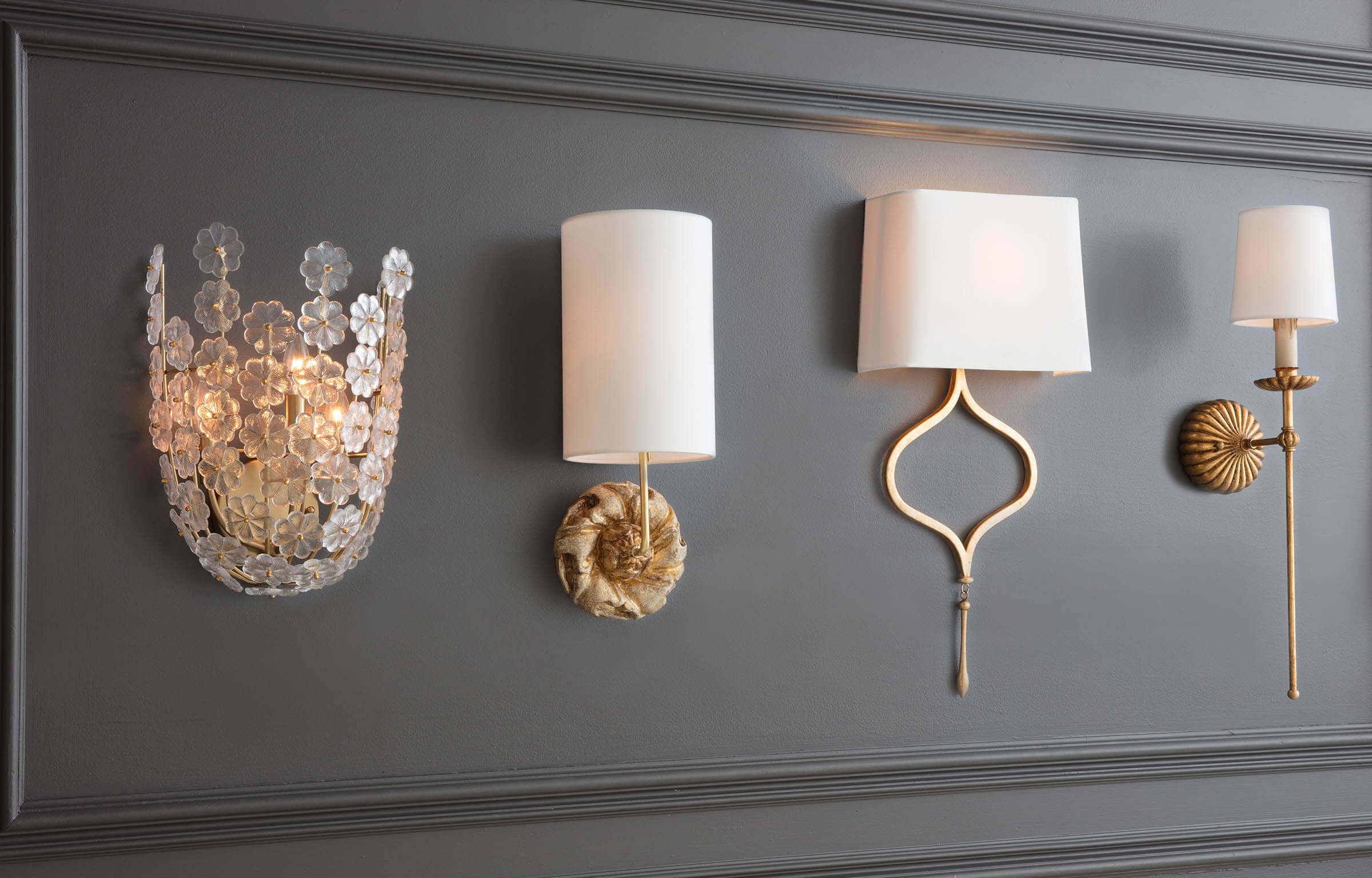 When decorating any room, lighting is key. Choosing the perfect light fixture will not only add an extra wow factor, but it will also help in creating a cohesive design throughout the space.
The lighting options that can be found at Candelabra stay on-trend and give homeowners a plethora of options to choose from, such as more modern styles or classic fixtures. The best lighting can also help make a room feel bigger. Opting for a pendant light in a room with a high ceiling elongates the room making the ceilings seem even higher. If you are looking for a way to add more dimension to a space, selecting a light fixture with curved lines or a fun shape will do just that and stand out as the main focus of the room. Needing to add some structure to your room? Go for a pendant or chandelier with cleaner, straighter lines cultivating a more simplistic style.
If you are unsure which light fixture is best for your home, take advantage of the style consultations that Candelabra's helpful staff provides! With an award-winning showroom and friendly staff, you will be sure to find the right light for you.
For more information about Candelabra call (843) 849-7775 or visit shopcandelabra.com