Story by Mollie Bowman / June 1, 2021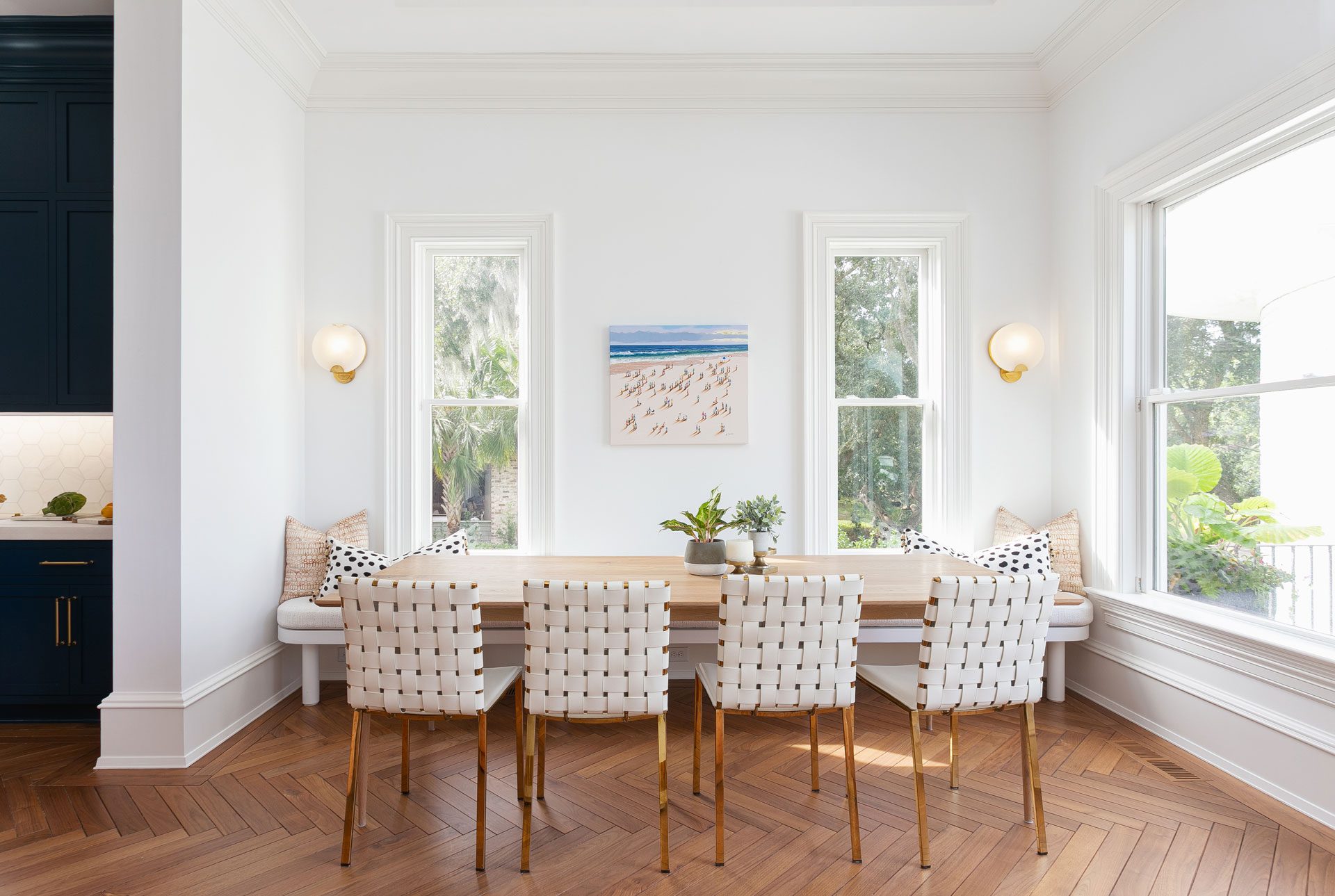 These days an all white interior is almost expected when you enter a home. White offers a fresh, clean look and allows you to incorporate color in other places. Don't be afraid of a little color. Here are some ways to add pops of color to your home.
Pick a Palette
It can be daunting to move out into the world of bold colors, but keeping your palette simple will make the task easier. Pick out a few colors that match your style and work well together to accent your home.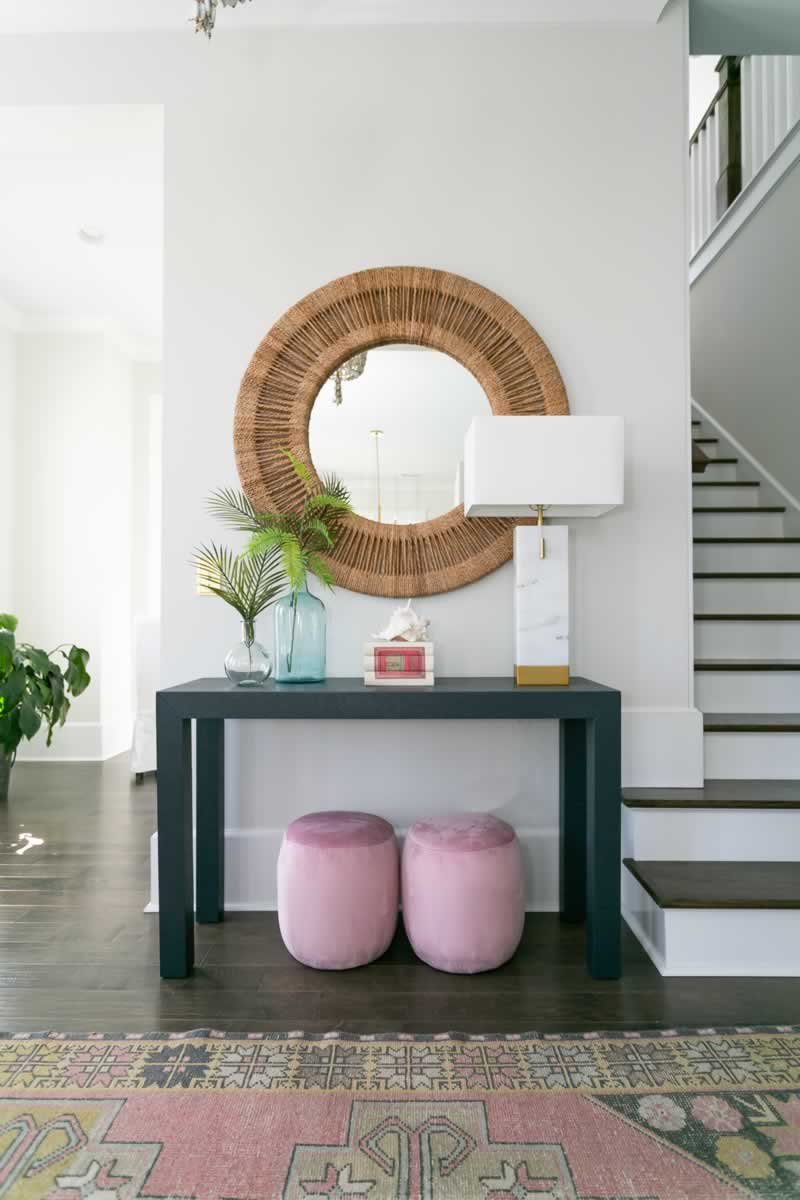 Fresh Furniture
Focusing a room around a colorful piece of furniture will quickly brighten up the space. Bringing in a boldly colored sofa or adding a fresh layer of paint to an old wooden piece creates an immediate "wow" factor.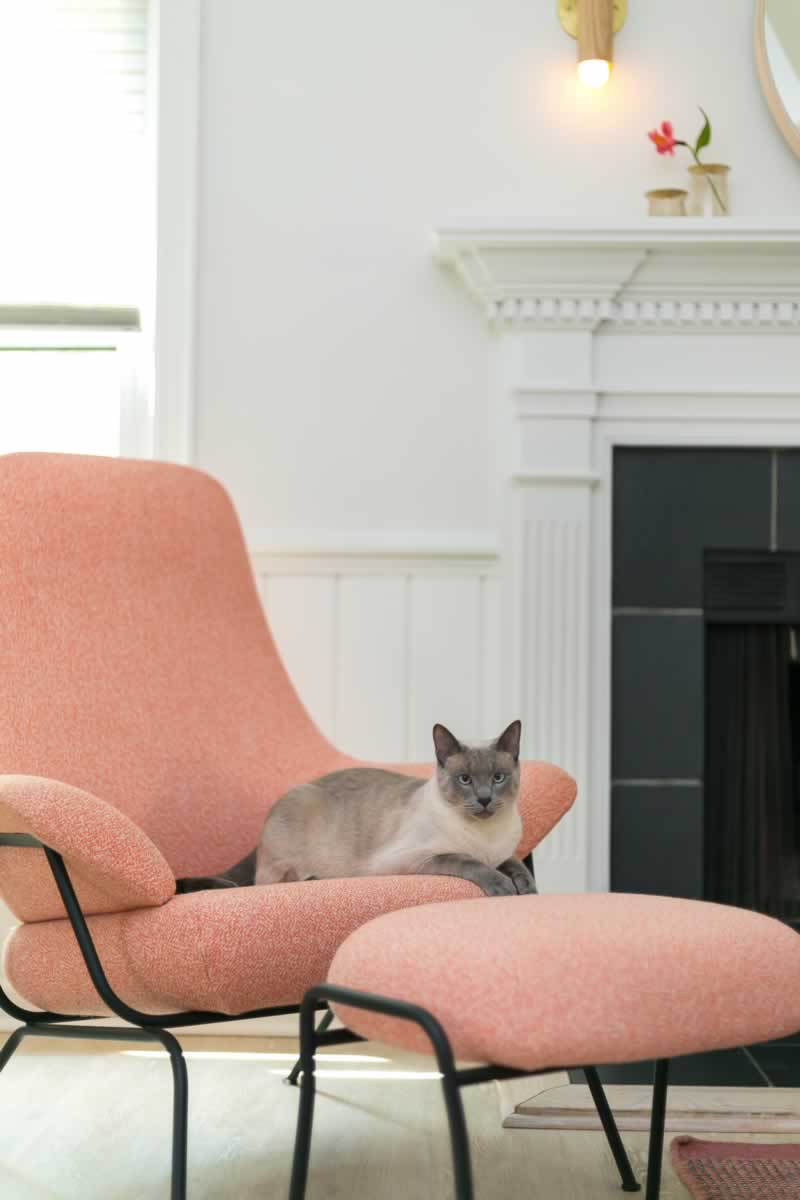 Artistic Flair
Hanging art up on your walls is a sure way to add color to any room. You can get a large, striking piece or mix and match some smaller works. If you opt for neutral-colored furniture, a bright piece of art can easily brighten up a room and give it some character. Place these pieces on a focal wall and draw in the eyes of all your guests.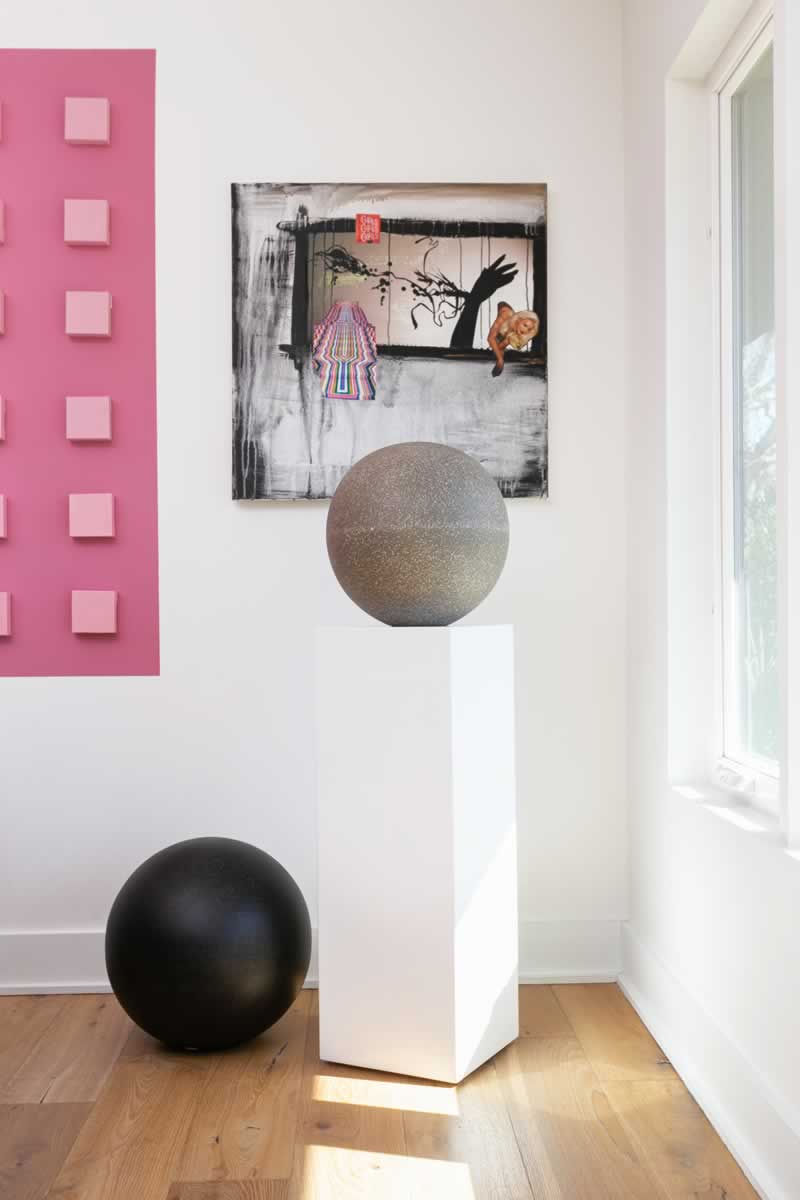 Bright Accessories
Don't be afraid to add some colorful accents to a white room. Throwing vibrant pillows and blankets onto a couch or laying out a colorful rug will create a pop of color while still keeping your home that crisp white. Accessories such as vases, table lamps, curtains, or other decor items offer an opportunity to add small bursts of color.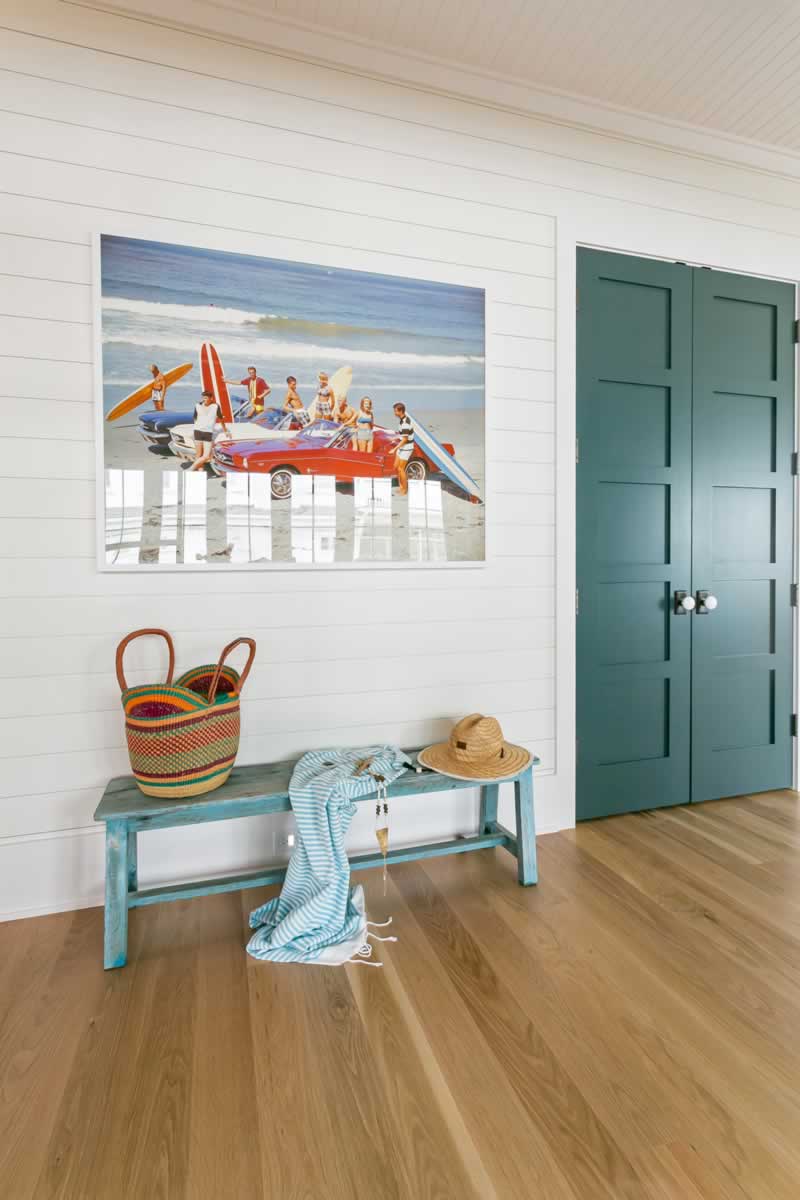 Bring the Outside In
Greenery will instantly brighten up any room. Not only do plants fill a room with color, but they also give it a fresh feel. If you get real plants, be sure to get ones that can grow properly in the light level of the room they're in.