Story by Art Department / October 28, 2020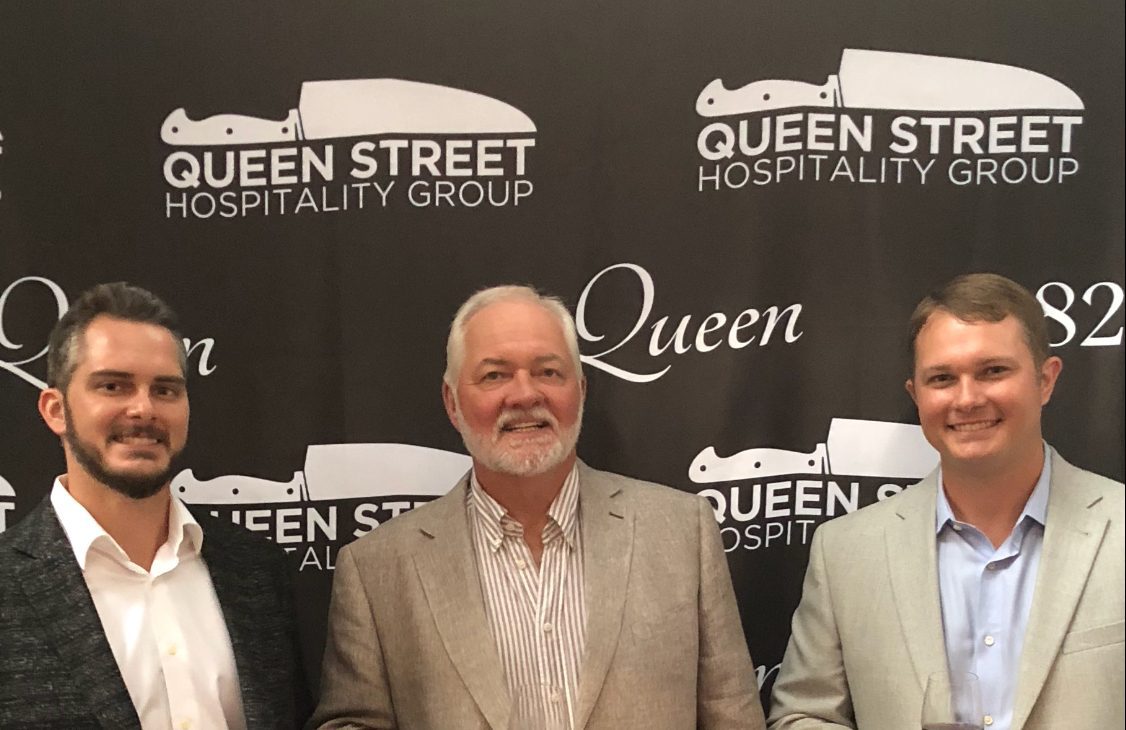 Over the past nearly 30 years, the Kish family name has become well known throughout the Charleston community. Steve Kish started the empire in the 1980's and now his sons are in tow. We chat about running a family business, their success, their restaurants, and what's next for the trio's restaurant empire.
Tell us a bit about the history of 82 Queen and how Queen Street Hospitality began.
In 1982 Steve Kish, Harvey Pool, and Joe Sliker opened 82 Queen Restaurant. 82 Queen boasts nine dining rooms and a lush garden courtyard. Each dining room has its own particular ambiance, conveying the splendor of Days-Gone-By.

Harvey passed away in 2001 and Sliker retired in 2011 leaving Steve the sole owner of 82 Queen. With the help of his sons Patrick & Jonathan Queen Street Hospitality partnered with Anthony DiBernardo to open Swig & Swine and over the next 6 years help establish the Swig & Swine name. In 2019, the Kish family sold their shares to Anthony before opening Florence's Lowcountry Kitchen and Jalisco Taqueria and Tequila.
How has 82 Queen grown over the years?
82 Queen is a staple in Charleston, with award winning She Crab Soup, savory lowcountry dishes and fine dining. The restaurant attracts guests from all around the world that have heard of our Barbeque Shrimp and Grits, historic Charleston charm and beautiful outdoor dining space.
Let's touch on the décor of each restaurant. What ambiances did you want each space to have? How was that achieved?
82 Queen will always remain true to its historic charm with unique private rooms, elegantly decorated dining rooms that date back to the early 1700's, and turn-of-the-century courtyard.

Jalisco is a fun, inviting restaurant complete with corn hole, foosball, TVs to watch the game, and vibrant colored tropical Mexican décor. 

Florence's Lowcountry Kitchen is warm and welcoming, adorned with artwork from Jonathan and Patrick's great grandmother Florence's home. The large bar is also great for watching the game with three large TVs.

What is it like working as a family unit to manage this restaurant empire you guys have created?
Working as a family unit adds a layer of trust in each other for support that is unmatched to anything else. You can always count on family. It also gives us the ability to see one another all the time.
What do you credit your success to?
Our father Steve Kish first and foremost, for starting 82 Queen and taking a risk in the 80's. He has truly paved the way for our success. Also, Jonathan, for always pushing and motivating us to grow the company.
What role do you, your father, and your brother play in your restaurant empire? How have those roles evolved over the years?
Steve Kish is our Chairman, Jonathan Kish is our CEO, & Patrick Kish is our COO

The roles have been the same for some time, however we pick up manager shifts in our stores and adapt in any roles that help the restaurants. Steve focuses mainly with the chefs, Jonathan with financials, and Patrick with front of the house operations.
What is the most rewarding part of working with your family every day?
Getting to spend the day with your family.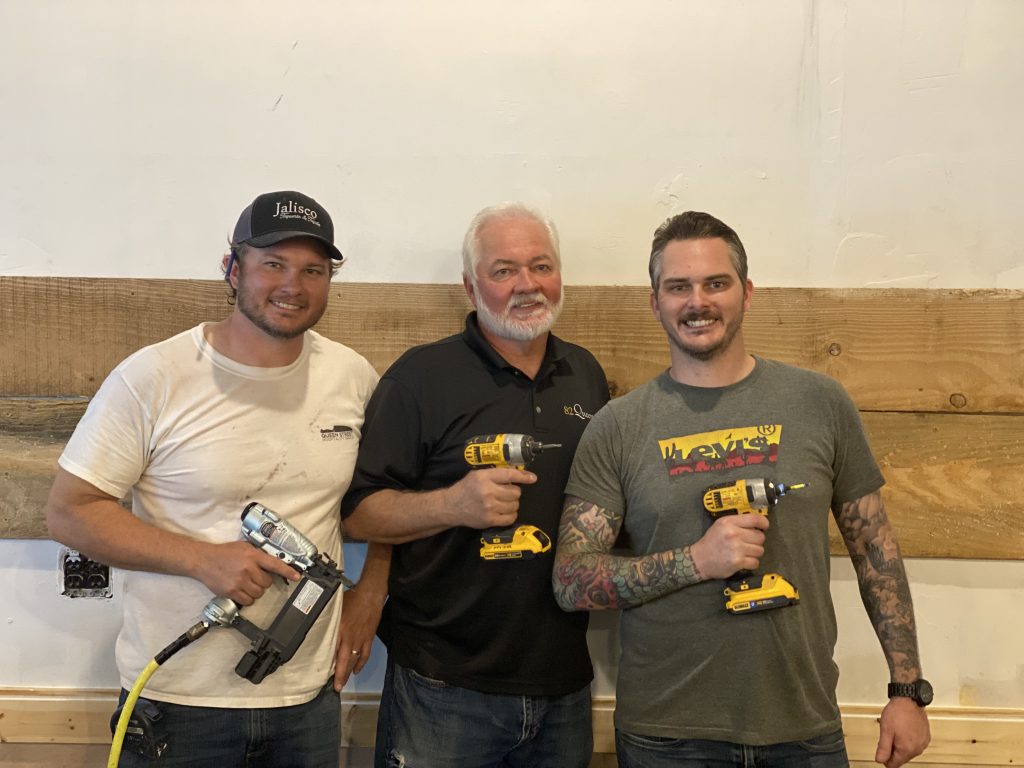 Why the hospitality industry?
The hospitality industry is in our blood. Charleston is also one of the greatest hospitality destinations in the world. We all love creating wonderful experiences for our guests.
What's next?
Growth….As we look towards the end of the COVID pandemic we will continue looking for opportunities to expand our businesses.