Story by Art Department / May 26, 2020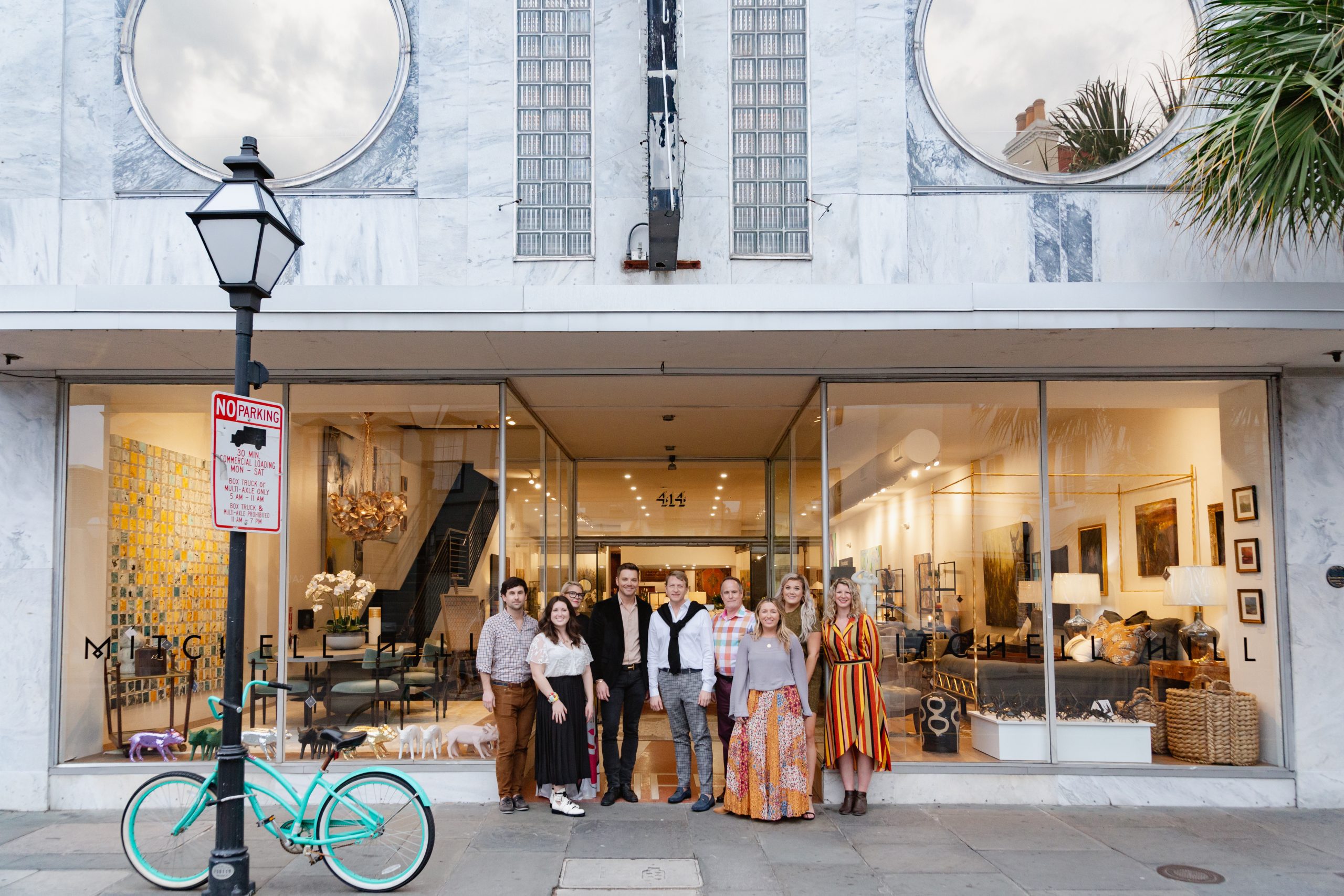 When Charleston was ordered to shut down in March we entered a world of uncertainty. In the 2+ months since, our community has come together to support one another. One business that has done such is Mitchell Hill. Michael Mitchell and Tyler Hill opened the doors to Mitchell Hill Charleston earlier this year. Like many local shops downtown, about 50 percent of their business came from walk-ins, so when they had to close their doors, they needed to come up with another way to bring the showroom and gallery experience to their customers.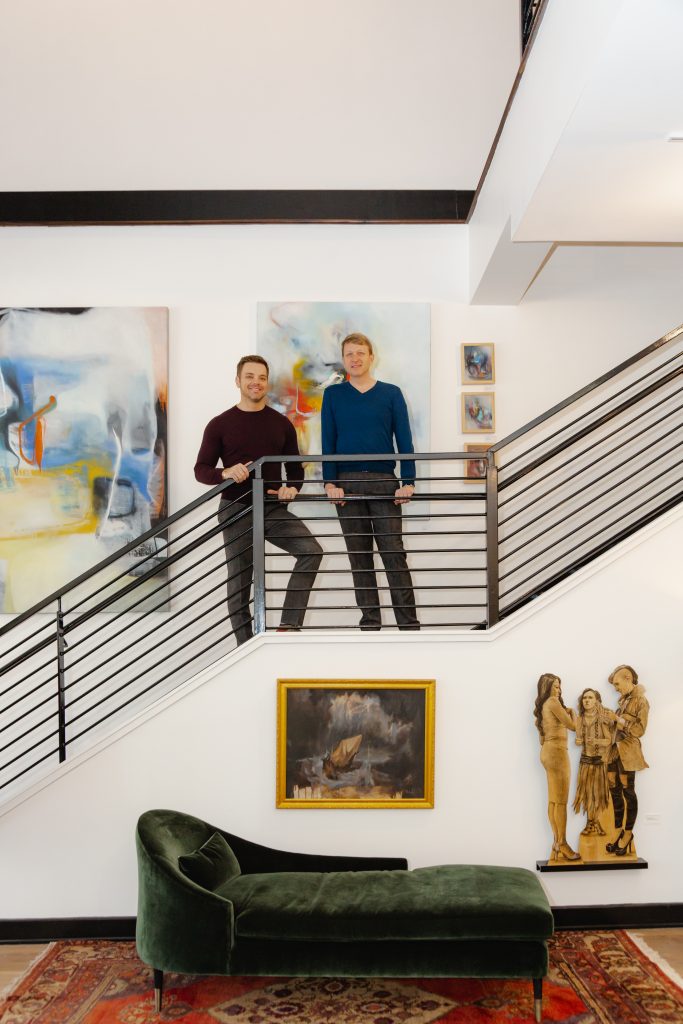 Initially, the team hosted virtual Facebook tours or did virtual appointments via FaceTime or Zoom. This helped create a customizable one-on-one experience for each person. When Michael and Tyler saw the impact that the phone calls were having on the community, they wanted to have these business conversations amongst other members of the Charleston community to offer guidance, insight, and solutions. They wanted to offer a platform for local businesses to tell others how to help. Mitchell Hill started their Instagram live series on April 2nd.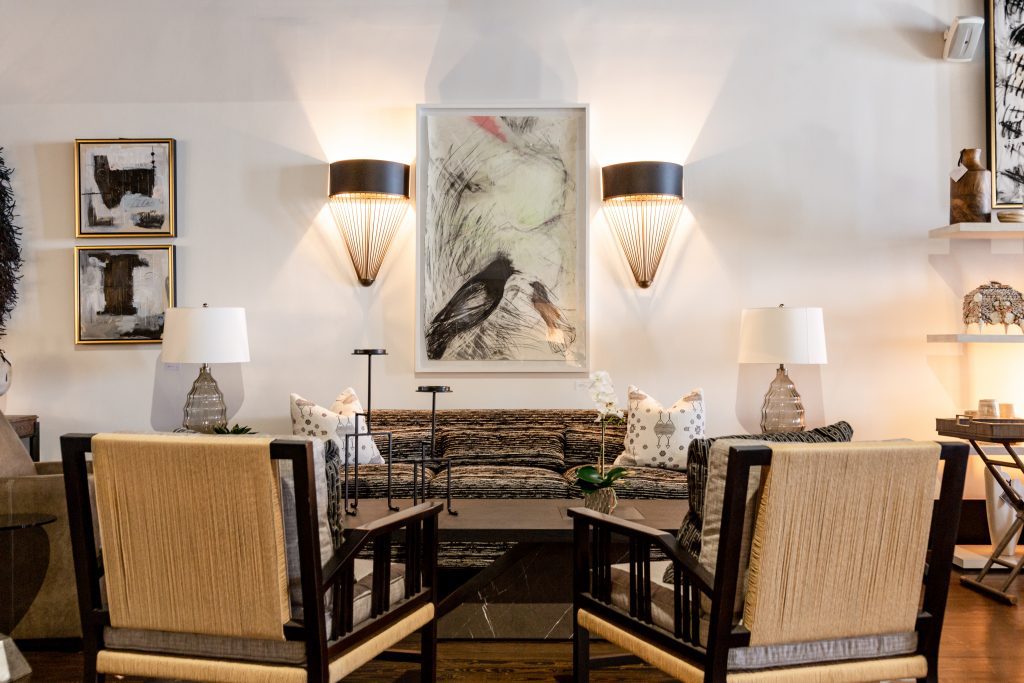 Their Instagram live series features interviews with interior designers, local business owners, and local non-profit organizations. These interviews are used to check-in with fellow members of the community while also offering advice on marketing, business programs, content creation, sales, social media, and more. The platform is a way for the interviewees to share special sales, what philanthropic ventures they're involved in, and how to stay safe. Some of the people the Mitchell Hill team have interviewed include Olivia Brock of Torrance Mitchell and Margot Shaw of Flower Magazine. As they continue this series, they plan to also interview people from Croghan's Jewelry Box and The Gibbes Museum. Artists whose work is carried in Mitchell Hill have also been taking over the MH Instagram. The takeovers bring MH followers into the artist's studios to learn about their process, how they've been doing, and more. Through these takeovers, artists have been able to continue selling their pieces.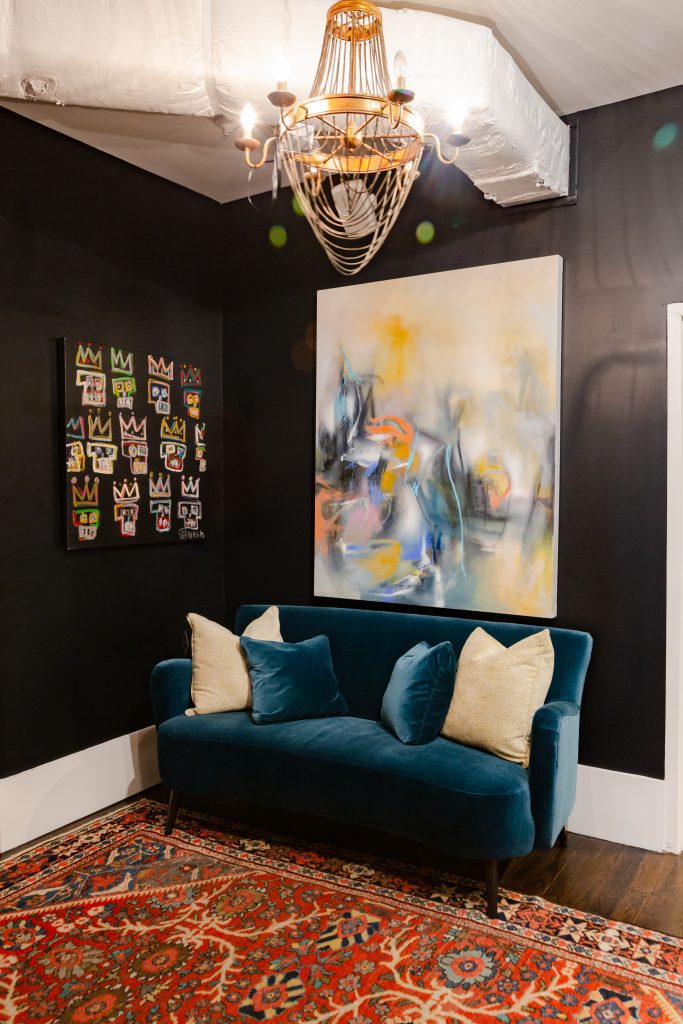 This network has connected local people and allowed them to share their struggles, their successes, and their narratives regarding what's next. Mitchell Hill hopes to continue fostering these relationships as the community continues to navigate through the unknown. Mitchell Hill is part of the Explore Charleston community along with the Charleston Gallery Association. Visit their instagram to see the live videos.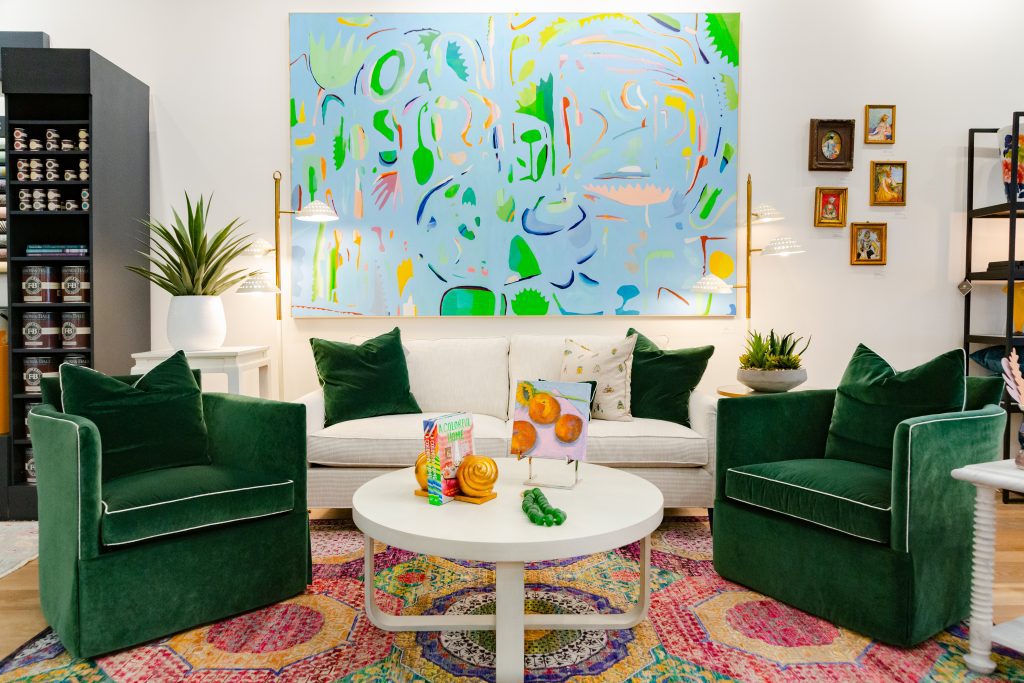 For more information, call Mitchell Hill at (843) 564-0034 or visit mitchellhillinc.com.