Story by Art Department / June 5, 2020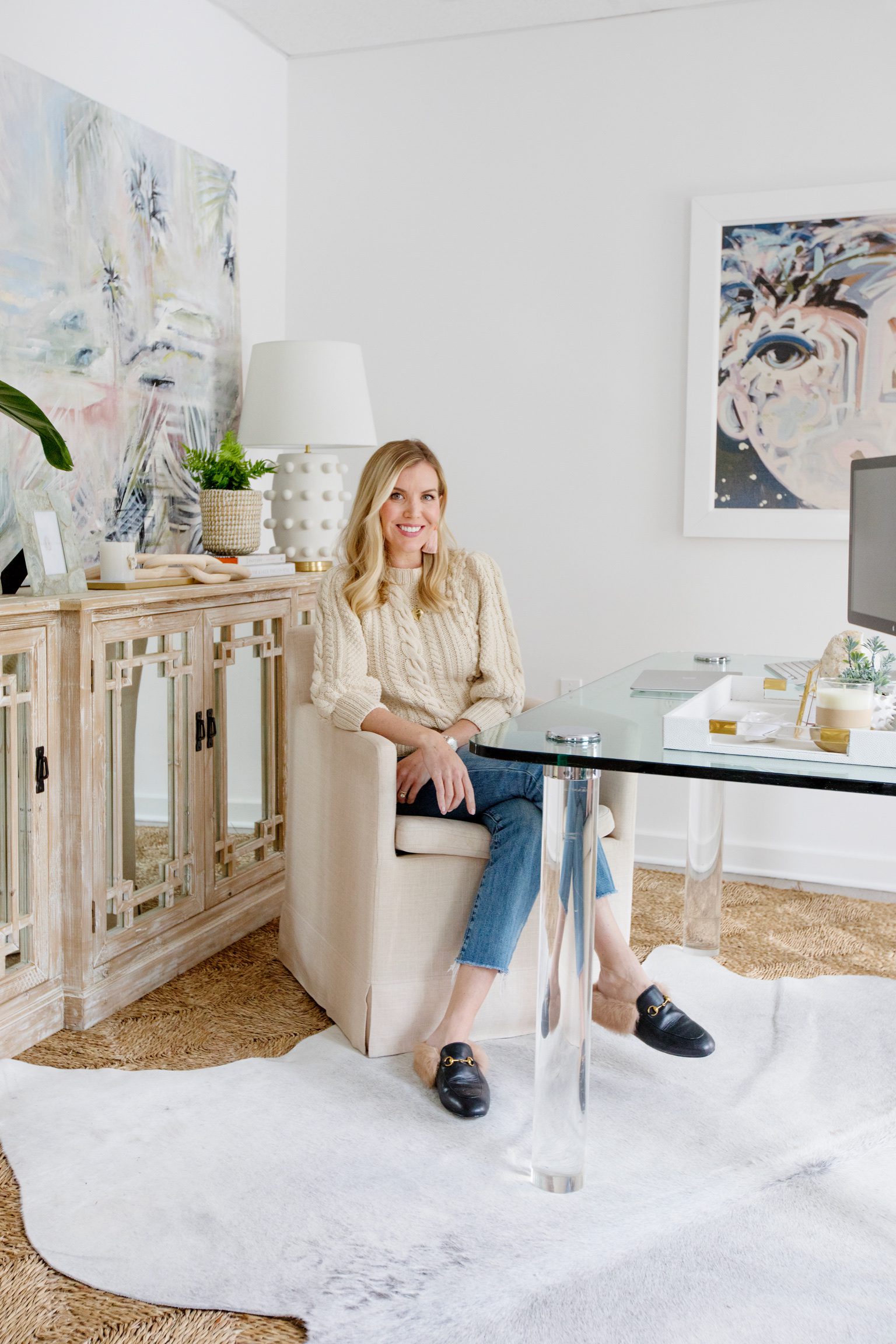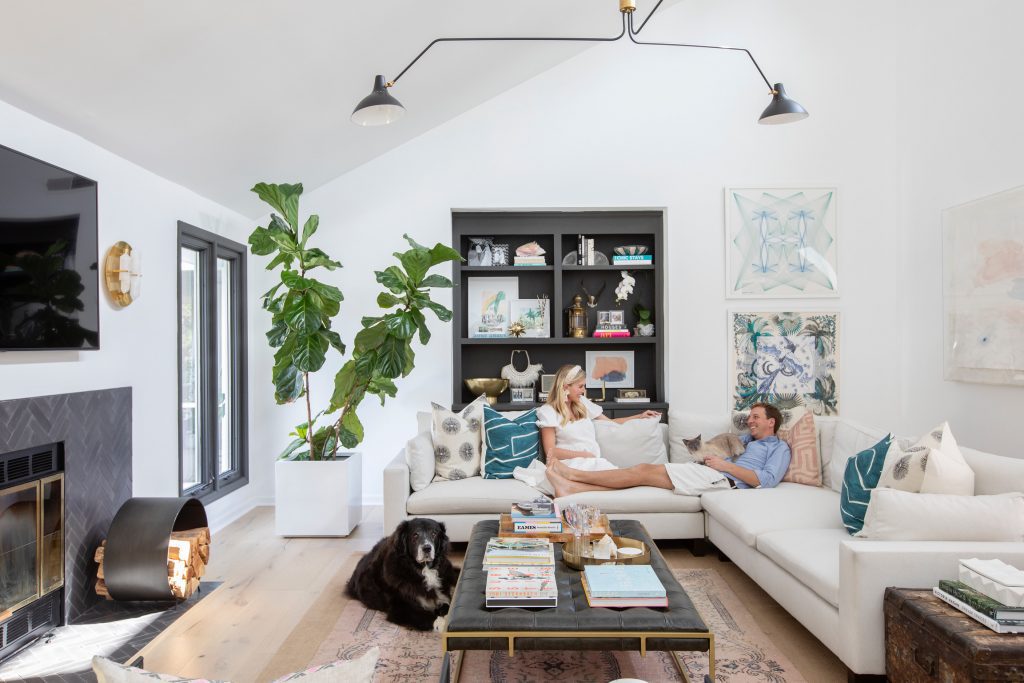 What are some questions that you ask your clients to determine how you can best design for them?
We have an extremely detailed Welcome Packet available on the Services page of our website that breaks it all down! The first thing we ask of a potential client is to fill out our Design Inquiry form. This form helps us decide if we will be a good fit for the client. We ask a lot of background questions- what rooms they would like help with, which items/ accessories they would like incorporated into the design, floor plans of the home (if pre-existing), total budget, detailed measurements, photos/ videos of the space and more. We also ask questions regarding what they want to achieve including must-haves for the room, words to describe the look they want, likes and dislikes. We like to know what their favorite home stores are and view their inspiration boards on Pinterest. Gathering all of this information up front helps us gage the scope of the project and determine if we will be able to bring their vision to life.

Welcome Packet: https://www.meganmolten.com/services

What are some of the most common questions that you're asked?
The question I get asked most often is what is my favorite white paint color. It seems so simple but there are so many different shades of white. Chantilly Lace by Benjamin Moore is my go to color. Since white has become my signature color, I wrote a blog post to offer a quick run down on my favorites.

Blog: https://www.meganmolten.com/single-post/2019/07/28/Our-Favorite-White-Paints

I also get asked regularly how to have light colored furniture with pets and kids. I am a big believer in performance fabrics. With the right fabric you can achieve any look you want! We sell furniture on the Megan Molten Shop with performance fabrics options.

Shop: https://meganmoltenshop.com/collections/furniture I am often asked how to make an open concept space cohesive. This can be tricky, especially with lighting as it is visible all at the same time. Maintaining balance is key. I wrote a blog post on how to mix and match lighting in an open floor plan that tells the same story.

Blog:https://www.meganmolten.com/single-post/2019/10/16/How-to-Mix-and-Match-Lighting-In-An-Open-Floor-Plan

Lastly, I am often asked how we charge. We offer three design packages- Full Service, Virtual or Do It Yourself E-Design. A custom design package is created after the initial consultation based on needs, budget and total scope of the project. All design packages have a $1500 minimum plus the price of products. Check out the Welcome Packet for further breakdown!

Where do you pull inspiration from for your designs?
I have a LOT of saved Instagram albums- all labeled- tile, lighting, paint, fabric, wallpaper, etc…they go on and on. I see something and say " Oh-I love that!" I do this on my phone as well. Albums full of saved inspiration photos from travels, restaurants, high point furniture market, it goes on and on! I reference them often when sourcing a project and it's always so exciting when I get to bring one of those ideas to life or make an inspiration a reality!

How long does a typical project take?
Our Full Service design process takes around 21 weeks from consultation to installation. Our Virtual design process takes between 21 and 23 weeks and our Do It Yourself E-Design process takes about 7 weeks. Find the full timeline breakdown for each service on our Welcome Packet!

How do you source your items?
We source our items from trade only vendors we have visited over the years at Highpoint Furniture Market. We have learned their products, customizations, and built our own curated list of known and trusted products and vendors. I mostly source items I've seen in person, touched, sat on, etc. as the quality is really important to me as well as my credibility to clients. They are trusting me that their sofa will be comfortable and stain resistant- that's a lot of pressure:)

What advice do you have for homeowners looking to work with an interior designer?
You don't have to tackle it all at once. Most of our clients do their home design projects in phases and that's ok! It allows you to buy more quality, long lasting pieces for each space rather than trying to fill up an entire home. I also would recommend finding a designer you trust and communicate well with- those are the two most important things. If you have that, you will have the best experience and be so happy in the end!