Story by Alli Steinke / October 5, 2016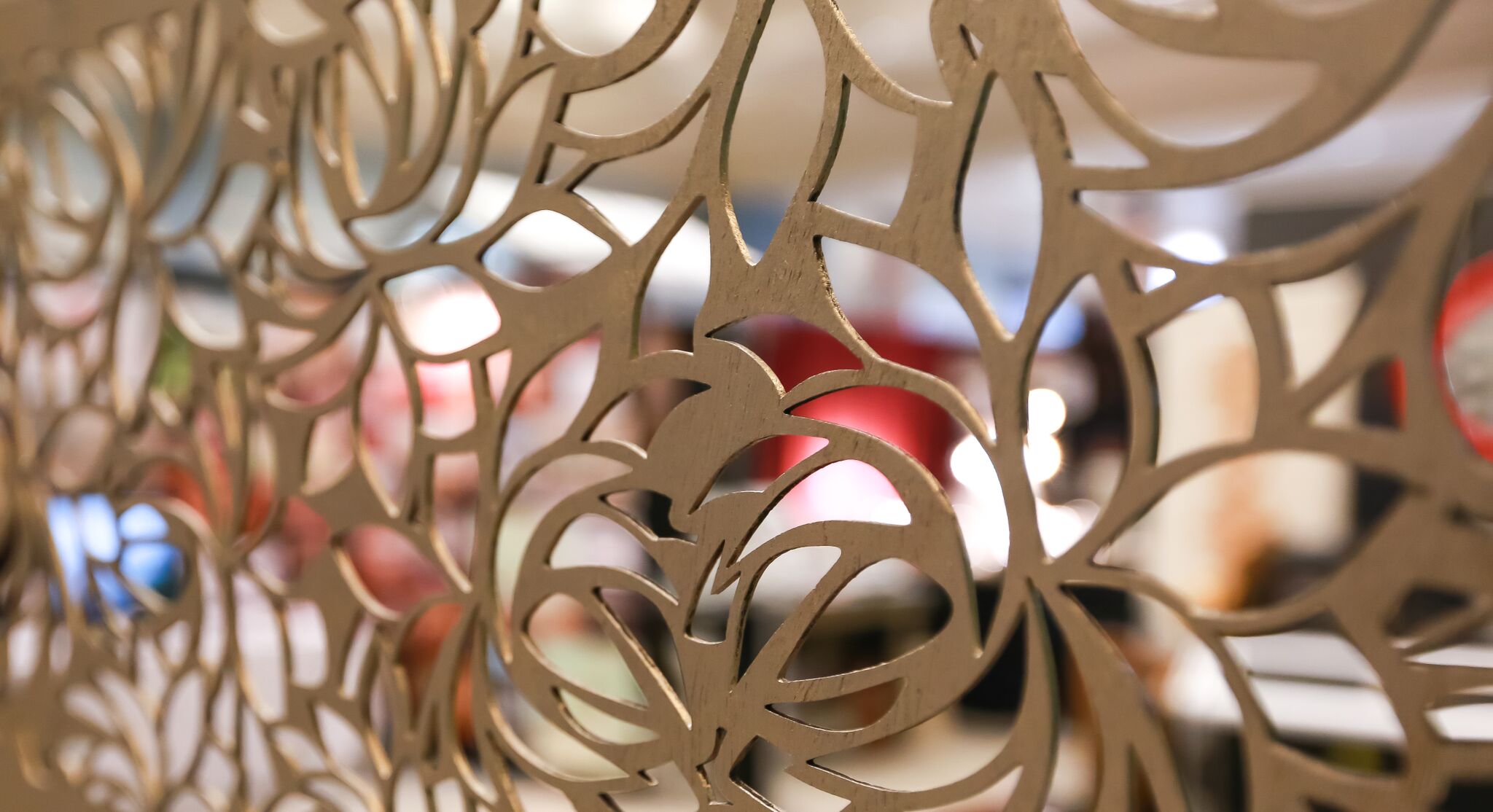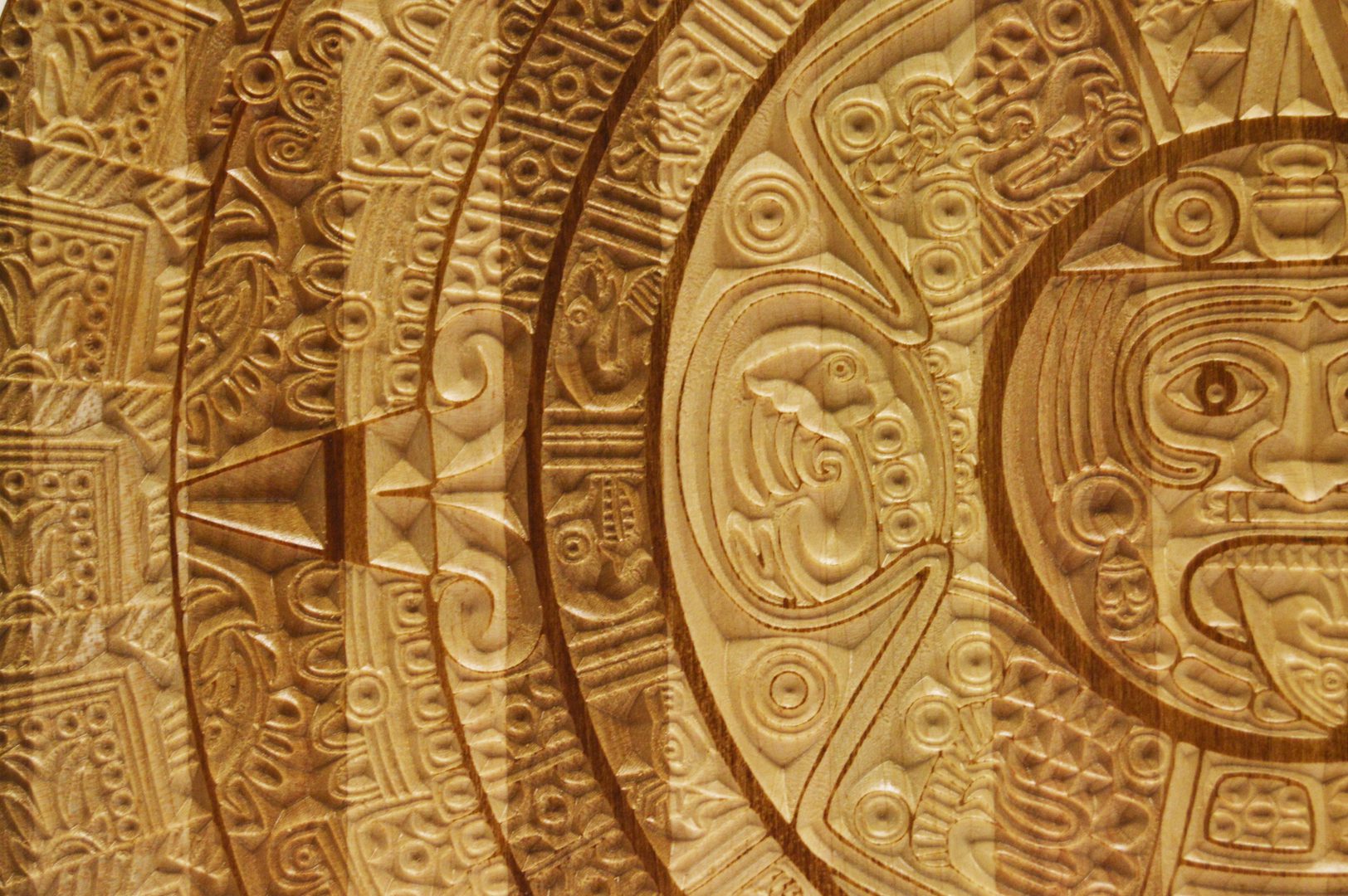 Stellar Engravings got its start when Lowcountry cabinet makers were inspired by the laser engraving and etching process used by parent company, Vencor in the manufacturing and industrial industry and recognized the potential to help make cabinets unique for their customers. Stellar Engravings is able to offer many unique products ranging from wood and furniture engravings, glass etchings, laser engravings on mugs and tumblers and kitchen utensil, signs for businesses, metal business cards, bar taps, wedding favors and more. You provide the kitchen and they can spice it up! Stellar Engraving can also engrave your furniture to turn it into an instant statement piece. Other examples of projects they are known for include custom cabinet door engravings for remodels, changing an ugly metal air return to a custom wood one to match your home, and specialty signs for a game room or bar! One of the most unique projects in the Lowcountry that Stellar Engravings has created is a detailed wall divider. Originally, it was designed for an indoor use, but many local homeowners have commented that they would like one to help block out some of their neighbors' view in their "Old" Charleston style homes that are built close together.
If you have an idea already in mind, Stellar Engraving will help your design an images and create a rendering of what it would look like on a particular product. Once a customer modifies the design, Stellar Engraving will program their machine and cut or etch the product. If a customer is unsure of what they would like, but know they want something unique, Stellar Engraving can get creative and design ideas based on the customers taste and vision.
Stellar Engraving can also help around the upcoming holidays by creating Christmas cards, toys (planes, puzzles, jewelry box, etc.), personalized tumblers or coffee mugs with favorite sports team, Christmas tree ornaments that can hold a child or pet picture and so much more.
For more information call Stellar Engraving at 843-795-6680 or visit stellarengraving.com.