Story by Micaela Arnett / January 7, 2022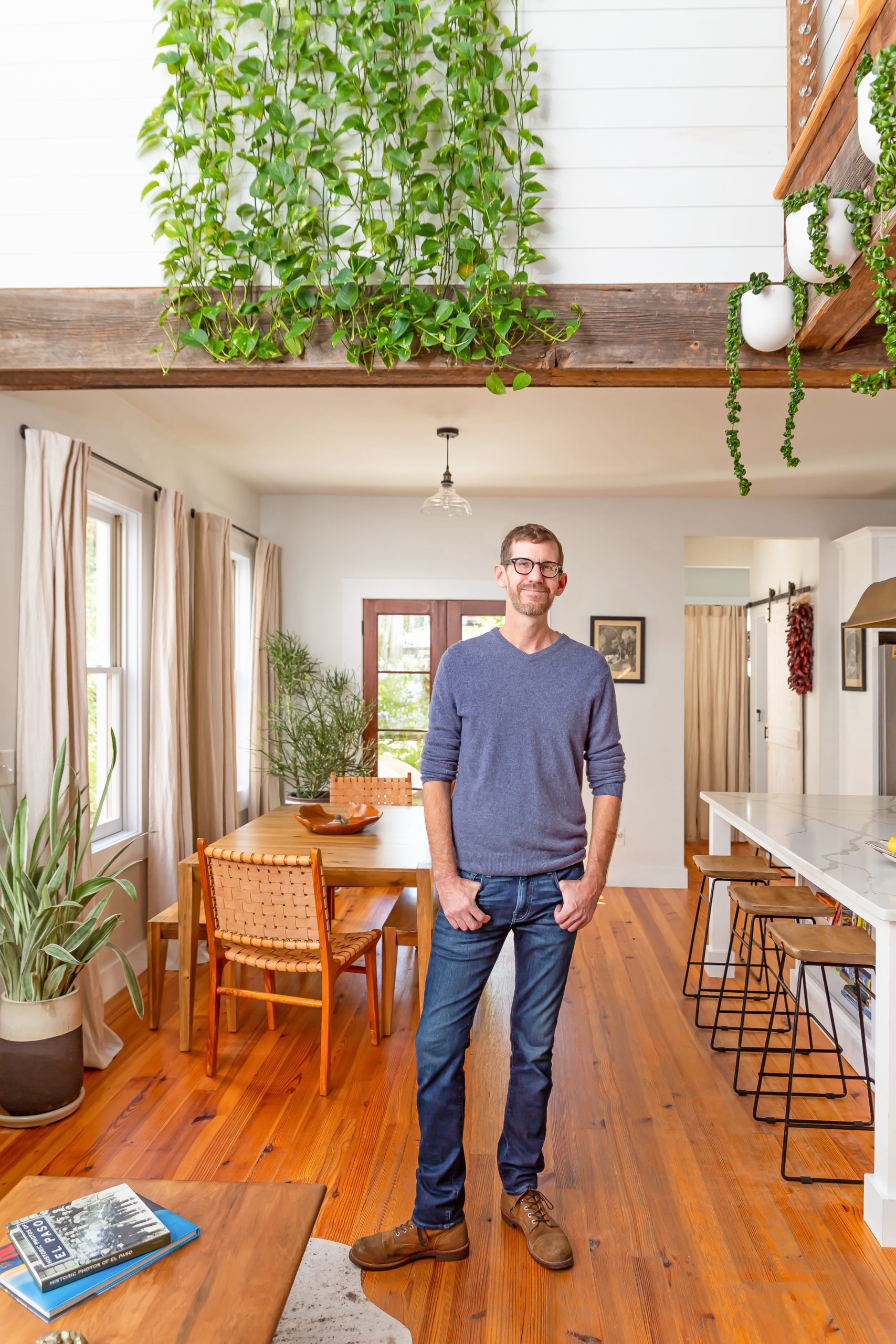 Hopefully you've been able to get your hands on a copy of our Winter 2022 issue, released just this week. John Lewis, the pitmaster behind Charleston favorite Lewis Barbecue, dons our cover. He welcomed us into his downtown home with Southwestern flair. You've read his story in the magazine, now we're giving you an inside look into some of John's favorite things, the world of barbecue, and more.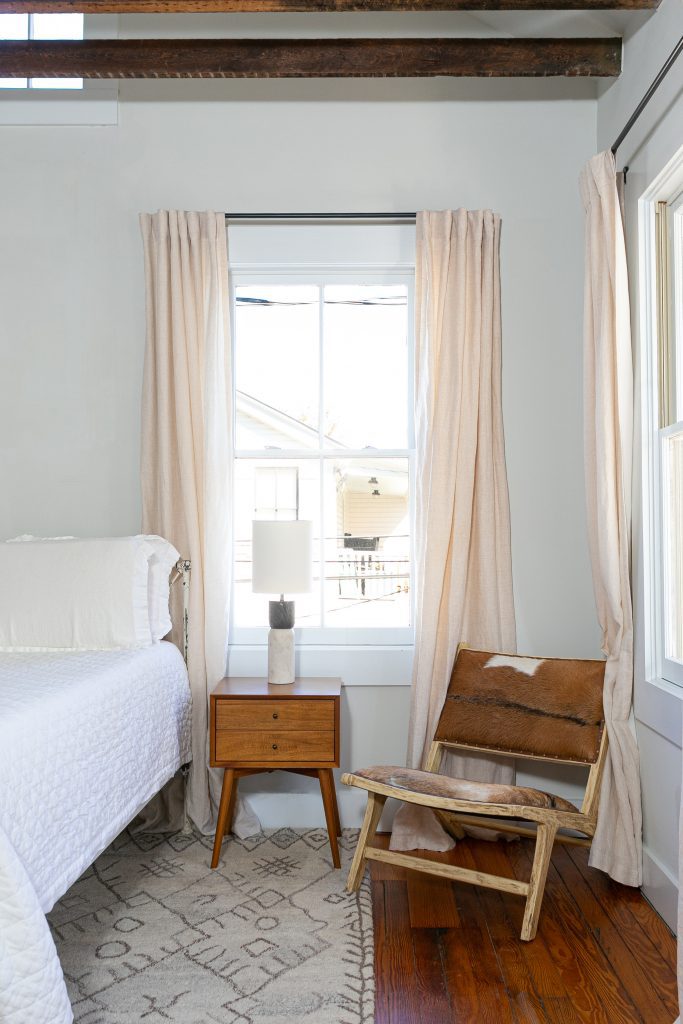 Something most people don't know about you? 
I was a pastry chef before I was a pitmaster. 
Which pitmasters inspire and challenge you? 
Mike Mills was a legendary pitmaster and a good friend. He constantly inspired me. 
Outside of barbecue, burgers, and Mexican cuisine, what other new concept would you like to create? 
I'm a big fan of Detroit-style pizza.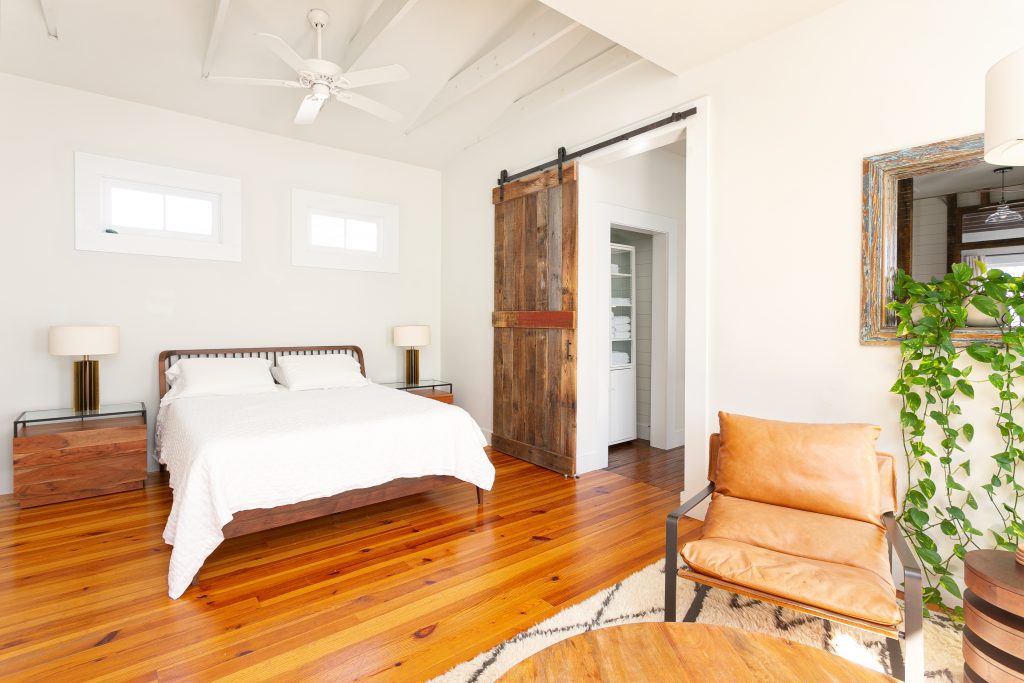 What's your favorite city in Texas? 
El Paso
What's your favorite easy meal to make for yourself? 
Chile rellenos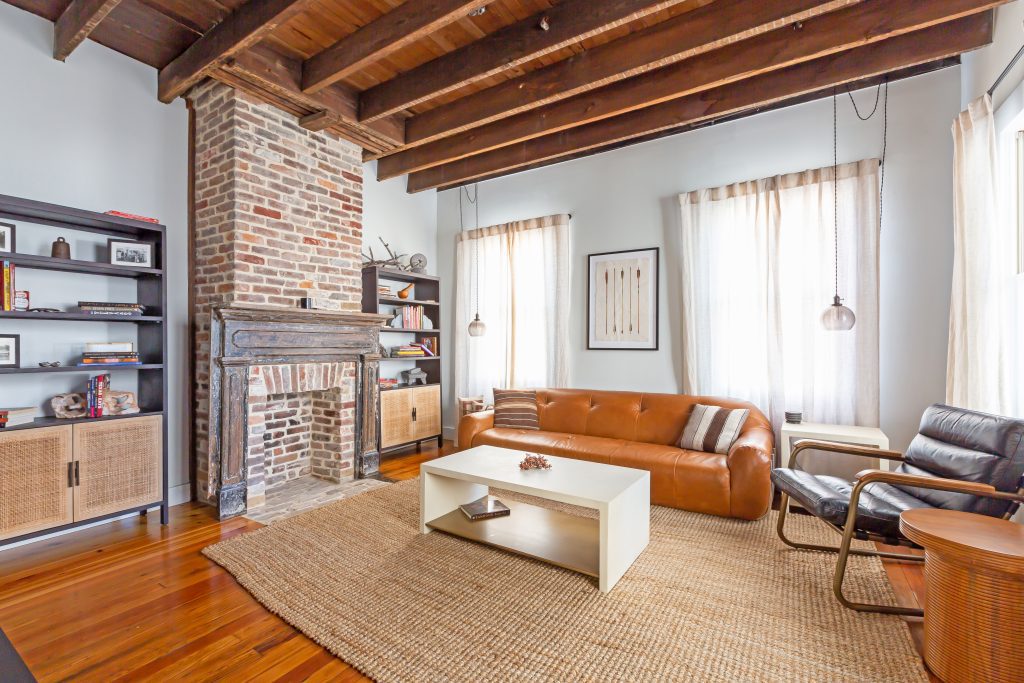 What traditional barbecue sauce is your favorite? 
Our Hatch Green Chile barbecue sauce
What's the most common mistake in barbecue? 
Impatience. You have to give the meat plenty of time to smoke; low and slow.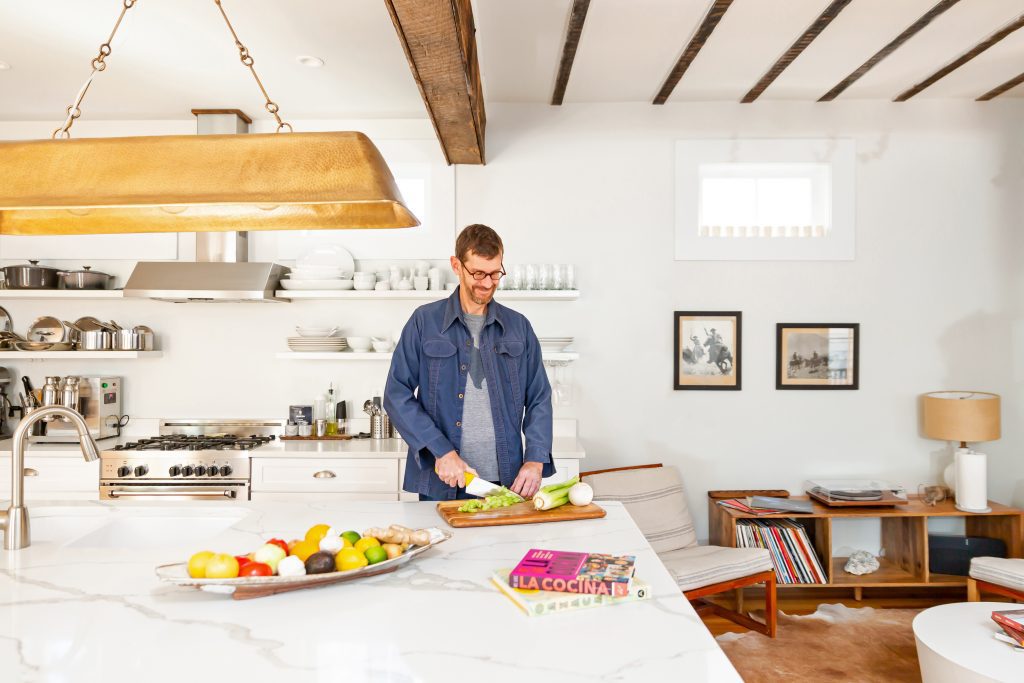 If you could have one person over to your for a meal, dead or alive, who would it be and why? 
My great grandfather who worked as a butcher. I'd love to hear his stories. 
What excites you the most about the future of barbecue? 
I love seeing the scene expand outside of the "traditional" areas. It's all over the place now.