Story by Micaela Arnett / May 10, 2022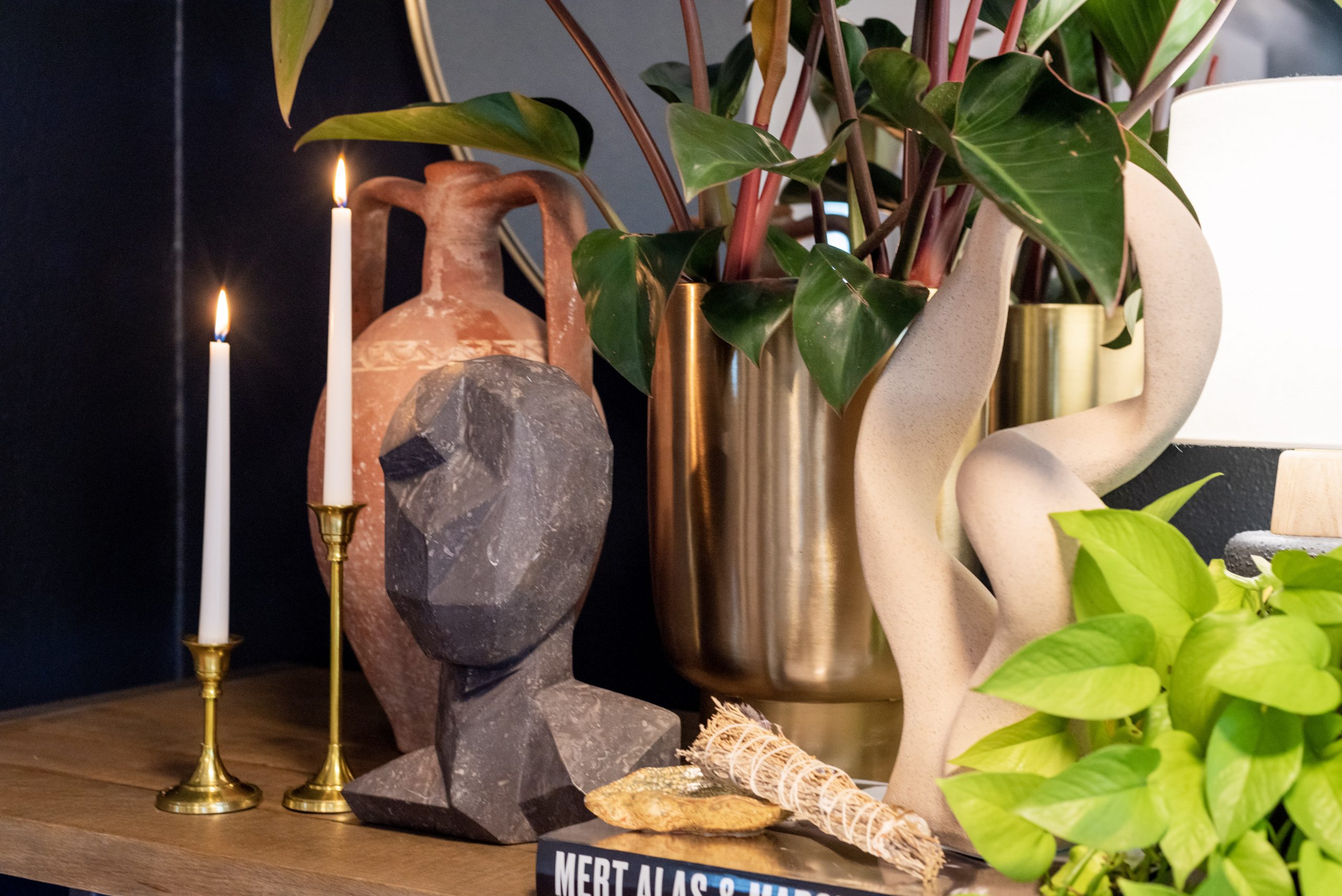 The Southern Style Redesign You've Been Longing For 
Meet Jade Joyner, Owner, Founder, and Lead Interior Designer of Metal + Petal, and Allison Wright, one of her talented Interior Design counterparts. Dive into their refreshing design and passion as they talk about who they are, what makes them different, and why Charleston is where they chose to expand their market.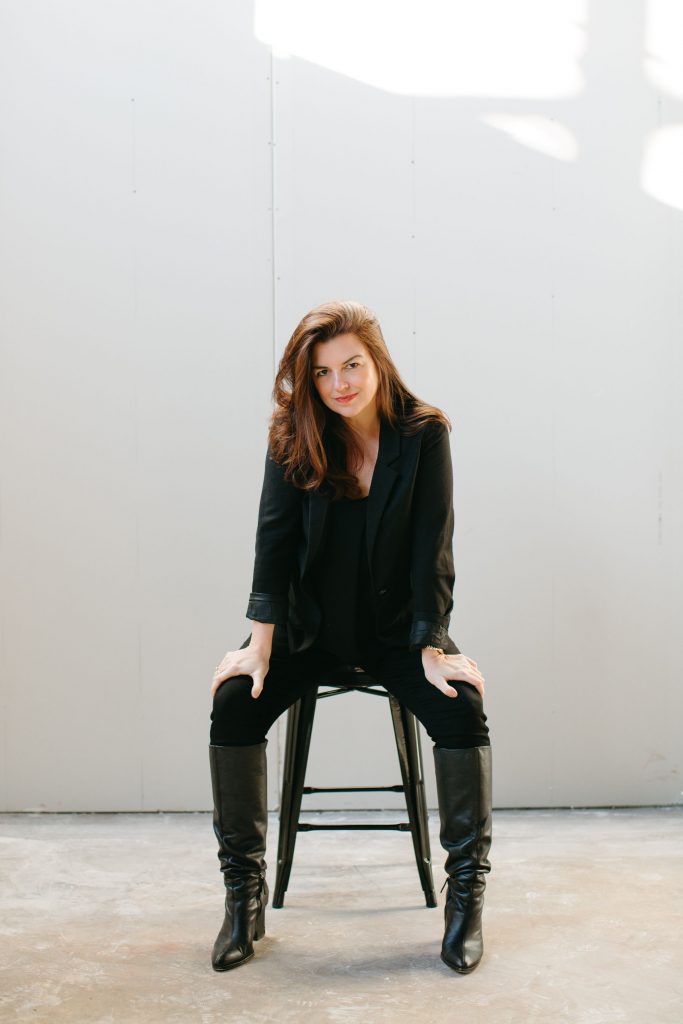 Jade Joyner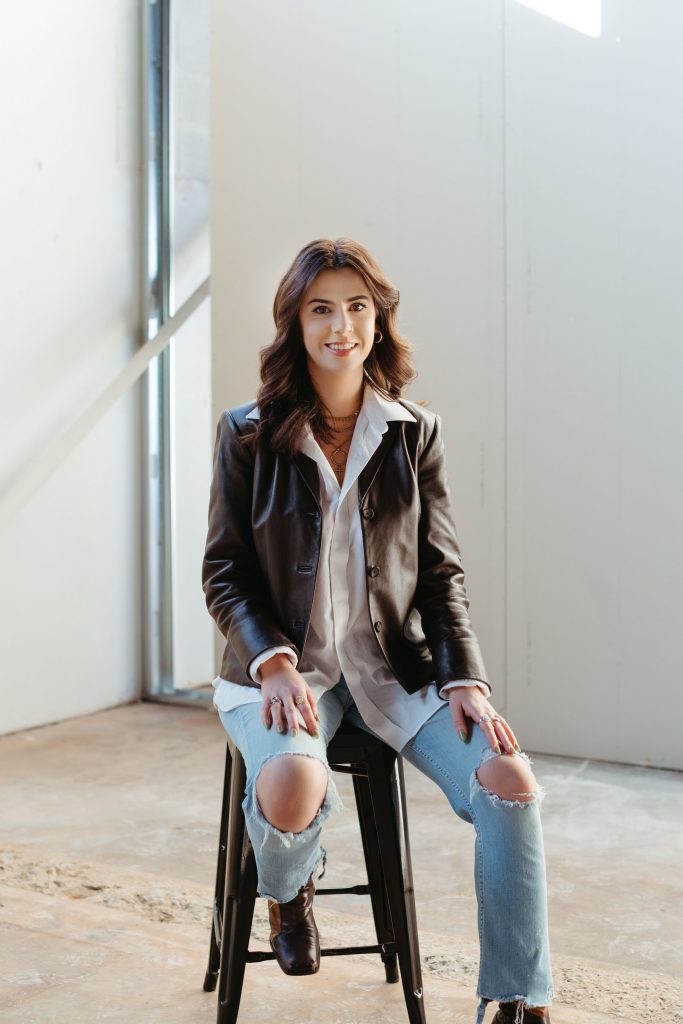 Allison Wright
A space designed by Metal + Petal is as Jade tells us, "A little bit provocative. A little bit bold. It's definitely an eclectic mix with a classic note to it. We really love sculptural pieces so you'll find a lot of sculptures mixed with contemporary pieces and traditional lines as well."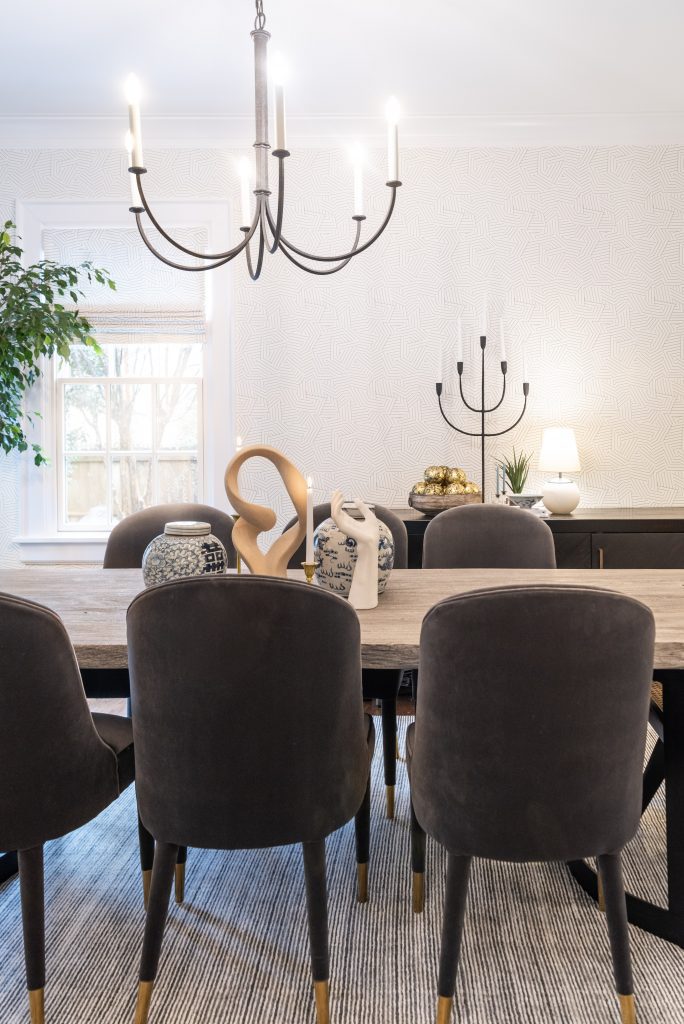 "And all with a European flair," Allison adds. 
Jade explains how this expansion to Charleston truly happened organically. They received a lot of phone calls to their studio in Athens about coming to Charleston saying, "No one here has your style, they aren't doing what you do. We don't want sweet. We don't want coastal. We want something different."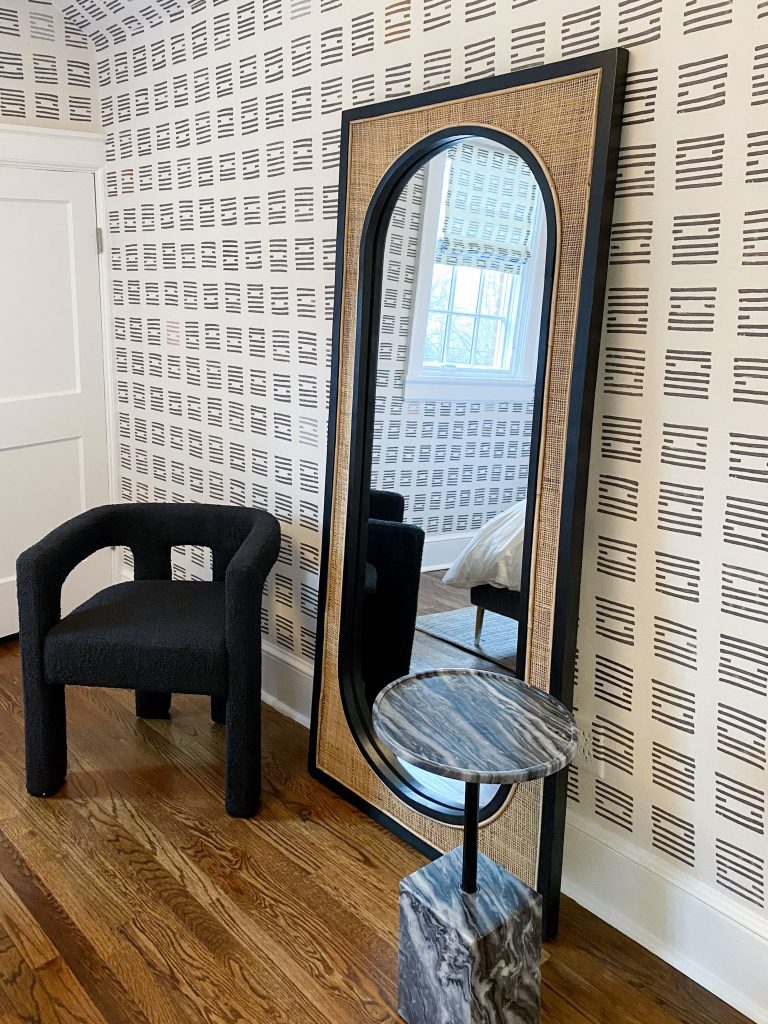 When visiting their showroom in Athens, you will find contemporary lines and vintage finds paired with the exclusivity of collections that comes along with good brand relationships. A large part of their job is to test their products and know them well. Just like a boutique curates its clothing, Metal + Petal hand selects the pieces they work with to give clients thoughtful options to choose from. This also comes along with a sense of trust for the client, knowing the homework has already been done ahead of time by the design experts themselves.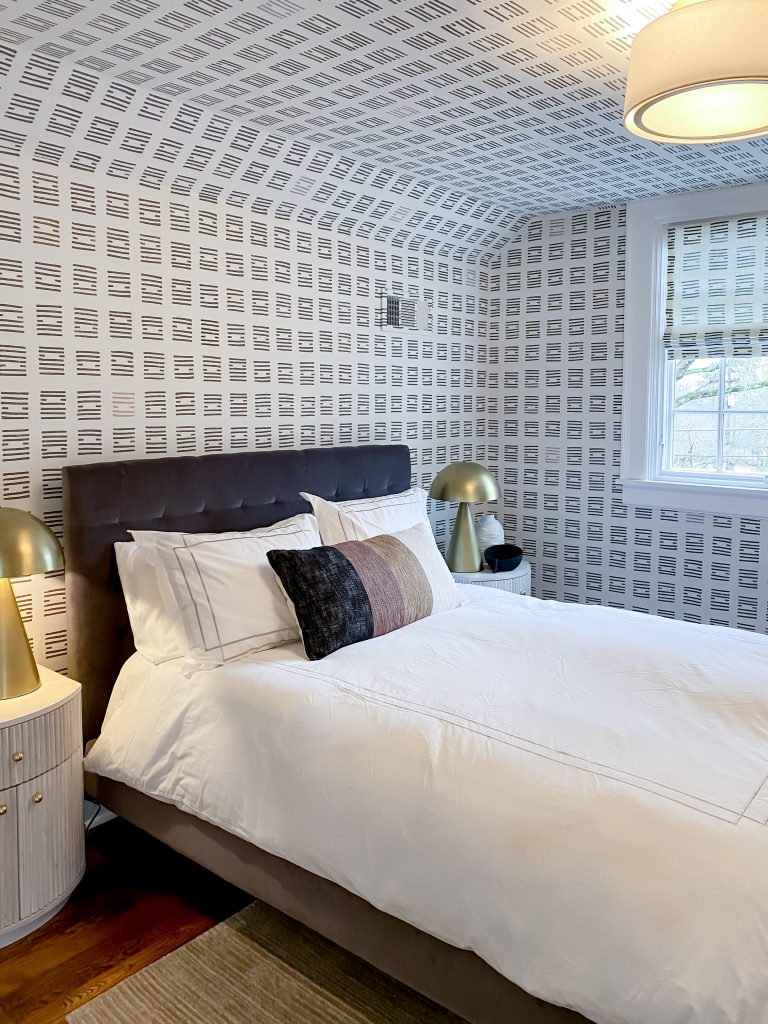 There's nothing wrong with all-white kitchens and neutral color schemes, but it's clear some people want more than that. The team felt a natural welcome here and saw a clear need for their style and approach to design in Charleston. Allison remarks people who come in for consultations and vision board discussions express that they want "something moody with a little bit of drama, depth, and contrast."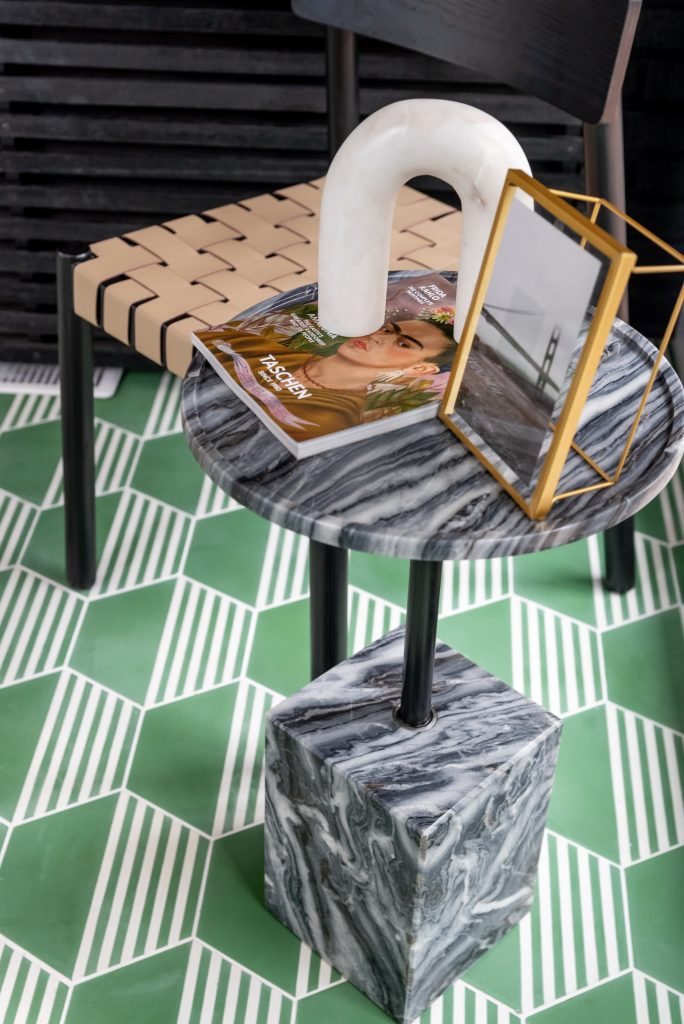 Jade believes in the importance of emotional draw in design, a radiant passion-fueled talent Charleston has been longing for.  "We are not into the monochromatic, everything matches perfectly. We want interest. We want controversy. We want conversational pieces. Things that provoke an emotional, visceral reaction."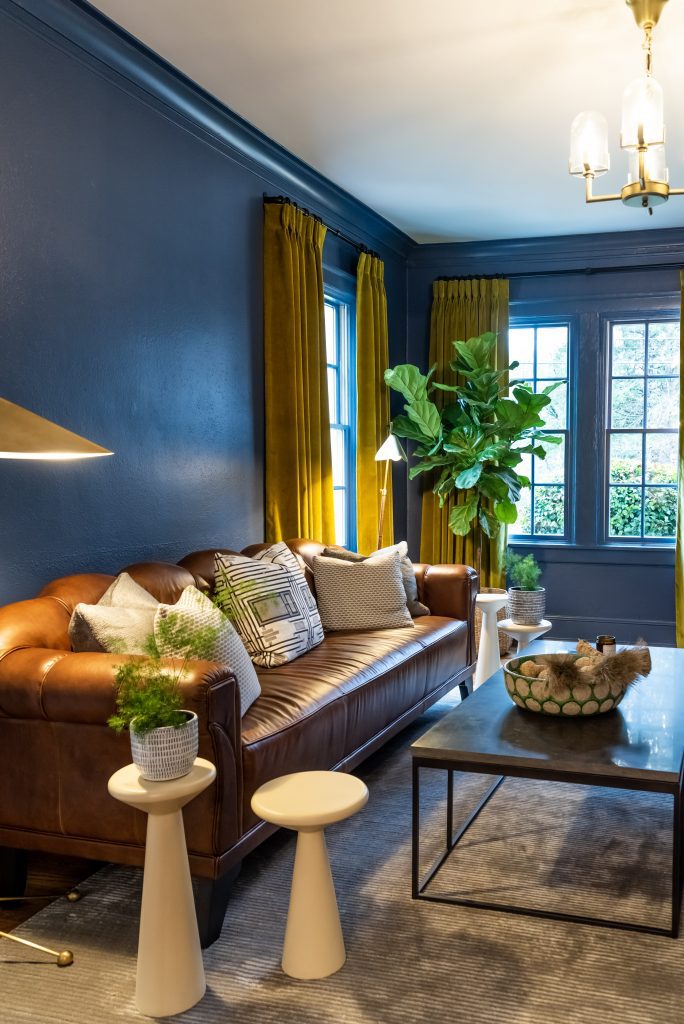 The team is known for achieving this through a combination of pattern and texture layering, sculpture, and abstract shape informed by their knowledge of European art and architectural history.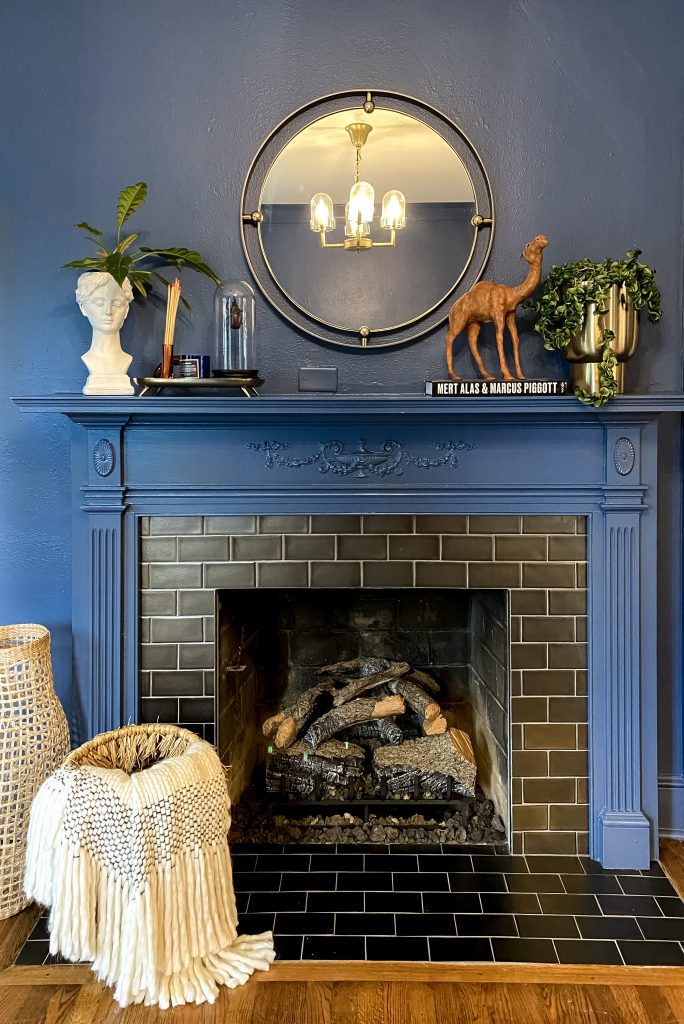 Both Allison and Jade have lived and traveled abroad in Europe and the history of its structures and style deeply inspires their work with a french modern maximalist twist. "More is more," as Dorothy Draper says, but Jade and Allison also understand when a space "needs a breath."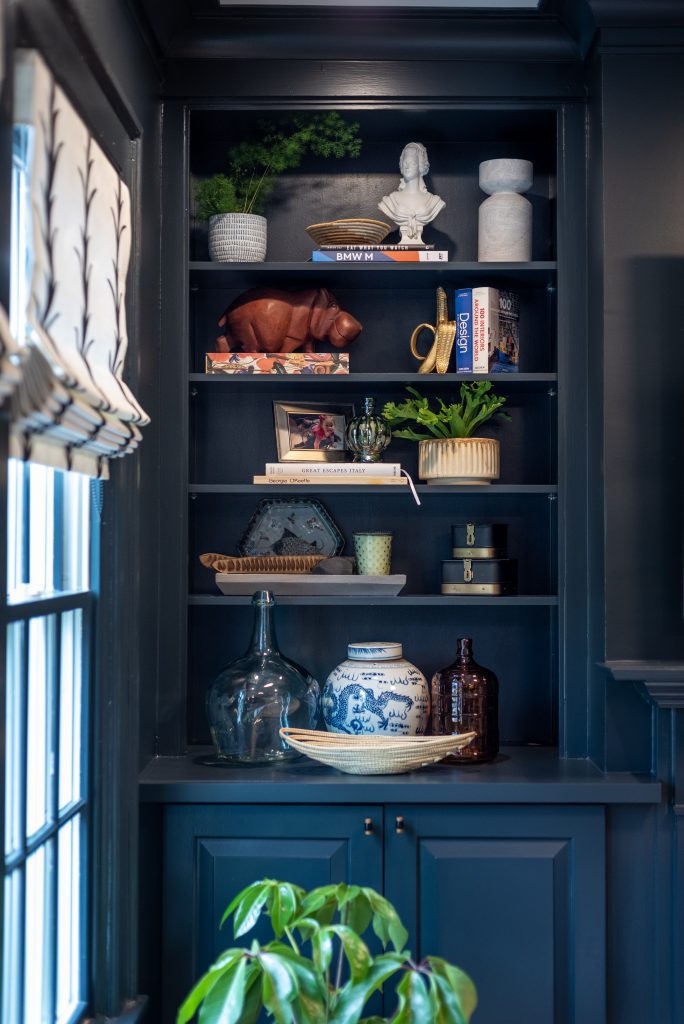 They know how to work with the architecture of a home to create an informed approach to the design scheme. This is an art form for certain. They aren't just selling designs but more so creating spaces that redefine what southern style means.
Jade reminds us, "There's nothing wrong with being a little bit traditional. The south has a very traditional aesthetic, but it doesn't have to have ginger jars everywhere."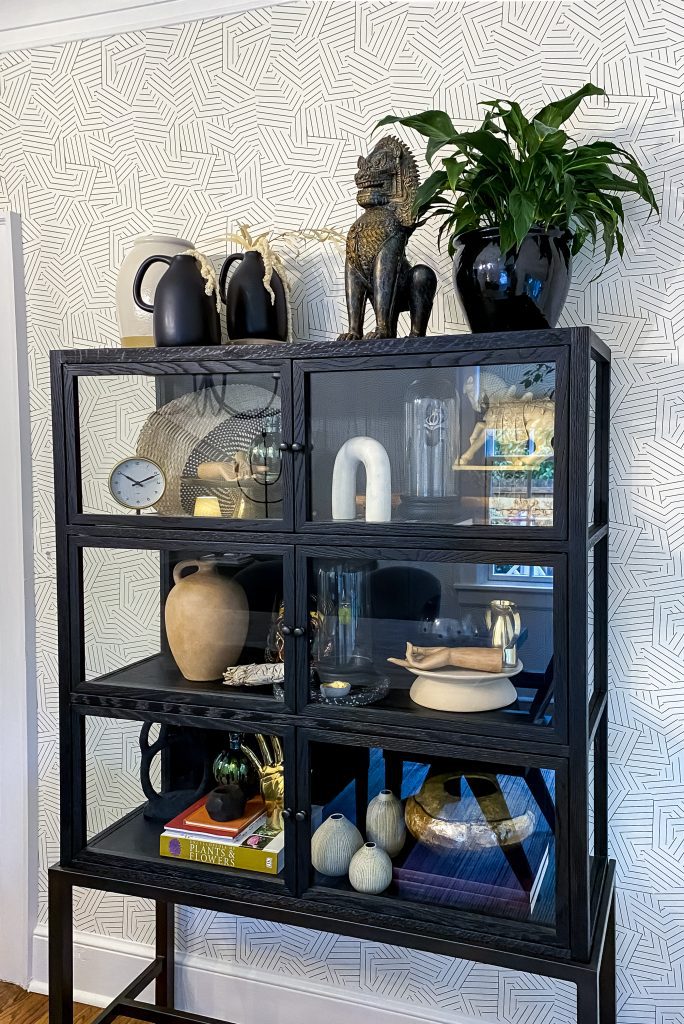 Each space is uniquely different than the last and a copy and paste formula is certainly not in their design code. Every setting they create is bespoke.
Jade emphasizes, "We're edgy. I want to see and produce something we haven't seen."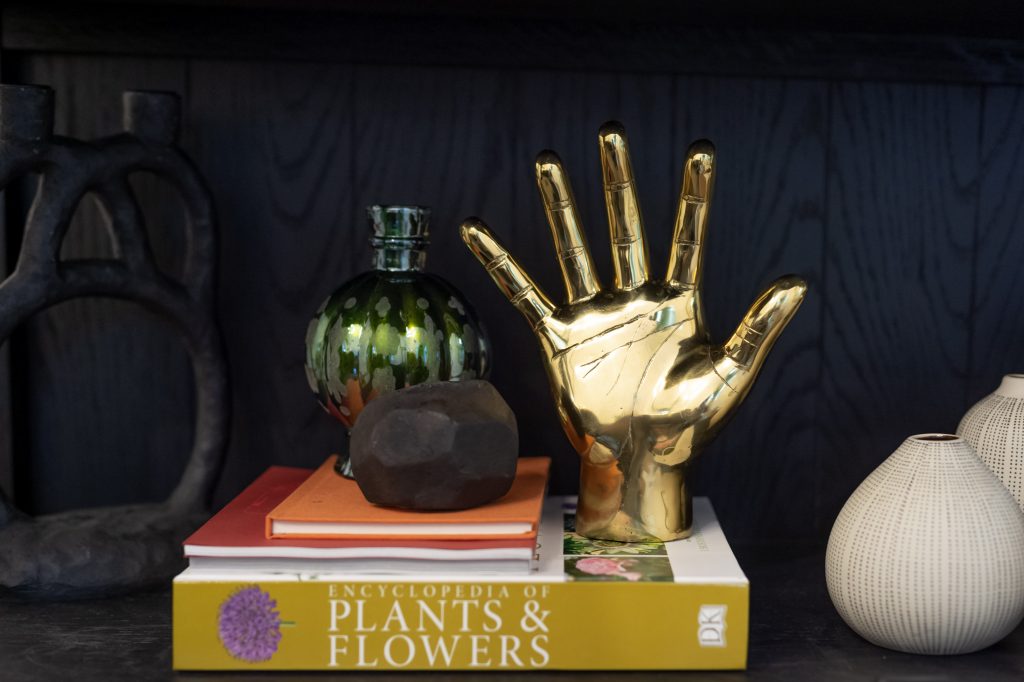 Metal + Petal is everything Charleston, SC has been waiting for and more. 
For more information, visit Metal + Petal at metalandpetal.com or call (706) 621-6679 to set up a meeting at the Charleston showroom inside the Refinery at 1640 Meeting Street Road, Suite 102.