Story by Art Department / January 25, 2018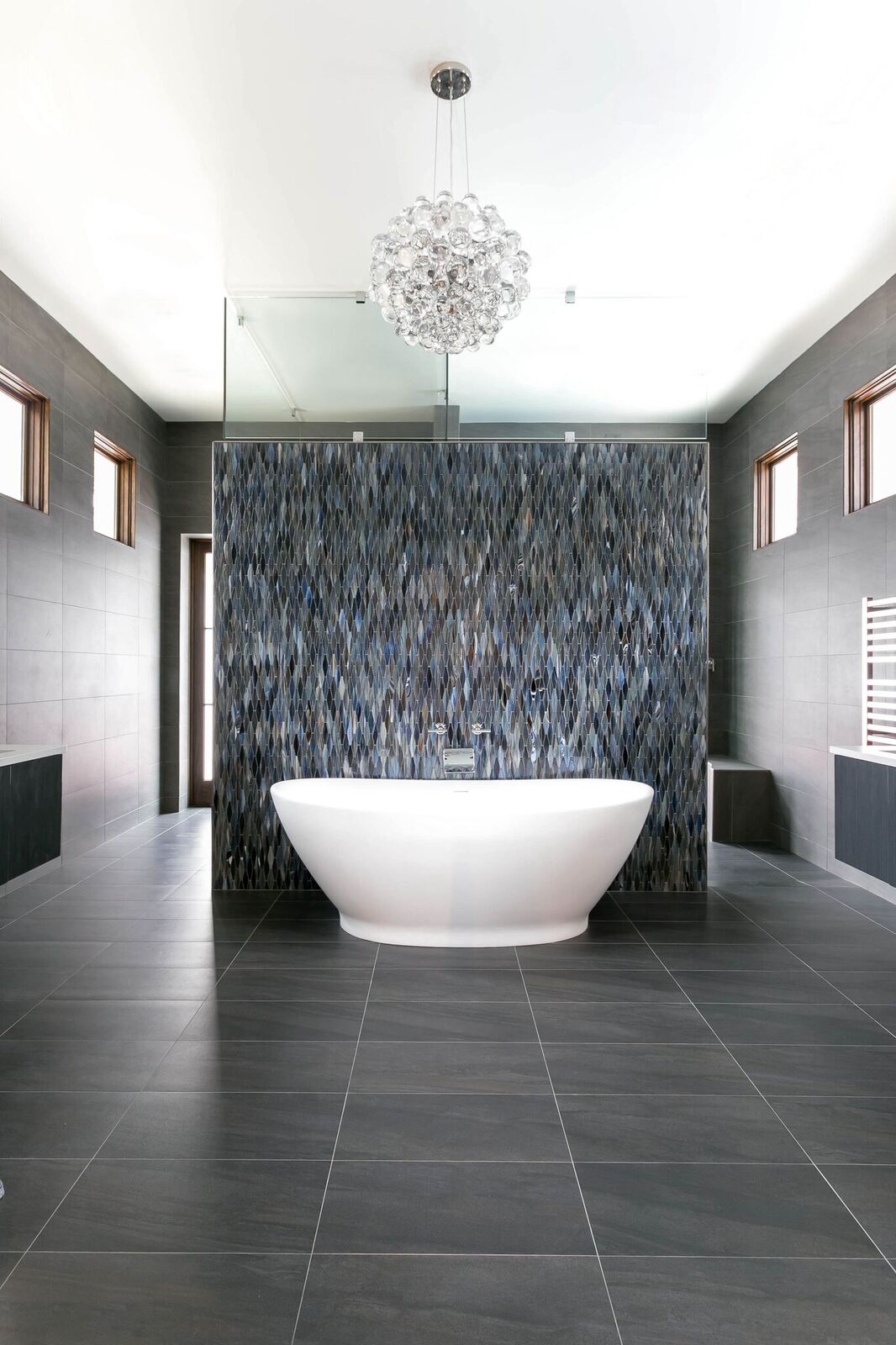 If you have never stepped into the Melcer Tile showroom, which is located on Dorechester Road in North Charleston, you are missing out on a visual feast and a chance to talk with experts who can help you bring your ideas to life. With hundreds and hundreds of tile samples to view, not to mention the countless books with more examples and opportunities for customization, the choices nearly feel endless! Professionals are on hand, or available by appointment, to help people plan tile schemes for bathrooms, kitchens, outdoor spaces, and much more.
According to the company's website, Mel Rauton, Founder of Melcer Tile, told his son, Jay Rauton, owner of Melcer Tile, to "Step into the customers' shoes and live through them in every project, all the way to the end." Perhaps that is what drives Melcer Tile's customer-friendly showroom that houses numerous floor-to-ceiling tile displays to help homeowners and designers better visualize how a product will look in a real life situation. In addition to the displays, options for a range of budgets can be found here as well.
Melcer Tile is one of the sponsors of the Charleston Home + Design Show that takes place January 26-28 at the lovely Gaillard Center. Stop by the Melcer Tile booth to see a sampling of some of the beautiful tiles this Lowcountry business has to offer. In this one little area, you can see choices rom timeless, intricate mosaics to trendy, durable wood-look tile choices, and so much in between! Be sure to pop over to the Melcer Tile booth during regular show hours or purchase tickets to the fun VIP Home Show Party event!