Story by Art Department / July 18, 2019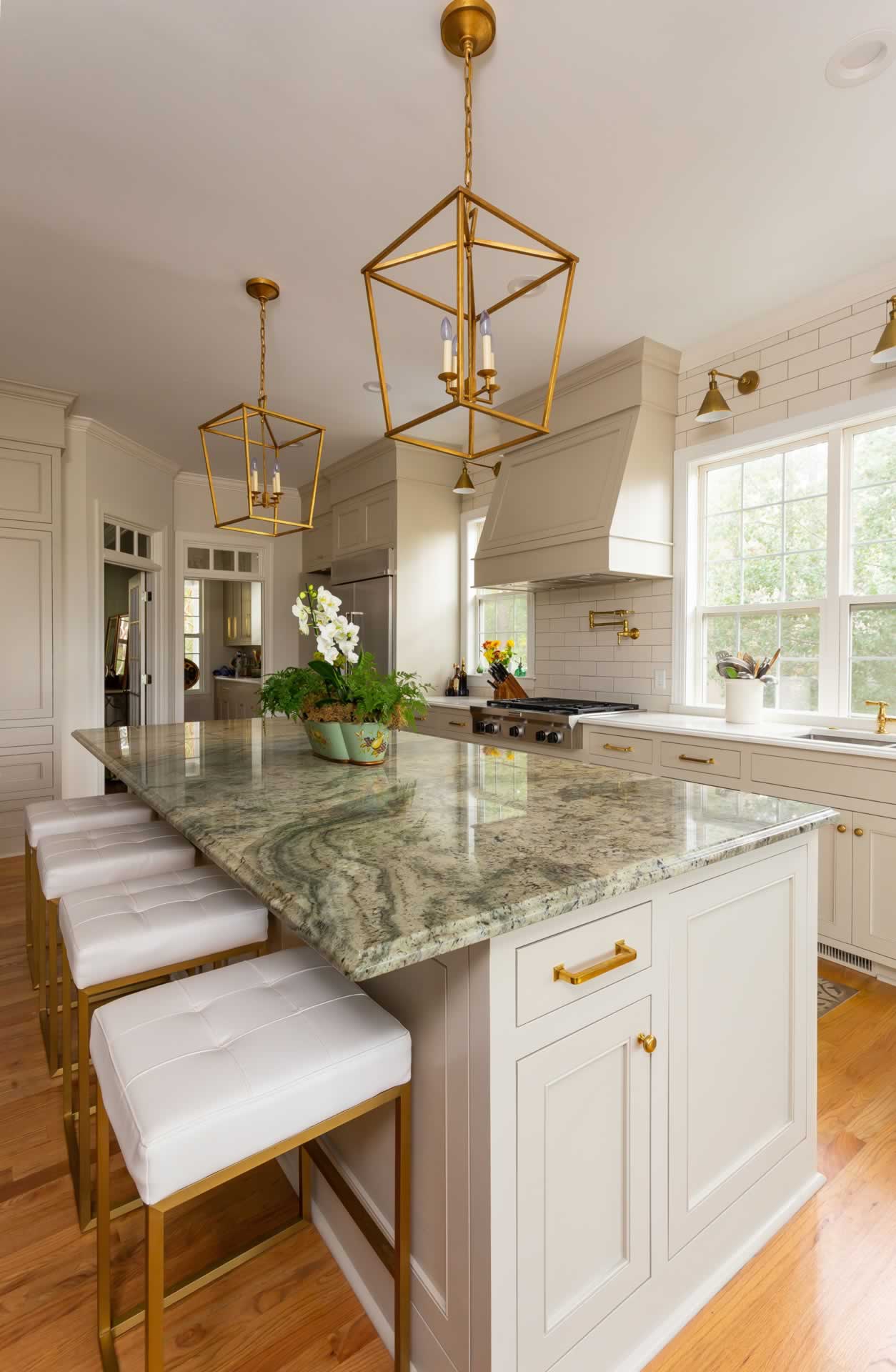 Be a little bold by adding metallic accents to wood-based pieces. Join the latest trend of collaborating metal and wood to create a new look for any room. You can go for a traditional look with a rustic twist by sticking with traditional wood and rustic metals or stick with a modern feel using geometric styles and bright metals. Pull this look off with simple details, such as switching out handles, or change out something major, like light fixtures, to change the feel of any room. Add a metallic touch to any wood fixture for a vibrant feel. A simple trick to keep in mind when pairing metals and wood is to stick with tones and textures. Emphasize light-colored wood pieces with bright metal fixtures. A great, and easy, way to test out this style is by changing out your kitchen cabinets.
Need a little guidance? Check out Sullivan Custom Cabinets! They can help you create the perfect duo of metal and wood for your home style. Contact a consultant and switch out your style today.
For more information about Sullivan Custom Cabinets call (843) 554-5880 or visit them on Facebook.