Story by Art Department / August 16, 2016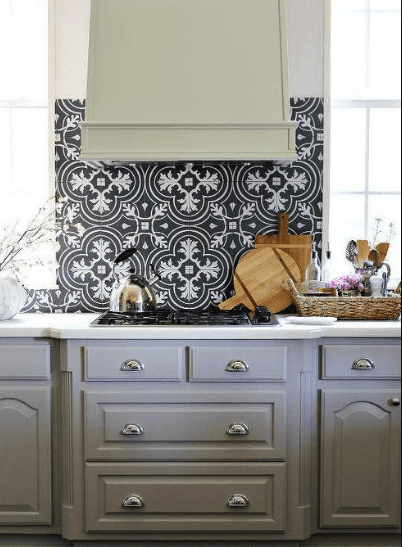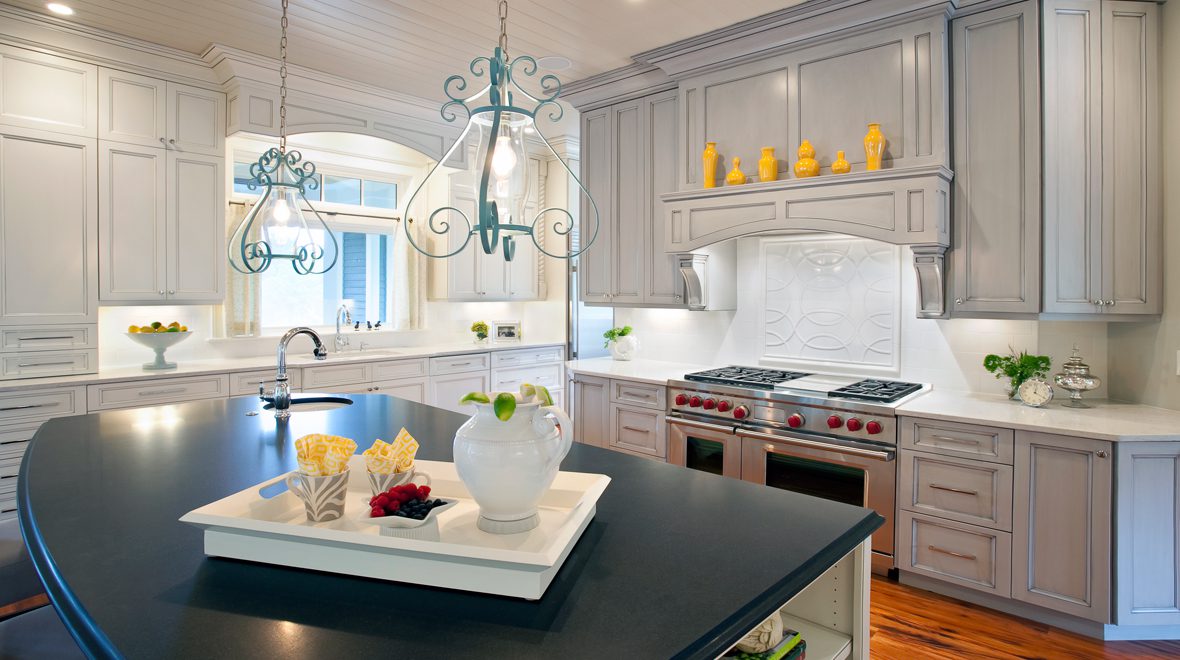 It's a common trend in modern kitchen and bathroom design to install crisp white cabinets, countertops, and backsplashes, or some kind of equally neutral color scheme. While there is a certain peaceful appeal to this palette, in some cases it can tend to feel bland, unimaginative, or even sterile. For spaces that ache for a touch more personality in a sea of white, mosaic tile accents can be a stunning option.
Mosaic tiles come in an amazingly wide array of colors and variations. Glass tile has a reflective quality that catches the light beautifully, and metallic glazes can take any color tile up a notch. Melcer Tile Company is a great place to go on the hunt for eye-catching mosaic tile—their full service warehouse is chock full of inspiration. Plus, they offer design consultations for those who need a little help deciding on the best way to transform their existing space.
A way to add a section of high-impact color without sacrificing the calm look of the entire kitchen is to add a mosaic design on the wall space just above the oven. Go abstract, or chose something more on-theme: a crab or a seashell for a beach house. Tiles that coordinate with the existing backsplash tile the piece together with the rest of the room and avoid making the design seem too graphically jarring.
For an even bolder statement, consider installing an entire accent wall. This trick works best on the spaces above the sinks or oven in a kitchen, or on the sink or shower wall in a bathroom. Coordinate and contrast tile colors with the rest of the room, or chose from a wide range of patterns—Melcer Tile's damask-printed mosaic tile provides a wonderfully exotic vibe in an otherwise basic room, while "River Rock" tile delivers a large dose of texture that can make a space seem more dynamic. The company also offers a full range of installation tools and equipment as well as a delivery service, ensuring that the creation of a mosaic tile accent is a painless and enjoyable process.
Melcer Tile Company is a proud sponsor of the Charleston Fall Home Show that will be held August 26-28, 2016 at the beautifully renovated Gaillard Center in downtown Charleston. The team at Charleston Home + Design magazine is looking forward to returning to this location, where the company has held its home shows from 2004 until January 2012 when the city building closed for renovations. Stop by and learn more about current trends in tile at the Melcer Tile Company exhibit during the Charleston Fall Home Show.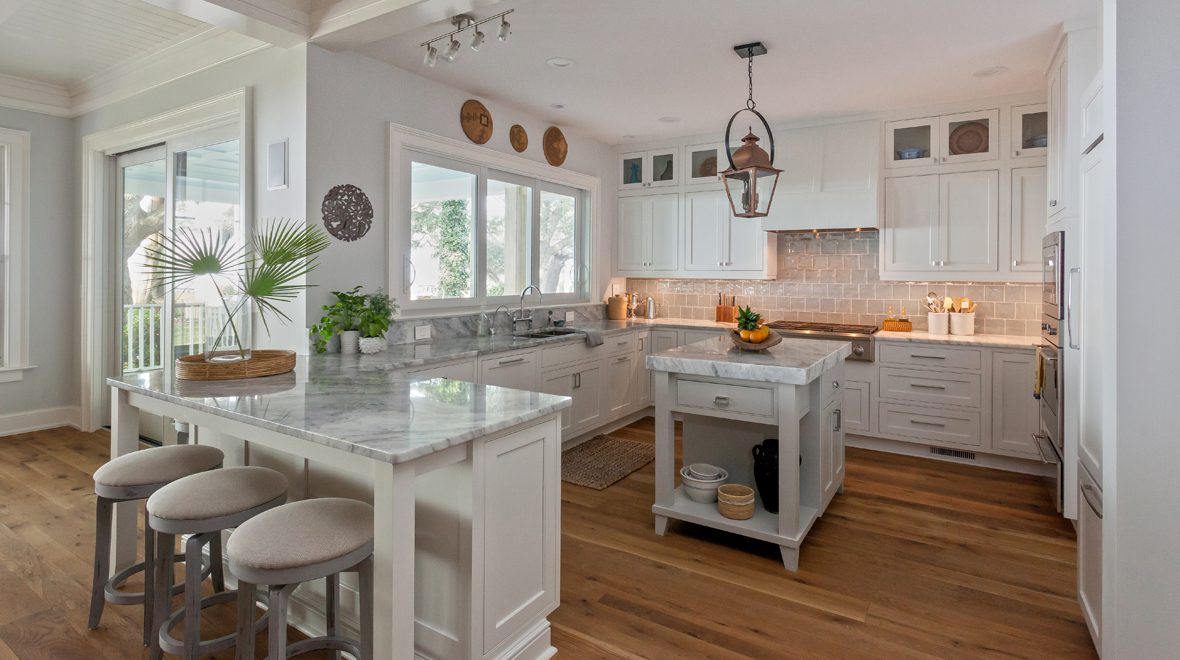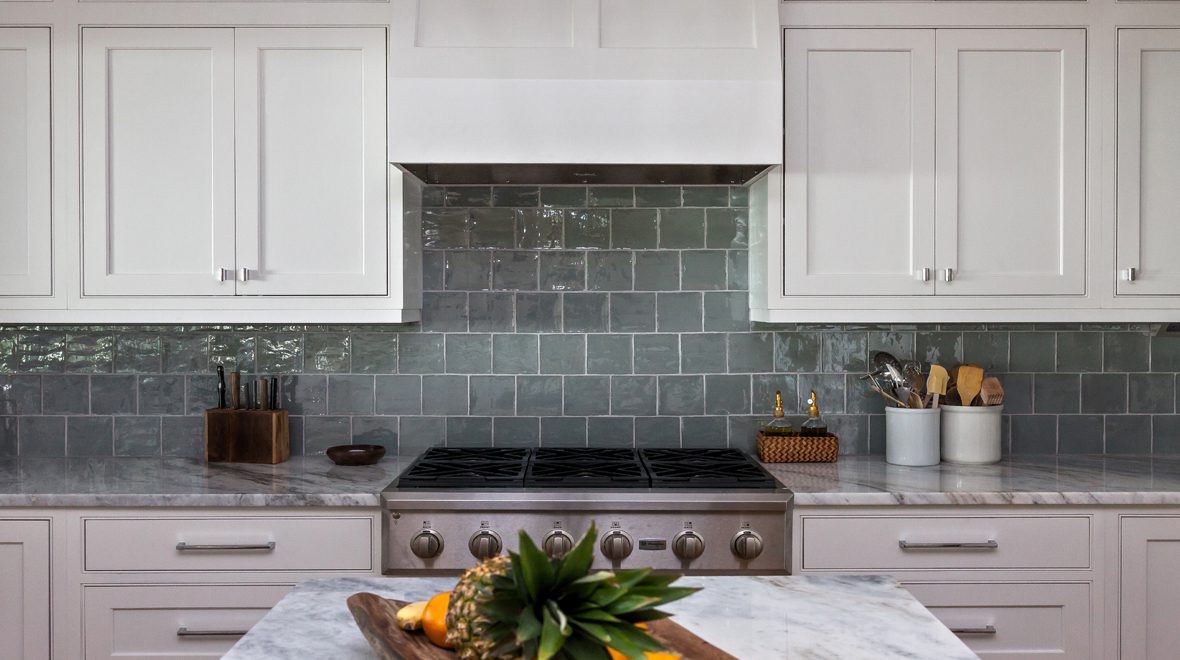 Created by Katherine Bryan