Story by Art Department / June 13, 2017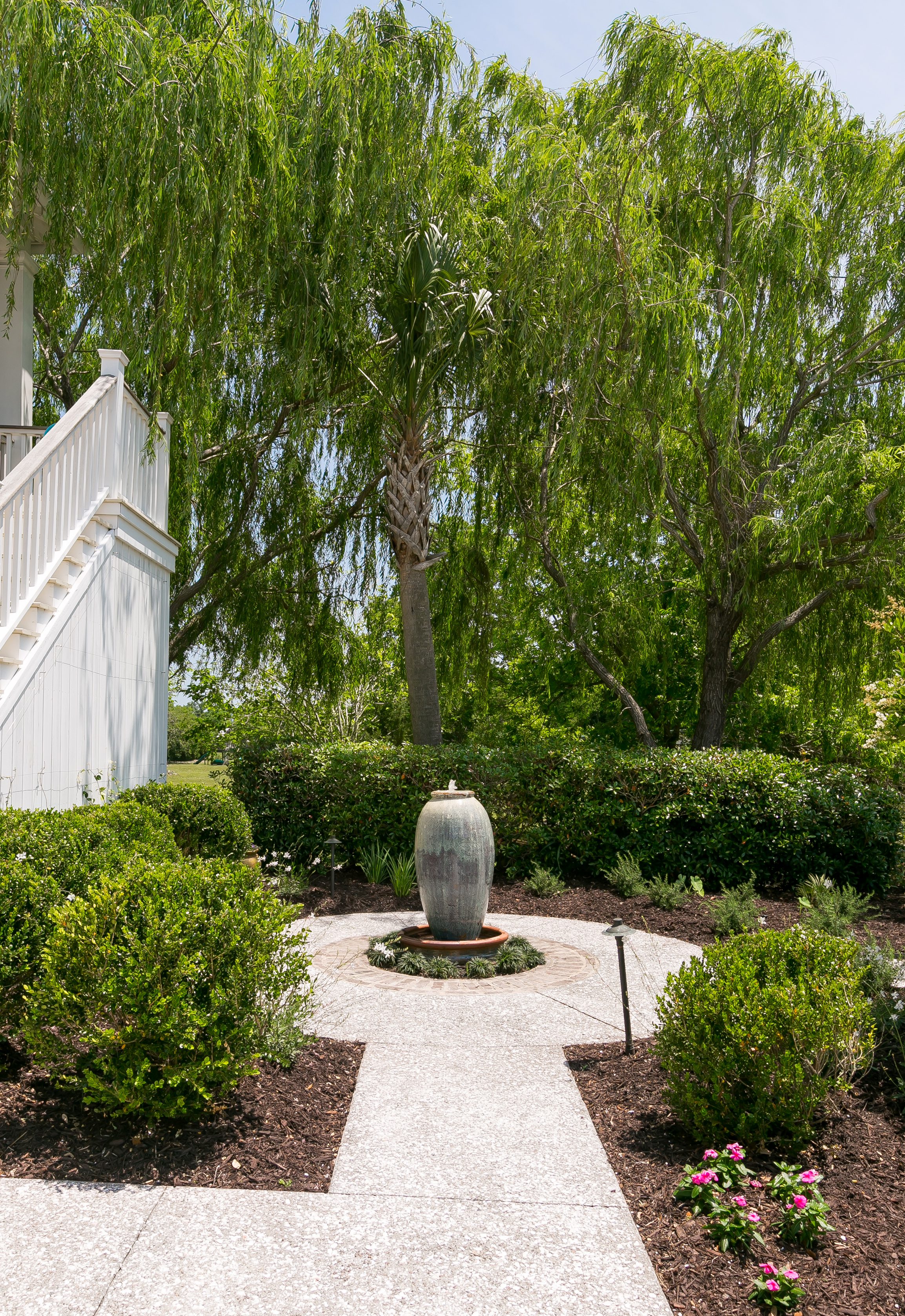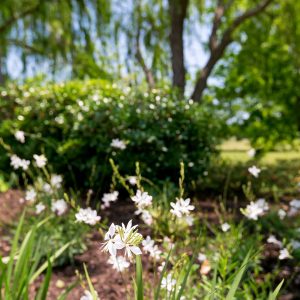 Spring and summer are quickly approaching, and along with longer days and warmer weather comes a wave of new foliage in Charleston. Various native plants flourish year-round, always adding life and color to this already lively landscape. Native plants are not only beautiful, but have adapted to the climate and rainfall this part of the United States endures. Not to mention that they are able to handle the upcoming hot and humid weather without much watering. With so many lovely plants native to Charleston, it's no wonder that DIG Landscapes incorporates as many as possible in their Charleston landscape designs.
DIG Landscapes is a full-service Landscape Design/Build firm run by Patty Craven, Nicholas Popovich, and their team. They offer services that satisfy all your landscape, horticulture, and architectural needs when creating unique and picturesque outdoor spaces. These experts do their best in using native plants, and even have a few personal favorites. The Prickly Pear Cactus and the Black-eyed Susan are two beloved choices as well as wonderful selections for the warmer seasons. In bloom from April through June, the Prickly Pear Cactus is a wonderful contrast between the deep green cactus and its bright yellow flowers. Similarly, the Black-eyed Susan blooms May through July and has a cheerful yellowish gold color that will brighten up any and all gardens. Choosing native plants not only adds beauty to your garden, but also attracts wildlife and supports the environment according to DIG Landscape. So, whether you're looking to start fresh or re-do an aging landscape, make sure to check out DIG Landscape and a complete list of foliage that is native to the South Carolina coast!