Story by Art Department / July 10, 2020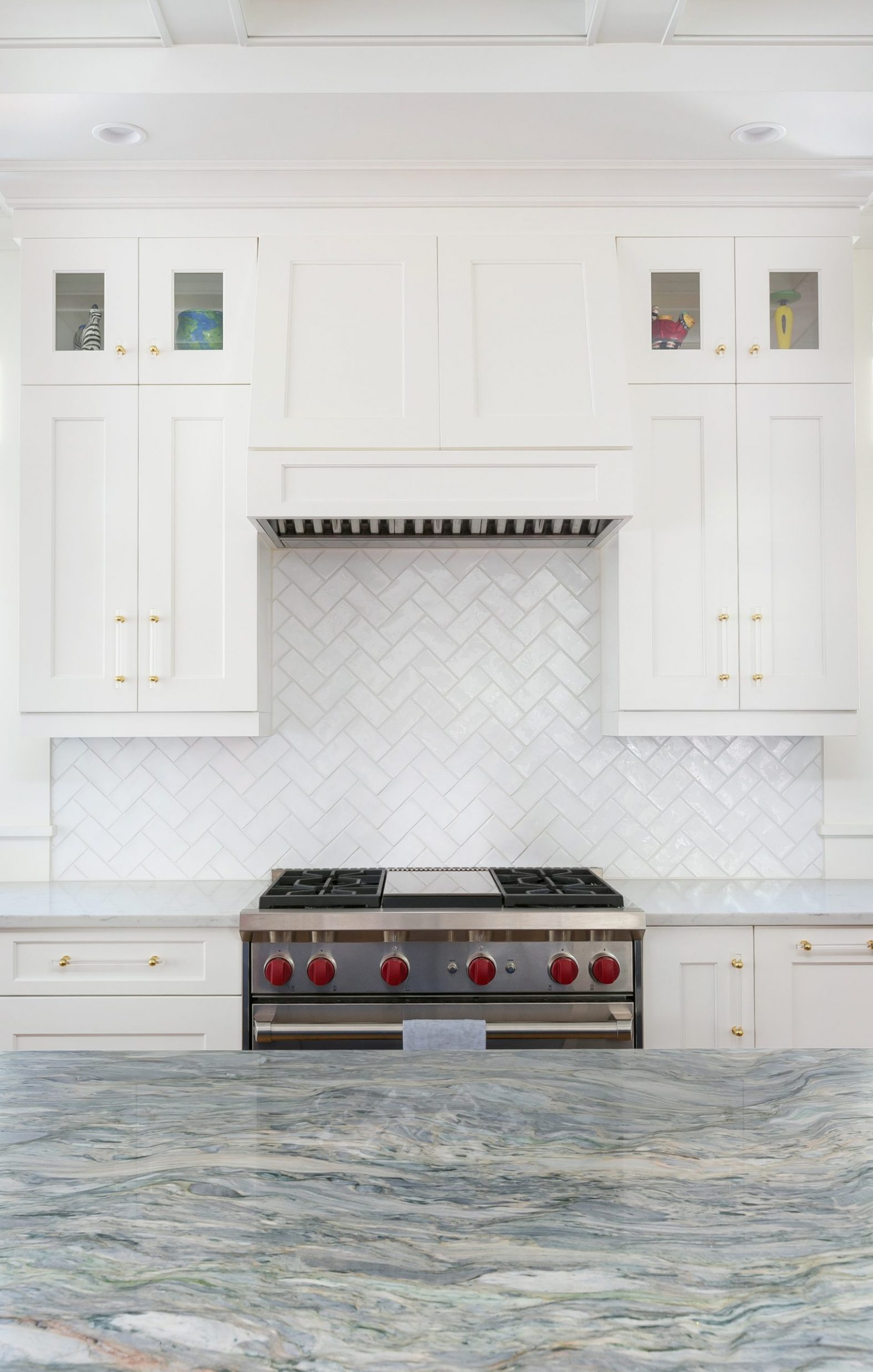 Kevin's Background
Kevin Elliot's career began when he was 16 years old at Revco. He would stay with them for the next 30 years; 20 of which were after CVS bought Revco. Kevin joined the Charleston market in 2009 and continued working with CVS until 2017 when he was laid off. It was a complete shock to Kevin; he thought he would retire from there one day, so he started thinking about what was next. Kevin obtained both his real estate and insurance licenses and worked for Farm Bureau Insurance and Southern Shores Real Estate. After a couple of years, he decided he wanted to work for himself. "I love my dogs and wanted to bring them to work and I didn't want to have to follow someone else's rules," explains Kevin. Over the next several months, Kevin dealt with personal matters that helped him focus on what was really important to him – finding the perfect business. Little he know, he would soon become the owner of a Lowcountry tile shop.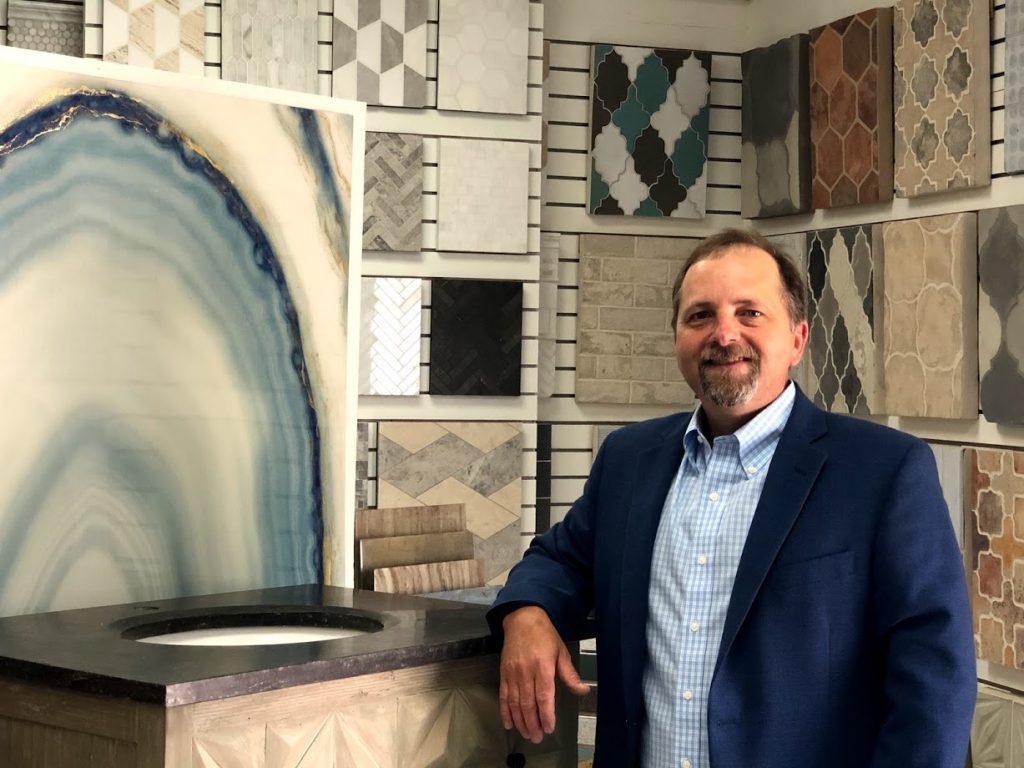 Finding the Perfect Business
Kevin looked at a variety of businesses and was looking for a sign to direct him in the right path. "After my mom passed I was deer hunting one day," he mentions. "I asked her to send out a big buck if she could hear me." He never saw the buck, but not long after that day Kevin came across Buckhannon Tile + Design and he took that as his sign from his mom. Once he met owners Sonya and Ryan, he knew it was the place he'd been looking for. "I felt that I would be able to use my retail skills to continue to grow the company."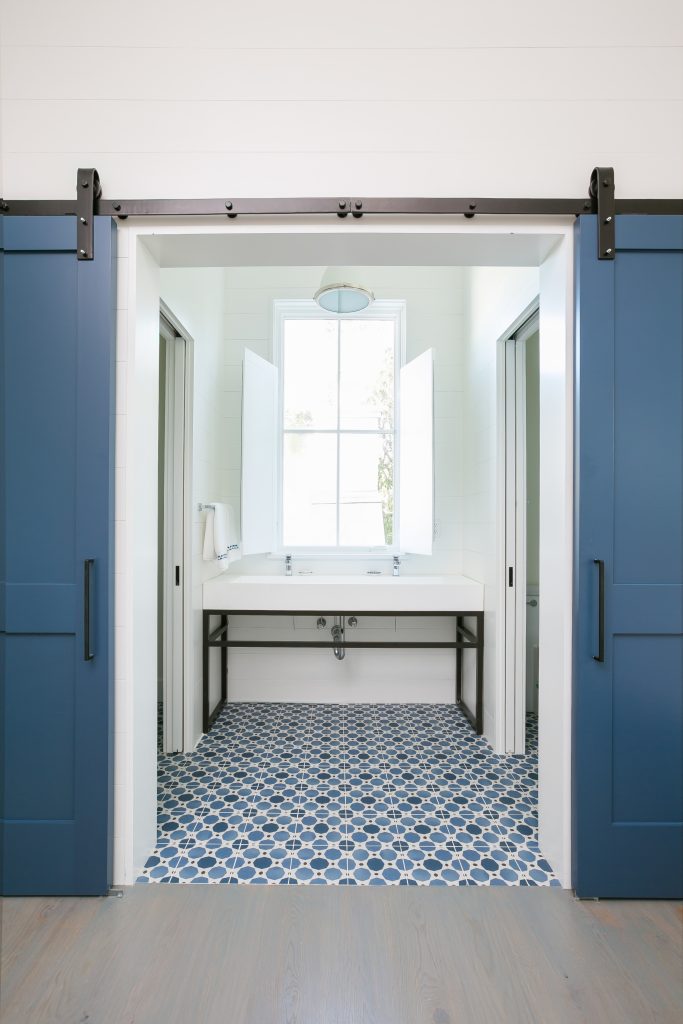 Learning and Growing
Extensive research on the tile industry helped Kevin truly understand the importance of having the knowledge and the right staff to keep growing. Each day, Kevin is constantly learning more about his new industry and how to best service his customers. To learn all he can Kevin dabbles in every facet of the company. "I am in constant communication with my designers to ensure they have what they need to help our clients," he expounds. "I'm also delivering tile, working in the warehouse, helping with displays, cleaning, etc. Anything that needs to be done to make Buckhannon the place to do business with."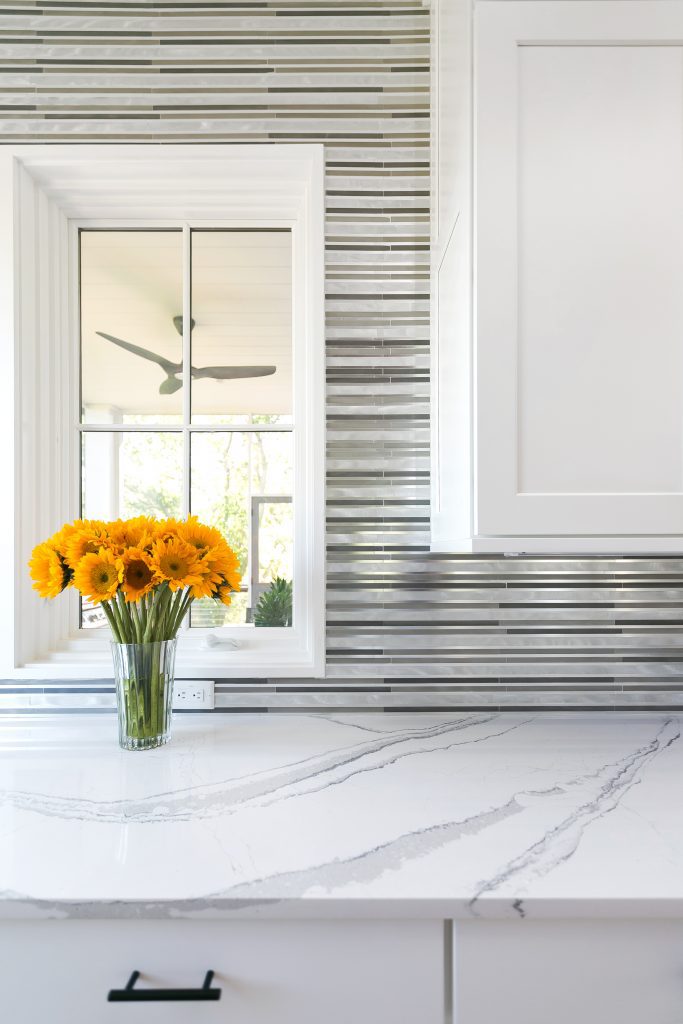 For more information, call Buckhannon Tile + Design at (843) 881-8911 or visit buckhannontd.com.