Story by Micaela Arnett / August 1, 2023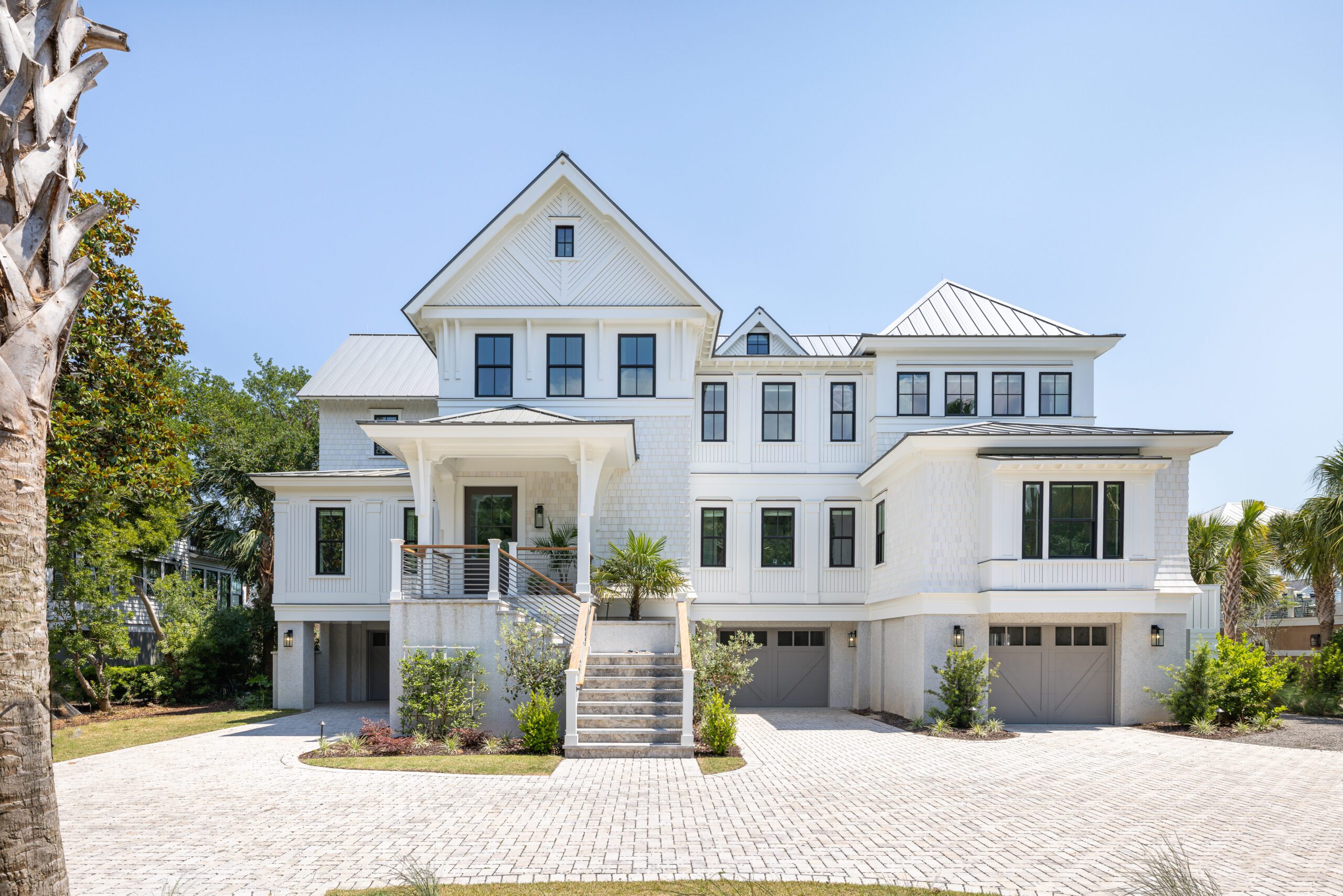 For over twenty years, this family spent their summers at the same beach on Isle of Palms (IOP). Though their cherished rental underwent a change of ownership one winter when it was demolished, surprisingly, just months later, the nearly-built house was unexpectedly put back on the market.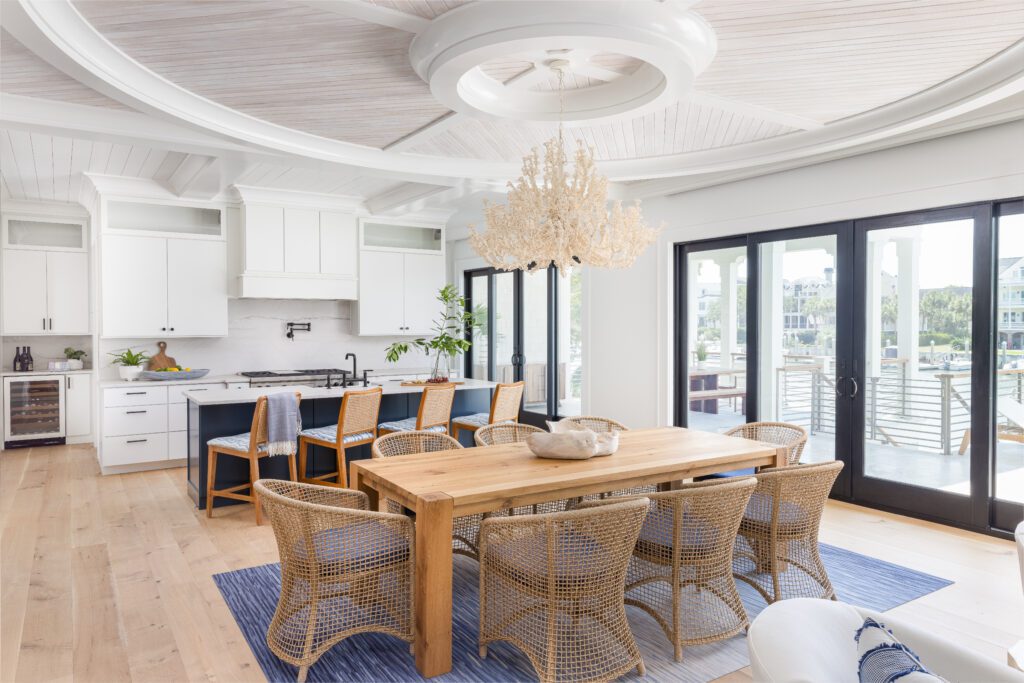 The second owners took the opportunity in stride thanks to an aesthetic overhaul by Demi Ryan Interior Design Firm. The not-so-custom home needed a smart redesign without any actual construction. After all, this is a new waterfront home on IOP.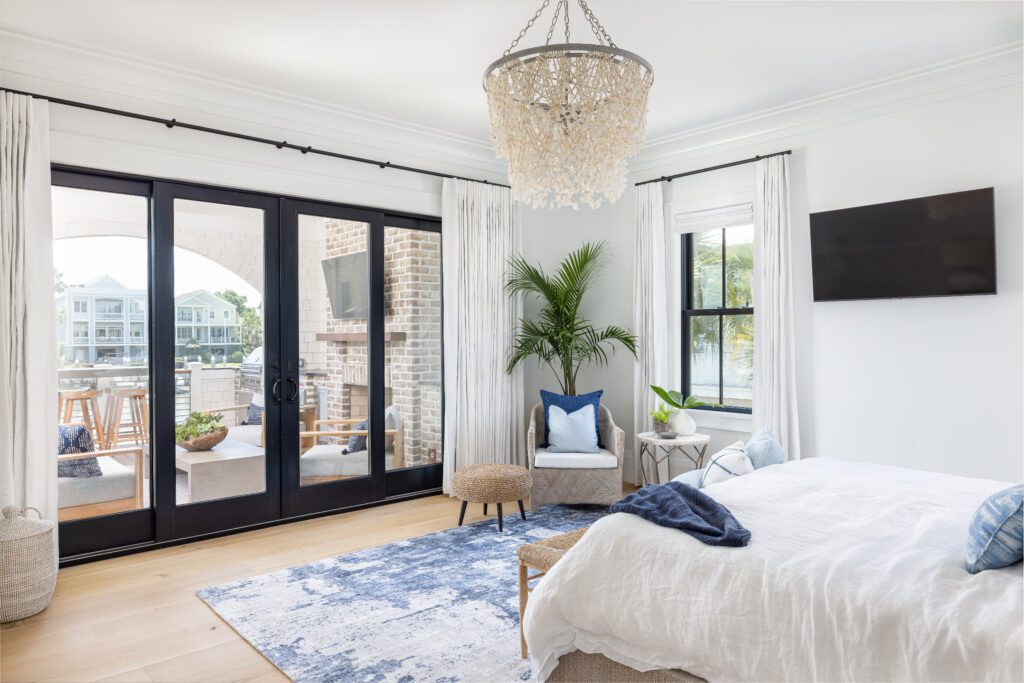 Eye-catching hardware and statement light fixtures helped define the new aesthetic with fine detail from products sourced from the Demi Ryan Home Collection.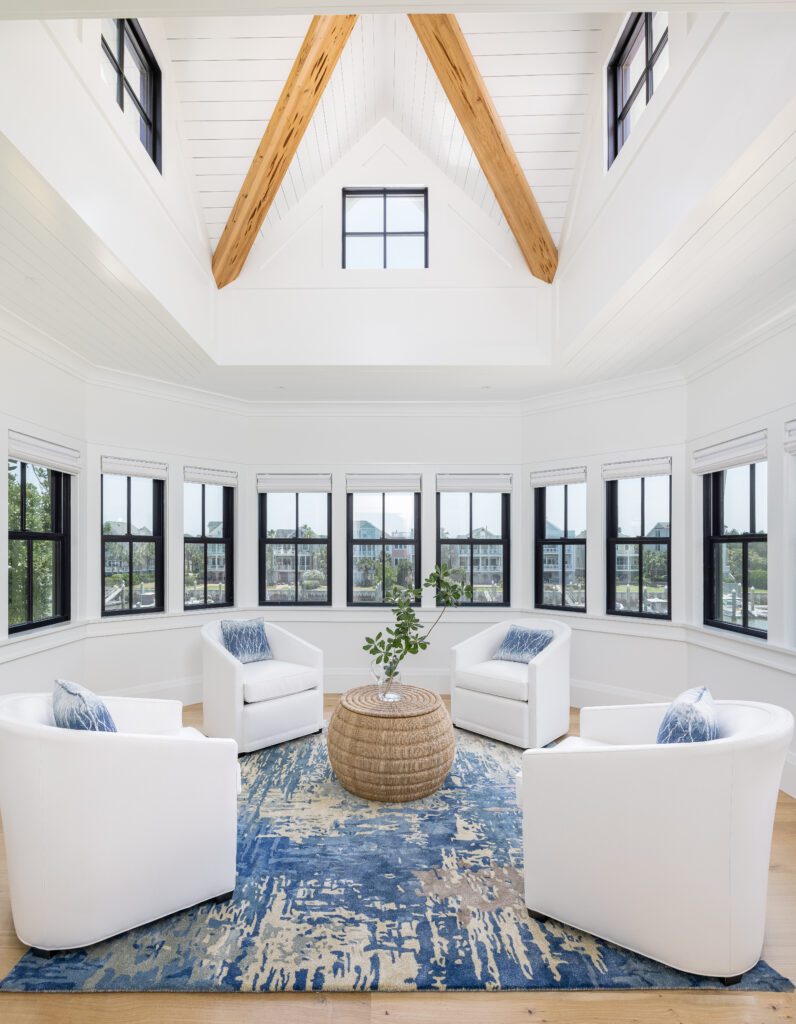 "We drew from the coastal setting and the homeowners' love for natural elements with gorgeous woods, greenery, and pops of navy blue throughout the home to create a warm and inviting aesthetic that reflected the beauty of the surrounding environment," Michelle says.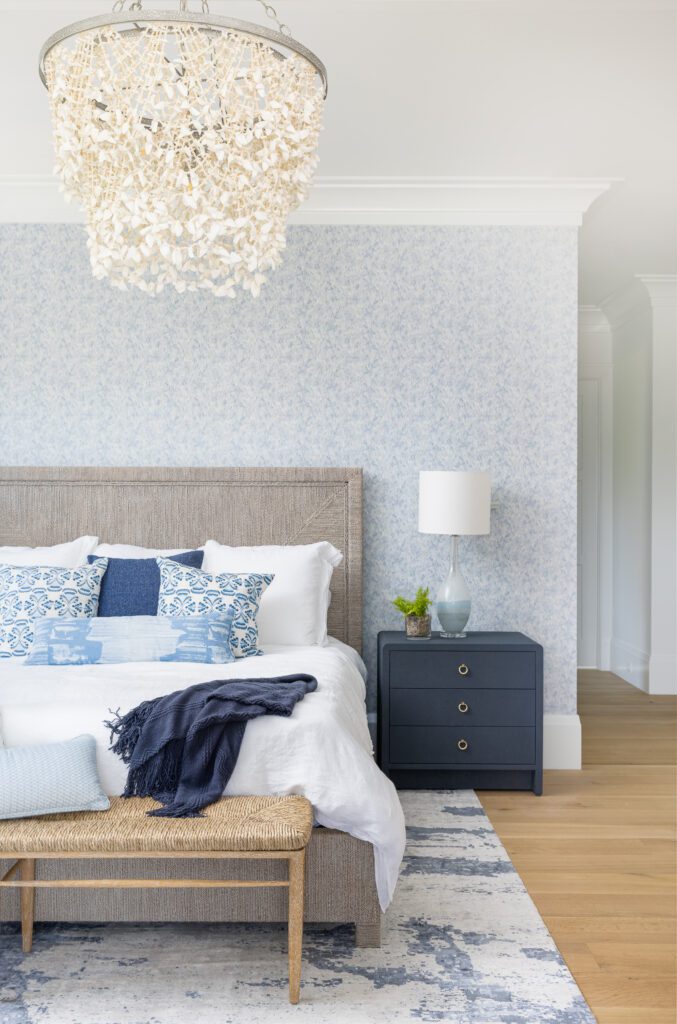 Read the full spread on page 102 of Charleston Home + Design! 
Project Gallery
Photography by Ellis Creek Photography 
For more information, call Demi Ryan Interior Design Firm at (919) 593-3369 or visit demiryan.com.